In July 2018, our Group welcomed 21c Museum Hotels as part of its brand portfolio. Today, it's official: the brand joins the MGallery Hotel Collection!  An addition to a worldwide network of more than 100 boutique hotels that allows MGallery to take its first steps in North America!
While its acquisition was announced last July, 21c Museum Hotels becomes 21c Museum Hotels – MGallery. This association allows MGallery to land on the North American continent and confirms our Group's desire to design the Lifestyle experience of tomorrow.
Develop our lifestyle footprint
21c Museum Hotels' home territory is the United States, with 8 21c properties in Bentonville, Cincinnati, Durham, Kansas City, Lexington, Louisville, Nashville and Oklahoma City, and others in development in Des Moines and Chicago.  The brand allows our Group to strengthen its presence in North America and broaden its range of unique experiences for its guests.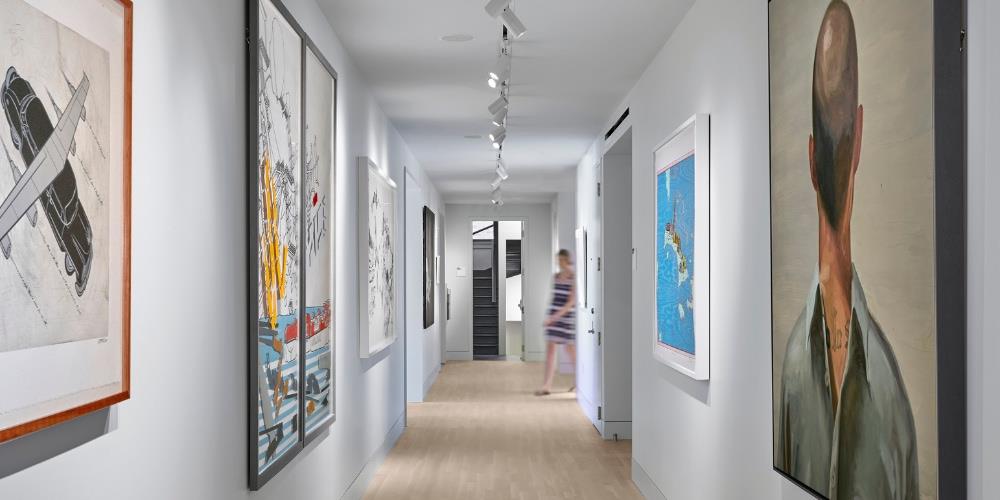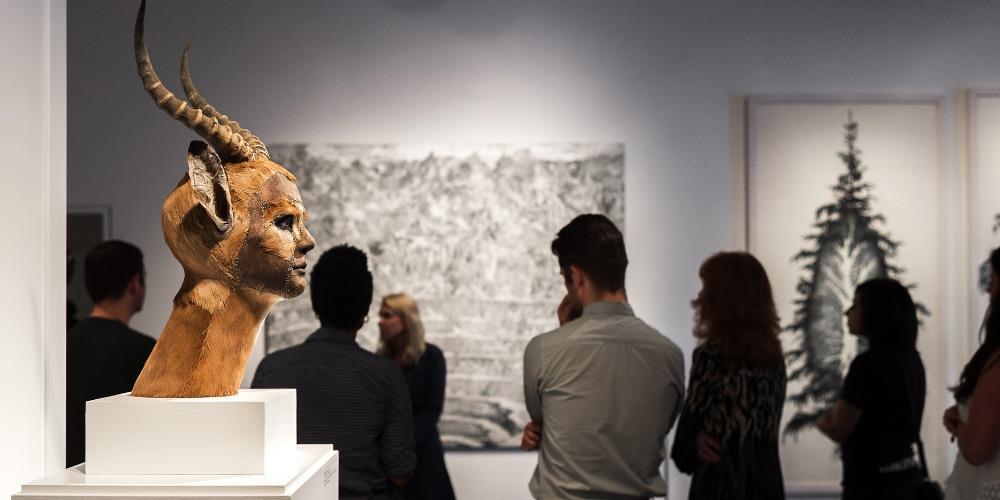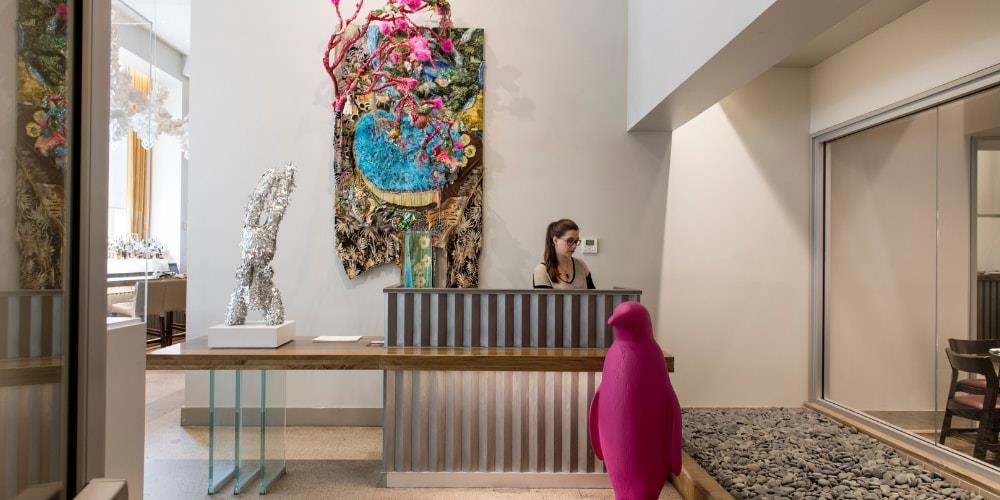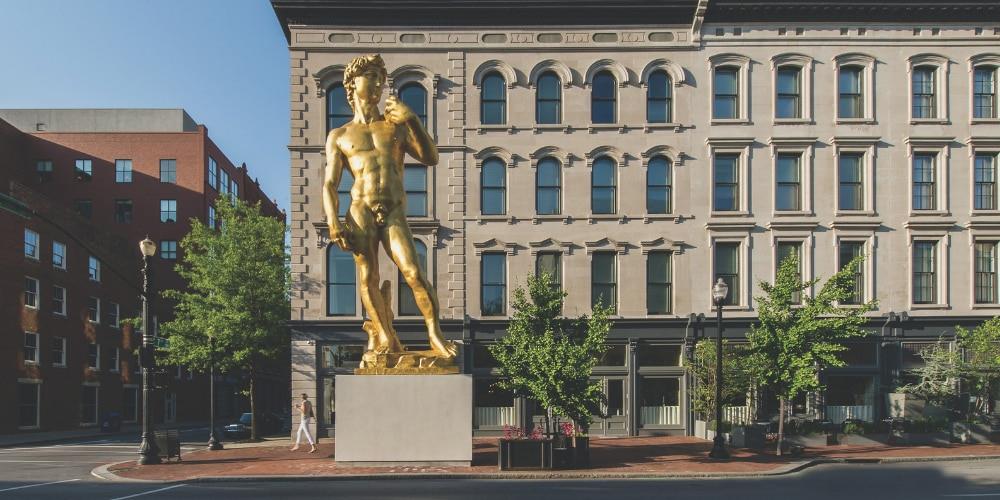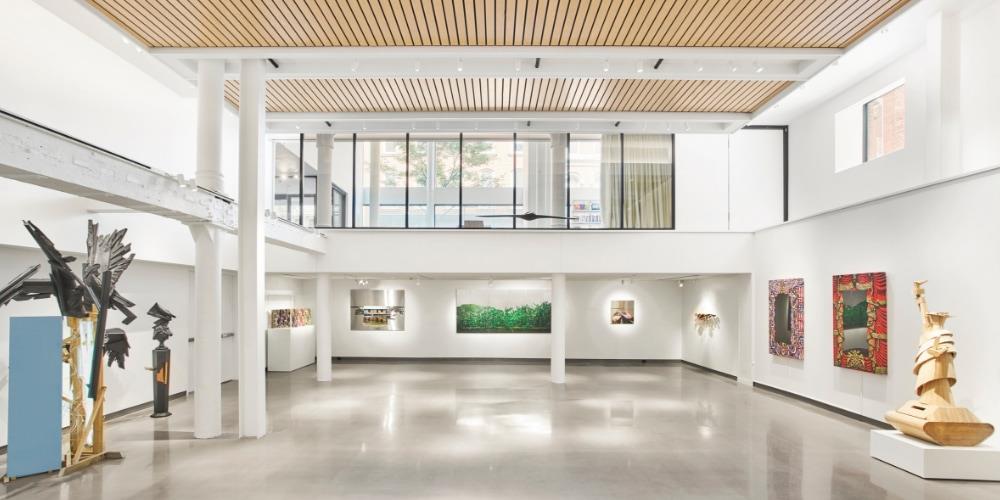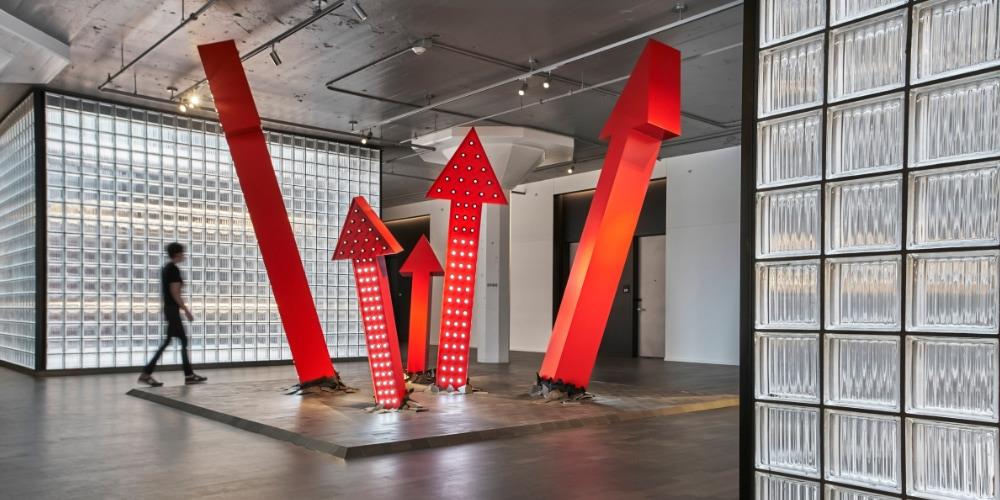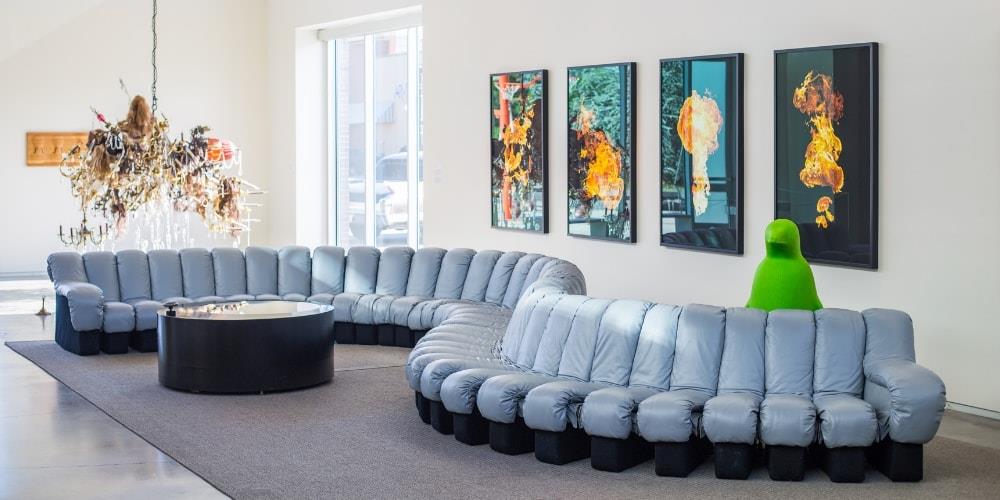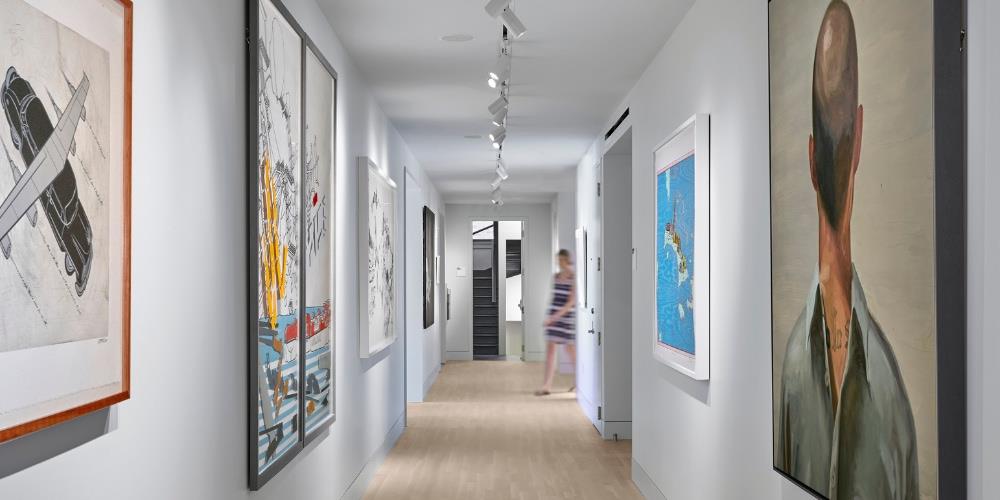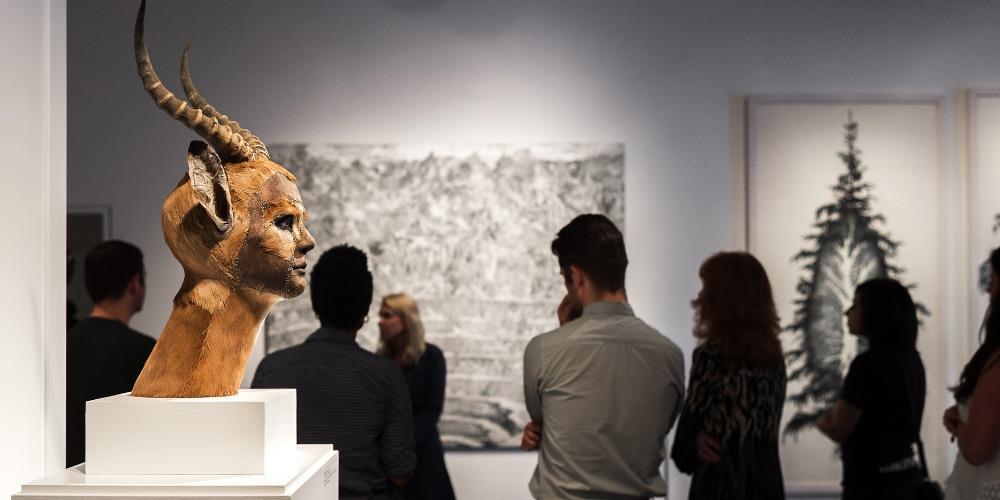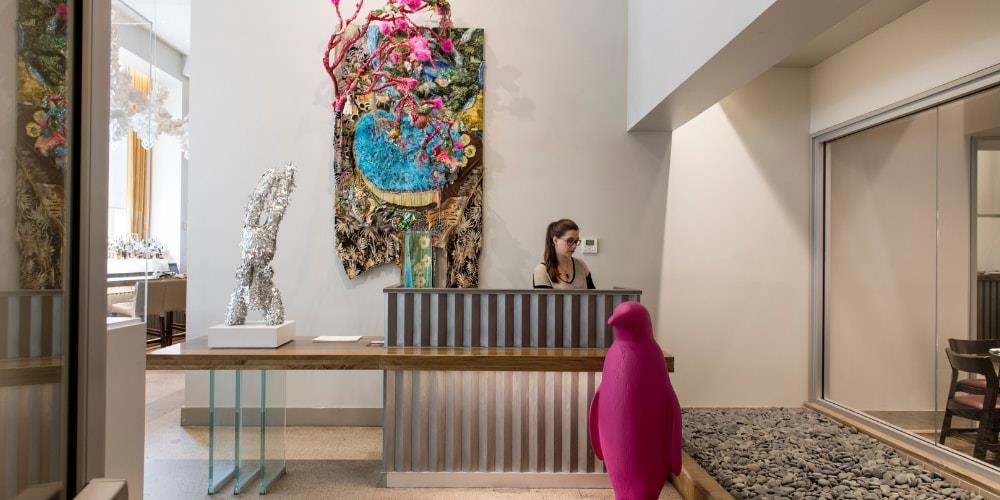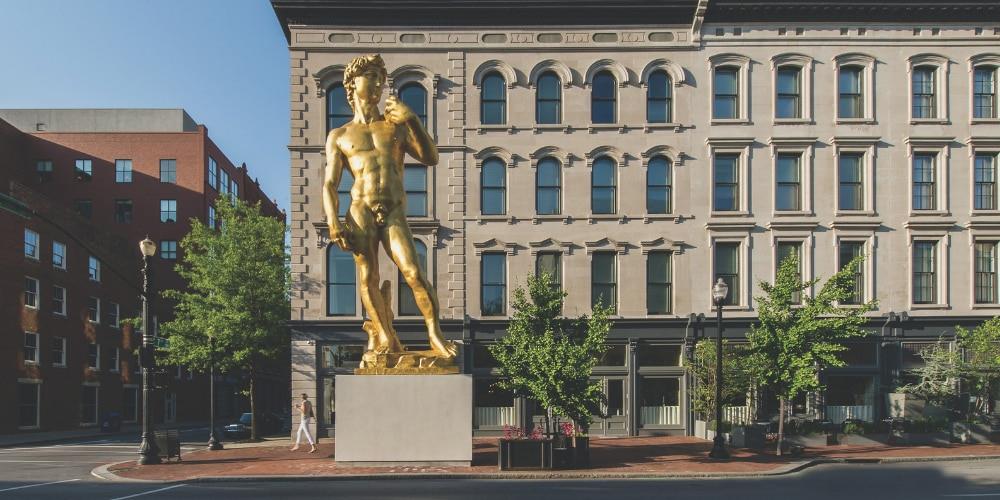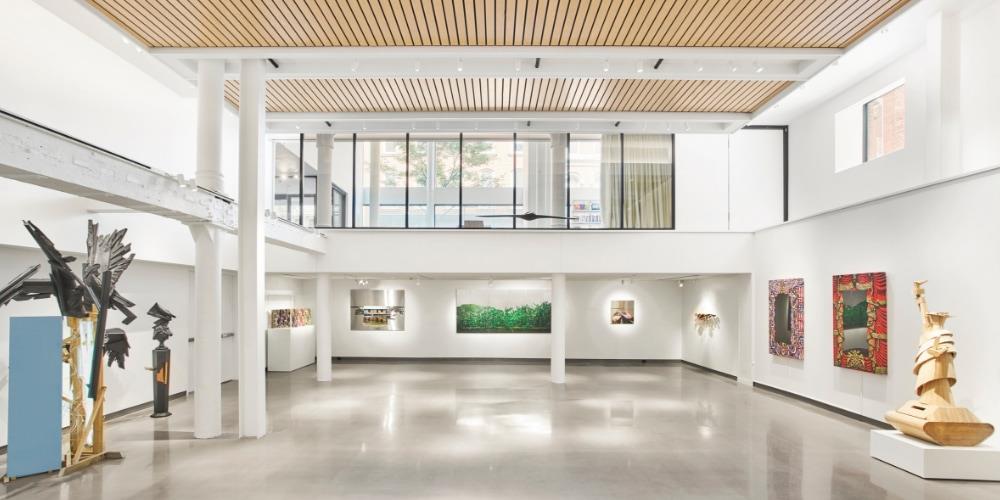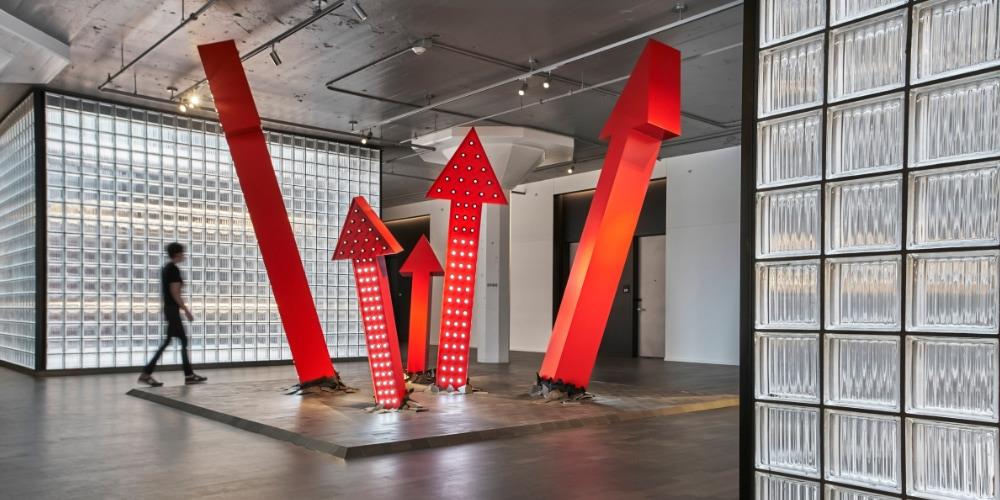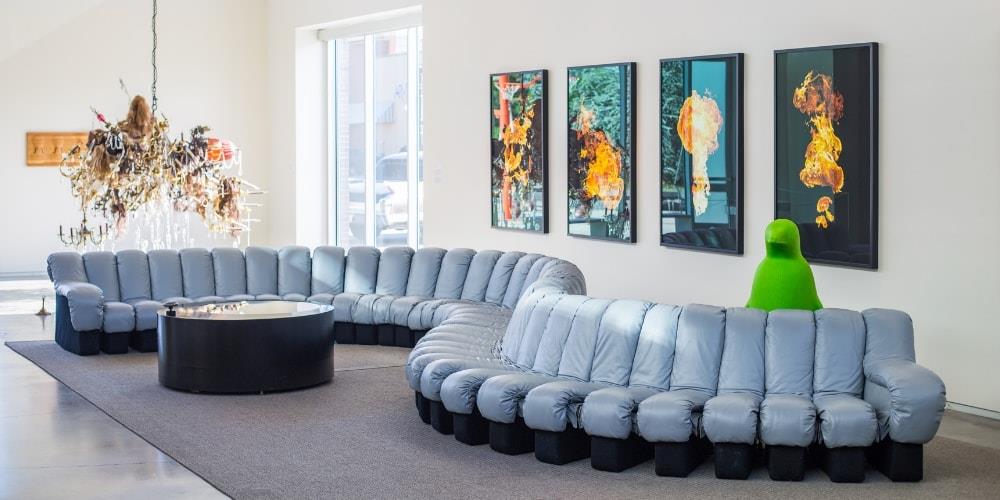 We are embarking upon an exciting period of growth for 21c Museum Hotels and the MGallery Hotel Collection. Marrying 21c's exceptional and distinctive brand with the influence of the MGallery collection and strength of Accor's global platform deepens the full range of unparalleled experiences available to our guests. The official North American introduction of the MGallery brand marks the continued expansion of our lifestyle 'boutique' footprint across North America.
A perfect match
The brand's pioneering vision and innovative spirit blend perfectly with MGallery's DNA of history and culture. The new 21c Museum Hotels - MGallery brand represents the joint commitment of the 2 brands to provide their guests with an innovative travel experience. It will maintain 21c's distinctive spirit and pioneering vision of combined contemporary art museum, boutique hotels and chef-driven restaurants, and preserve the singular personality, style and story of each individual property.
We are honored to welcome 21c Museum Hotels into the MGallery family. 21c envisions a new kind of hospitality, which promotes accessible, unexpected and innovative arts, cultural and culinary experiences for guests and locals alike […]. The 21c brand is the perfect complement to MGallery's concept of bespoke, creative hospitality for lovers of travel, the arts and immersive experiences.
Good things come in pairs, so 21c Museum Hotels – MGallery will open a new property in St. Louis in late 2020, in the restored YMCA building downtown. The 21c Museum Hotel St. Louis – MGallery will be the 11th property of the brand. 
5 things you need to know about 21c Museum 
The company was founded in 2006 in Louisville by philanthropists and contemporary art collectors Laura Lee Brown and Steve Wilson.

The first 21c address opened its doors in 2006 on West Main Street (Louisville), allowing the renovation of various 19th century warehouses

21c Museum is one of the largest contemporary art museums in the United States
It is North America's only collecting museum dedicated solely to art of the 21st century

Open and accessible 24 hours a day, 7 days a week, 21c's exhibitions and programs are free to the public.
Pssst... 21c Museum Hotels - MGallery will join our loyalty program on April 1, 2019!