Located just a stone's throw from downtown and major tourist attractions, the new Novotel Miami Brickell combines simplicity, innovation and Latin elegance. Why don't you take the time to relax on the beaches of Florida?
Following the recent acquisition of Atton Hotels by our Group, Atton Brickell Miami is taking over Novotel. Welcome to the Novotel Miami Brickell !
The longstanding Accor brand offers all guests the freedom to enjoy their stay to the full. How? By offering a wide range of services, tailored to the latest trends! The Novotel Miami Brickell marks the continuation of our Group's expansion as well as an increased presence in North and Central America. The brand now has 11 properties in the region and 2 properties in the US.
A lively, welcoming atmosphere
The Novotel Miami Brickell, rooted in simplicity and modernity, offers its guests new ways to relax and make the most of southern Florida. A comfortable, unique stay. An intuitive, modern design, coupled with innovative technology… Everything is in place to make you happy!
Imbued with the cultural essence of the American city of Miami, this 12-floor hotel already offers 275 rooms and suites.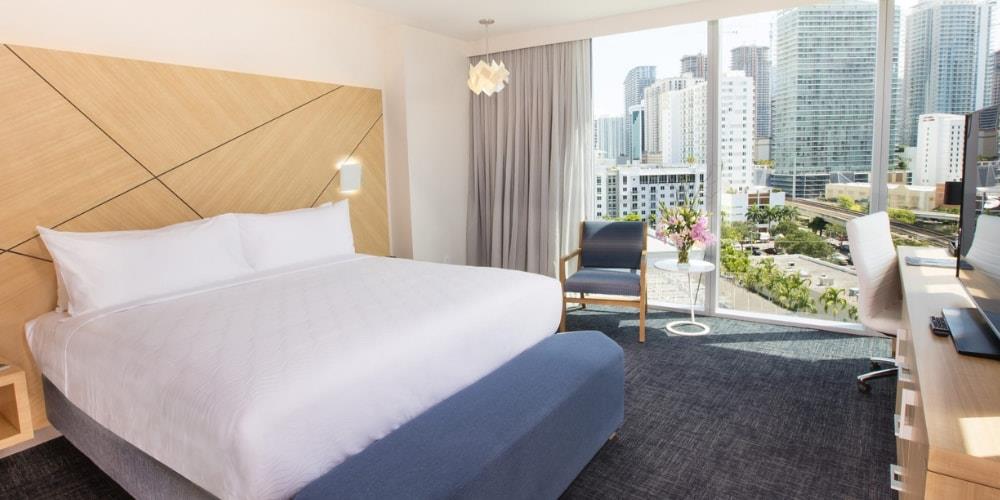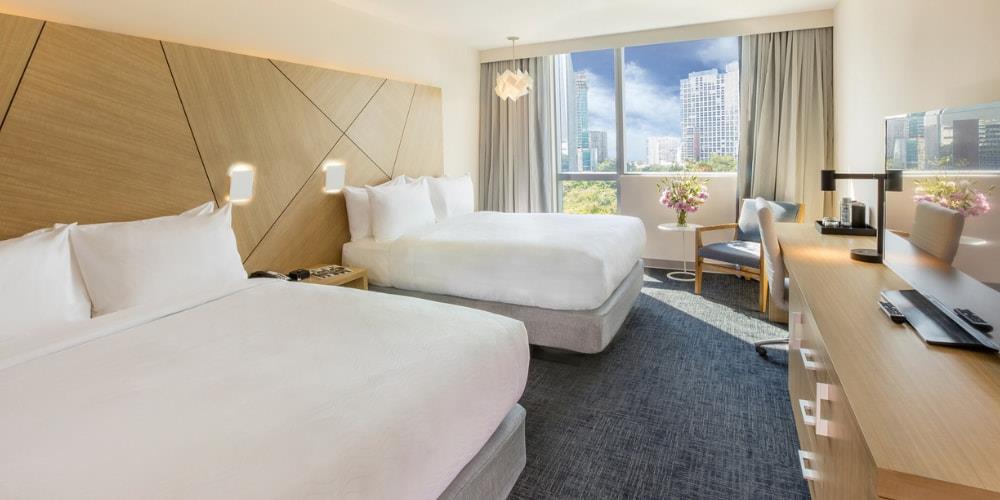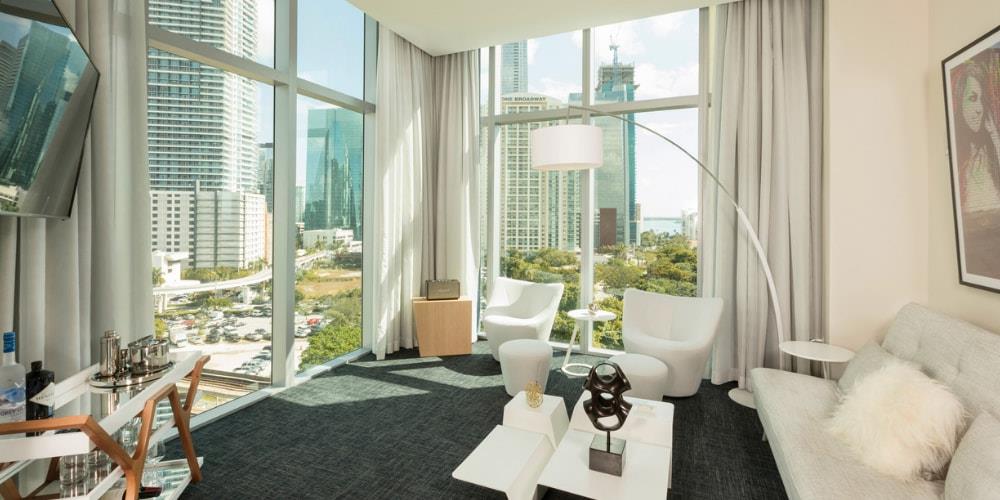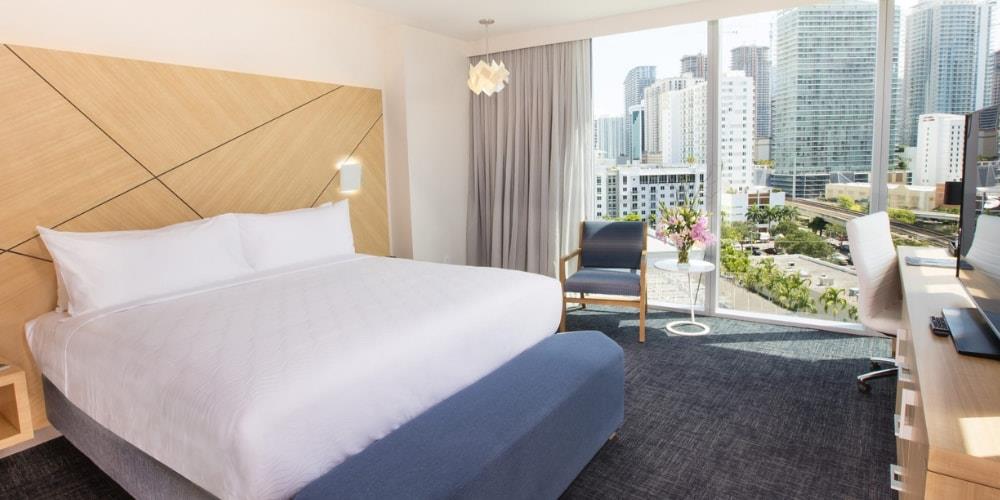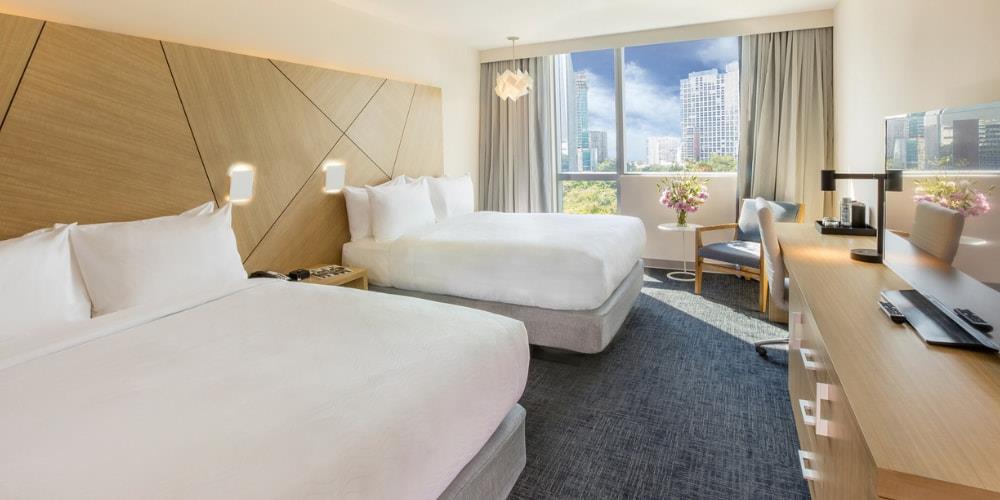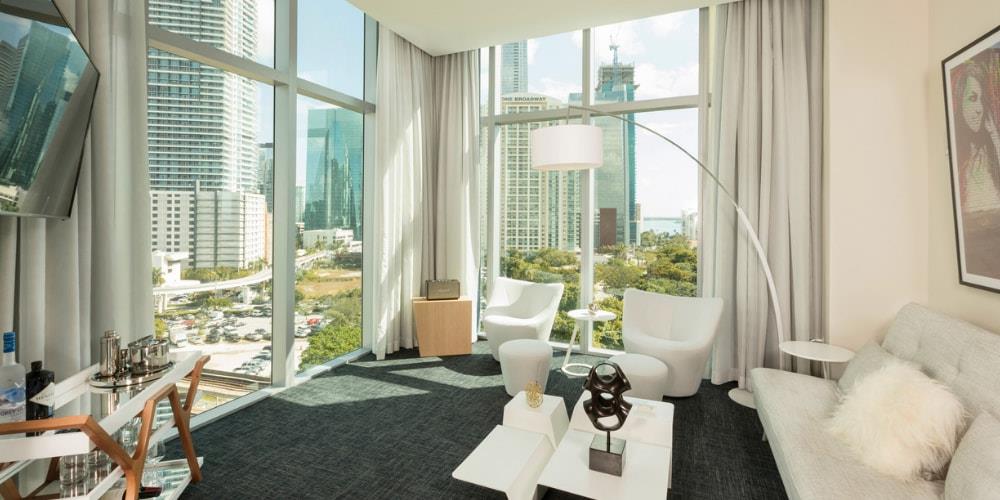 Enjoy an incredible panoramic view of the Brickell and Biscayne Bay neighbourhood from the hotel's rooftop pool and Vista Pool bar... something to delight your eyes and taste buds! It's also a great opportunity to enjoy the soothing Miami breeze while sipping a homemade cocktail or enjoying delicious tapas by the water. On the menu at the Lima Restaurant: a gourmet culinary experience with deli meats, cheese and dishes typical of the southern United States... The UVA Lobby Bar offers a wide choice of colorful cocktails and wines.
This change of identity has also enabled the hotel to join our lifestyle loyalty program, which brings guests an exciting new world of benefits, statuses and reward points.