Talent & Culture
At the cutting edge of technology!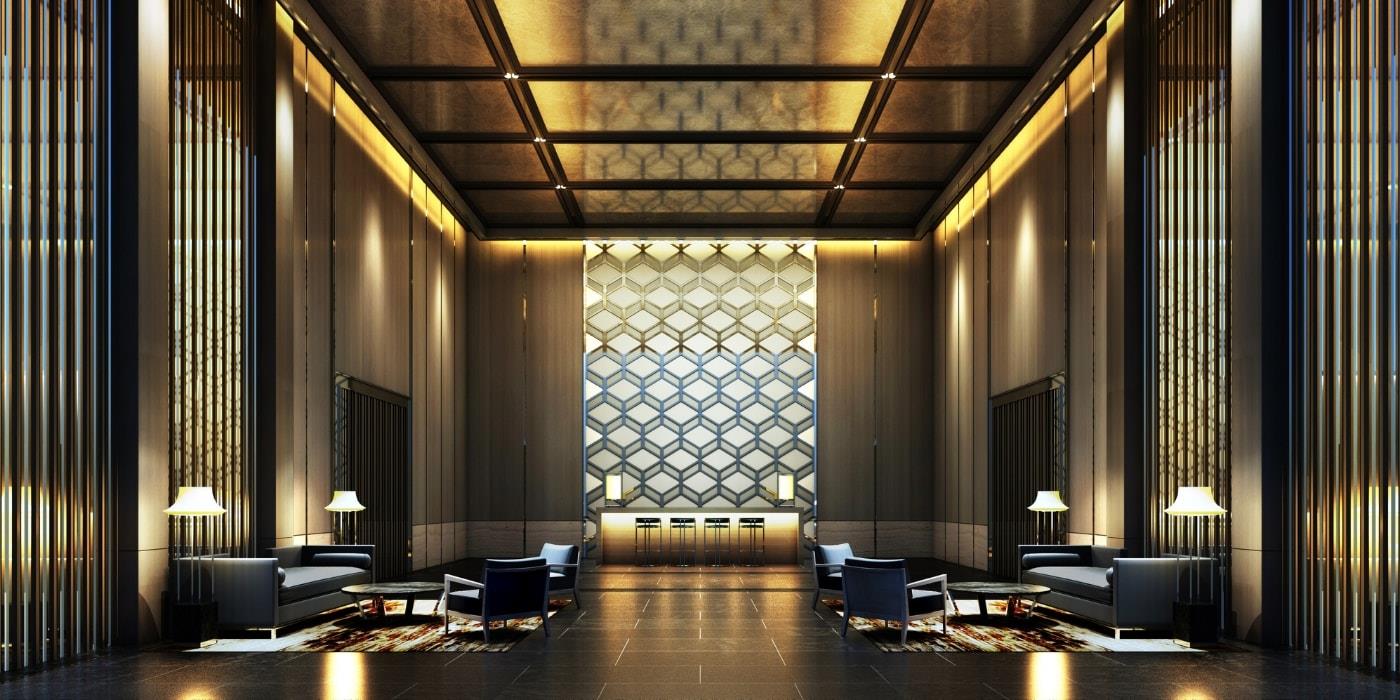 Remember... Fastbooking's creativity and digital marketing know-how blended perfectly with Availpro's engineering. These 2 brands became one: "D-EDGE". 
Passionate about software creation, technical architecture, debt management and user experience, Antoine Buhl - Chief Technology Officer at D-EDGE reveals everything about his role!
What is your role at Accor and how long have you been in the company?
I am CTO at D-EDGE which is one of the New Businesses. We create applications and solutions to optimize the distribution and the operations of independent hotels and chains. 11 000 hotels are using D-EDGE solutions in Europe and Asia. In our domain, we are the 1st actor in Europe and probably the 3rd worldwide. Within D-EDGE, I am in charge of the products and engineering. Our goal is to create the best solutions on the market. I am very lucky to manage a team of very smart people committed to their job.

What do you like most about your job?
The world of technology is changing far more quickly than our ability to adapt. We have to continuously improve, experiment and change the way we work. Following the growth of the company, my job has changed every 2 years. I love that, facing a new challenge collectively, experimenting to find solutions, learning together (often from failures), improving, and, at last succeeding. But success is just the threshold of the next level, so you start the same cycle again and again. Whether it is problems in real life or technical problems, at the end, it is all about building solutions to solve problems.
What would people never guess you do in your role?

I spend a lot of time with hoteliers, our users. Understanding the mindset, the goals and the way of working of our users is crucial. To provide the best solutions, we need to understand our users perfectly. Technology creates innovative ways to solve real life problems. But the 1st thing is to target the right problems and analyze them well.
What advice would you give to anyone willing to pursue a career like yours?

Take each obstacle or frustration as a problem you have to solve. Then solve it by yourself or suggest a solution. Use the energy of frustration to find a solution rather than complaining. No matter how big is the problem, there are always many ways to work around it, solve it or use it to move forward. A new problem always carries many new opportunities. You just have to see things differently. This is another reason why the capability to adapt is crucial.

What do you think about the Augmented Hospitality strategy of Accor?
I think that our industry is being very rapidly transformed by Digital, Mobile, and soon Artificial Intelligence. It is critical for the biggest corporates worldwide to evolve to stay competitive. I think that Accor is not just evolving, it is ahead of the transformation. Acquiring startups and building an efficient ecosystem of innovation within the Group is a very smart way to perform this transformation on the long run. 

As a CTO, what are your everyday challenges?

My 1st challenge is to be sure that we deliver. It is always far easier to start a brand new project, than to deliver the one we are working on. The toughest projects are the one for which we do not know where to start. I love these ones.


My 2nd biggest challenge is to ensure that the team of very smart people I manage stay motivated and focused. On the one hand, we need to be sure that we are working on the most important features for our users and, on the other hand, we need ambitious technical challenges to learn and stay motivated. At the same time we also need to focus on the right strategy to grow the company. Keeping the right balance between all these aspects is a real challenge.
Where do you see yourself 10 years?
I see myself doing several things: leading a new technology creation, but also assisting start ups and maybe also teaching management of innovation.

What are your sources of inspiration?
People who have innovated in multiple fields fascinate me. Great minds like Ray Kurzweil, who works on Artificial Intelligence at Google or Nathan Myrhvold who was CTO at Microsoft.


They both have reached a high level of expertise in several fields like computer science, cognitive science, physics or astronomy. It seems that it allows them to make bridges between those fields and bring very innovative ideas. They also both have a very interesting vision of the future.