Upcycled furniture sourced from flea markets - like a jar used as a bedside lamp, fresh, simple and local products, a friendly and unique atmosphere... Discover places where everyone gets a 2nd chance, where everything can have new life, where every shared moment counts... Welcome to greet's world!
Today, travelers' expectations have changed. Due to environmental considerations and a desire for authenticity, guests are increasingly focused on travel that respects people and the world, whether they are on a business trip, or traveling with family or friends. 

With greet, Accor is introducing a new alternative hospitality offering, with a closer connection to people and the environment. A reflection of the Group's commitments, greet forms part of a locally engaged approach and provides a response to these new guest expectations in relation to sustainable tourism.
Discover greet in video:
Born to be greet

Created in early 2019, greet is the latest addition to Accor's economy segment. Community-based, engaged and non-standardized brand, its aim is to welcome those seeking meaning in their purchases, relationships and lifestyle!

But greet is not just an economy brand. It's a state of mind symbolized by a name, meaning to welcome, meet and celebrate. A single watchword: sharing - moments, stories and experiences.

Travelling with greet means giving people, places and things a second chance, and having a positive impact on your environment. With furniture and decor sourced directly from garage sales, local designers and charity stores, greet is right on trend and in line with the circular economy, reflecting a "Less is More" design philosophy.

Raw, recycled, natural materials... whether they are salvaged or repurposed, objects are given a new lease of life! As an eco-friendly brand, greet is focused on taking concrete steps to promote diversity and inclusiveness and to protect the environment. Lastly, greet hotels source produce either locally or from short food supply chains to promote the local economy, local engagement and healthy and sustainable eating, for the greatest delight of its guests.
Hotels locally engaged, refocused on what really matters!


greet hotels have between 50 and 300 guest rooms, each with a minimum surface area of 12m², offering an average of 70 to 80 rooms per property. Travelers will be able to enjoy 2 types of rooms boasting innovative designs: Pure rooms and Pop rooms. 
The Pure rooms go back to basics. With their sleek design, they offer all the essentials required for a comfortable night's sleep. Meanwhile, Pop guest rooms are more spacious and their design is more colorful with unusual decorative items from garage sales, imbuing each room with its own unique and welcoming character.
Finally, for those preferring to travel as a group, family/group rooms accommodating between 4 and 6 people are also available. 

On the F&B side, greet is committed to offering fresh and local products, to be shared at the communal table, seated at the greet bar, in the shade of the garden parasol, in the lobby, or perhaps on the terrace, on your own or with friends. 
 
A living space tucked away in the heart of the Burgundy vineyards

The brand's first property, the greet Hotel Beaune opened its doors last April in the heart of Burgundy. Located in a wooded park, the 52-room establishment has been completely renovated to host the new Accor brand, in a friendly and welcoming environment.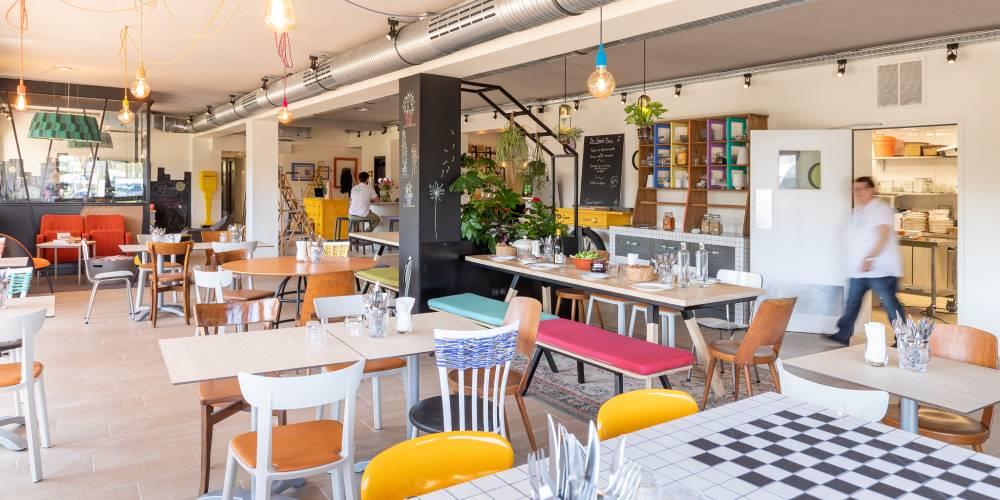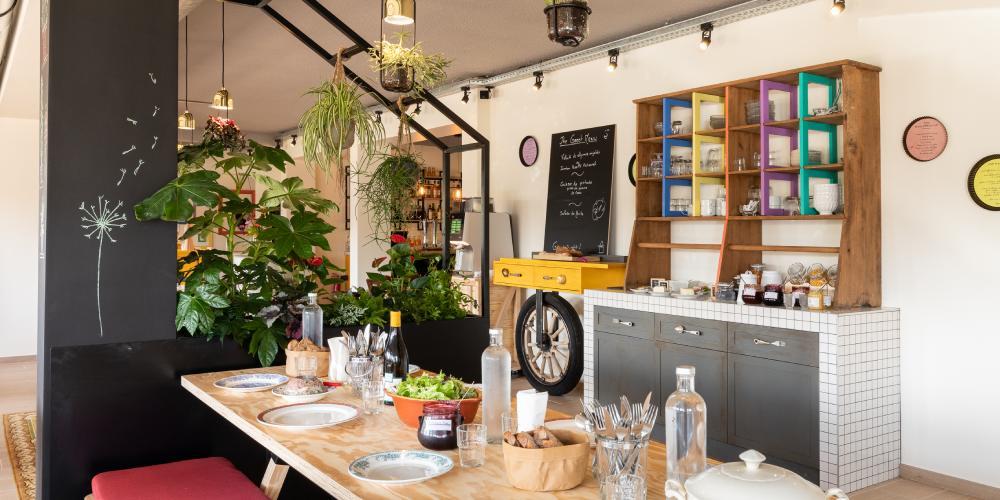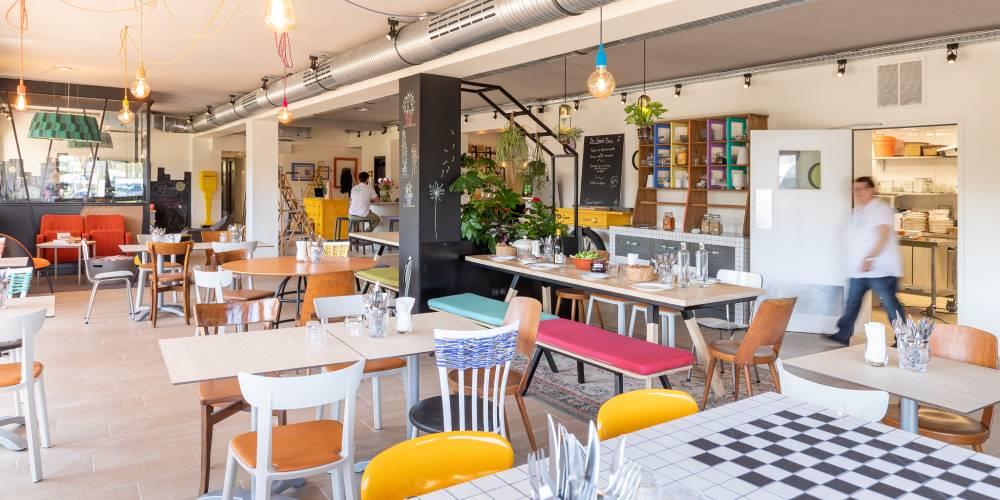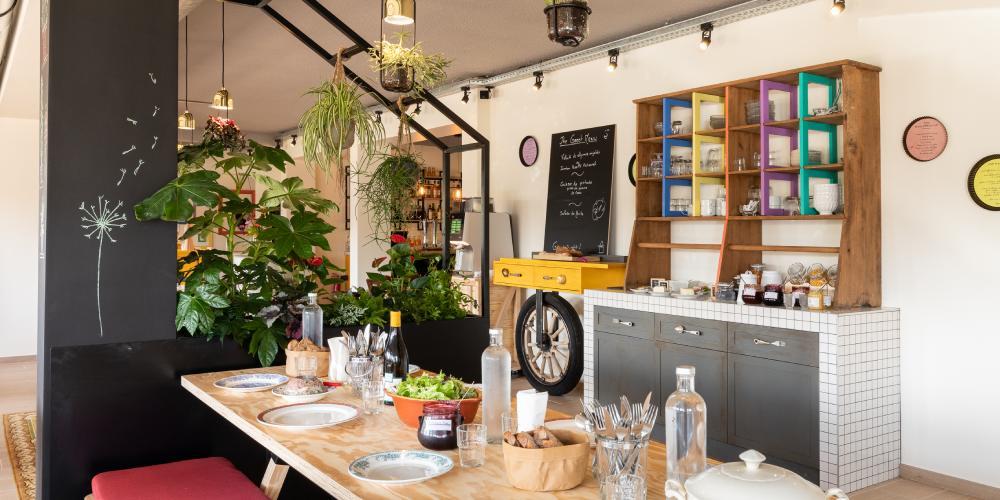 Open-air swimming pool, table tennis, pétanque strip and outdoor playground... the hotel offers many activities to allow its guests to relax and enjoy themselves!

Display stand for crisps transformed into a shelving unit, washing machine drum that serves as a lampshade, salvaged frames hacked as headboards, tin cans converted into flower pots, wheelbarrow diverted into a coffee table, or even mismatched china thus give the greet hotel Beaune a warm and unique atmosphere.


Following the greet hotel Beaune, new openings are planned in Marseille (St Charles & Airport), Lyon Perrache, Paris, St Witz, Rennes, Bourges or Saint-Germain-en-Laye. The brand will quickly expand in various destinations in Europe, with a 1st address already scheduled in Darmstadt (Germany). Its ambition: 300 hotels opening in Europe by 2030!