Talent & Culture
INSPIRE - BE The Future of Hospitality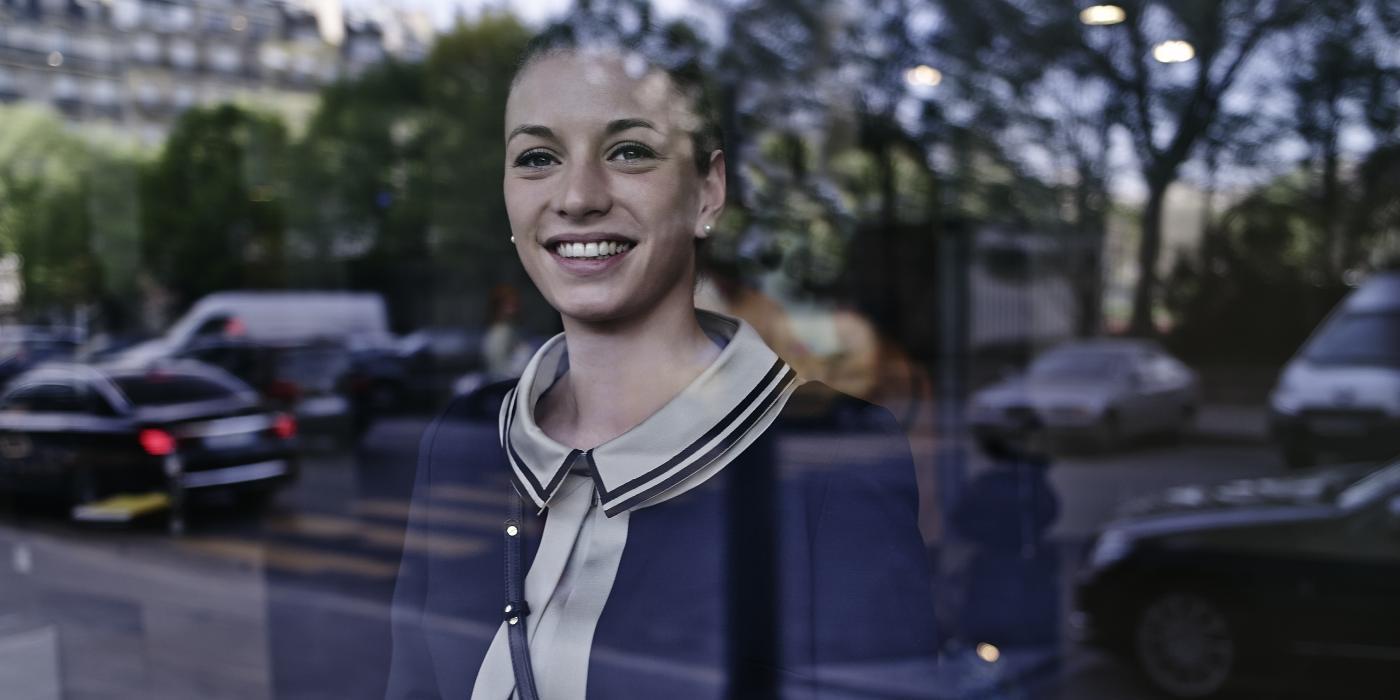 INSPIRE – our program is designed for passionate graduates, enabling them to start working in properties across the globe through formative! After almost a year, what happened? Let's do a review with you!
Remember… With the INSPIRE Program, participants can progress faster than anywhere else with the best tools, resources, and experiences. During 12 to 18 months, candidates have the choice between a cross-exposure structure, where they will rotate between several departments across the property, moving into a focus area of interest, or specialization to develop their expertise by gaining experience in departments with a specific focus… In both cases, a Personal Mentor will guide their progress.

INSPIRE is offered across our portfolio of brands, including properties in our luxury & upscale division, as well as midscale and economy. INSPIRE participants can be placed in different areas/departments like Food and Beverage, Rooms, Culinary and many others.



Today, as the Program is about to celebrate its 1st anniversary, participants take a look back at their experience.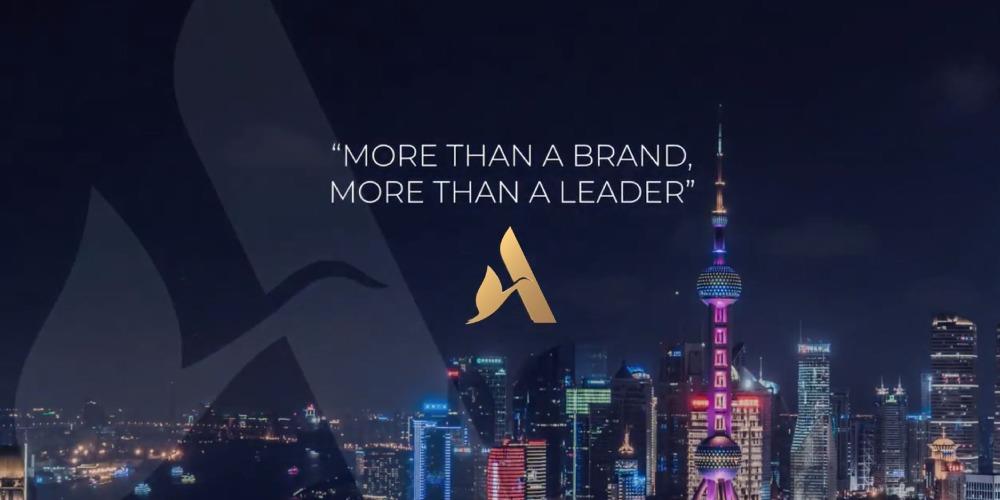 And because sometimes words are better than images, they tell you even more:
I chose to be in the INSPIRE Program just to be involved in so many communities in and outside the hotel, also you get to learn from so many amazing leaders.
It's been such an amazing journey and one of the coolest things has been going through different departments and building strong bones and also that one of the other things  that I really enjoyed about this program has been having an experiential mentor who has been able to guide me through the different challenges that we face every day.
My plan is to do a cross department training to understand more about the operations and also to gain insights on their budgeting and analytics in a marketing perspective.
The Future?
The program positions Accor as the most sought-after company to work with post-graduation, and as 2020 approaches, the vision of Accor continues to attract candidates who have a passion for people and enables them to build their leadership foundation.

INSPIRE is designed to develop the next generation of leaders, building a talent pipeline for Accor's operations and rapid global expansion. In this first year, we are delighted to see INSPIRE gain momentum with placements happening in our brands across the world!
Even after the end of the program, Accor follows the career journeys of all of INSPIRE participants as THEY are the future of hospitality!


Get ready to make an impact and BE the Future of hospitality with Accor's INSPIRE program!