On Thursday 24 October, "RiiSE", our international network in support of gender equality and diversity celebrated its 1st anniversary! A perfect opportunity to look back at our commitments and to look ahead to the coming year. Cheers!
The RiiSE gender mix network at Accor promotes diversity as a means of driving our collective performance. A gender diversity, generational diversity and multicultural diversity, with the conviction to create the greatest teams. Now with over 29,000 members worldwide, RiiSE uses mentoring, training, events to foster sharing and active initiatives in order to fight stereotypes and violence against women.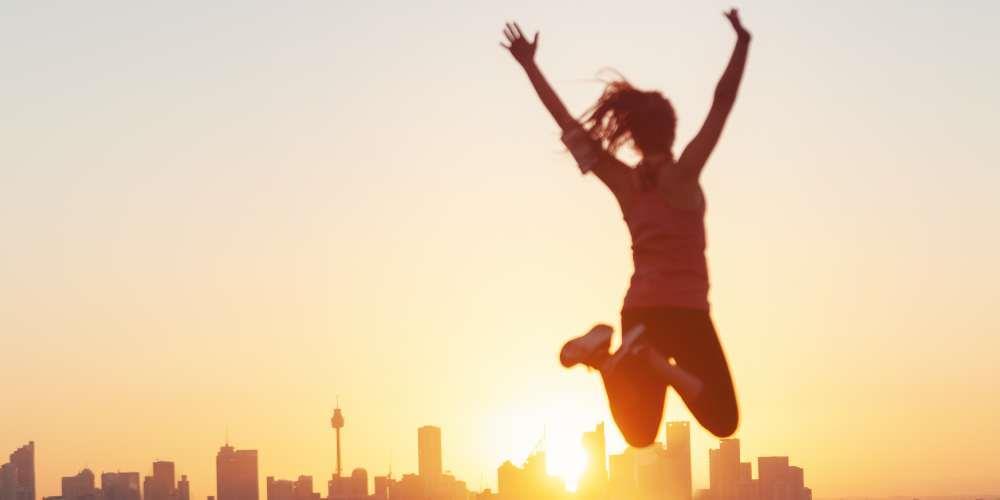 RiiSE, our international network in support of gender equality & diversity

Do you remember…? On 24 October 2018, the WAAG was lending fresh impetus to its international diversity network by transforming itself into "RiiSE", spelt with a double "ii" to symbolize women and men sharing the same ambitions for a workplace that is more open, committed to the values of handing on knowledge and guidance, solidarity and combating stereotypes.
RiiSE is also the new name of our gender mix network. Its sole aim? To support and encourage equality and equity, or fairness between women and men, and to contribute to a more inclusive, diversified working environment for all. This network needs everyone, regardless of their country, culture or age, all united into "a single team", as we firmly believe that diversity is a key factor in our collective performance.
Initially set up to support all women in the Group and to gain greater recognition and fulfilment in their careers, RiiSE is now open to men and women alike, throughout the world. One of its core beliefs is that there can be no progress in terms of parity, fairness and diversity without the support of men, who already represent 50% of network members.
Diversity constitutes a powerful driver of our collective performance: it is important to involve men, women and managers at the highest level to set an example. Promoting gender mix and equality is everyone's duty, men and women alike, without distinction.
RiiSE is more than an approach, it gives everyone, men and women alike, a real voice. It is aimed at all Accor partners and networks, to promote our values with a view to gender diversity.
Acting for diversity!

RiiSE also depends on knowledge and guidance being passed on through a mentoring program that already includes over 1,300 participants in 2019. 
In addition to promoting diversity, RiiSE works to combat stereotypes, everyday sexism, discrimination and sexual harassment, through communication campaigns, conferences and workshops to increase awareness. By establishing a global network for change, we are guiding the Group itself on key gender equality matters that will be of benefit to all forms of diversity.
RiiSE is:
A network motivated to inspire the women and men within Accor.

A driver to combat stereotypes and achieve gender equality.

A solidarity and mutual support network.
RiiSE means raising yourself up; going beyond equality towards equity; being and becoming better; being fulfilled and developing as an individual, but also, and above all, collectively. Powerful concepts that reflect the values dear to our Group!

Highlights
For International Women's Day on 8 March this year, over 800 employees demonstrated their commitment by entering the international photo competition on Yammer on the theme of "Stop Sexism & Stereotypes". From Europe to Asia and including Africa, the USA, South America and India, many countries and brands, such as Raffles, Fairmont, ibis, Rixos, Sofitel, Mövenpick and Pullman were keen to support gender equality.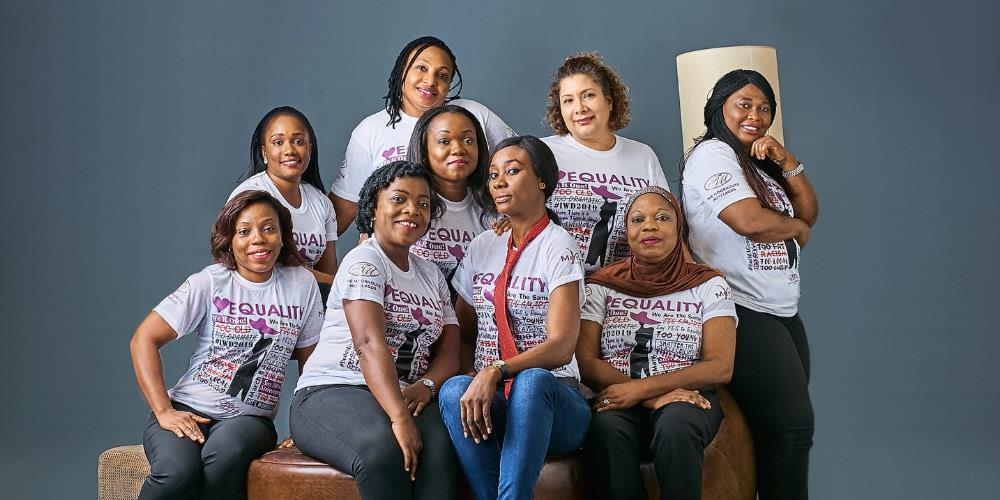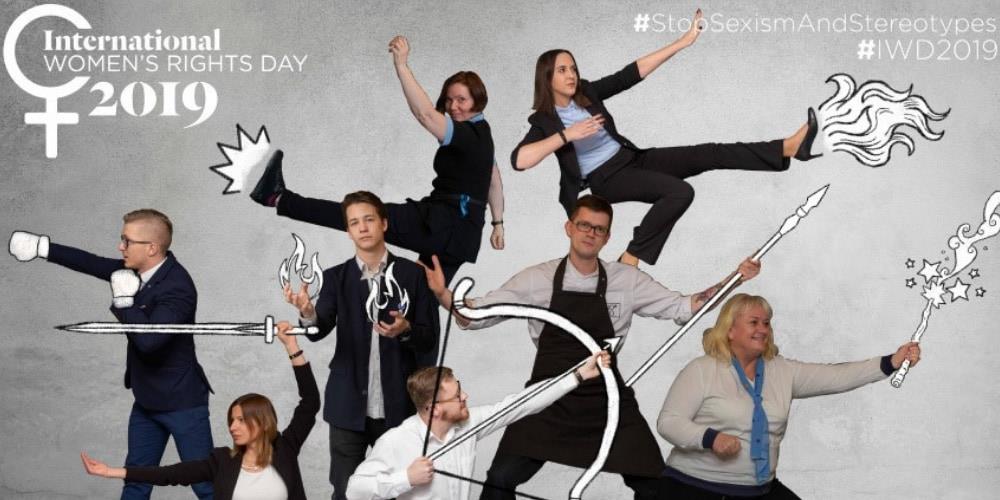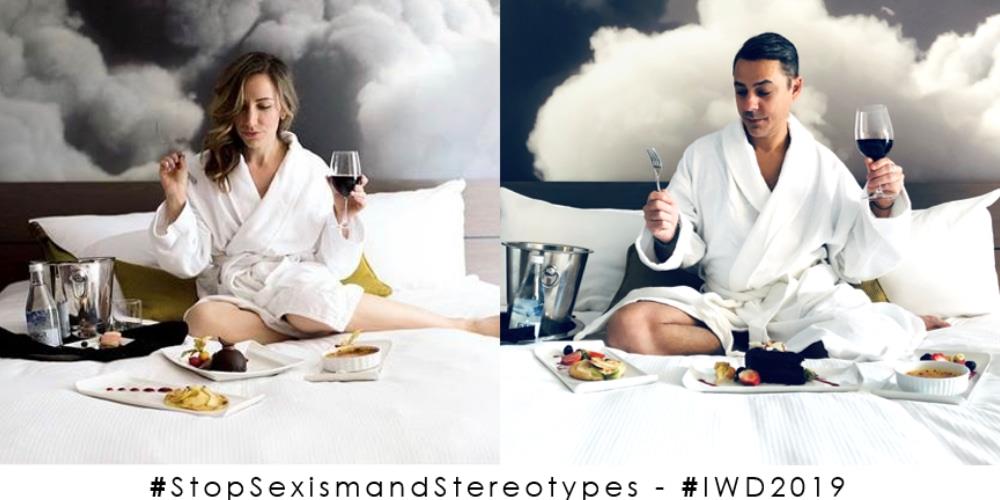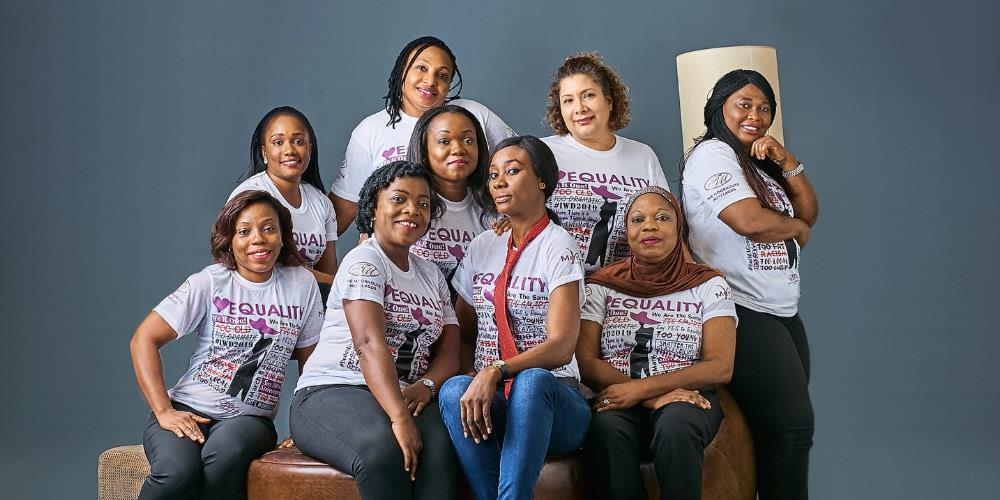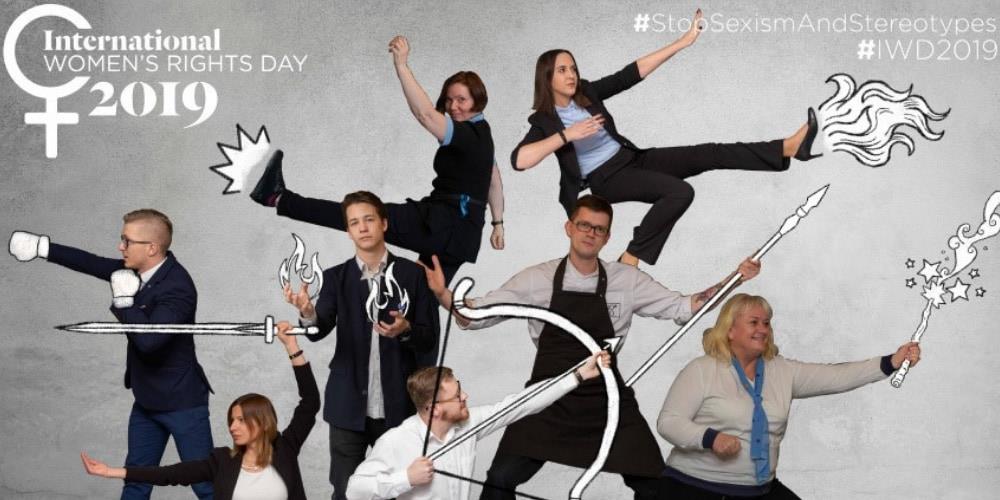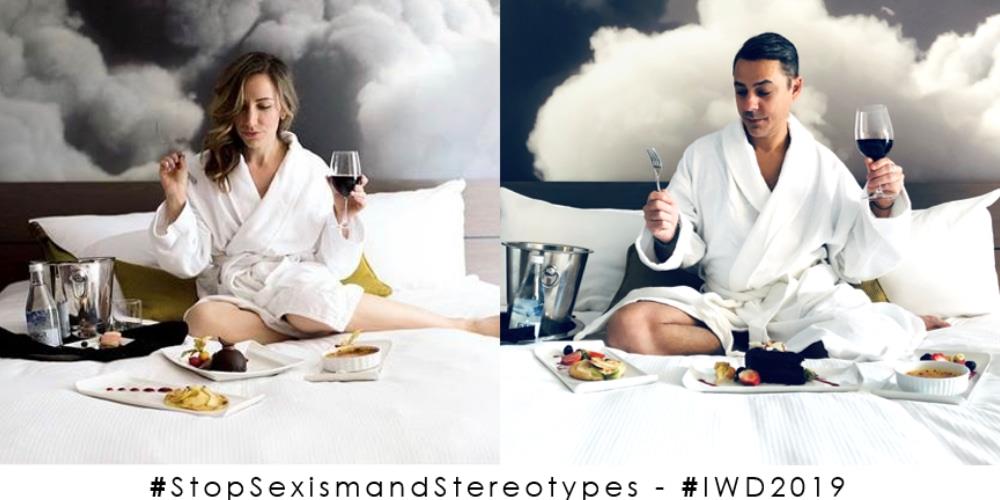 RiiSE also supports the Accor CEO's commitment to the UN Women's global solidarity movement for gender equality, HeForShe. The goals: to extend the Accor network to include 35% of women in General Manager positions by 2020 and 30% of female members of the Executive Committee by 2020 and to collect 50,000 signatures from the Accor network to support the movement's commitment in 2020.
Events, campaigns, panel discussions, community and charity sales, tastings, personal insights, photo competitions and more besides have been arranged across 5 continents, as our head offices and hotels have rallied round to inform and recruit people and properly celebrate the 1st anniversary of RiiSE.
On October 21th, the Group met with gender equality leaders and experts at the Sofitel Dubai The Palm for a summit conference! Julia Chatterley of the CNN, Julia Gillard, former Australian Prime Minister, Erik Weihenmayer, American sportsman and activist, as well as major companies and organizations were present to celebrate this event. Sébastien Bazin, CEO of Accor, and Maud Bailly, among others, made the front page of the event and both recognized the importance of the Middle East and Africa in the debate on accountability and diversity. Indeed, the region now represents nearly 30% of the global network.  
 At Accor, "we all RiiSE to new heights"!