Food & Beverage
Luxury, fashion & hospitality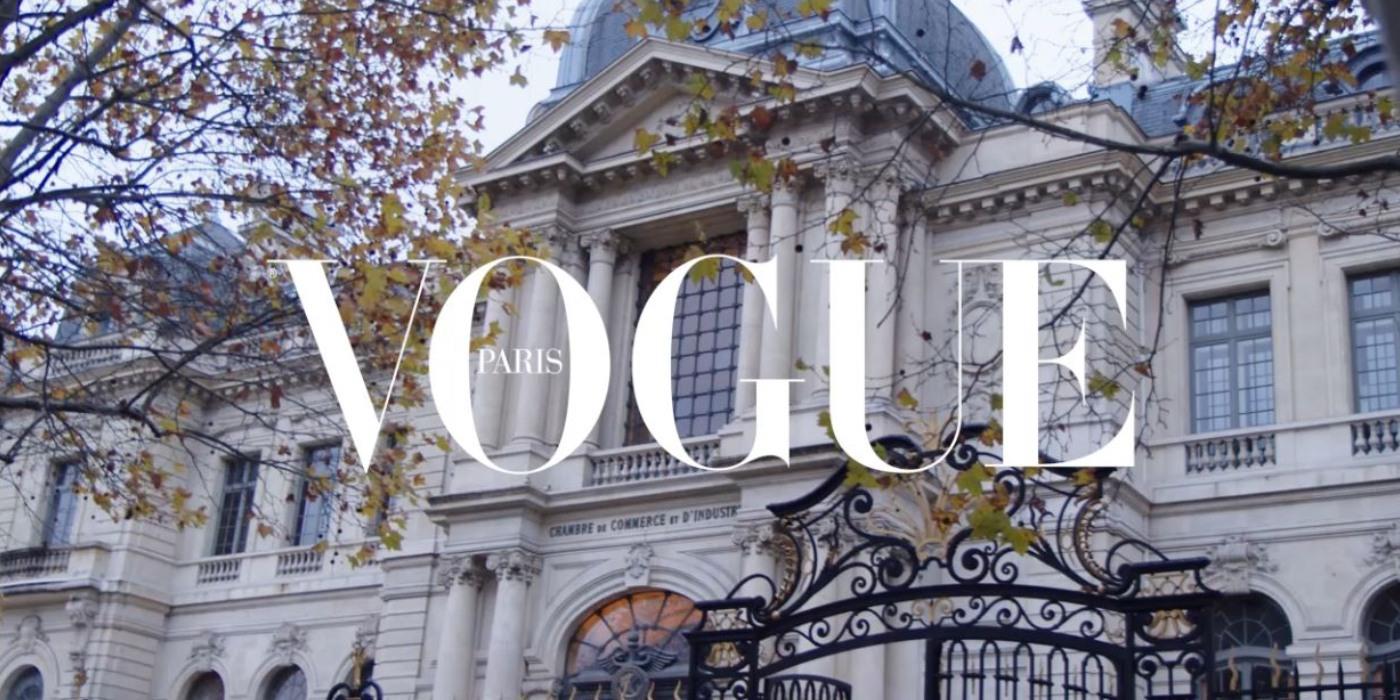 What are the current challenges of luxury? How can the fashion industry learn from the hotel experience to strengthen its environmental and social commitment? What is the French definition of hospitality? Themes that brought together fashion and luxury connoisseurs during the 4th edition of the Vogue Paris Fashion Festival, in partnership with Sofitel, on November 15th and 16th.
Every year, the Vogue Paris Fashion Festival brings together industry professionals and fashion addicts from all over the world at Palais Potocki (Paris). In 2019, the famous fashion & lifestyle magazine renewed this key event for a new edition featuring presentations by industry experts on 2 major themes: environmental engagement and societal engagement, including diversity and gender equality as well as the issue of brand differentiation. 2 days of conferences, masterclasses, presentations by prestigious guests (Victoria Beckham, Bella Hadid, Kim Jones, Emmanuelle Alt...) where the greatest leaders in the sector were able to share their vision!
Accor had a strong presence during the event, thanks to the speeches of Amir Nahai, CEO Food & Beverage and Lifestyle of our Group, and Sofitel, official partner of the festival for the first time.
Luxury & French Fashion

The leading Parisian event in luxury & fashion on the one hand, and the leading international brand of French luxury hotels on the other... a partnership that makes sense! Since its creation, Sofitel has been an ambassador of French elegance and style throughout the world. Today, its vision is expanding and also reaches into the world of fashion with its "Live The French Way" campaign. The Vogue Paris Fashion Festival and Sofitel therefore joined forces during the 4th edition of the event to bring together exceptional guests for two days.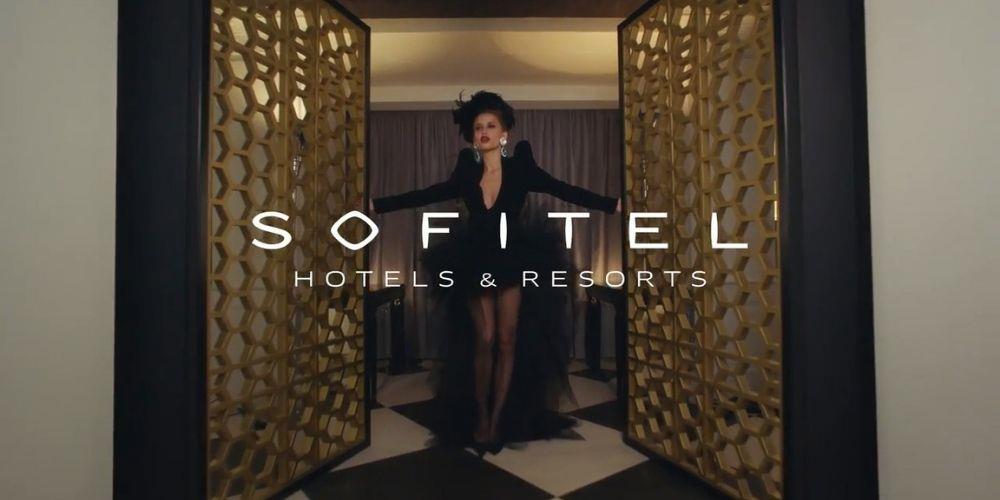 One of the main topics of the festival: French luxury and its interpretation. It is no longer a secret, French luxury is internationally recognized thanks to historical know-how and the great names representing it. Among them: Louis Vuitton, Chanel, Hermès, Saint Laurent... But French luxury is not only synonymous with fashion, it also goes hand in hand with hospitality ! But what is French-style luxury hospitality? According to Amir Nahai, Sofitel embodies it perfectly by inviting its guests to live "The French Way". The brand has always celebrated the charm of the French style and "art de vivre". How? By respecting 3 essentials identified by Amir Nahai:
Elegance and sophistication
Excellence, especially when it comes to gastronomy with renowned French chefs, but not only that
The desire to break codes and to be bold & impertinent.
When fashion should be inspired by the hotel industry
The Food & Beverage sector has undergone a profound transformation since the beginning of the 20th century... An evolution that Amir Nahai proposed to his listeners to relive in a few minutes! This fast-track history course has won over the public and highlighted that our current consumption model, whether in the hotel or fashion industry, is no longer sustainable. What can we do tomorrow?

Amir Nahai points out 3 insights common to both sectors: we must revolutionize the way we consume. This revolution has a direct impact on the restaurant industry, which has to adapt its offer to provide a new way of consuming and eating.
Second insight, our sectors are under great pressure to constantly renew themselves and create new products. For Amir Nahai, this innovation will not only involve the discovery of new practices and products, but above all the rediscovery of fundamentals, good products, quality, taste, good nutrition and local specialities.
Finally, destandardization. Today, hotels whose success has been built on a high level of standardization of their products and services are reinventing themselves to differentiate themselves and offer personalized experiences to their guests. A fact that could apply to all sectors today!
We all live on the same planet and we all want to change, just get down to it. It may be scary, but we have to do it now.
To conclude his speech, Amir unveiled his recommendation for the fashion sector: we have only one planet, and we must take the first step to preserve it. 
At Accor, the fight against food waste is therefore a priority
. A source of inspiration for the fashion sector, whose activities can be particularly harmful to the planet.  

Amir Nahai's intervention as a recognized specialist in F&B, luxury & lifestyle has enabled the premium and high-end image of our Group to shine through, as well as its expertise in luxury and its commitment to the environment.
 
 

A source of inspiration for the fashion sector, but also for all the others!