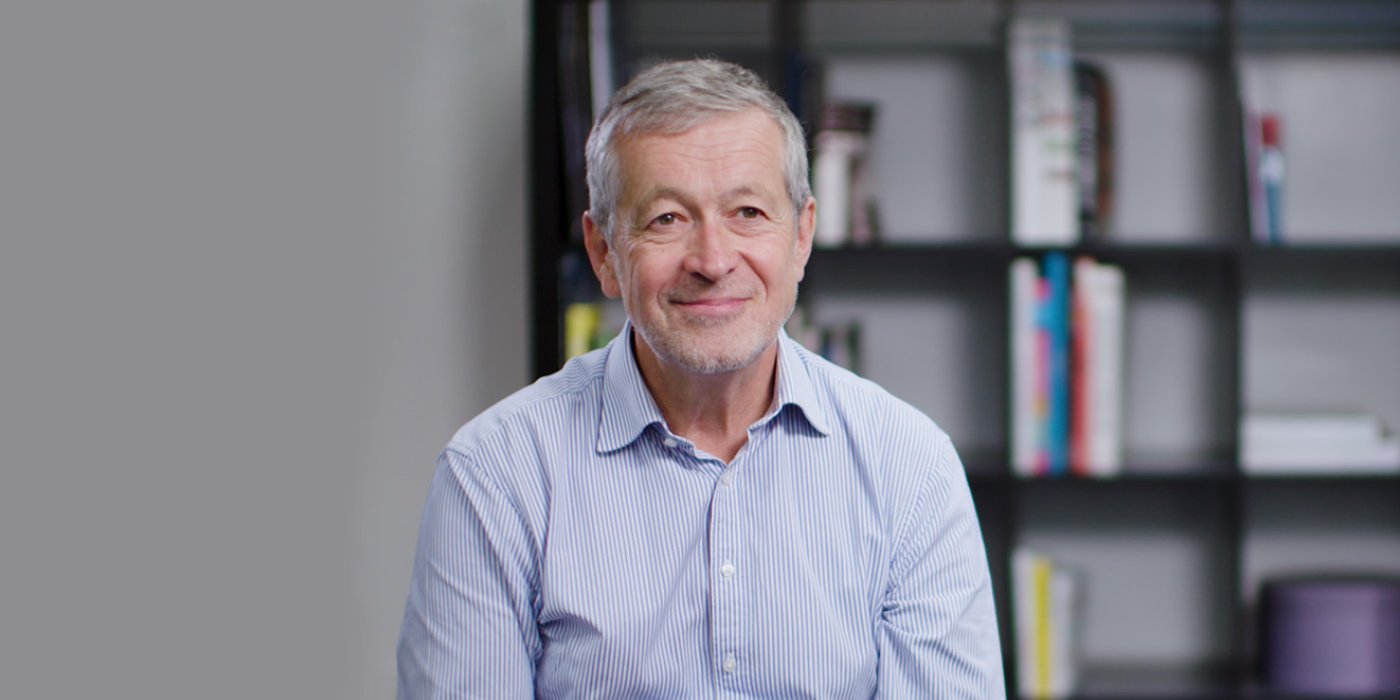 Launched to protect and support the Group's employees and its partners during the crisis, the ALL Heartist Fund has already helped 14,000 employees.
On April 2, when more than half of the world was in lockdown, Accor took steps to support its employees and partners with the creation of the "ALL Heartist Fund." By allocating 25% of the 280 million euros of its €280m planned dividend, i.e. 70 million euros, our Group and its shareholders have made a meaningful and significant contribution to global solidarity initiatives to address the current health crisis while planning for future needs.
Welcoming and taking care of others is part of our Group's DNA and the ALL Heartist Fund, set up to support people in need, reflects those values. Humanity, solidarity, teamwork... We have mobilized in our head offices, offices and hotels to bring to life this solidarity initiative that is very dear to our hearts.
This fund is essentially here to help people.
François Pinon, Chief Servant, ALL Heartist Fund - Accor, shares with you an initial assessment 2 months after the launch of the Fund and presents you with the medium and long-term prospects.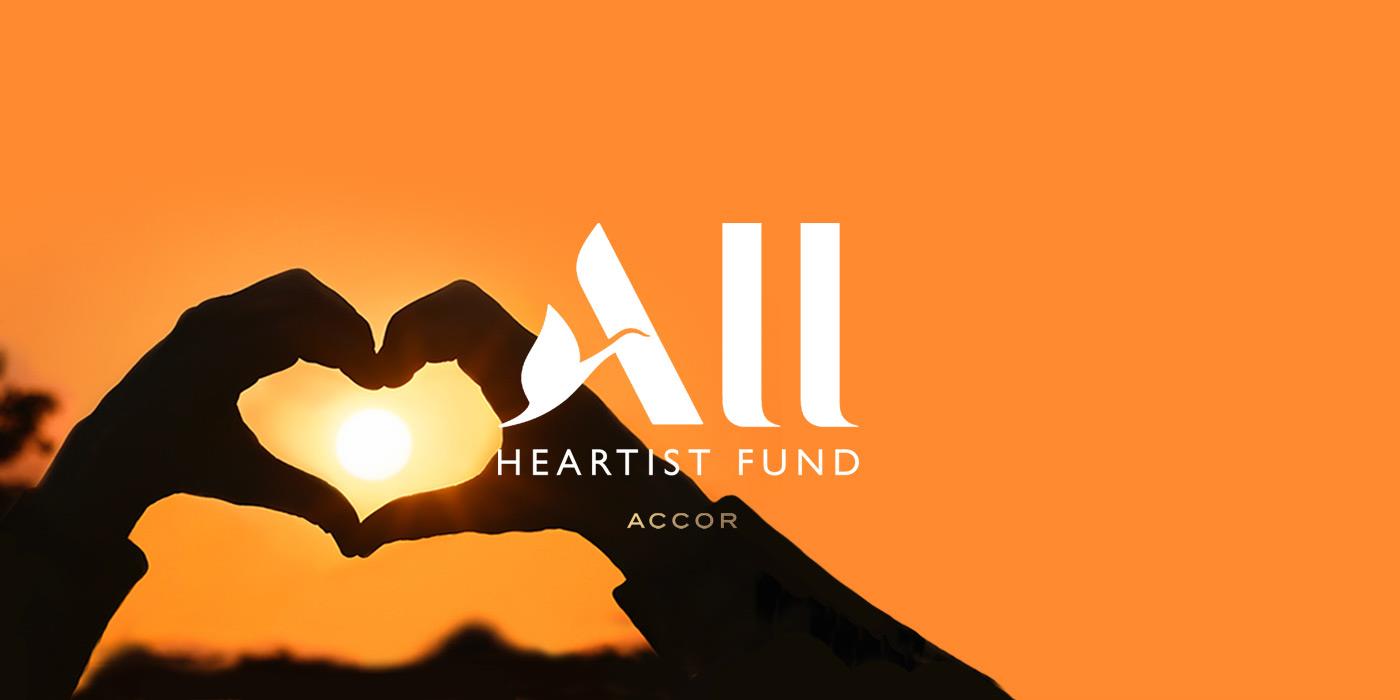 Unprecedented mobilization

Since its launch, the ALL Heartist Fund has provided financial support to its 3 categories of beneficiaries: our eligible employees in financial distress due to Covid-19 and/or having medical expenses due to the epidemic and not benefiting from insurance or state cover, our individual partners suffering personal financial hardship due to Covid-19 activity disruption and the frontline professionals and first responders (medical staff, police and army forces) facing severe working conditions.
Only 3 weeks elapsed between the launch of the Fund in early April and its operational implementation with the collection and processing of the first applications for assistance. Our teams were extraordinarily committed to ensuring that the Fund could operate in each of the 110 countries where the Group is present. Thus, in all our regions, local teams are responsible for collecting, processing and approving applications according to simple eligibility criteria. Working directly with hotel managers and owners, they are best able to assess needs and respond effectively.

A long-term support goal

The Fund has been fully operational for 2 months and several million euros have already been engaged and paid to date, mainly for the case-by-case support of our employees with more than 14,000 beneficiaries. The Fund has been and will continue to adapt to different environments and regions (based on several criteria: cultural specificities, government support, spread of the virus, etc.). The aim is to respond to any situation of distress, where and when it occurs.
The ALL Heartist Fund will be a long-term project. Accor wants to be present until the end of this year, but also until 2021, in order to accompany and support Heartists affected by the crisis.
It's pride in the Group as a whole, the shareholders, the Board of Directors, the employees, the hotel general managers, the hotel owners. The Group as a whole got on board, and is on board, to help our employees and the ones in need now and as time goes by.