Together, we are stronger when it comes to preserving our planet.
The health crisis that we are currently experiencing has enabled us to think about our day-to-day habits and actions. What can we get out of this realization? What can we do to limit our impact on our most precious asset? On Friday June 5, World Environment Day reminded us of the positive and sustainable actions that we can take.

A driver of change, ever since its foundation, our Group has been committed to sustainable development and promotes a shared vision at its 5,000 hotels: Wherever we are, open new ways towards positive hospitality. Last January, Accor announced its intention to eliminate all single-use plastic items visible to guests at its hotels by the end of 2022. This represents a huge step forward and, thanks to an operational guide, means that our hotels are supported with this environmental transition.
For World Environment Day, we take a look at one major initiative organized together with our European partner Too Good To Go.

Food waste? No thanks!

Every year, a third of global food production is wasted. In restaurants, food waste is estimated at 25%. Thanks to Too Good To Go, a partner of the Group since 2016, more than 650 Accor hotels have enabled 450,000 meals to be saved in 11 European countries, which is the equivalent of 225 tons of waste prevented. These results are significant, considering that food waste represents 8% of greenhouse gas emissions. This partnership is embedded in the Group's strategy to reduce food waste by 30% in 2020. How? By measuring, reducing waste in the kitchen, interacting with guests on its issues, and reselling or donating food that has not been consumed.
Too Good To Go enables our hotels to resell most of their unconsumed food at a low price, if the storage conditions have been respected – with the exception of sensitive products (minced meat, seafood, etc.). This means that Too Good To Go baskets can be offered for breakfast and all other meals.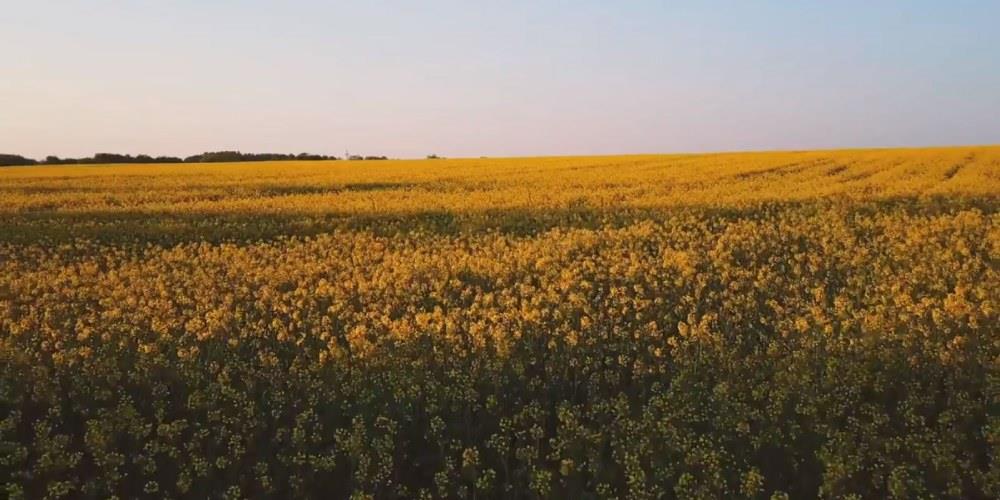 Today, we would like to thank the teams at the hotels and head offices which have joined the Too Good To Go adventure. Since it was launched in 2016, their actions have saved unsold, consumable food and the results speak for themselves: Despite the crisis, we have saved another 35,000 meals since March 2020.