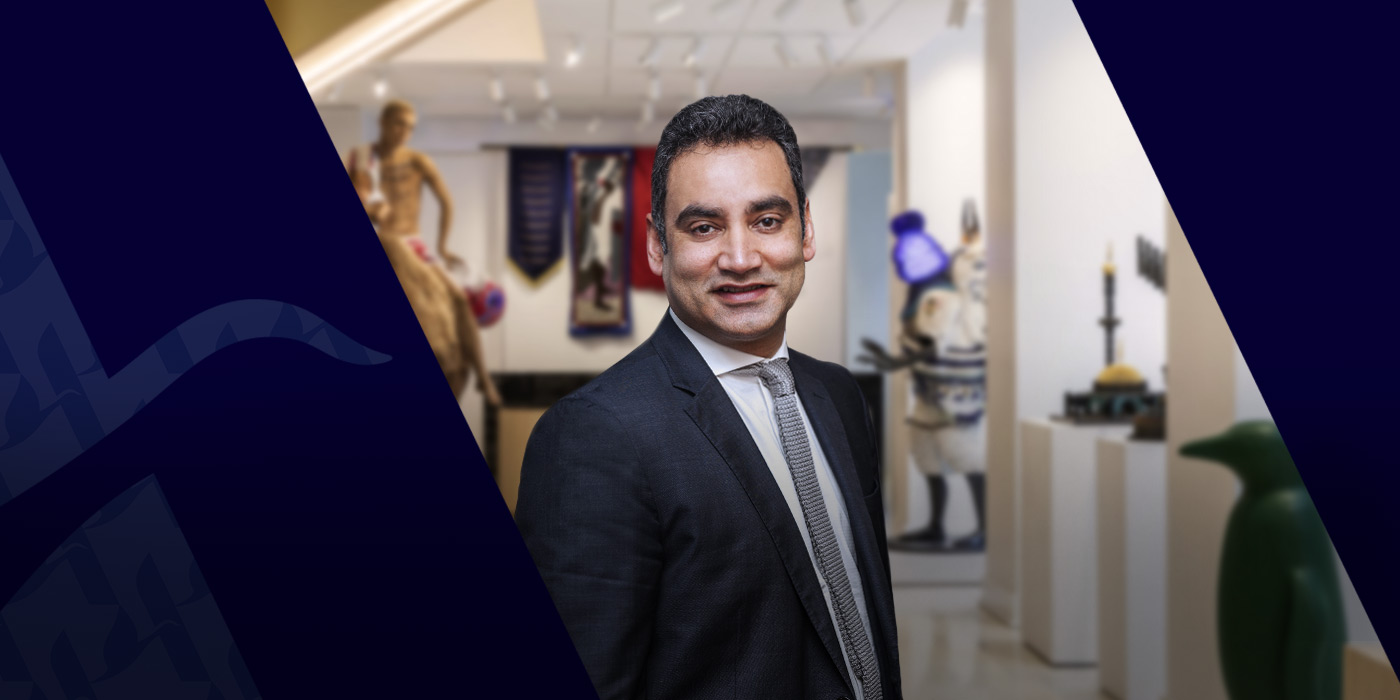 The Lifestyle segment's success has been rewriting the rules in the hospitality sector for several years now. The health crisis hasn't dampened the segment's appeal: it is actually seeing the steadiest growth rates in the sector around the planet. We spoke about this, the strategy and the outlook with Gaurav Bhushan—Accor's CEO Lifestyle and Ennismore's co-CEO—as talks with Ennismore about creating the world's biggest Lifestyle operator get underway. 
You are head of Accor's Lifestyle division. How did this Lifestyle journey start, for you personally and for the Group?



Gaurav Bhushan

: I have been with Accor for a long time, for 20 years. Before my role now I was Global Head of Development. The Group moved into Lifestyle 10 years ago, when we opened the SO/ Bangkok. People were shocked. It was a bit non-traditional. But it has been one of the most successful hotels because the ambience, service, style and delivery are so unique. At that point in time, we realized that the customer was starting to evolve and that we had to follow the
customer. Lifestyle has taken on a whole new meaning: it was a 'toy' back then, but
it has grown into a serious business with amazing potential. At this point, 25% of our pipeline by value is in this segment.
The Lifestyle concept isn't always clearly demarcated and can be slightly hackneyed at times. What are the main pillars underlying the Lifestyle concept at Accor?
G. B
.:
Lifestyle hotels typically derive a big portion of their income from F&B and entertainment—it can be between 40 and 50%
. This is because they tend to be closely tied to their local communities, and F&B is a very local business, so F&B revenue in these hotels is a very
significant part of the total. That isn't the case for our other brands. This local element is a differentiating factor—again, Lifestyle hotels are very plugged into their community. And they have a way of intertwining distinctive design, which often bears a designer's hallmark, and a more intangible ethos that comes from the background music, fragrances, etc. Their look and feel, and the story they tell, is very much at the heart of what makes a Lifestyle hotel. And they are Accor's fastest-growing segment today.
One of the highlights in 2020 was the start of the talks between Accor and Ennismore with a view to creating a shared Lifestyle platform. Tell us more about Ennismore—its hotels, brands, geographic wingspan and revenue.
G. B.

: First of all, Ennismore isn't a BtoC brand or a hotel brand: it's a BtoB brand. And we will be using this brand with our hotel owners, for our business and in our sector. Ennismore is very much part of the Accor ecosystem, but it is operating as an autonomous platform within Accor with its own group of people.

We will start with 12 brands and more than 70 hotels, and we will be looking at opportunities to grow and develop more brands. We already have 110 hotels in the pipeline, so this sector is looking at steady growth ahead.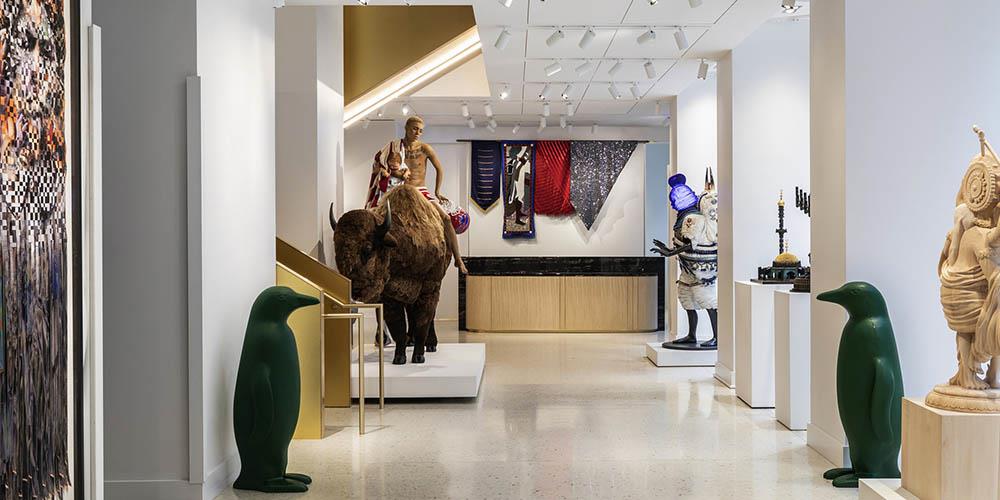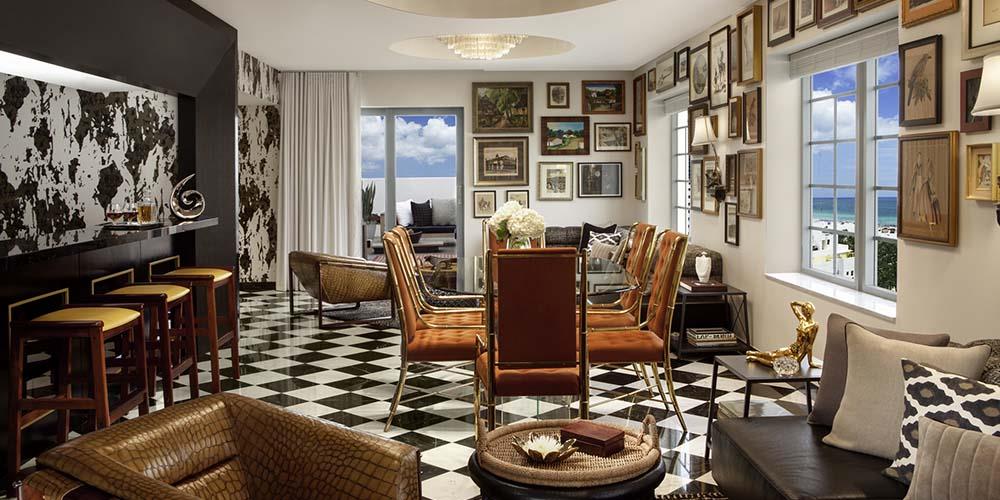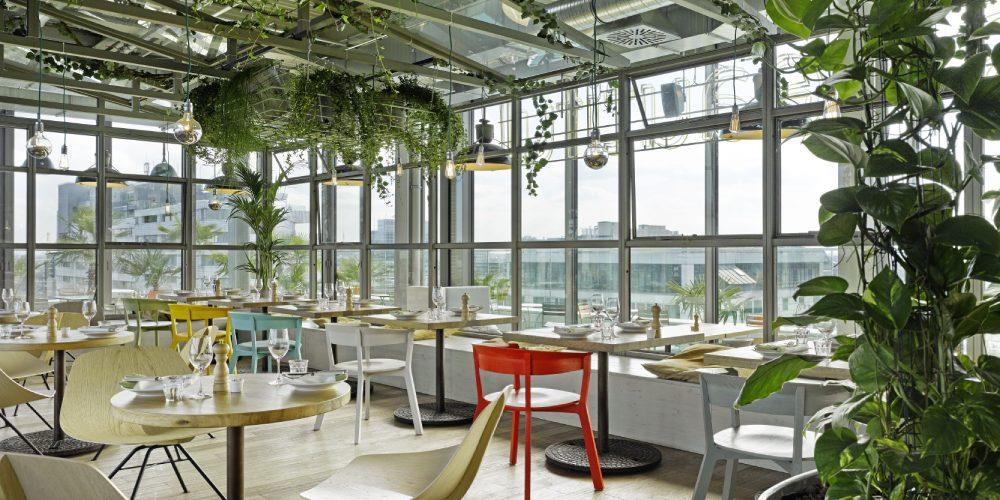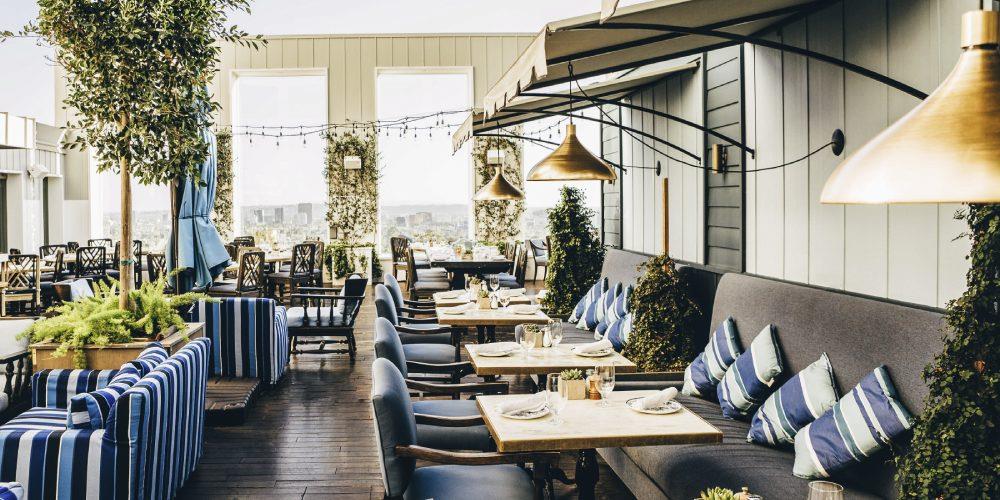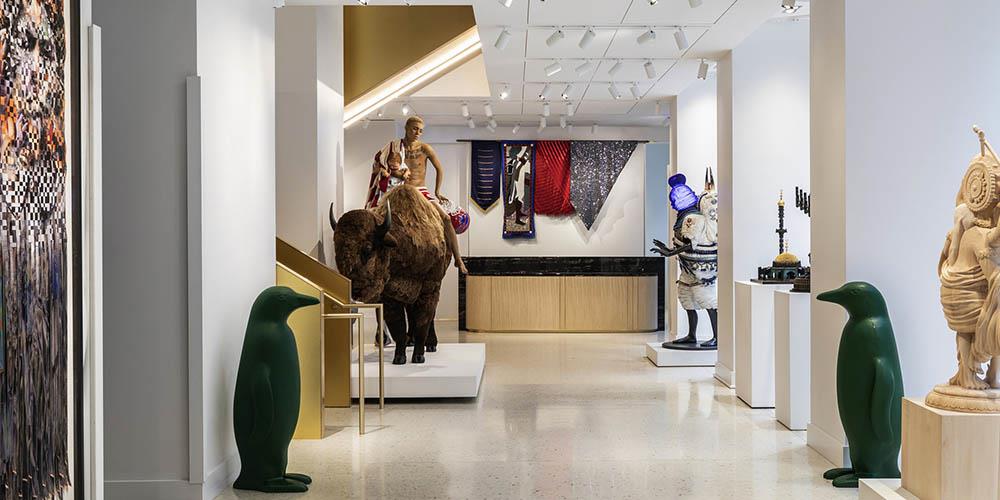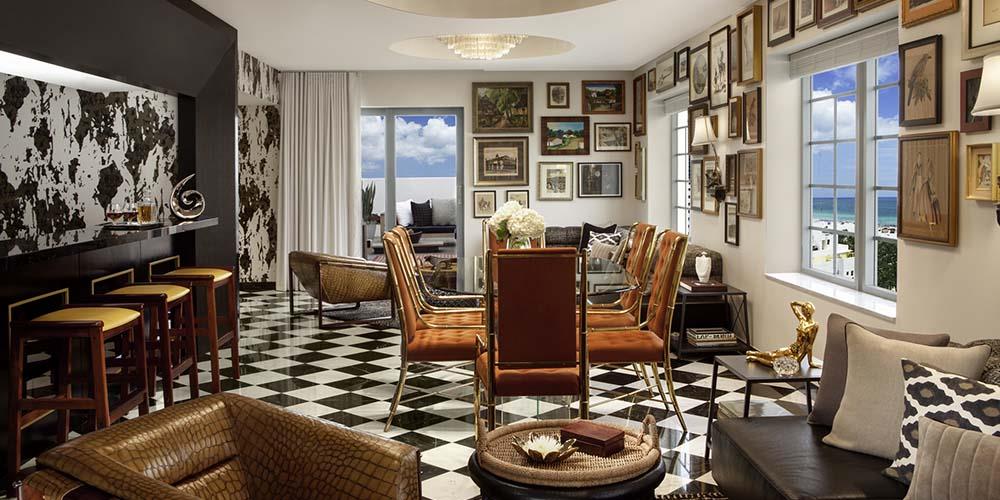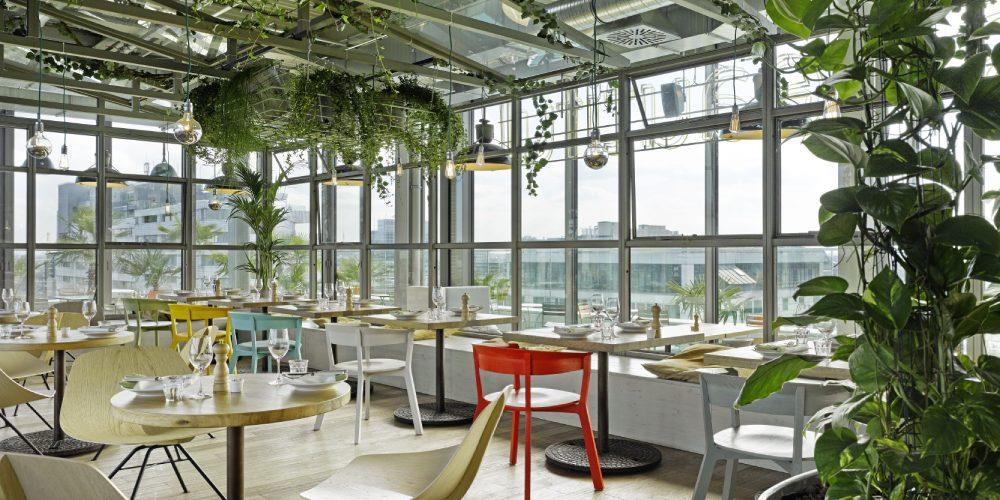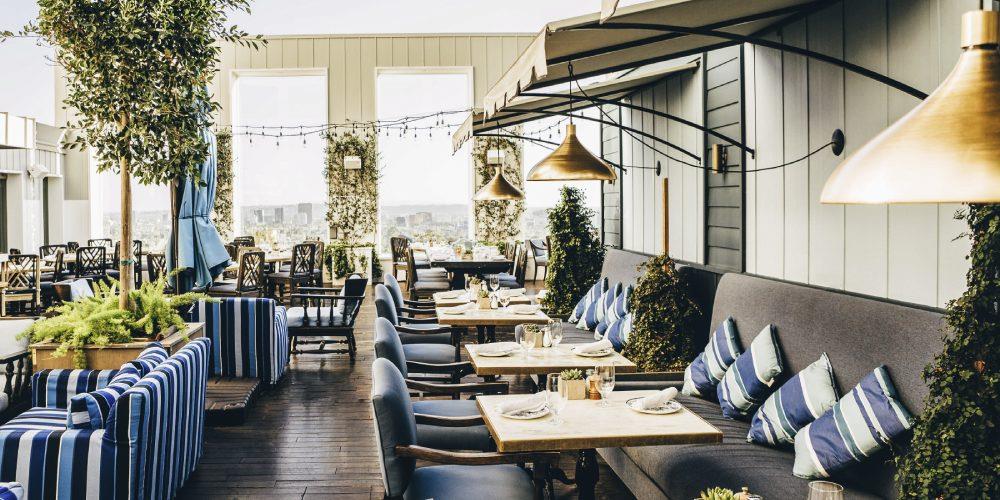 What exactly puts this platform and its brands in a class by themselves?
G. B.

: We are bringing together all of our Lifestyle brands. So of course you have sbe (Mondrian, Delano, SLS, Hyde), Mama Shelter, 25hours and the existing Lifestyle platform, which encompasses SO/, TRIBE and JO&JOE. And we are adding Ennismore's iconic brands, so The Hoxton and Gleneagles. One of the most important factors here is that we are embarking on this journey with our partners, the very people who founded Mama Shelter (Serge Trigano), 25hours (Christoph Hoffman), sbe (Sam Nazarian), 21c Museum Hotels (Laura Lee Brown and Steve Wilson) and TRIBE (Melissa and Mark Peters). It's interesting none of them decided to step down when their companies joined the Ennismore fold: they all want to stay on and be the face of the brand they have created. So they are still with us to help us grow the brand, the product and so forth. That, to me, is a strong vote of confidence from these guys. It shows that they believe in what we are doing with Ennismore.
As CEO of the new entity, what is your view on its complementary skills and strengths? Will it manage to keep what makes each brand singular?
G. B.

: The biggest danger in doing this is to grow too fast, and lose the essence of what you are developing, lose touch with the fact that people like Lifestyle hotels because they are real. The decision to team up Accor and The Hoxton is a good example to follow. At Accor, we have an amazing portfolio of brands, we know how to build these brands' scale fast all over the world, and our distribution and tools are among the best in the industry. Then, The Hoxton's founder, Sharan Pasricha, who will be Ennismore's co-CEO with me, is a fantastic entrepreneur who built a busines from scratch. So The Hoxton will bring us what I would call the 'magic touch' to come up with unique concepts revolving around F&B, digital innovation and customer approach. The experience Ennismore has in its brands is at the heart of what we are trying to build—and that is where the value is. That is why the strategy we have honed with Sébastien Bazin isn't to agree on a one-size-fits-all model and cascade it into hundreds of hotels: it is to expand our portfolio with authentic brands which are carefully curated and developed in the right locations and markets.
As vaccination campaigns get underway around the world and the prospect of travel is back on the horizon, what do you expect to see happen in the hospitality sector in general and in the Lifestyle segment in particular?
G. B.

: I absolutely believe that the sector will bounce back, and bounce back hard. We are seeing that, every time a restaurant or bar reopens somewhere, people rush back. Basically, human beings are built to interact with other human beings, and that is the essence of socializing and traveling. It applies in F&B and entertainment too. However, we do not know how quickly it will recover.
But we believe that
the Leisure business, particularly the F&B business, will come back before the corporate business
.
Notwithstanding the brightening outlook, why should Accor invest massively in its Lifestyle portfolio when customers haven't actually come back yet?
G. B.

: We continue to invest because we know that the Lifestyle segment is a very strong, high-growth business for Accor. And it will be an even more important segment in the post-COVID world because, as I said, the Leisure segment and F&B will be the most resilient: 45% of revenue at these hotels comes from F&B and 50 to 60% of the Ennismore brands' rooms business is Leisure.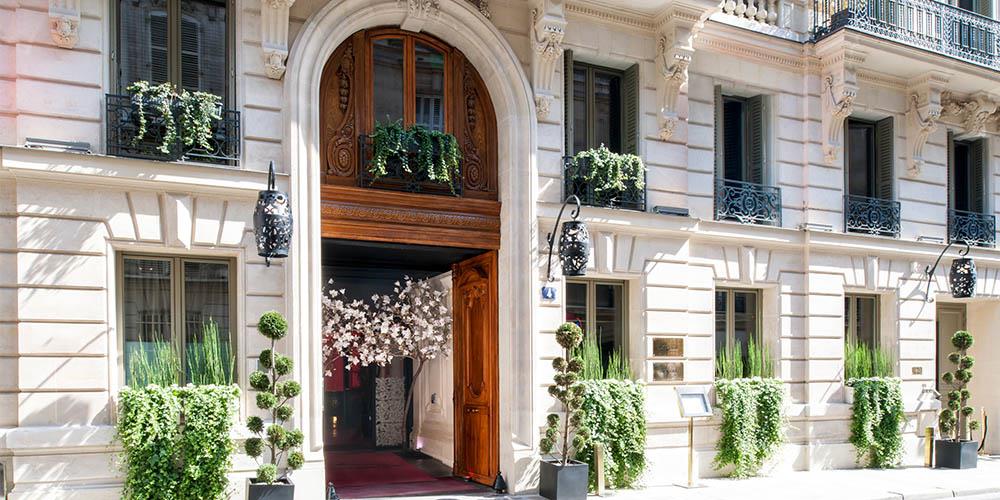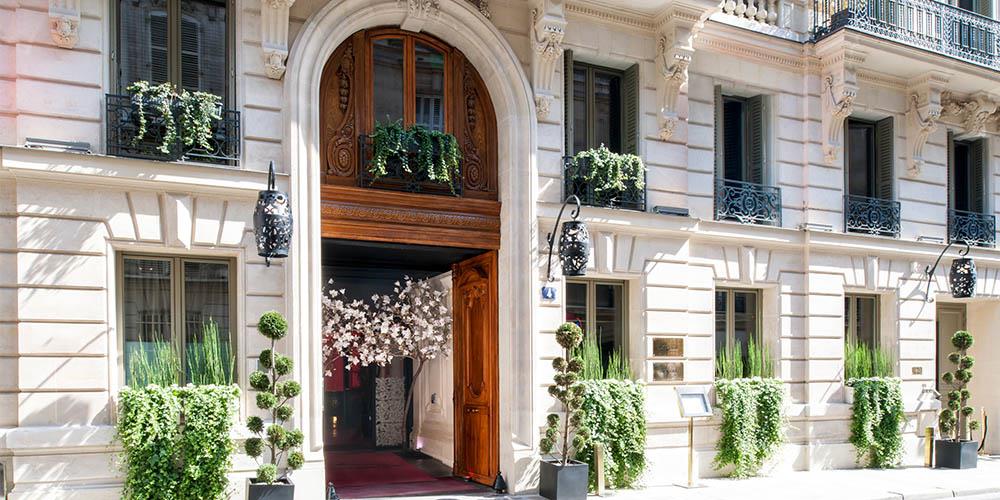 So I would say it's a smart move for Accor to strengthen its position in this segment, which is capable of bouncing back quicker than other segments. And work on concepts that integrate the notion of entertainment and adapt our product beyond traditional rooms-based travel, to address a lot of new emerging trends and reach a hybrid customer base, who may not necessarily be traveling but may want to use a business venue or F&B facility because they appreciate the distinctive environment or ambience, for instance. On that front, we are mainly competing with independent bars and hotels. So we are stepping beyond traditional hotel management and into an ecosystem that touches every aspect of a customer's leisure and professional life. That is why Lifestyle is gaining ground. It will continue to grow in the next five years, so we need to look past the pandemic to build their future.