Talent & Culture
Working for more inclusive hospitality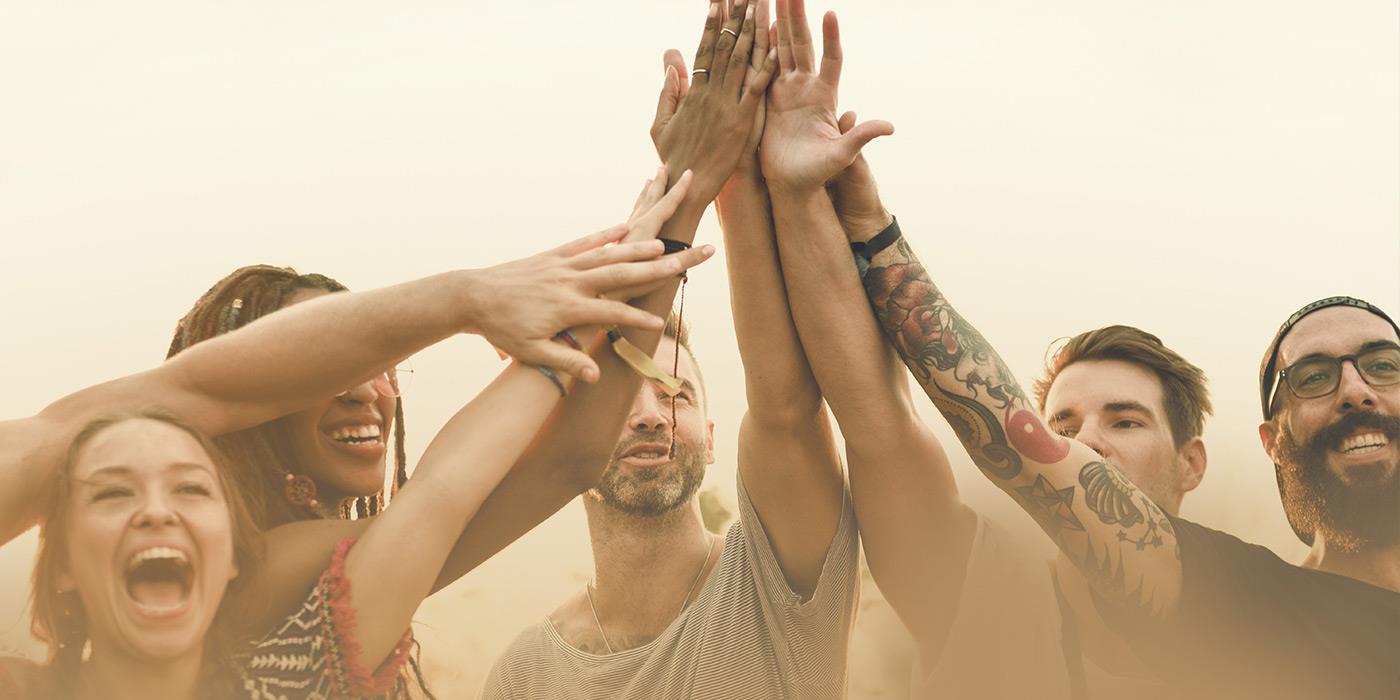 Gender diversity, insertion of people with disabilities, social, ethnic, racial and cultural diversity and LGBTQ+ inclusion: at Accor, diversity is manifold. We take a look back at some of the best practices of our regional teams during "Diversity & Inclusion Week".
With more than 260,000 employees in 110 countries, diversity is a daily reality for Accor. As a leading player in the hospitality sector, our Group is mobilized to encourage openness, promote professional equality and prevent discrimination wherever we have a presence. More than a social responsibility, our open and inclusive corporate approach is an opportunity to promote the wellbeing of our teams, stimulate innovation and improve individual and collective performance.
From June 14 to 20, we are celebrating a week dedicated to diversity and inclusion to honor and promote the values of tolerance, openness, equity and respect, which are our strengths. To mark the event, Anne-Sophie Beraud, VP Group Diversity & Inclusion and Patrick Mendes, Group Chief Commercial Officer are revisiting the Group's inclusive vision, the announcement of the new LGBTQ+ pillar in the Group's D&I strategy and of the partnership with IGLTA, the International LGBTQ+ Travel Association by video: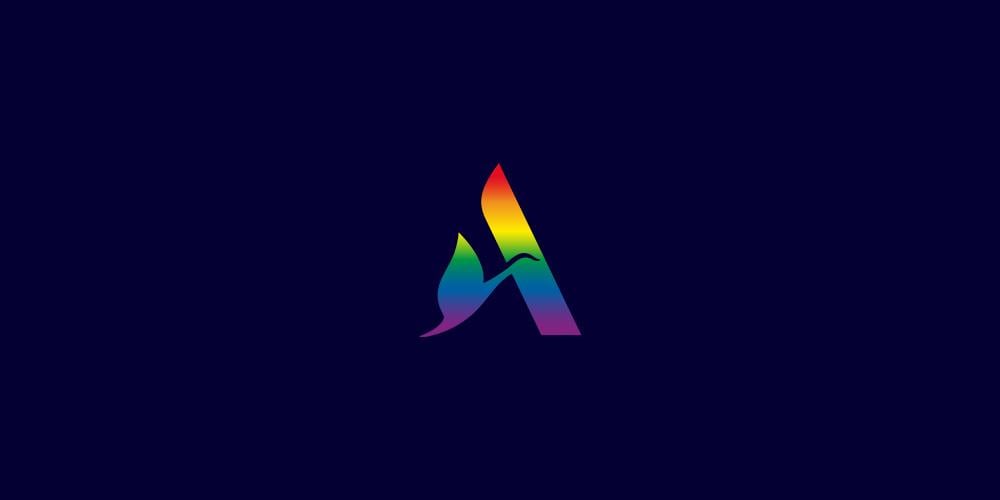 It is also an opportunity to revisit the four pillars of our diversity ambition, the Group's firm commitments and some of the key actions of our teams around the world:
Gender diversity and equality
This year, the Group has also been selected to take part in one of the six Action Coalitions in the "Generation Equality" program from UN Women. Accor is officially part of the "Gender-based Violence" coalition as co-leader with Kering, founding company of the OneinThreeWomen network. Accor has also set specific objectives for its management bodies, in order to increase the number of women in management positions: 35% female hotel managers by the end of 2021 (currently 34%), 30% female members on the Executive Committee by 2022 and 40% female members on global management committees by 2022.
RiiSE, our international network for diversity, makes diversity a key lever for collective performance. The network works in favor of equality and diversity, and against all forms of violence through the mobilization of strong regional communities.
Our regional teams promote our commitments:
By taking part in the "Evolvin' Women" program in the

Middle East and Africa

, Accor welcomes women from sub-Saharan African countries for training and professional experience at its hotels in the United Arab Emirates.

In

Brazil

, the Group has launched a "Canal da Mulher Accor" helpline

in order to provide our employees with a safe communication channel should they experience abuse or gender-based violence.

Accor also supports the

Acolhe Program

which helps women and girls who are victims of violence, by providing them with shelter and food as well as social and psychological support.

The regional teams in South America have also created a podcast on the empowerment and leadership of women.

As part of D&I Week,

South East Asia, Japan & Korea

are getting involved by organizing webinars dedicated to domestic violence.
Inclusion of people with disabilities
Since 2015, Accor has also been a signatory of the Global Business and Disability Charter of the International Labor Organization (OIT) and has adopted its 10 principles. Our Group works to raise awareness of disability, promote employment and welcome guests with disabilities in our establishments. Various hotels in our network also offer "Smart Rooms", PMR accessible rooms adapted for disabled people, including height-adjustable beds, floor lighting, showers with removable walls and adjustable jets, etc.
Applications from individuals with disabilities on our recruitment website are processed by trained recruiters and/or by the Mission for the Integration of Disabled Persons (MIPH) team.
Our regional teams promote our commitments:
In France

,

Accor has been leading a unifying handisport project since 2018: the

Ensemble race

– an inter-company sporting challenge to change the way people look at disability. When it comes to talent acquisition, Accor takes part in many dedicated exhibitions such as

Hello Handicap, Alternance par DuoDay

, etc.

In

Spain

, Accor promotes inclusive tourism with a sign language course in collaboration with the "Instituto Europeo de Turismo Inclusivo", with which we have created specific training for the hotel accommodation and catering sectors.




The need to wear masks to prevent the spread of coronavirus has had a huge impact on people with hearing difficulties.

In China

, the Accor teams have partnered with universities to offer a six-month internship program to university graduates with disabilities.
Social, ethnic, racial and cultural diversity
Accor has a major role to play in contributing towards social and economic inclusion, in particular by providing access to jobs and training. To make hospitality a social elevator, our Group relies on transmission through mentoring programs, sponsorships and associative partnerships to promote integration within local communities, as well as recruitment events, etc. All over the world, Accor teams have launched pioneering initiatives in this area to meet the challenges and priorities specific to each region, according to their needs.
Our regional teams promote our commitments:
In North America, the Group has a committee dedicated to diversity, equity and inclusion, and is stepping up its efforts to reach 30% BIPOC (Black, Indigenous, and People of Color) in leadership positions in the region by 2023.
In France, Accor has been associated with the PAQTE project since 2018 to promote professional integration through internships and work-study programs for young people who live in the priority neighborhoods of cities. More than 1,500 students from middle school level have been allocated work experience placements that were face-to-face (at the head offices) or completed remotely.
In Australia, the indigenous employment program was created in 2001 by Accor – a first in the Australian hospitality sector. Today we are lucky enough to have more than 400 indigenous members of staff in our teams.

In South America, the UK and France

, our teams work with committed associations and organizations, such as the Tent Partnership for Refugees, to promote the recruitment of refugee staff in our hotels.
Welcoming the LGBTQ+ community within our teams and in our hotels
For several years, the Group has been advocating equality and non-discrimination on the basis of gender identity and sexual orientation throughout the world. On the one hand, this involves promoting the well being of our LGBTQ+ employees thanks to training, dedicated recruitment and integration processes, but also being more inclusive towards our guests in the hotels with events, partnerships, personalized products and services, etc. What's more, Accor regularly launches awareness campaigns and new collaborations centered around these issues. Today, our Group is reaffirming its commitment and making LGBTQ+ inclusion one of the four pillars of its Diversity & Inclusion strategy. The objective: to establish itself as a benchmark on the hospitality market for integrating employees and welcoming LGBTQ+ guests, in particular through our new international collaboration with IGLTA, the International LGBTQ+ Travel Association. Fresh impetus was also given by the launch of an international LGBTQ+ committee to mobilize teams and share best practices internally.
Our regional teams promote our commitments:
Accor played a pioneering role in South America, first in Brazil by proactively joining the Fórum de Empresas e Direitos LGBTI+ in 2017, an organization aimed at encouraging companies to promote LGBTQ+ rights and their inclusion in business, then by broadening its scope, in Argentina in 2018 then Colombia in 2019, followed more recently by Chile and Peru. Accor has also been an official partner of São Paulo LGBTI+ Pride since 2018.

For the second time in Brazil, Accor has just been voted one of the best companies to work for in the Great Place to Work (GPTW) LGBTQI+ 2021 survey, finishing in third place.

In

North America

, the teams gave the hotels the opportunity to take part in celebrating this year's Pride Month by launching a dedicated offer for our guests: discover

the "Love to Love" Package

.

In Australia, our teams participate in all the Pride events throughout the country (in particular the Sydney Gay & Lesbian Mardi Gras, which 50+ various hotels have taken part in, all proudly together), and they also sponsor and host numerous events.
As part of Diversity & Inclusion week, the teams organize dedicated webinars in Australia on the topic "Living an LGBTQI+ Life", and in Spain they organize a discussion on the LGBTQ+ community as well as LGBTQ+ training sessions around the world, etc.
#ACCORDIWEEK