Talent & Culture
Refugees: key talent for our teams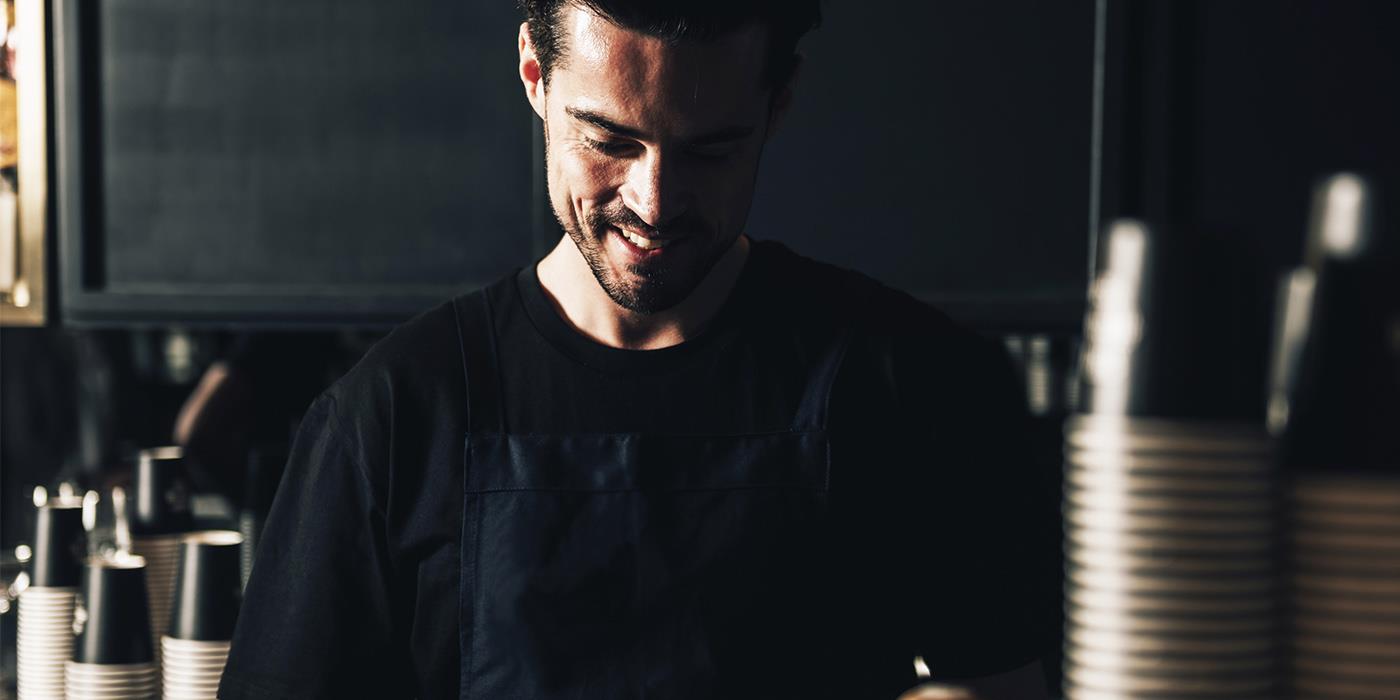 On the occasion of World Refugee Day, we look back at the partnerships and local initiatives launched by our Group in order to make our teams aware of the cause of refugees and to encourage their recruitment. 
There is a significant number of refugees throughout the world (26 million at the end of 2019*) and businesses have a role to play in promoting their access to employment and enabling them to integrate into society on a long-term basis. Recruiting refugees not only allows companies to take concrete action in favor of the diversity of talents and profiles within their teams, but also to enrich their corporate culture. Refugees are a talent pool and real assets for their employers.
With more than 260,000 employees distributed around the world, Accor takes action to encourage openness and prevent discrimination wherever we are present. More than a social responsibility, our open and inclusive business approach is part of our DNA. Throughout the world, our Group encourages the recruitment of refugees through partnerships and dedicated initiatives.
Accor collaborates internationally with Tent Partnership for Refugees, a non-profit organization that mobilizes the global business community to include refugees.
In France, Accor organized a Job Dating event dedicated to the employment of refugees in the Group's hotels in Ile-de-France, in partnership with the association Action Emploi Refugiés. This day was an opportunity for the candidates to meet the HR teams of the hotels (15 hotels were represented) that have considerable recruitment requirements. Accor is also committed to the professional integration of refugees alongside nine other companies – Barilla, BNP Paribas, IKEA France, Ipsos, Keolis, L'Oréal Groupe, Michelin, Sodexo and The Adecco Group. This "Refugees Are Talents" collective aims to share best practices, increase awareness among staff and promote the process of integrating statutory refugees in France. On the occasion of World Refugee Day on June 20, a "Refugees Are Talents" opinion column was published by a French media, supported by Sébastien Bazin, Chairman and Chief Executive Officer of Accor, and by the managers of the collective's member companies.

In England, Accor has developed a partnership with GROUNDWORK. The "ELEVATE" program has also been created. Two awareness-raising open days were organized as part of the partnership. These open days were an opportunity to carry out interviews and recruit employees.
Finally, in South America, the "Refugees Conversation Circle" event is an opportunity to tackle different subjects linked to the coexistence of different ethnic groups. Accor also contributes towards the inclusion of Venezuelan refugees in the labor market (Brazil, Chile, Argentina, Peru and Colombia).

--------
*Source: UNHCR – June 18, 2020