Brands
Accor continues to build brand momentum with creative campaigns and experiential activations
Campaigns and initiatives for Raffles, Fairmont, Sofitel, Pullman and ibis budget were launched this year, reinforcing the unique experiences each brand has to offer and illustrating the Group's dynamism in reinforcing its unmatched brand portfolio. 
As the world's most diversified hotel operator, Accor has an unrivalled portfolio of hotels in all segments, from luxury to economy, including several legacy brands such as Novotel and ibis. The Group continues to curate unique experiences across the 40+ hotel labels in the network, in line with each brand's own distinct identity and values.
The uniqueness of our brands can be seen in the campaigns launched throughout the past year and which reinforce each brand's vision of bringing hospitality to life. At Accor, our campaigns are crafted in-house by our brand teams and the Accor Creative Studio, lead by Creative Director Jean-Guilhem Lamberti, allowing us to have an impactful and agile approach. The passion of our brand teams and the Creative Studio's expertise and vision enables the Group to develop content that is meaningful for our brands, valuable for our partners, and engaging with our clients.
In addition to campaigns, our brands have also launched innovative initiatives to deliver powerful experiences to guests. Let's take a closer look at some of the standout examples in 2021.
Raffles, a cast of modern-day royals and a legendary campaign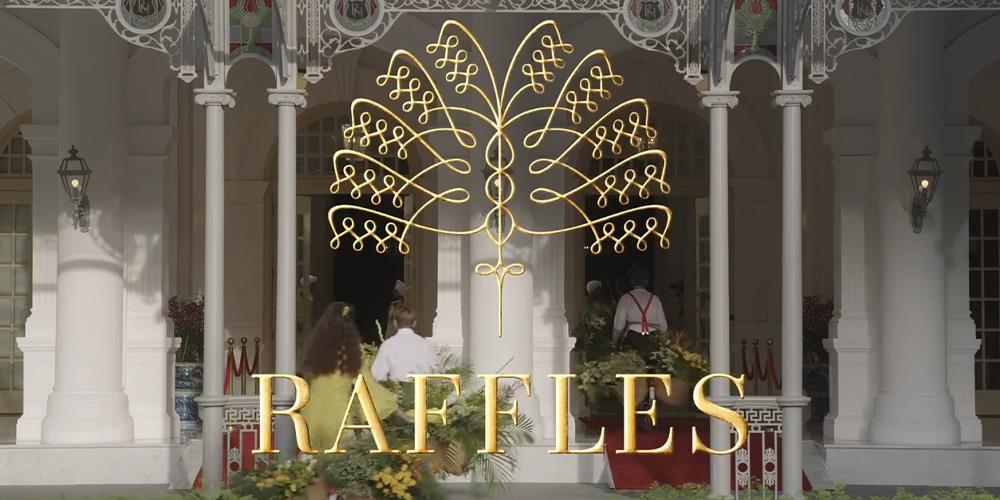 As a tribute to Raffles, a legendary brand that began 130 years ago in Singapore, the new campaign headlined by celebrated director and artist Peter Greenaway, calls on a cast of modern–day royals (HIRH Catharina von Habsburg, Archduchess of Austria, Princess of Hungary and Bohemia with her mother HIRH Archduchess Anna Gabriele von Habsburg, born von Wrede; HRH Maharaja Sawai Padmanabh Singh, King of Jaipur; George Spencer-Churchill, Marquess of Blandford; HRH Princess Maria-Olympia of Greece and Denmark; and HH Prince Nikolai of Denmark). A multi-generational, royal cast comes together in an evocative film and through striking imagery to pay tribute to the golden age of travel and reinforce the brand's timeless influence.
The campaign comes to market as the
Raffles brand advance a robust expansion plan to double the number of hotels in its global portfolio by 2024
. After the recent opening of a second hotel in Dubai and the much anticipated opening of the
Raffles London at The OWO
on the horizon, the brand is also gearing up for future openings in locations including Boston, Doha, Macau, Bahrain and Moscow, among others.
Fairmont, the magic of nature and the importance of its preservation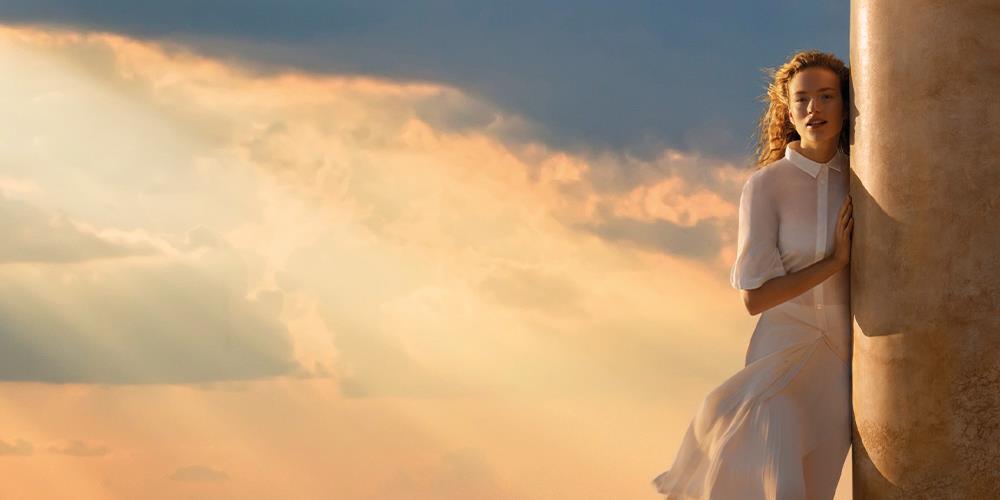 Fairmont Hotels & Resorts is opening a new chapter in its 100-year+ history by unveiling its latest campaign "Experience The Grandest of Feelings," a tribute to destinations where luxury and adventure intertwine. The tradition of thoughtful hospitality amid spectacular scenery around the globe firmly roots the brand in nature and its preservation and is a prominent theme in the campaign. Whether downtown, on a remote island, in the mountains or the heart of the countryside, staying at a Fairmont hotel means choosing a place that is imbued with meaning and emotion.
In this campaign, Oscar-winning actress Susan Sarandon takes on the role of brand ambassador and guides patrons on a journey that encourages all to expand their horizons and live experiences that celebrate the natural environment of each property.
Sofitel, the audacity of living the French way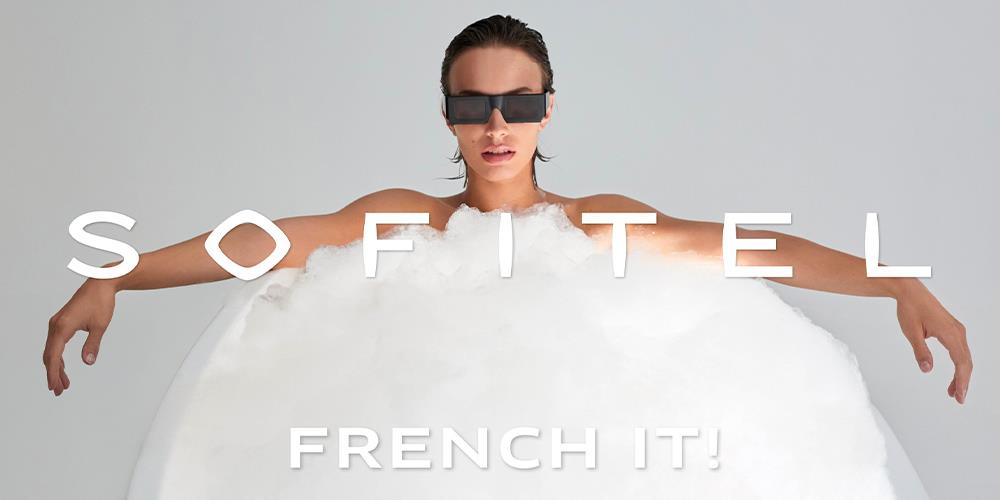 The first international brand of French luxury hotels, Sofitel was born out of the desire to embody what it is to Live The French Way. More than a slogan, it is an invitation for travelers to live the French way through culture, design, arts, gastronomy and well-being.
The brand's new "
French It" digital campaign
reinforces this positioning and showcases French culture in a non-conformist way. Six short films, each built around the whimsy of French expressions, illustrate the art of living like those in France. The campaign, which also highlights Sofitel's strong position in the luxury hotel industry, is being broadcast on social networks and throughout influential media in markets including France, the UK and China.
Pullman, a healthy mind in a healthy body
After the creation of the Pullman Power Fitness program and a global partnership with Les Mills, the brand is taking its passion for innovative fitness a step further with the Pullman Fitness Squad. A team of professional Les Mills ambassadors has been selected to lead the company's fitness initiatives, and includes Anthony Oxford, Maxime Vigeant, Fiona Fransisca, Gary Mulholland, James Thomas and Jojo ZhouRong.
Pullman also recently partnered with Les Mills in an attempt to break a Guinness World Records™ for most viewers of a strength training workout. Via its customized exercise program, the brand is setting a new pace for travel and boosting its dynamic community of like-minded members.
ibis budget, bringing urban sports to life
ibis budget is the smart choice as a basecamp for urban adventures. At ibis budget, guests come together around their shared passion for urban sports and enjoy fun and smart sport equipment to stay active.
The brand's passion is reflected in two key partnerships. The first, with Red Bull for the 2021 Street Style Freestyle Football World Championship, an event that celebrated the skill, style and diversity of this burgeoning sport. The second, with the sports brand Decathlon to help French locals keep up the pace with smart sport sessions led by professional coaches in 52 ibis budget hotels throughout France.