Food & Beverage
Food & Beverage: 10 new destination restaurants & bars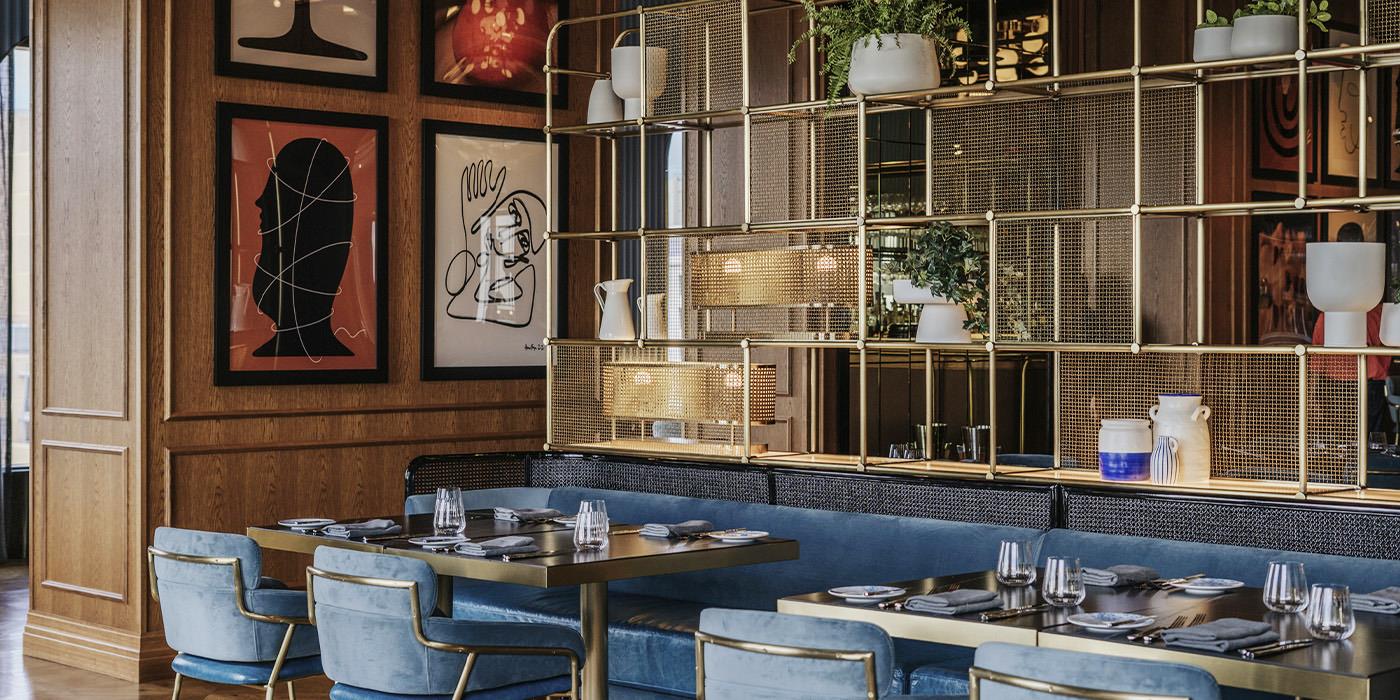 At the center of our hospitality, from Seattle to Phuket, here are 10 recent and upcoming openings truly bringing our vision to life.
When talking about a destination bar or restaurant there is always one special component that makes it stand out from the rest. We can talk about a certain view or a dish, but what constitutes a truly unique place is the impression it leaves. To make Food & Beverage an experience itself, w
hether it's a gourmet burger bar, a cocktail speakeasy or a Michelin chef's table,
we work with the leading talents and local producers, to imbibe each new bar and restaurant with its own distinct taste - its individual sense of place and identity
.
A hidden speakeasy in Seattle, The Founders Club & The George at Fairmont Olympic Seattle

When the cocktail speakeasy hides behind a bookcase in the lobby, stepping inside is already an experience. In the spirit of 1920s speakeasy culture, The Founders Club, is an "intimate spirit drinker's enclave" serving an exquisite collection of fine spirits – aged, vintage and limited editions plus cocktails designed by the Fairmont Olympic's award-winning beverage curator Jesse Cyr. As part of its grand redesign, the Fairmont Olympic Seattle's is also debuting The George, a modern, brasserie-inspired dining experience in April.

Windsor's culinary staycation at Fairmont Windsor Park

Just an hour from London, seven bars and restaurants make Windsor's new countryside hotel foodie staycation heaven. Named for the year the Magna Carta was signed nearby, the 1215 restaurant uses produce from The Royal Farms, local artisans and the Fairmont's own kitchen gardens to serve British fine dining for every momentous occasion. At Moreish, Scandinavian-style salmon is combined with gin from Schroder's Botanicals Bar and over at the Greens café, the wellness chef prescribes food and drinks with personal health in mind.

London's storied restaurant emporium at the future Raffles London at The OWO

When Whitehall's Grade II* listed Old War Office, The OWO, becomes Raffles first London property and Europe's first Raffles residences later this year, 11 Food & Beverage spaces will unite under one historic roof. Raffles has partnered with world-acclaimed Michelin-starred chef Mauro Colagreco, known for his category-defying cuisine, to helm two multi-sensory restaurants and his own Chef's Table at the property.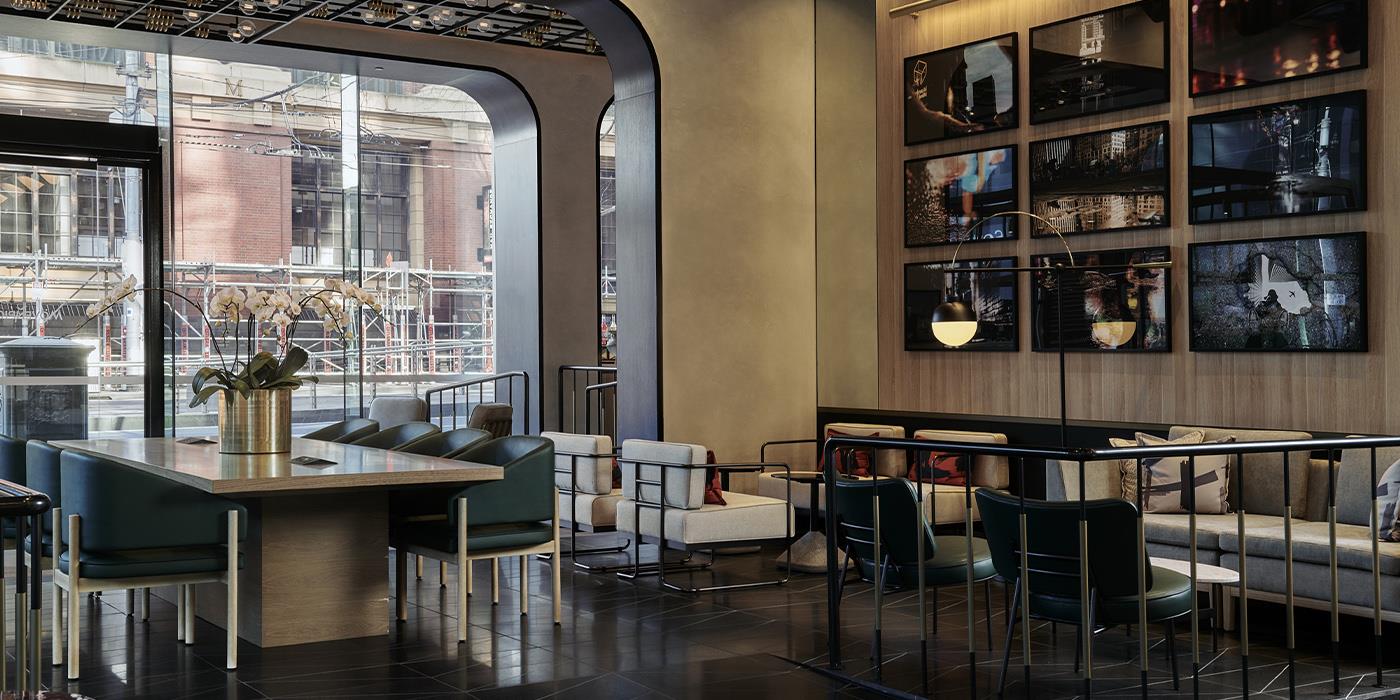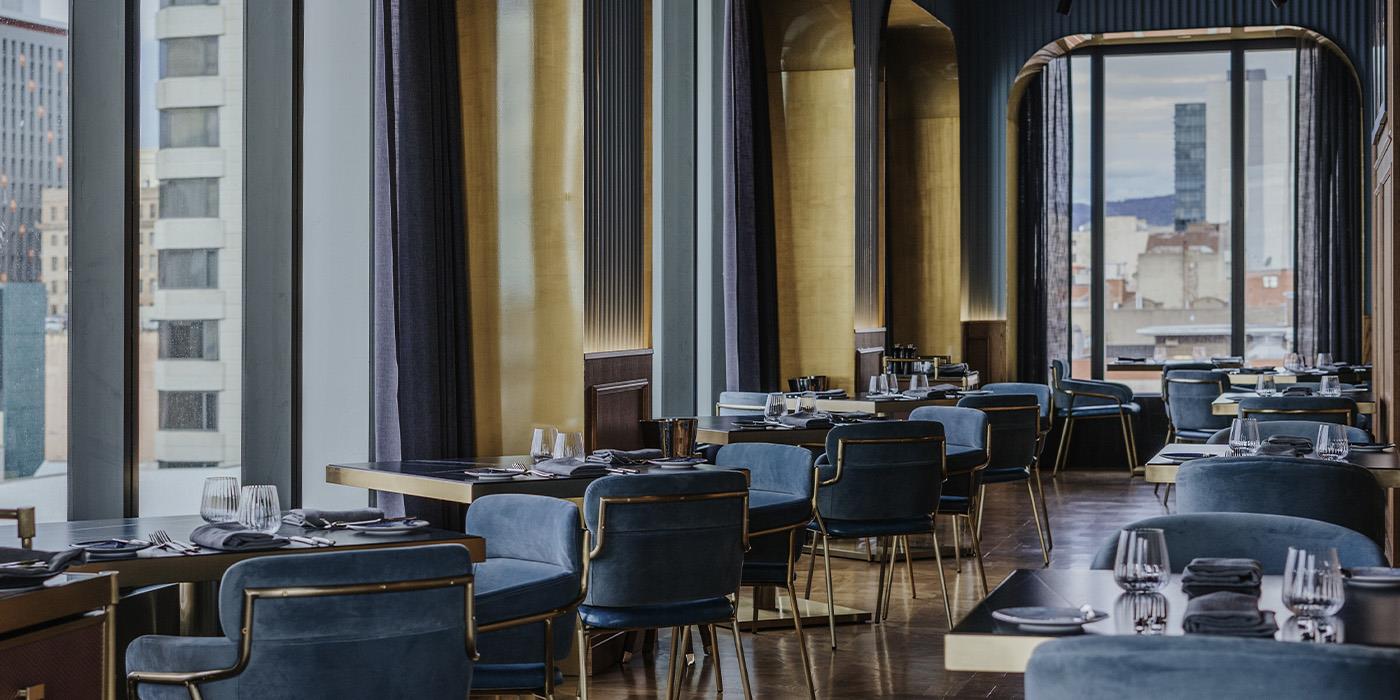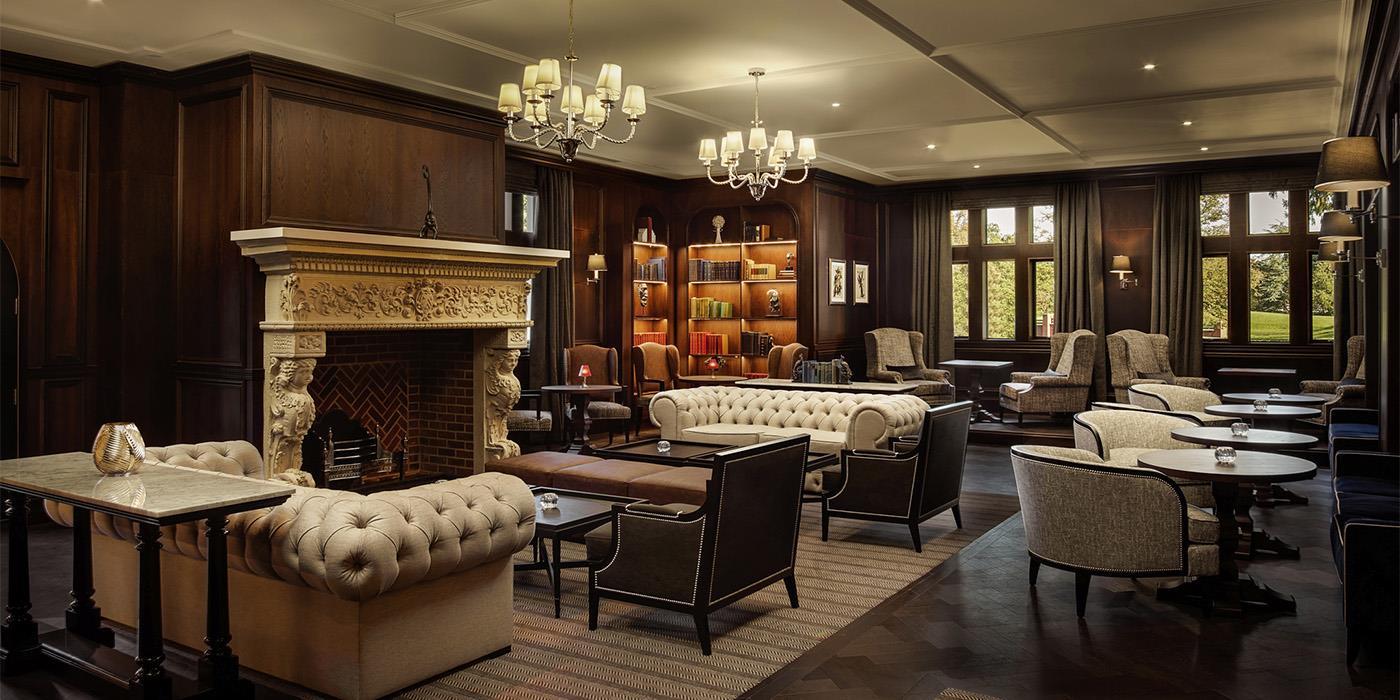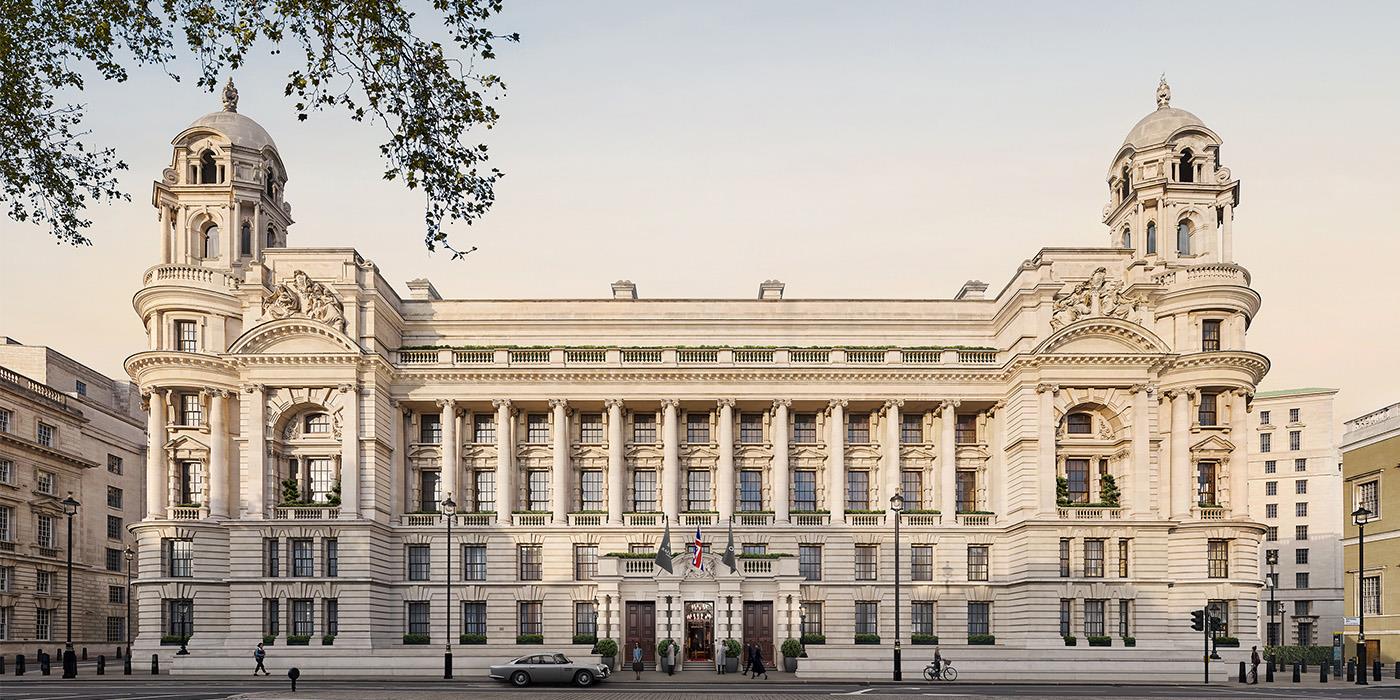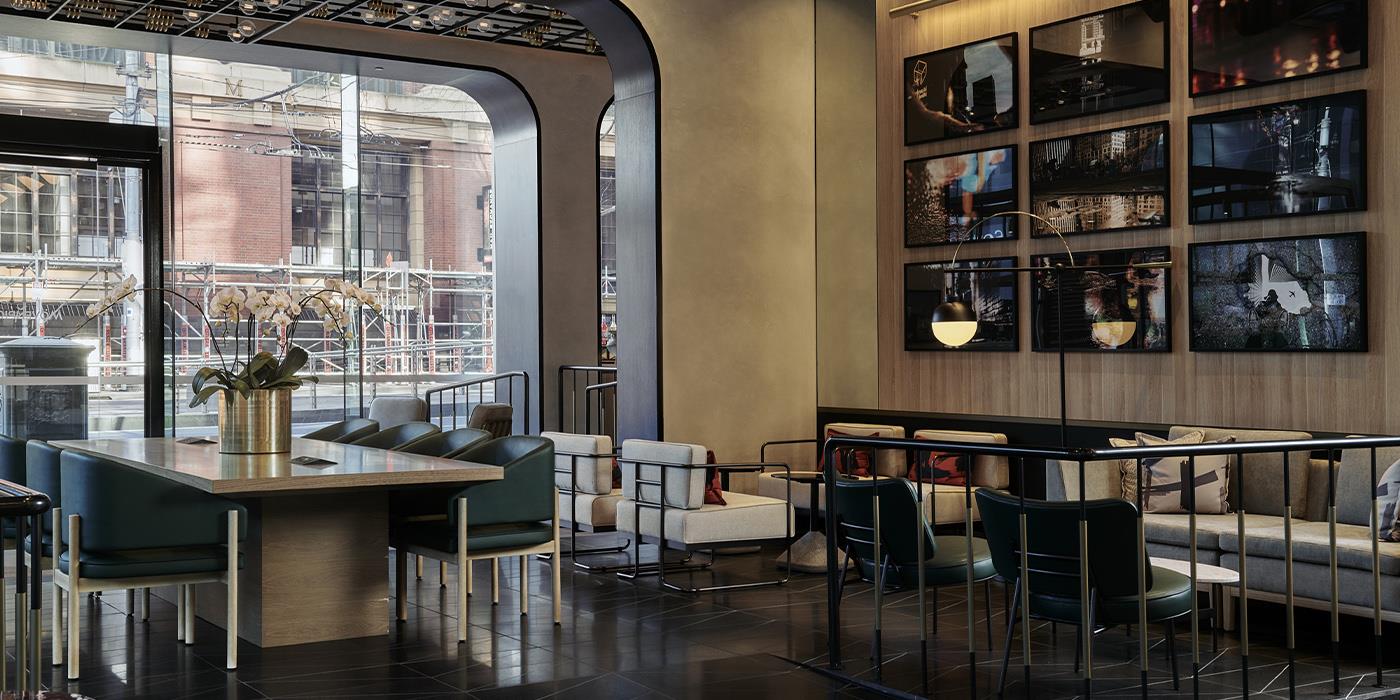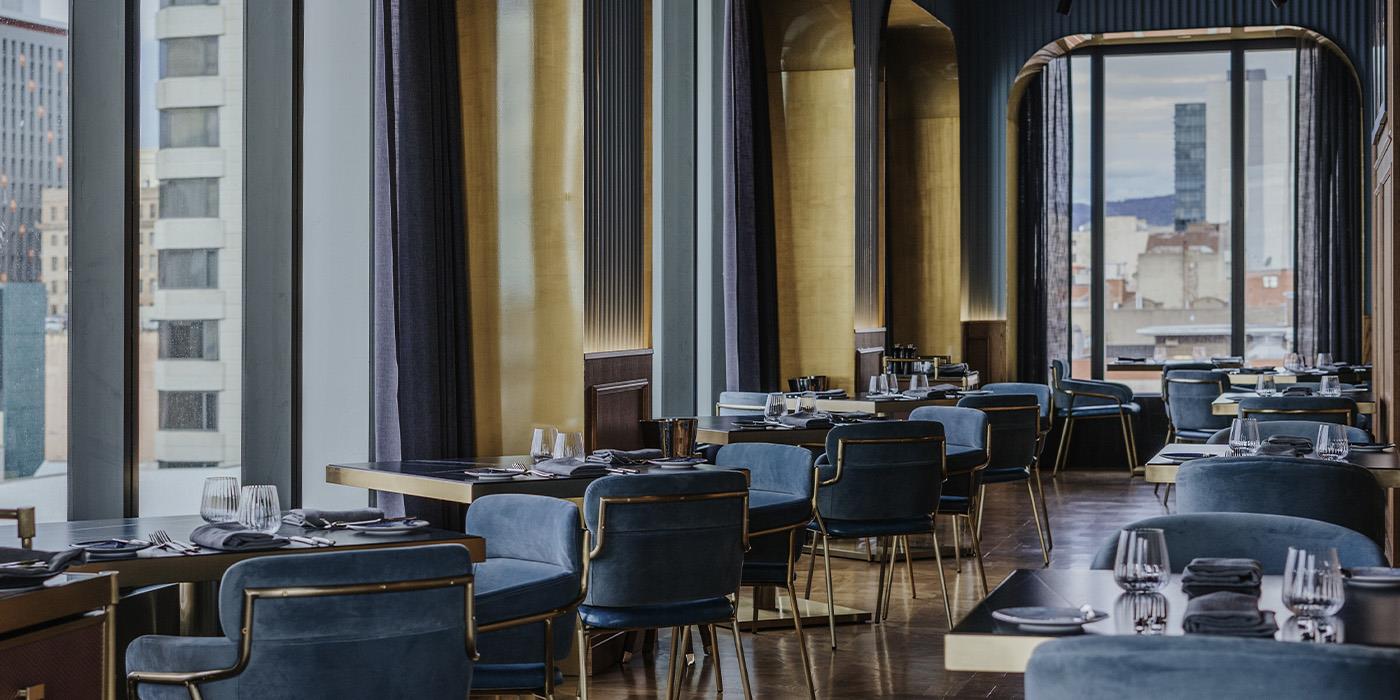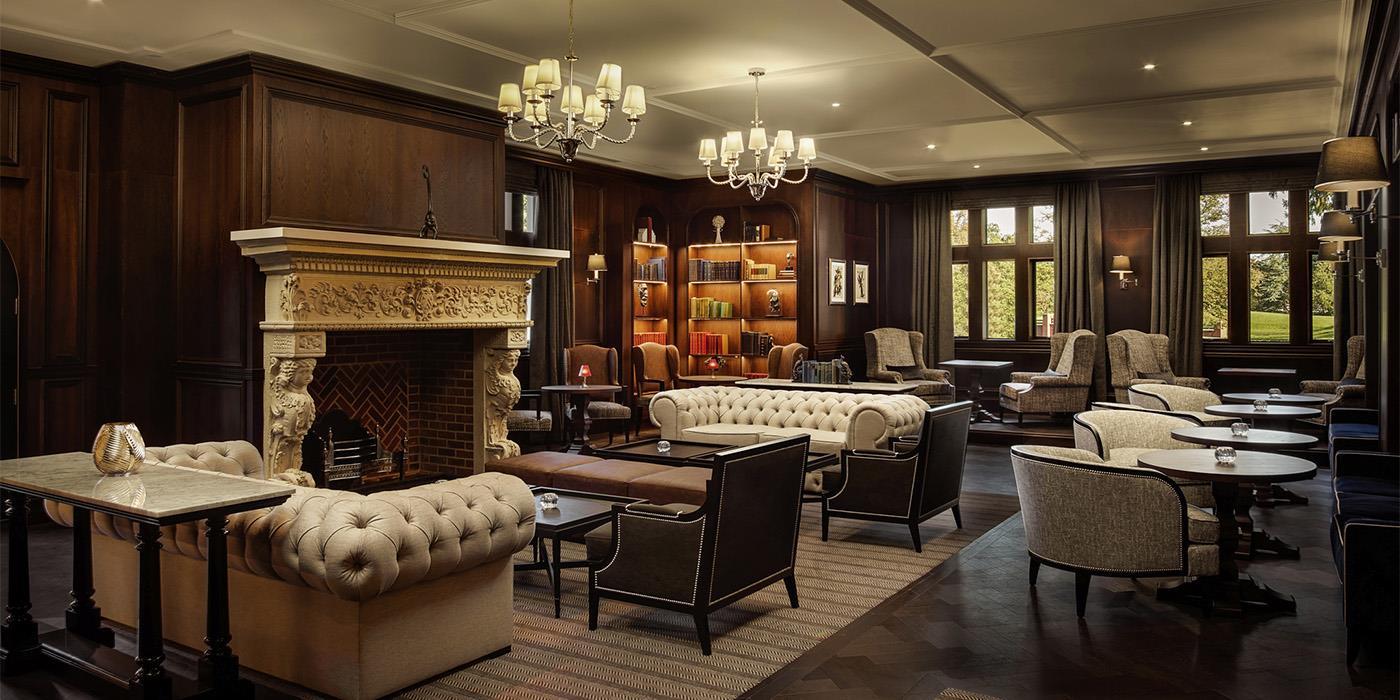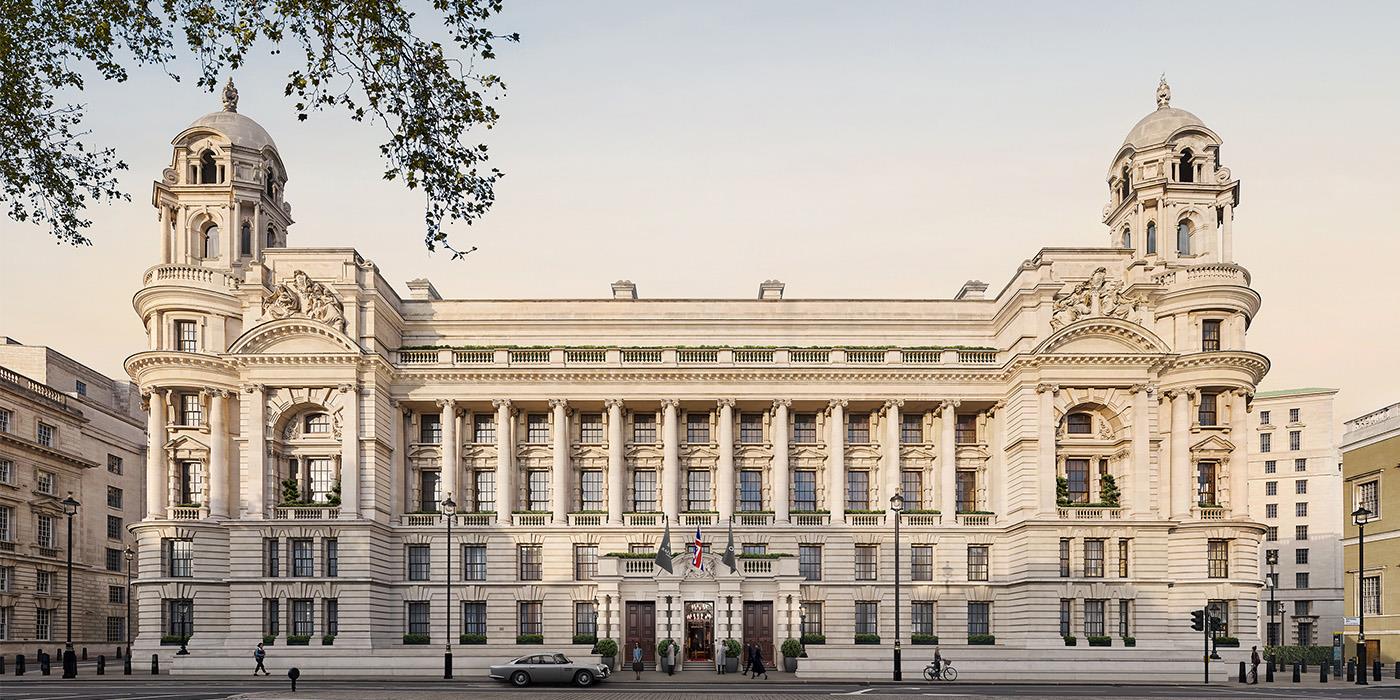 A culinary journey across Asia for Melbourne diners at Miss Mi, Mövenpick Hotel Melbourne on Spencer

At Miss Mi, head chef Esca Khoo follows the proverb 'Preserve the old, but know the new', honoring modern and traditional foods across Asia, with sauces, spices, curries, and sambals made in-house paired with local produce, market fish Hinava served with starfruit and savory coconut or skewers of kangaroo satay. "We want to evoke memories of your trips to Asia," says Khoo, who, Borneo-born himself, honed his culinary skills through his mother's home-cooking followed by 15 years in restaurants like Noma Australia and Lûmé. As one diner put it: "every dish is a highlight."

Best in region, best in season "new French" restaurant, Garçon Bleu at Sofitel Adelaide

"A progressive Australian restaurant with a deep French influence," says head chef Gianni Delogu, of his ninth floor Garçon Bleu restaurant, Adelaide's newest gourmet destination. Taking a "best in region and season" approach, Delogu serves beef tartare alongside local fare such as Adelaide Hills pork, within an open kitchen design and up-lit oyster and sea food bar. A wine wall features exceptional French and Australian wines, in a nod to both heritage and place.

America's best burger, honest Italian cuisine at Fi'lia and the highest open-air rooftop over Paris at Skybar, at Pullman Paris Montparnasse

As part of its redesign, Pullman Paris Montparnasse has created a food scene all its own. On the second floor, the "best burger in America," LA's Umami Burger lands its first European location. Next door, Fi'lia, a lifestyle concept brand from Ennismore, celebrates a genuine approach to Italian cuisine. Skybar Paris offers guests sweeping uninterrupted views of the Eiffel Tower from the 32nd floor. Cocktails by mixologist Guillaume Guerbois will be paired with creative bites with an Asian influence that can be enjoyed at Europe's first Skybar, where space for 20 can be privatized.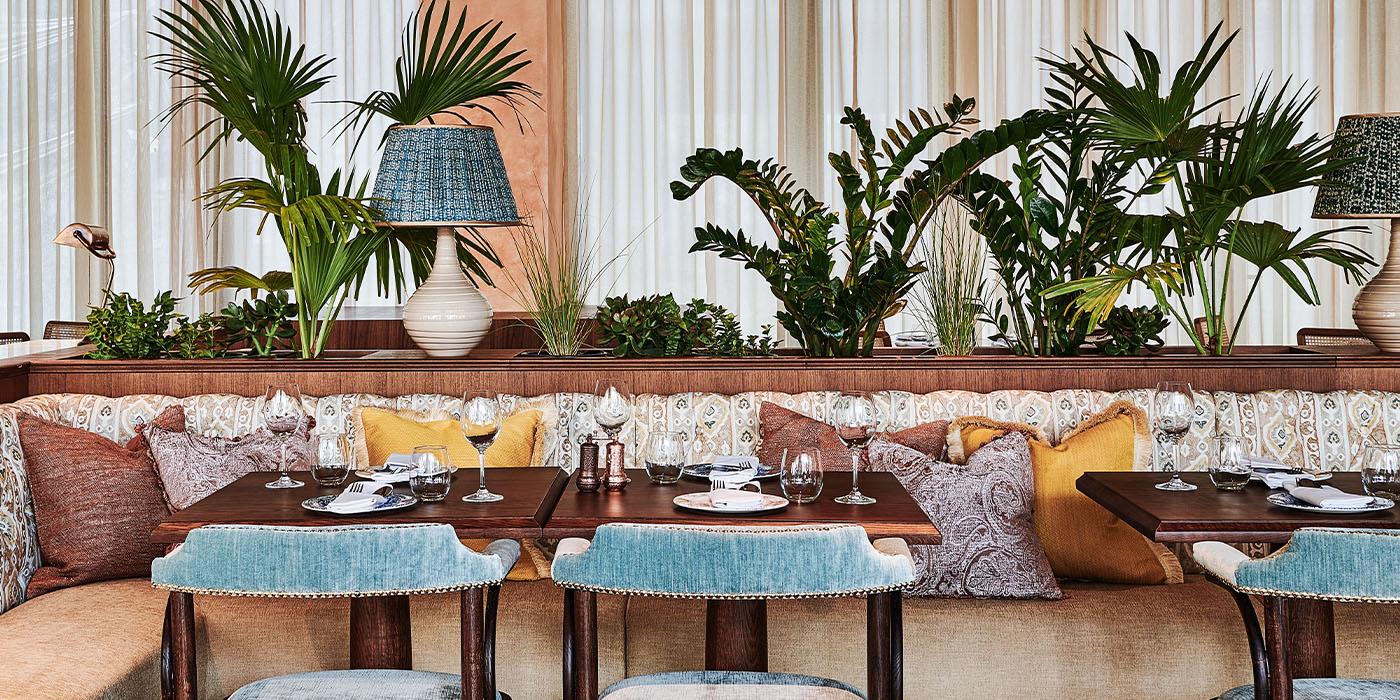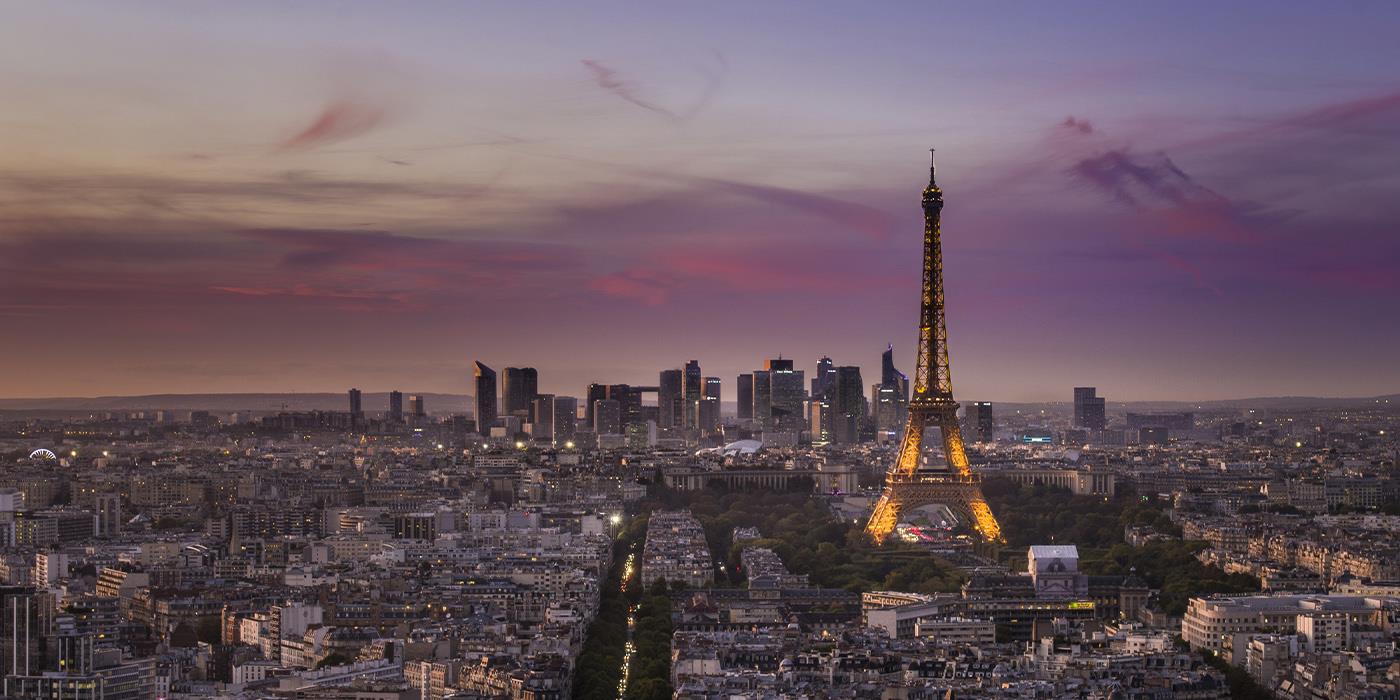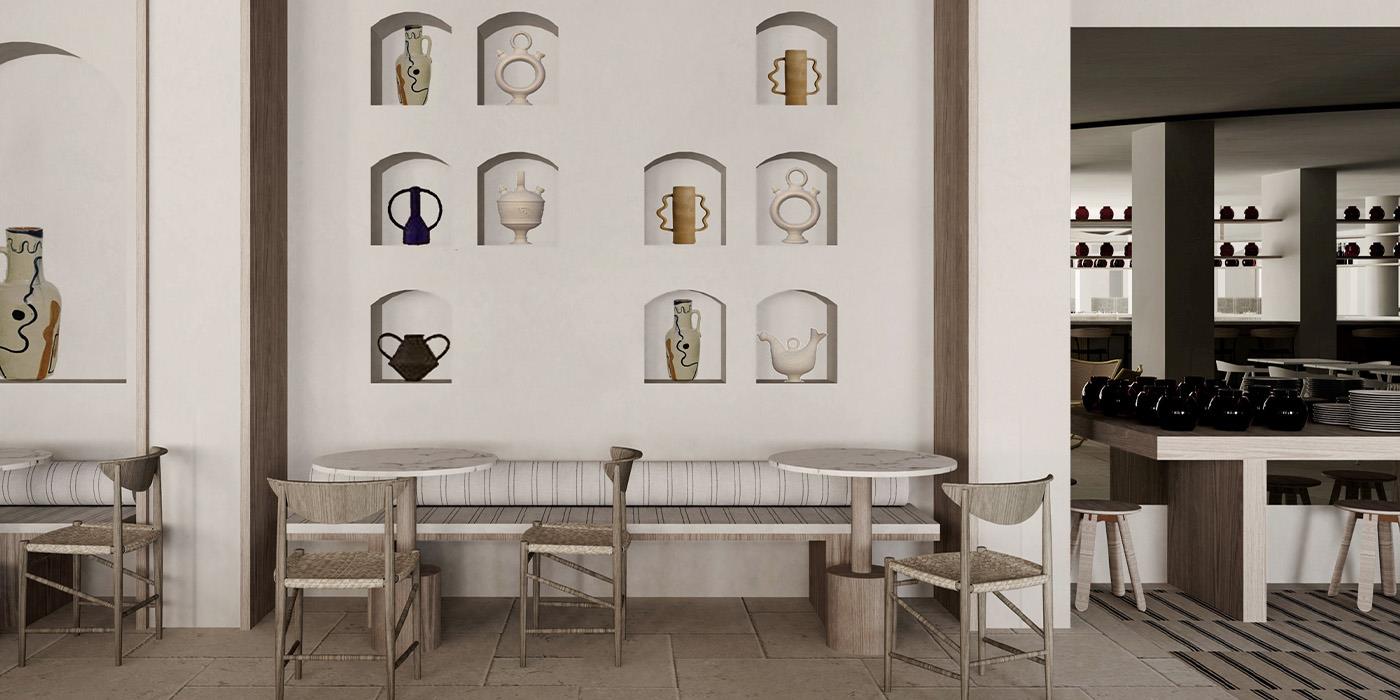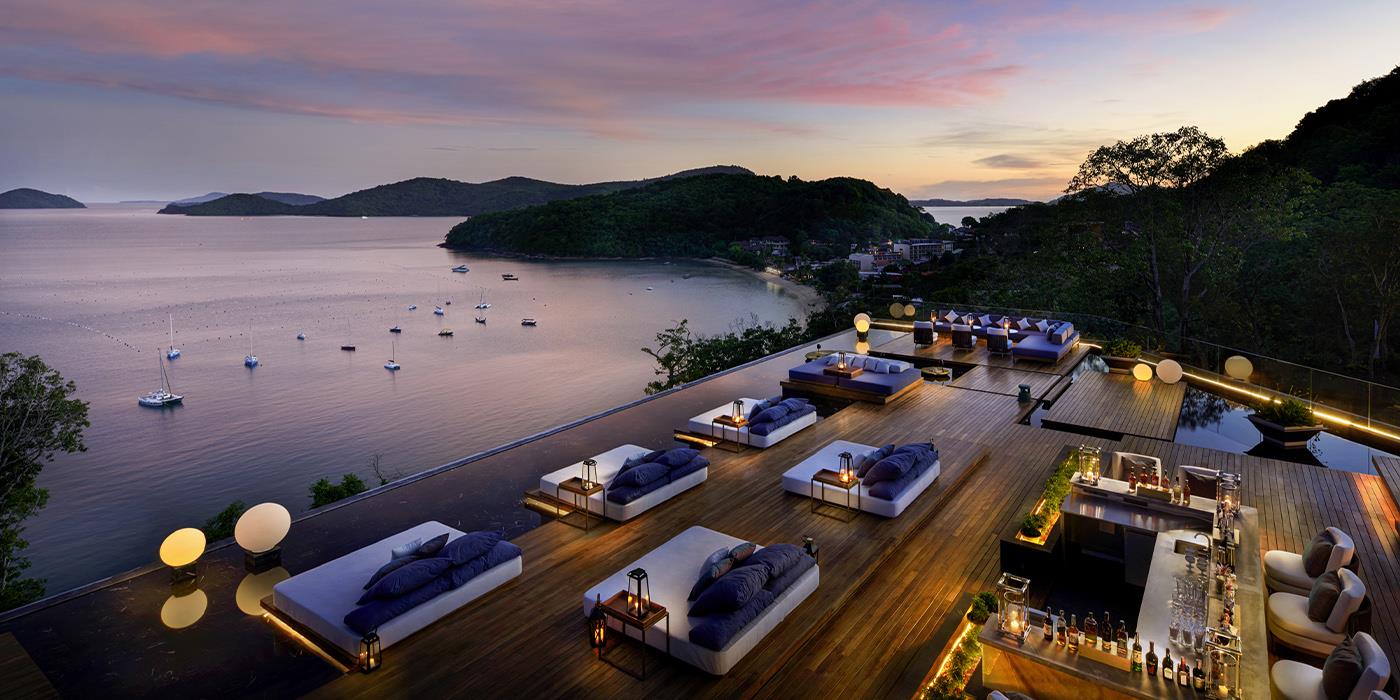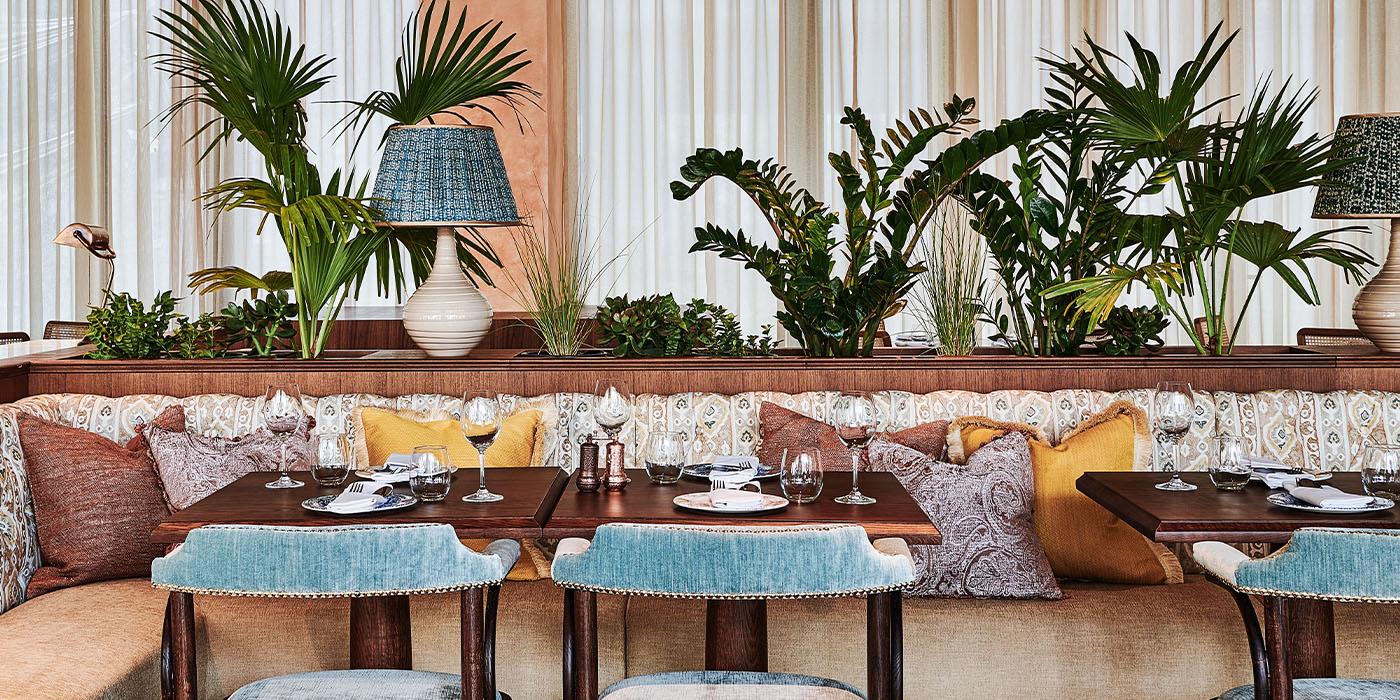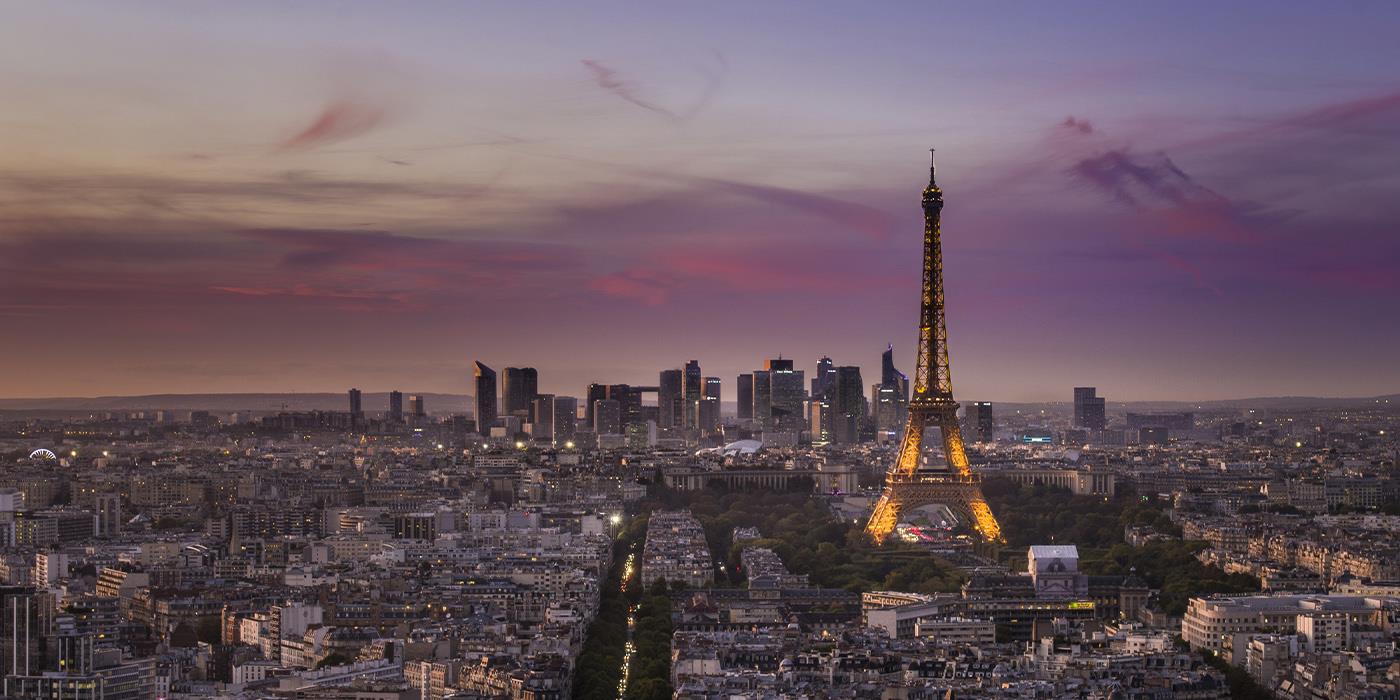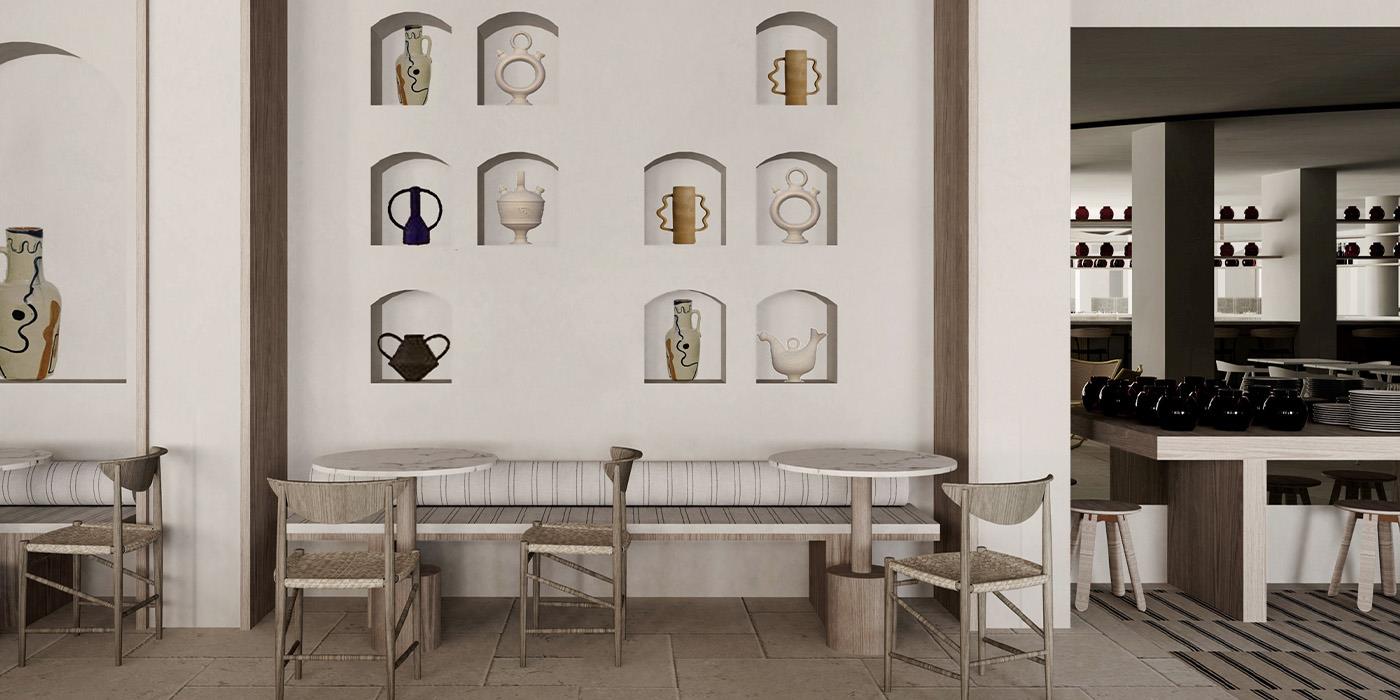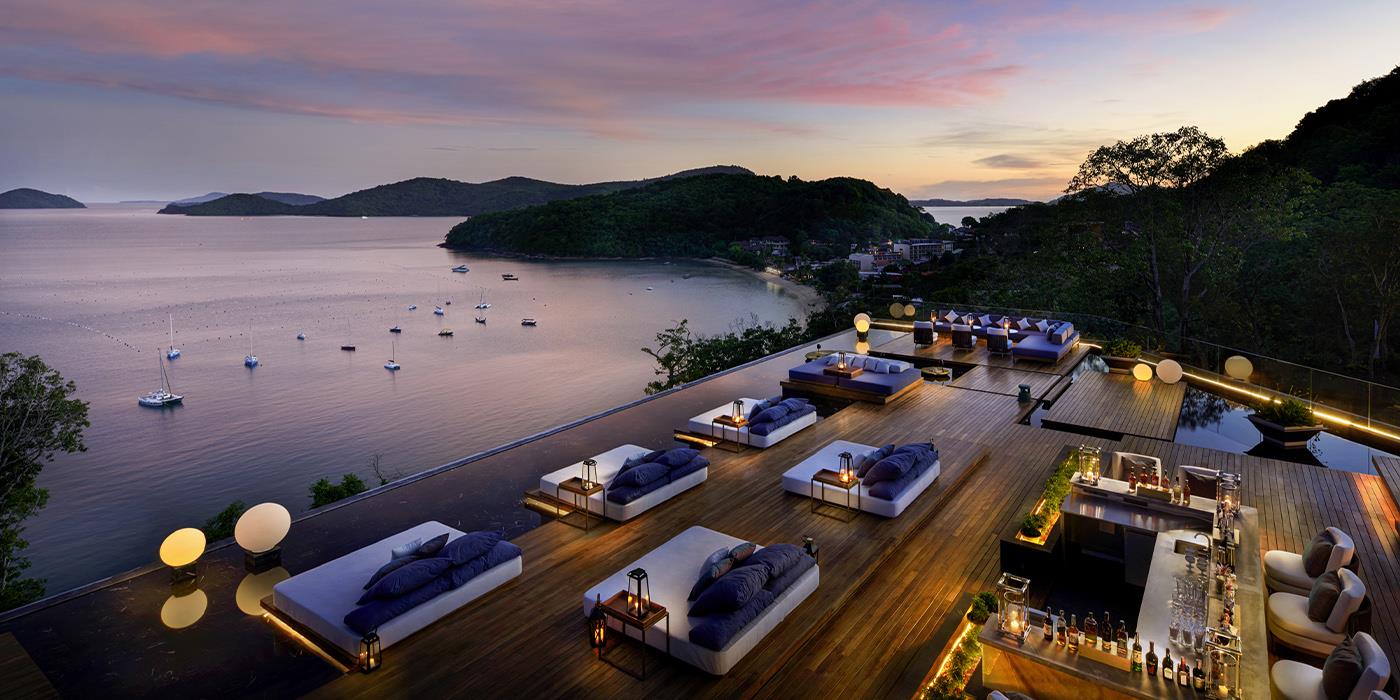 Savoring the Mediterranean at Mercure Benidorm

At the future Mercure Benidorm in Spain, opening in June 2022, the Malaspina offers local Mediterranean cuisine with a traveling spirit. Billed as "a hug to Mediterranean roots through the best products on the market" the 85-seat restaurant takes diners on a gastronomic expedition, combining the taste of local products with exquisite flavors and smells from all over the Mediterranean to stimulate all five senses.

Flame-cooking at Tandoor Tina and German beer at Ernst Biergarten in Dubai, 25hours Dubai

The 'younger daughter' restaurant to London's renowned Tandoor Chop House, Tandoor Tina's Dubai location serves signature northern Indian food with flame-cooking a specialty. At Ernst Biergarten, a wide choice of German beers on draught, are served with Dubai's best Weisswein, and house-baked pretzels. A destination for sport, screening matches for up to 400 seated, while for a more intimate setting, a private dining room hosts banquets for 20.

Elevating Phuket's night scene at AKOYA|Star Lounge and Yon|Ocean House, V Villas Phuket – MGallery Hotel collection

55 meters above the sea with a 360° ocean or night sky view, AKOYA|Star Lounge is an otherworldly rooftop bar experience offering signature cocktails, plus a regional tapas menu designed like a culinary road trip. All to the sound of live music and sets by known musicians and spin-masters. One floor below, Yon|Ocean House serves an all-day menu of European and Thai coastal cuisine with world class wines.

Asian Peruvian fusion in Brazil at Moons, Novotel Lençóis Paulista

Ranked Lençóis Paulista's top restaurant on Trip Advisor, Moons offers a fusion of Asian and Peruvian gastronomy with a Brazilian touch -from a buzzing location in the Novotel's lobby. Taste the blend of influences in their Full Moon signature cocktail, made with angostura bitter, salty & sweet saffron; chamomile syrup, lime juice with Brazilian tonka beans. Offering an all-day menu, with Ceviche Night weekly, the restaurant also offers dishes to Grab and Go.