Sustainability
Leading Sustainable Growth in Hospitality Together With Our Teams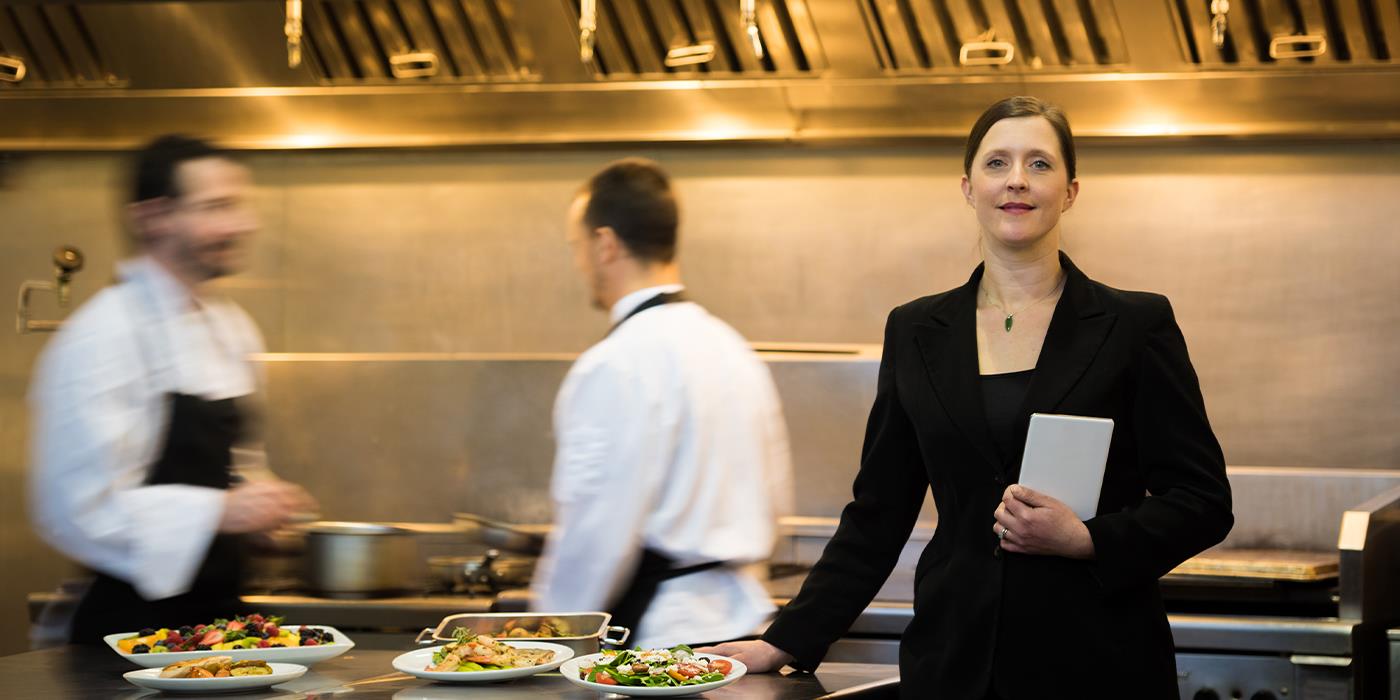 At Accor, we all aspire to be changemakers and we are onboarding our team members, guests, partners and suppliers to shape the future of travel and make it more sustainable. To celebrate Earth Day, discover strong initiatives that we have put in place to mobilize our teams. 
Climate change is the greatest challenge we are facing. We know that tourism accounts for 8-11% of greenhouse gas emissions. So, it's now more than ever crucial that we act as a collective to protect it.
As a multinational company with
5,300 properties
that employs
more than 230,000 team members in 110 countries
, we believe we can have an impact in shaping the future of travel and contribute to making it more sustainable. As well as being a necessity, fostering a responsible mindset has also become a key business driver. Post-pandemic, guests also expect more from hotels with 61% saying they want to travel more sustainably, 73% are more likely to choose accommodation with sustainable policies, and 68% want to see how their money is redistributed among the local community (Booking.com, 2021).
At Accor, we want to make the world a better place and ensure that tourism's benefits go beyond each guest
.
Every year, on
Earth Day
, our Group celebrates our environmental commitments around the world. This year, Brune Poirson and the sustainability department's focus is on empowering our teams and their continued engagement, because they are our greatest strength and the backbone of our strategy. They have the capacity to turn our vision of positive hospitality into reality every day through concrete actions and by ensuring progress.
A Single Use Plastic Global Challenge to Act for #NoMoreSingleUsePlastic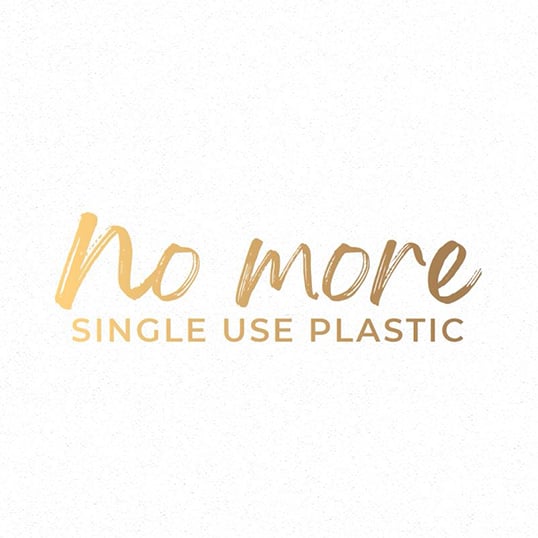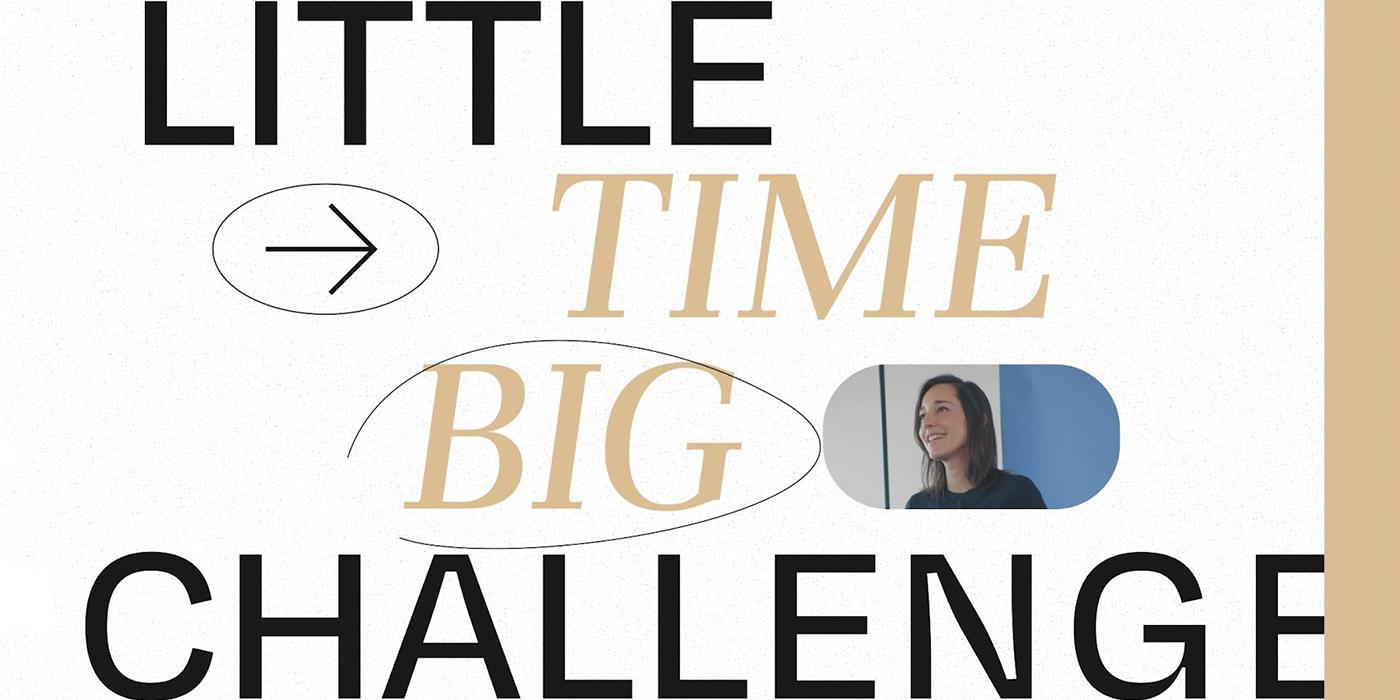 SEED (Saving the Environment Every Day) Network to Play an Active Role in our Sustainability Journey

A new employee resource group, this grassroots movement - a collective force that acts today for a better tomorrow - was created and powered by Heartists® that wanted to make a difference and act positively for the environment. SEED is a movement to raise awareness, learn and engage, with the aim of working towards a more sustainable workplace and taking our commitment to the next level.

Launched in April, the group is made up of people from every department across Accor who will meet every month to brainstorm about upcoming local initiatives implemented in our teams' day-to-day work lives. SEED is not just for sustainability experts but for anyone who wants to get involved, whether they are curious or committed, informed or just starting out on their climate change journey.


We know that it's important to onboard everyone from team members to guests, as well as external stakeholders too. That means spreading awareness among our suppliers and hotel and restaurant owners too, as for us, everyone needs to be aligned if we're going to make a real difference. Our people, all our people, are our changemakers.