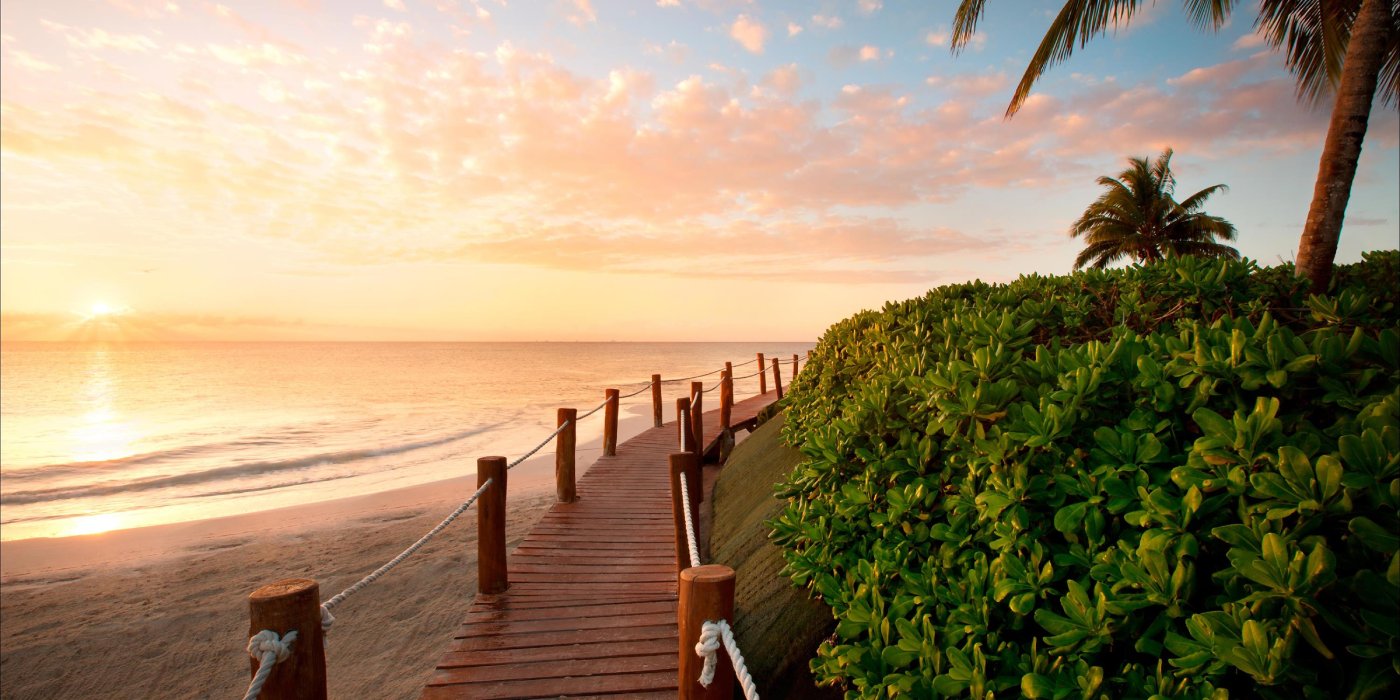 Our planet is everyone's responsibility. We must all make a collective effort to protect it, and Accor is committed to limiting its environmental impact with the involvement of our employees, brands, and guests. For World Earth Day, let's take a look at the Group's flagship initiatives over the past two years. 
If the Covid-19 pandemic has made us aware of one thing, it's that our planet is precious and its resources are finite. More than ever, every step toward protecting the environment counts.
Accor, a pioneer of sustainable development in the hotel industry, has worked for over 50 years to turn its positive hospitality vision—hospitality that respects the environment and communities in which the Group operates—into a reality, particularly through its dedicated "Planet 21" program. Launched in 2016, it is built around 6 action areas: employees, customers, partners, communities, food, and buildings, to limit the Group's negative impacts. Accor hotels have a "Planet 21 In Action" roadmap which sets out 10 mandatory benchmark actions according to the CSR. To date, 93% of hotels have implemented these benchmarks which have helped achieve very encouraging results, including: 1,882 Accor hotels who have rolled out a program to combat food waste; 1,218 urban vegetable gardens within the Group, a 57% reduction in hotel operating waste, and "The Plant for The Planet" collaborative program, which has funded the planting of 7.2 million trees since its inception.
Despite the exceptional circumstances in 2020, the Group has maintained its sustainability trajectory so far thanks to the commitment of hoteliers and the robustness of the Planet 21 program. The Group went even further and gave new impetus to the program by making sustainable development one of the four fundamental strategic challenges for the coming years.
Get an up-close look at the concrete steps taken by our hotels over several years, which are instrumental every day in helping restore the planet: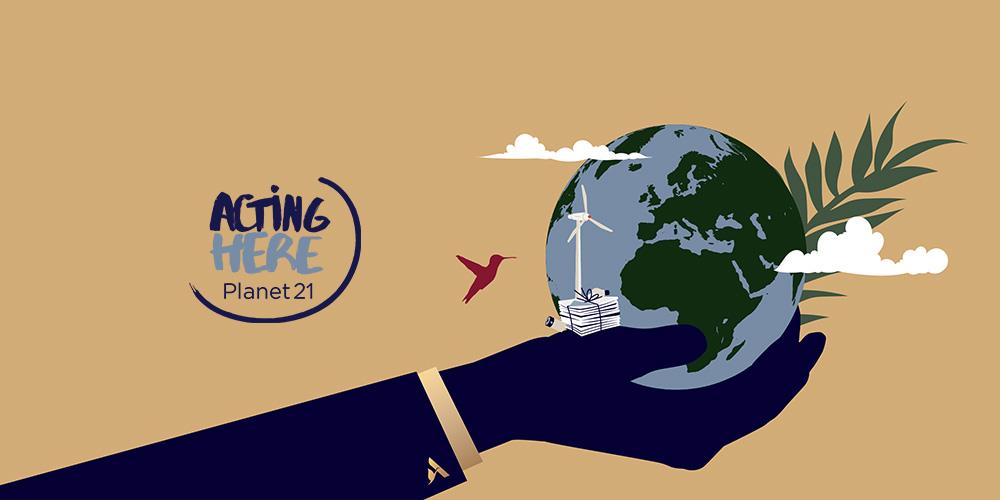 World Earth Day—also known at Accor as "Planet 21 Day" as tribute to the Group's signature program—also allows us highlight our commitment by reviewing our latest key initiatives in the area of sustainable development.

Further extending UNESCO's Sustainable Tourism Pledge
At the beginning of March, Accor and Expedia Group, the global travel platform, in conjunction with the United Nations Educational, Scientific and Cultural Organization (UNESCO), have joined forces to promote environmental sustainability and sustainable tourism around the world. This strategic tripartite agreement will see 3,358 global Accor hotels make an even greater commitment to sustainable practices. As such, the parties will be able to establish themselves as examples of outstanding green practices and forces for positive change in their communities.
Net-zero carbon emissions by 2050

The climate science is clear: the world has a carbon problem. Globally we must rapidly reduce emissions to avoid the worst impacts of climate change. The hotel sector is responsible for 1% of global emissions and must act.
In December 2019, the Group joined the Science-based Targets initiative (SBTi) – and committed to set carbon reduction targets in line with the Paris Climate Agreement. Accor's targets have now been validated and published by the SBTi. This means Accor will be actively working to reduce absolute emissions 46% by 2030 compared to the 2019 baseline. Accor is also the first international hotel group to make a long-term commitment to reach net-zero carbon emissions by 2050. The Group is thus aligning itself with the most ambitious objective of the Paris Agreement, namely to limit global warming to 1.5ºC.

Zero single-use plastic in all our hotels by the end of 2022
Each year millions of single-use plastic items are used throughout the Group's hotels: shampoo; shower gel; water bottles; cotton swabs; plastic cups; straws; laundry bags; individual food packaging; etc. In January 2020, Accor announced its commitment to eliminate all guest-related, single-use plastic items from its hotels by the end of 2022. This target was set as part of the Global Tourism Plastics Initiative, led by the United Nations Environment Program (UNEP) and the World Tourism Organization, in collaboration with the Ellen MacArthur Foundation.
At the end of 2020, 99% of Accor hotels had already removed plastic straws, stirrers, and cotton swabs, and 62% had introduced alternatives to plastic water bottles.


Fairmont is a global leader in sustainability, thanks to its "Green Partnership Program" launched in 1991. The project has grown throughout the brand's locations and is now part of the Group's global Planet 21 program. With the goal of improving the overall well-being of local communities where Fairmont resides, it focuses on key areas to achieve change including economic, environmental, and social programming. The brand's environmental platform has been described by National Geographic Traveler as "the most comprehensive environmental program in the North American hotel industry". Fairmont is also committed to protecting bees with its Fairmont Bee Sustainable program and its digital platform featuring live hive monitoring and in-depth honey analysis.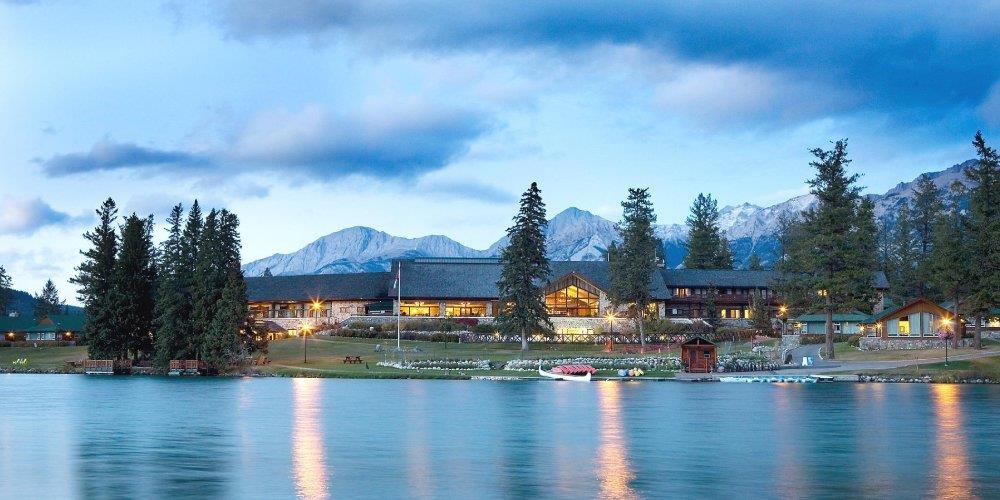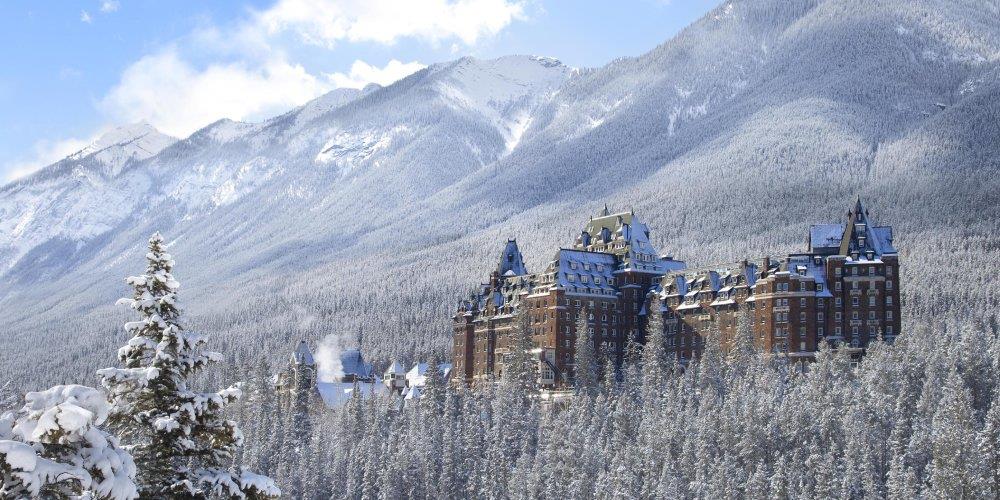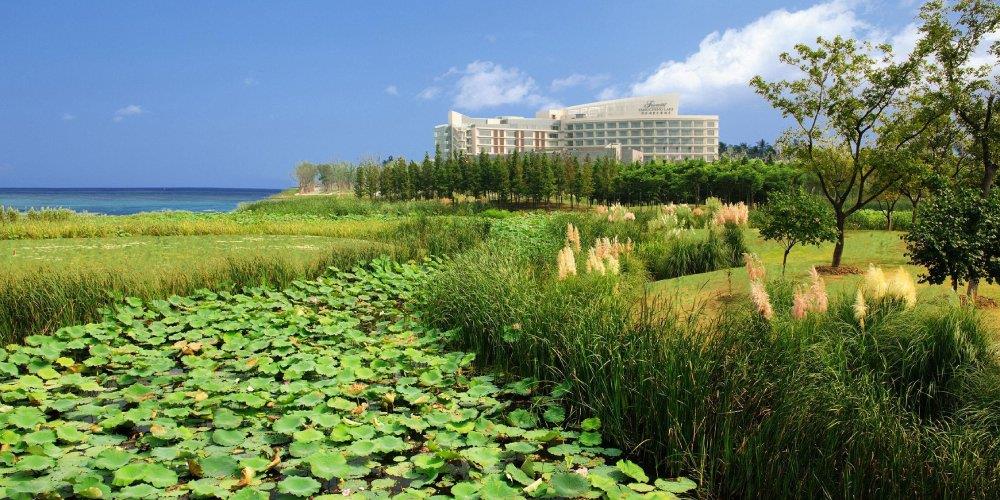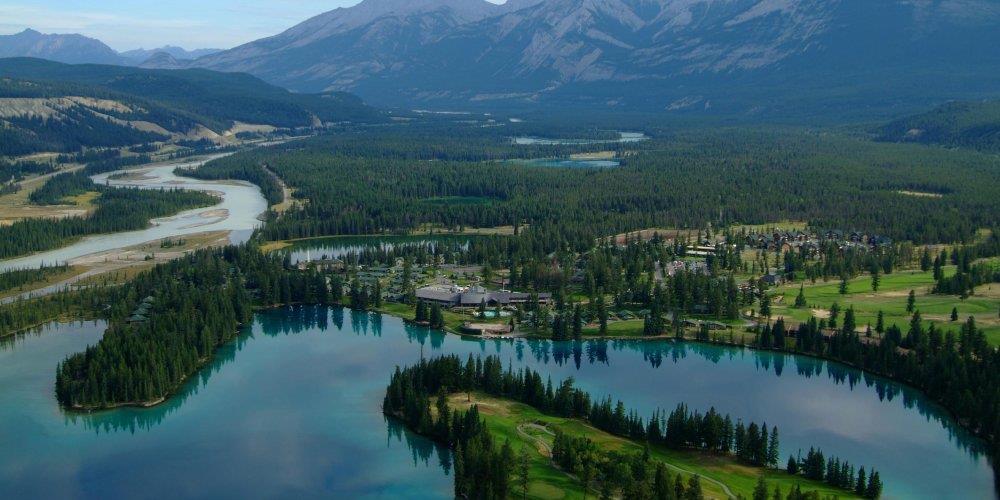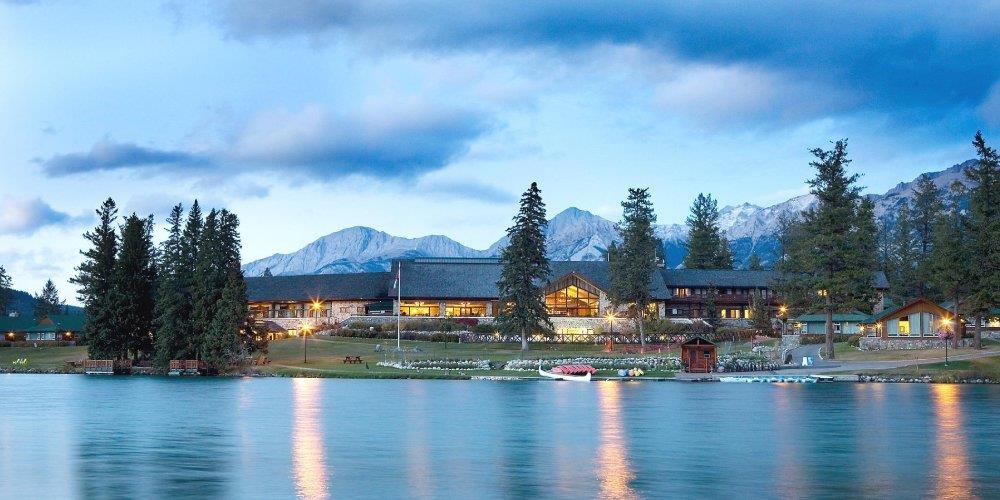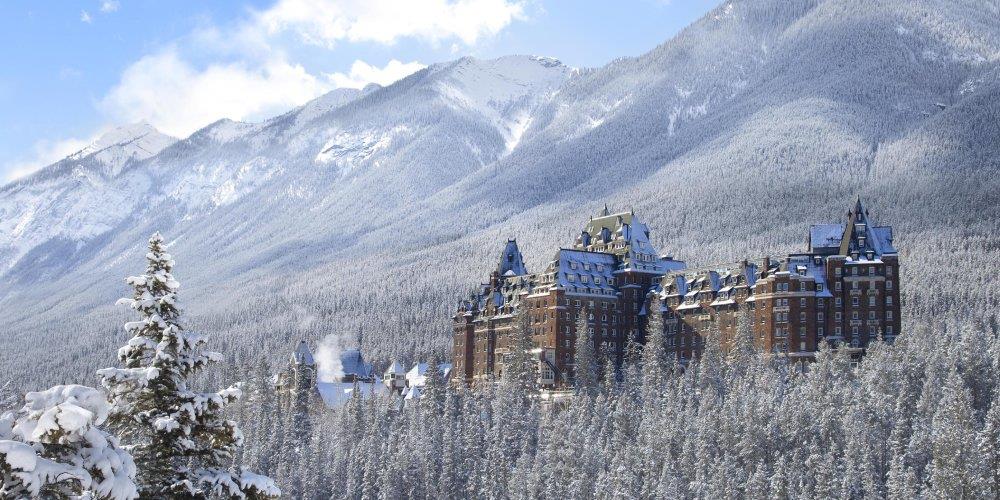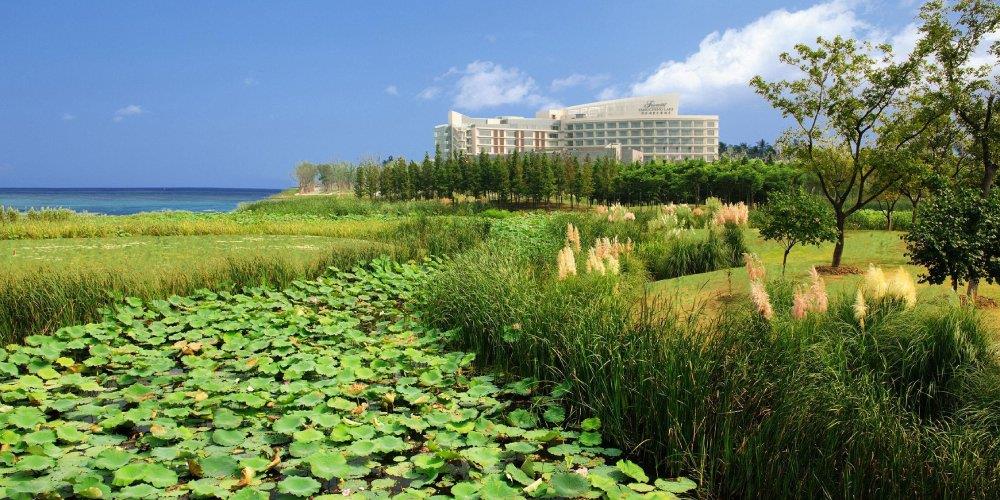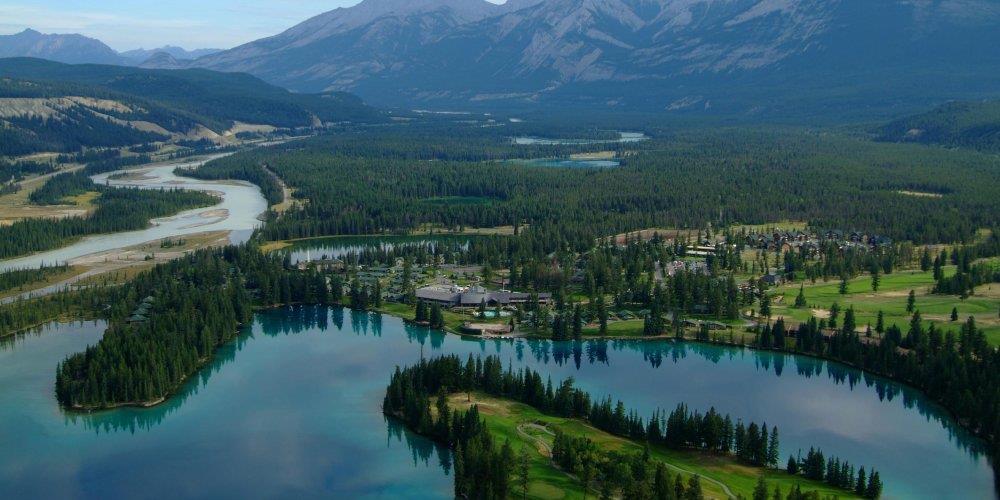 Looking for inspiration for your responsible initiatives? The brand has outlined all its best practices and advice for sustainable luxury hotels in several editions of its "Green Partnership Guide". The key to success according to Fairmont: combining operational efforts with forward-thinking and innovative programs.
Other brands—among many others—that deserve to be mentioned for their exemplary sustainability: greet, with its locally engaged hotels and circular economy approach; Swissôtel, which has the strictest sustainable development standards in the sector; and Mercure, with its "Local Garden" program, that encourages hotels to create vegetable gardens to promote short supply chains and support local producers.