Talent & Culture
Pride Month at Accor: Strength in Unity, Power in Diversity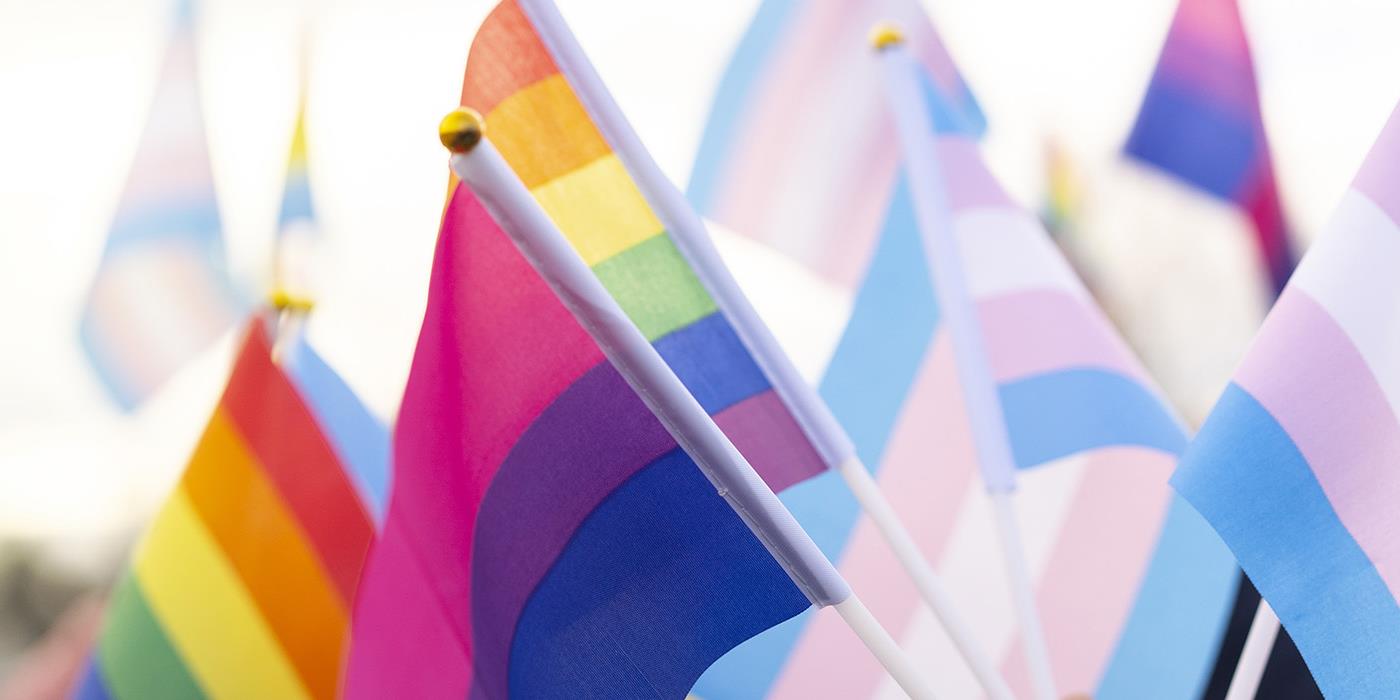 For Pride Month, we sit down for a special podcast with two team members and one external partner who share their experience as Accor reaffirms its commitment to diversity.

With more than 230,000 team members all over the world, diversity is part of who we are. We strive to make sure every single one of our Talents feels they can bring their whole, authentic selves to work, and that all our guests feel welcome at our hotels around the world, regardless of their differences. Our long-standing commitment rides on a proactive approach.
Empowerment Starts in The Workplace: Insights from Two Heartists® & A Partner
This Pride Month, we want to renew our commitment to the LGBTQI+ community to make them feel truly included at all levels and highlight actions we can all carry out, including within the community, to make them feel empowered.
We hear from three of our team members and partners whose actions are at the core of our commitment,
Jolanda Sadni Ziane
, General Manager, INK Hotel Amsterdam, MGallery Collection,
Ryan Sieroty
, Director of Global Accounts, Business Travel Global Sales, North and Central America, and
Rebeckah Loveday
, Partner of Accor Pacific and Co-founder of Trans Sisters United and Trans Pride March Melbourne.
They tell us about their personal experience and how they are implementing diversity initiatives through solid action.
We want to stand for inclusivity and diversity all year round.
Discover our special podcast: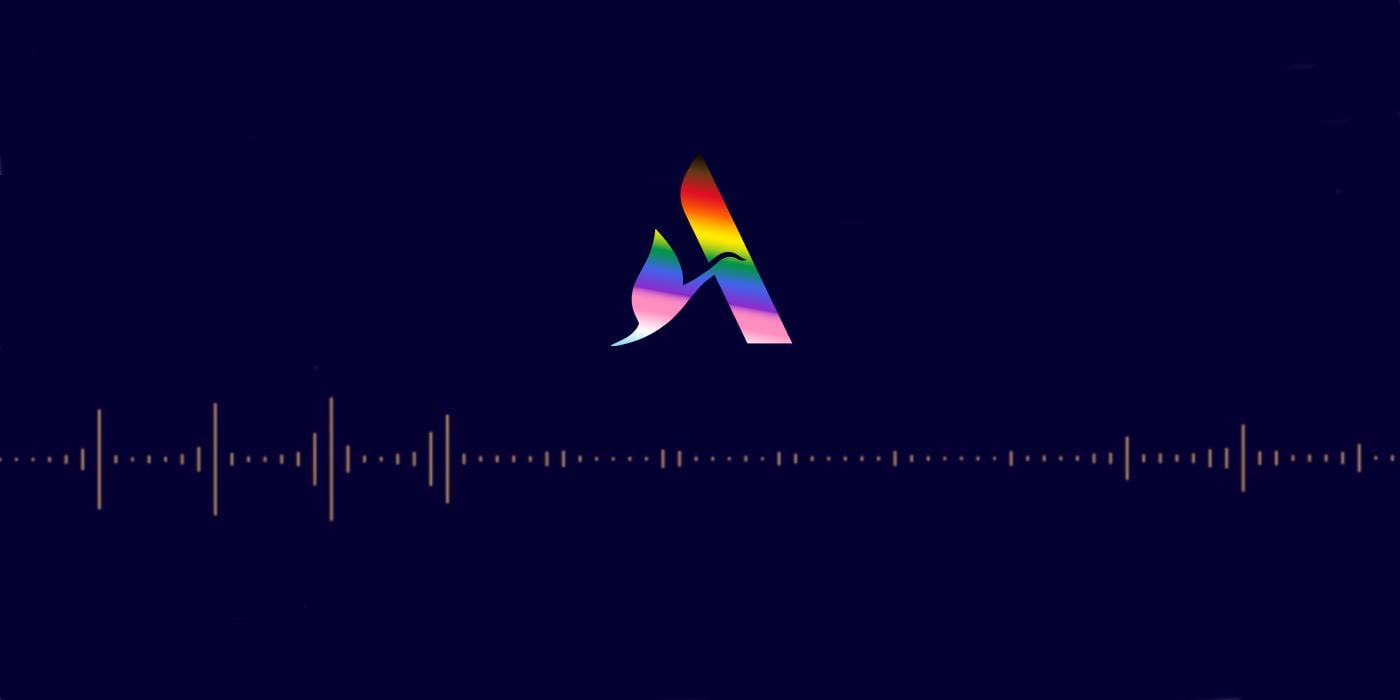 A Long-Standing Commitment

In 2021, LGBTQI+ inclusion was integrated as a new pillar of the Group's Diversity and Inclusion strategy, reaffirming our dedication to this cause, in particular with the launch of a new international collaboration as a Platinum Partner with IGLTA, the International LGBTQI+ Travel Association.
Making the transition from words to actions, we've built a Diversity and Inclusion community that meets regularly to share knowledge and best practices on how to roll out our commitment on the ground in every country we are present. Being inclusive is a long-standing approach for us. For instance, Accor has supported the United Nations Global LGBTI Standards of Conduct for Business since 2018.
Fostering a truly open and welcoming mindset is an ongoing initiative. By taking a stance and making diversity a priority and rolling out actionable goals as part of an effective strategy, we are driving our objectives forward and continuing to make it a cornerstone of our company's culture.