Innovation
Take Off! Challenge 2023: Turning to the Next Generation of Digital Wizards for AI-enhanced Travel Experiences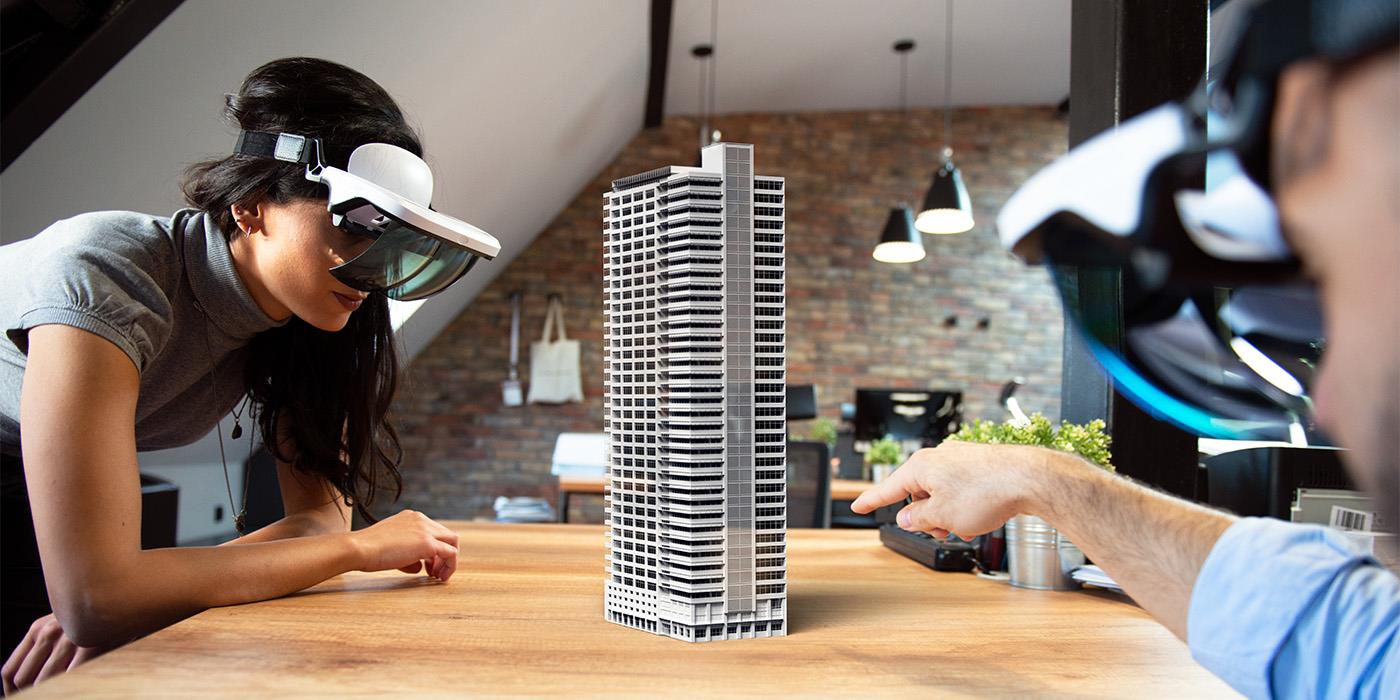 Accor's 2023 edition of the TakeOff! Student Challenge asked young people to take part in the future of hospitality ౼ and the results were inspiring. Meet the next generation of leaders behind this year's winning project and discover their unique approach to an Innovation & Digital topic.
Grooming the Next Generation of Digital Leaders
For the past 12 years, the Accor TakeOff! Student Challenge has partnered with schools around the world. To date, more than 6,000 promising young talents have stepped up to address one of the Group's global challenges. In the past, topics have ranged from F&B to Technology to Design and New Ways to Travel.


Throughout the course of the competition, students are given the opportunity to work alongside a leading global hospitality organization, gain valuable, in-depth industry insight and explore the professional world. Their innovative project proposals, evaluated by a jury of Accor's leadership team and experts, are a true testament to their creativity and thirst for excellence.
A Challenge that Embodies the Group's Daring Spirit
As the first player in the industry to create a dedicated Digital Factory, Accor is well established as a digital pioneer. And this year's competition theme ties in perfectly with the Group's long term and ongoing digital ambitions. In March, 324 students from more than 170 schools across 32 countries responded to a single question: "What memorable digital and innovative experiences could Accor offer to its guests to develop and ensure their loyalty?"


Beyond inviting digital wizards to take a shot at disrupting and developing the industry, this competition also draws young, high-potential digital candidates into the company's robust Talent pipeline ౼ which already onboards nearly 80,000 people each year and even welcomed more than 120,000 new hires in 2022.

And the Award Goes to…
Last year's winners coached the five finalists of the 2023 edition as they prepared to pitch their projects to the jury, as well as the Group's Chairman & CEO, Sébastien Bazin, at the finale that took place on June 13th, 2023. The competition was fierce, but the D'Accord team stood out among the rest. The three students of the Toronto Metropolitan University Canada presented their project of using artificial intelligence to enhance travel experiences, creating multi-day and multi-location itineraries for guests in one tap. In addition to a sponsored trip to Paris for the winning team, all finalists, for the first time will benefit from a career interview to help them put their first step within Accor allowing them to launch their careers in hospitality within a leading global Group.