Partnership
As an Official Partner, Accor Kicks Off the Countdown to Paris 2024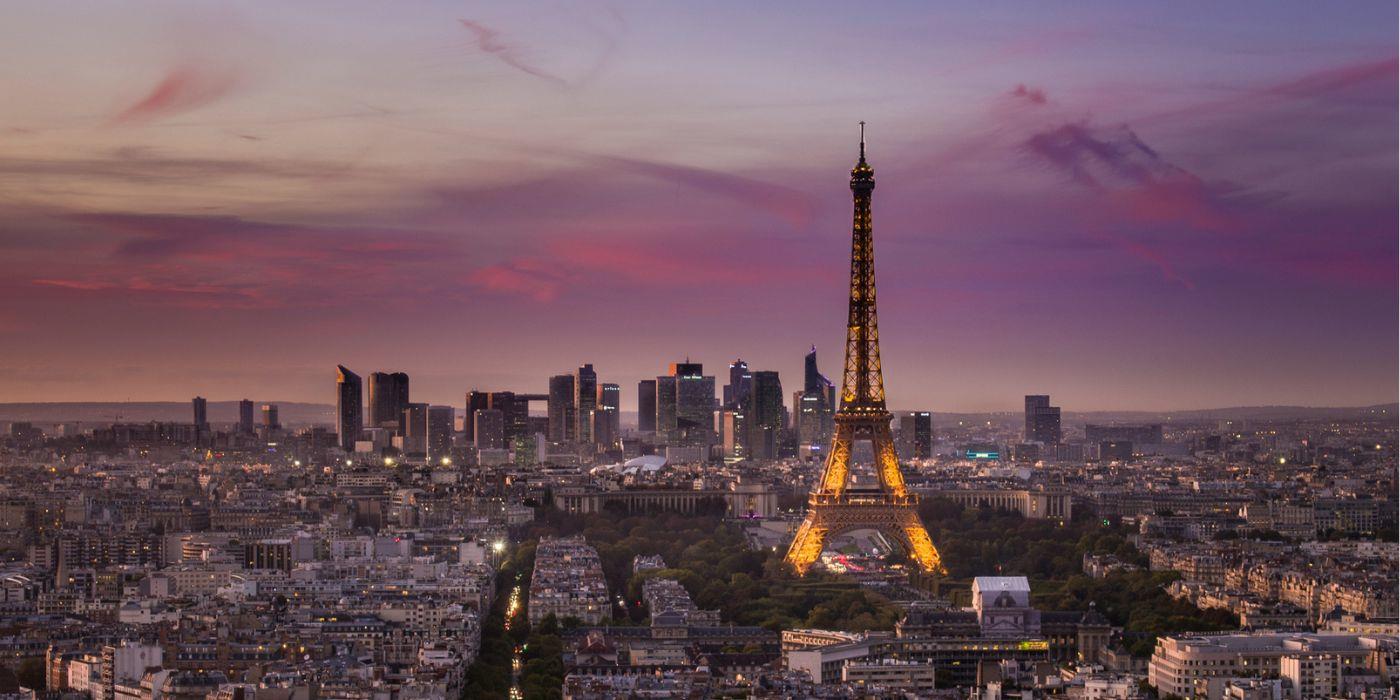 In exactly one year, Paris will open its doors to the entire world for the 2024 Olympic Games. As an official partner of the Paris 2024 Olympic & Paralympic Games, Accor will draw upon its ambition, focus on people and culture of excellence to think big and roll out innovative solutions and experiences for athletes, media, committee members and fans.
As a key player in the industry, Accor will showcase its hospitality spirit, expertise and tailored services, while welcoming the world and helping host athletes and media, through a partnership that reflects its vision and commitment to experience-based hospitality.


We are ready to celebrate the Paris 2024 Games and our shared values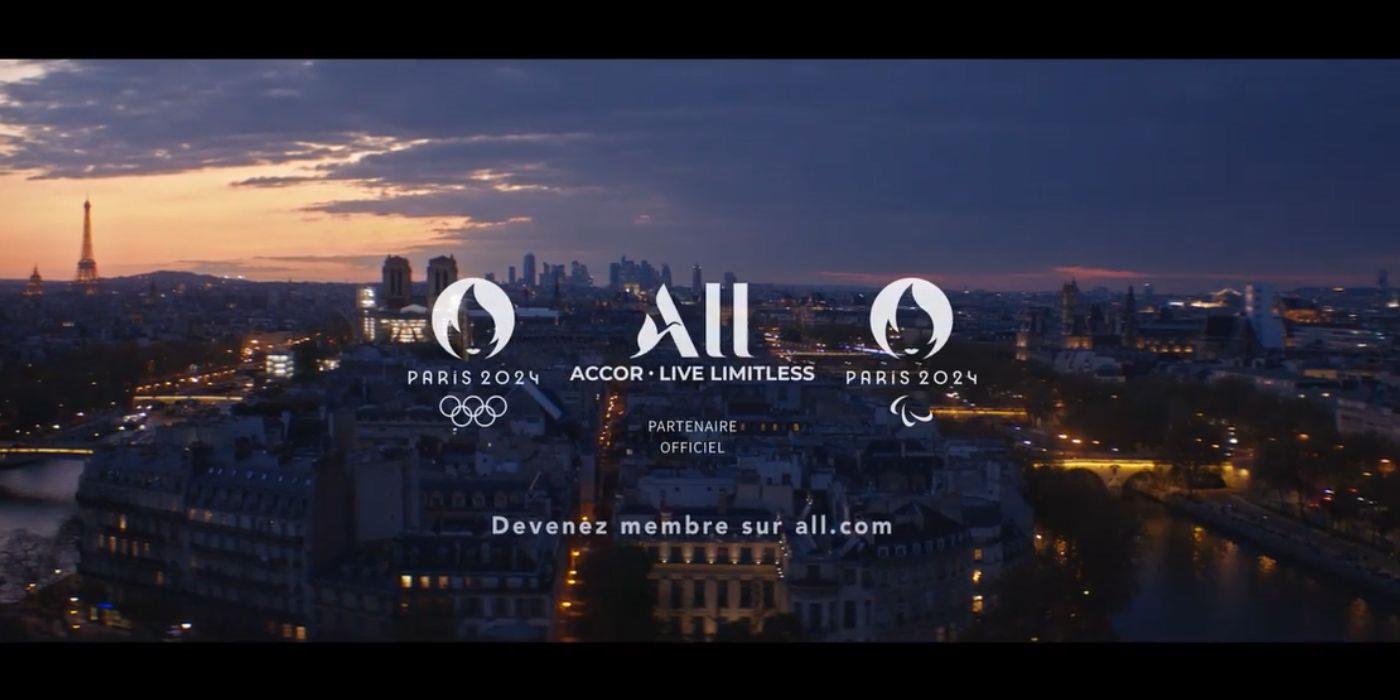 Drawing upon Accor's Know-how and Expertise in Hosting Major Sporting Events
As a world-leading hospitality Group and longtime partner of major sporting events, including the FIFA World Cup Qatar 2022, Roland-Garros, the Tour de France, and the Rugby World Cup 2023, Accor has garnered extensive expertise in hosting such events.
The Group is now making history as the first hotel operator to oversee accommodations for athletes and media in their respective villages. Certain athletes, media representatives, partners and members of the National Olympic and Paralympic Committees will also be invited to discover the epitome of French savoir-faire in hospitality as they will be welcomed into several of Accor's 1,600 properties in France spanning more than 20 brands.


A Partnership That Reflects our Shared Values of Respect, Responsibility and Excellence
Partnering with the Games not only creates an opportunity to celebrate athletic prowess and the pursuit of collective excellence, but also to reflect the Group's commitment to take care of its People and promote Diversity, Equity & Inclusion throughout its activities.
When it comes to the planet and its precious resources, Accor is committed to supporting Paris 2024's vision of thinking bigger and further. As an official partner, the Group will contribute to Paris 2024's efforts to make this year's Games the first to have a positive impact on the climate and use this opportunity to accelerate its own ESG initiatives.
The Group's lifestyle loyalty program, ALL-Accor Live Limitless, is the first loyalty program to become an Olympic & Paralympic Games official partner, meaning that ALL members will be able to enjoy truly rare moments ౼ including opportunities to meet with Olympic athletes as they prepare for competition, spending the day with our ALL Olympic ambassadors or gaining access to exclusive packages, tickets and experiences.
Over the next several months, Accor hotels, teams and partners will continue to prepare for the Games and introduce guests, locals, fans and spectators from around the world to the Group's innovative and distinctive approach to augmented hospitality.