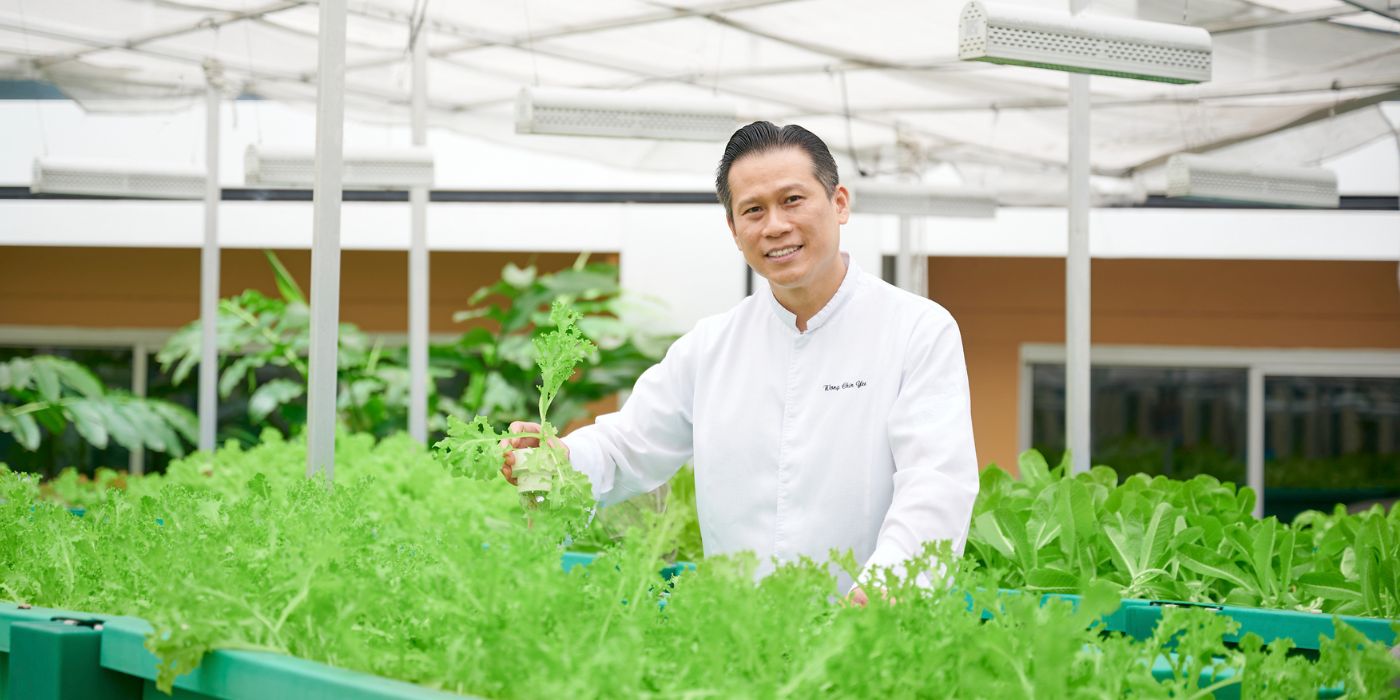 Sustainability
Tackling Food Waste: a Spotlight on Our Teams Making a Difference
In honor of International Day of Awareness of Food Loss and Waste, we celebrate the many ways our teams across the globe are striving towards our goal to reduce food waste by 50% by 2030, in line with the UN's objectives.
As a major hospitality player, we are acutely aware of the challenges our industry faces when it comes to food waste. At Accor specifically, it accounts for around 43% of the total operating waste, averaging almost 20 tons per hotel per year, as we serve 200 million meals each year across our 10,000+ restaurants and bars.

By closely collaborating with our hotel owners and teams, we're working to make a real difference and foster a more sustainable food system, with the ultimate goal of drastically reducing food waste. To achieve this, our teams are focusing on a three-fold plan: measuring food waste, being creative in our culinary approach and changing habits.

What Gets Measured, Gets Managed at UK's Novotel London ExCel
Novotel London ExCel is a buzzing business hub ౼ offering dining options for conferences, banquets and various large events, in addition to its in-house restaurant and bar. Given the diversity of its food and beverage outlets, the hotel decided to
turn to the power of AI technology to significantly reduce food waste
. Winnow, an automated AI system weighs, identifies and records every ounce of food before it is discarded by kitchen teams. This gives the hotel a clear view of what is thrown out and why. With this extensive data in hand, our chefs can see what guests really want, avoid errors and improve purchasing and production. Since the implementation of the tool in October 2022, food waste has dropped by 45% at the hotel.
Saira Cieloszyk explains how AI is powering food waste reduction at Novotel London ExCel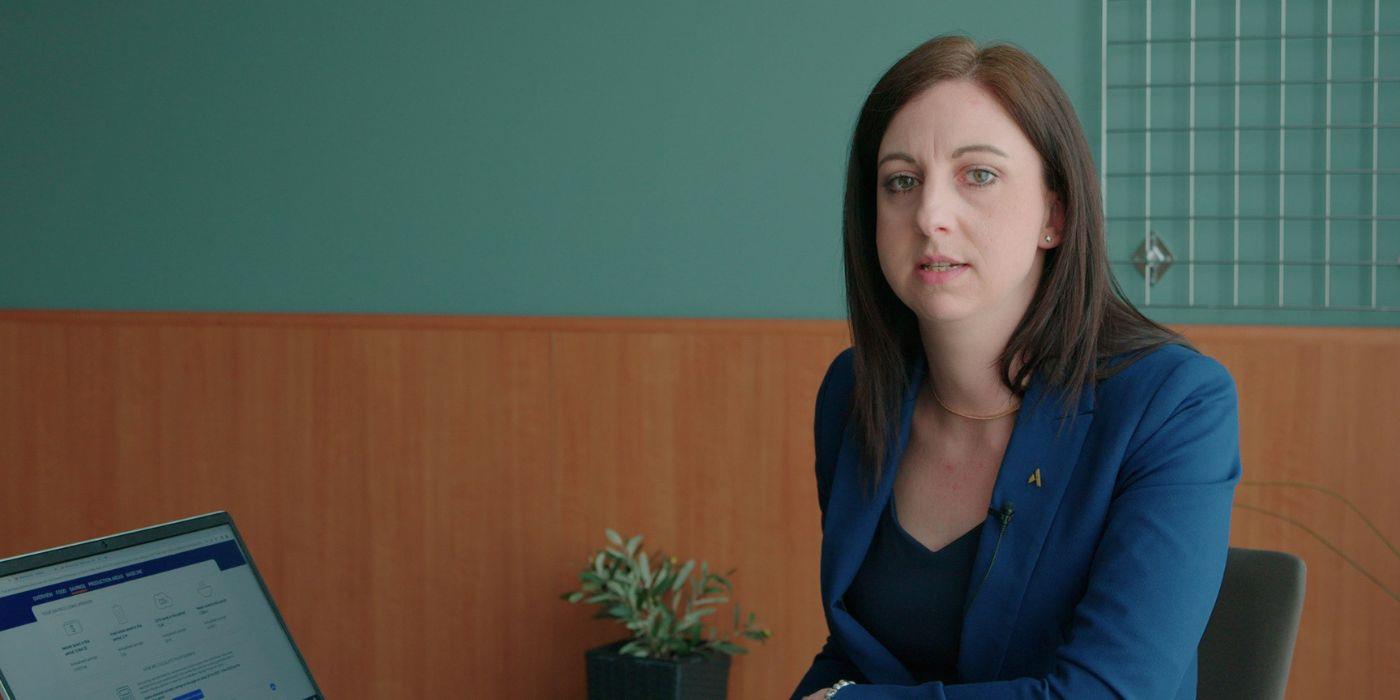 Culinary Creativity on Display at the Neighboring Hotels Fairmont Singapore and Swissôtel The Stamford
In the heart of downtown Singapore, among the skyscrapers and bustling streets, sits a gleaming example of culinary creativity. Fairmont Singapore and Swissôtel The Stamford collaborated with gardening experts to convert their shared herb and vegetable garden into a symbiotic aquaponics and vegetable farm ౼ where fish waste fertilizes vegetables, while the plants clean and filter the water. This urban oasis not only generates fresh, pesticides-free produce and locally grown fish, but it minimizes the supply chain's carbon footprint. From January through August 2023, the hotels harvested more than 25 kilos of food, while in-house chefs further reduce food waste by designing menus around the seasonal harvest of vegetables and fish.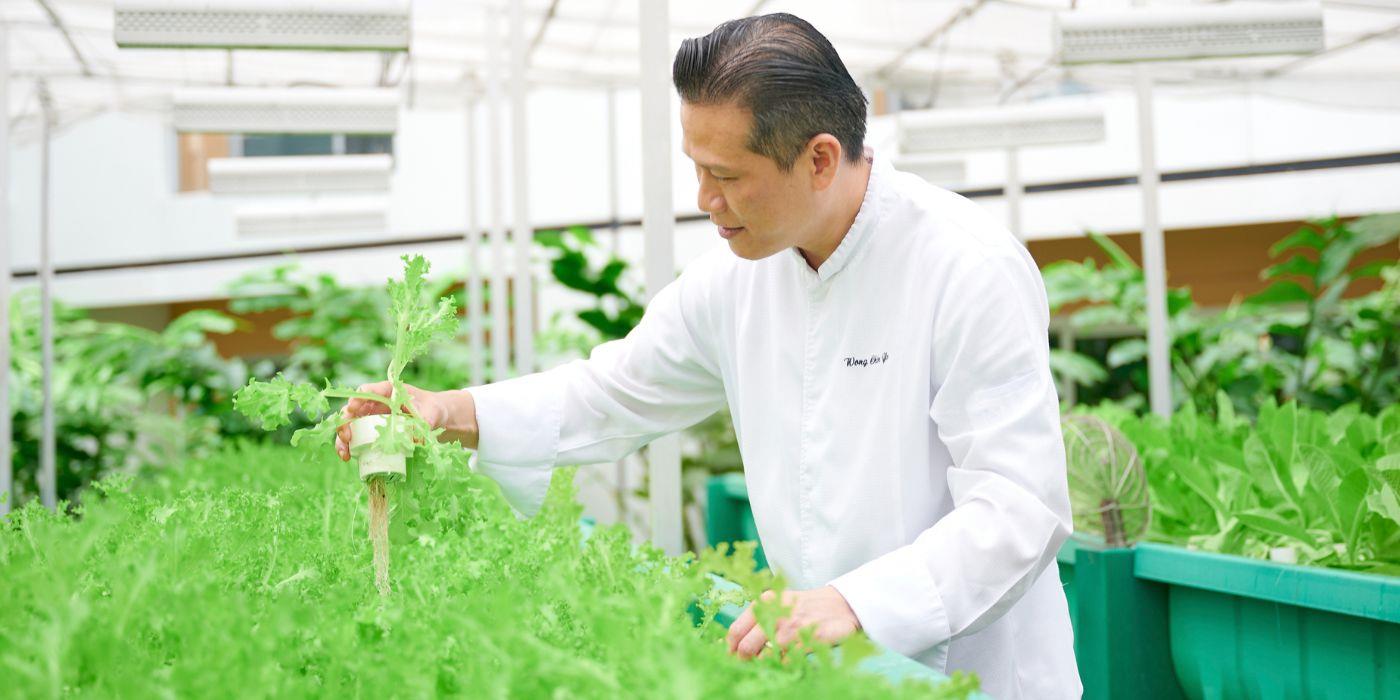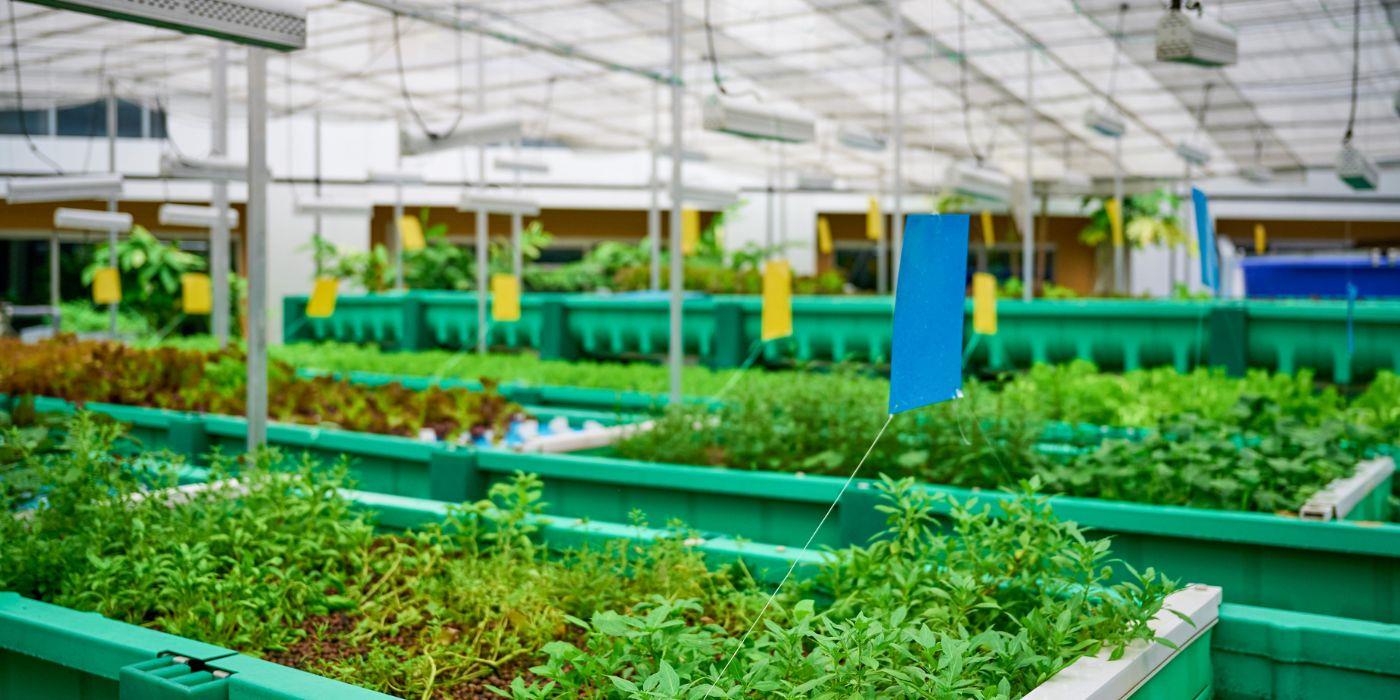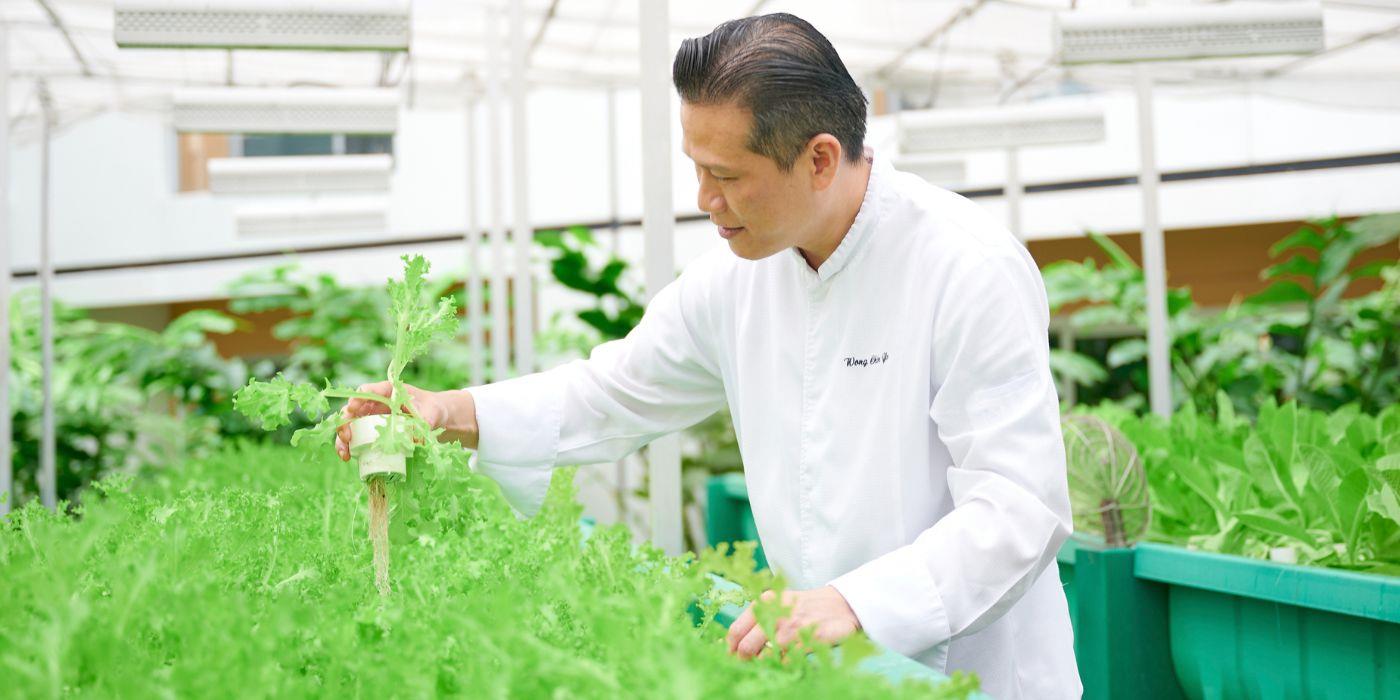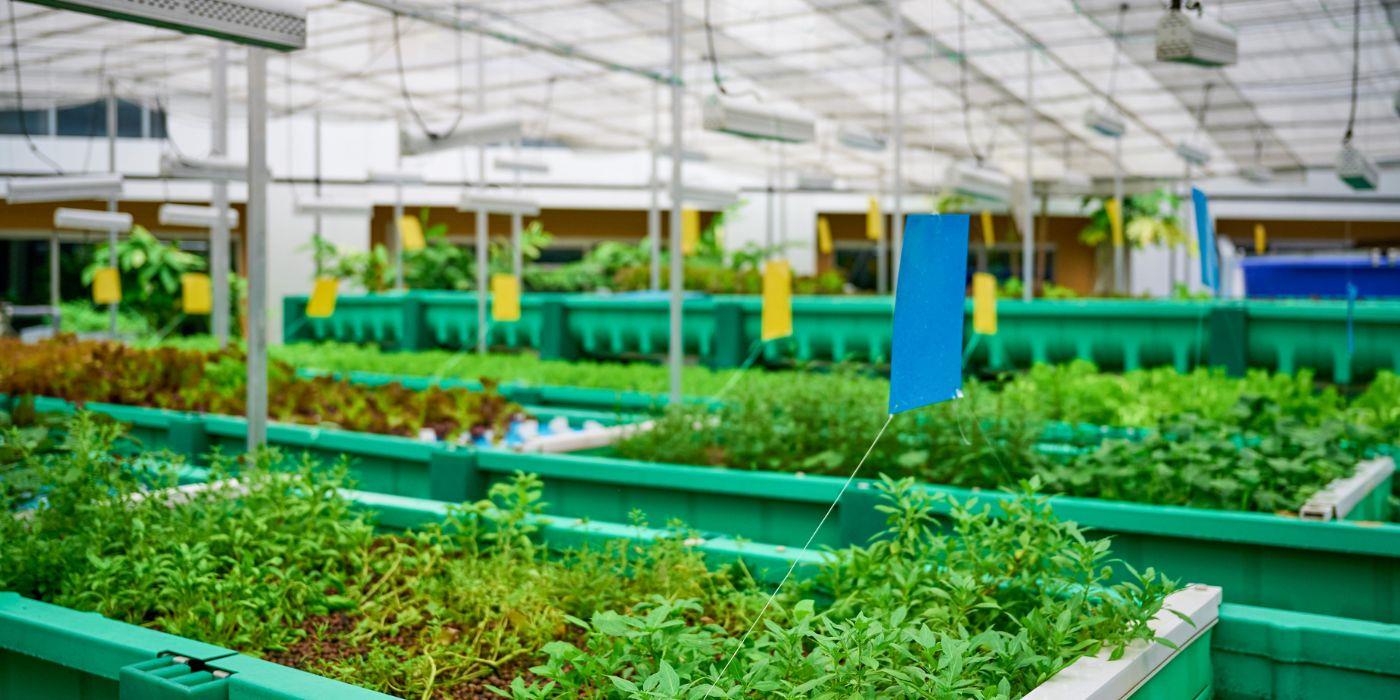 Change is Afoot at Brazil's Pullman São Paulo Guarulhos Airport

The Pullman São Paulo Guarulhos Airport serves an astounding 43,000 meals each year in its bar-restaurant and throughout its large event spaces. Given the sheer size of its culinary operations, the hotel team decided that the best way to reduce food waste was to take a look inwards and change some of their habits. This all starts with accurate daily forecasts to enable efficient, need-based planning. In addition, during every meal, guests are invited to a live preparation station, encouraging interaction and boosting personalization, which all leads to decreasing food waste. At the end of each meal service, a nutritionist helps teams categorize leftovers ౼ selling high-quality items on the "Food to Save" platform and donating others to local NGOs through the "Comida Invisível" platform. With these new habits in place, the hotel reduced food waste by 80%.