Guest Centric • Design driven • Artfully curated
Tribe is a new kind of hotel. One that responds directly to the desires and aspirations of the modern traveller. A concept inspired by global journeys and uncompromising vision to deliver a uniquely positioned, design driven hotel. A refreshing and disruptive brand, Tribe challenges the status quo with its edited hotel experience that makes it a leader in the design-led affordable luxury sector. Modern travellers, we made this hotel for you.
Welcome to Tribe.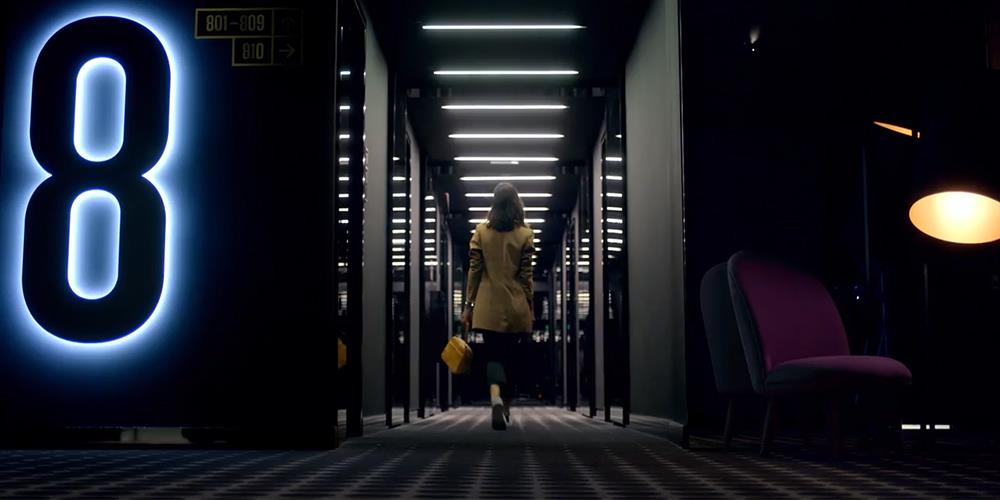 Guest Centric.
The notion of "Tribe" is our brand's driving principle. We put our Tribe community front and centre of our narrative – the guest experience, their needs and desires. Our response reprioritises what matters to them the most.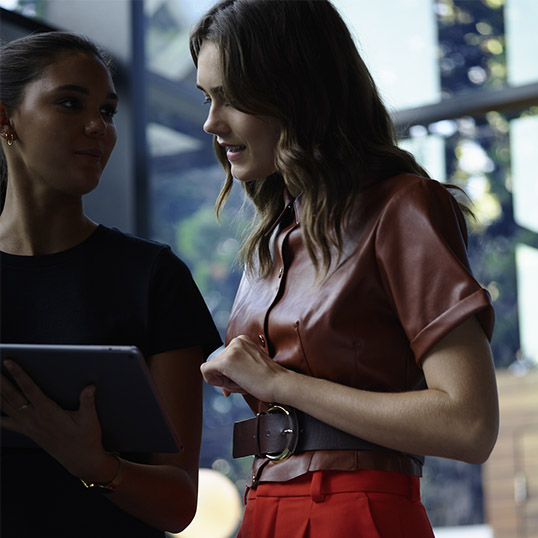 Edited.
Tribe hotels are paired back to the essentials. Superfluous old world "luxury hotel clichés" have been edited out so we can give our guests everything they need and nothing they don't.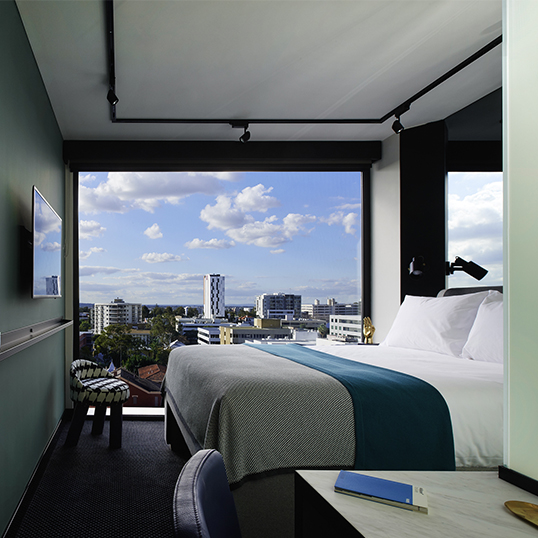 Design Driven.
The Tribe brand is designed to be vibrant and aspirational with our spaces livable and supremely functional. We express a new definition of affordable luxury at every opportunity. An intelligent and tasteful approach creates a desirable environment.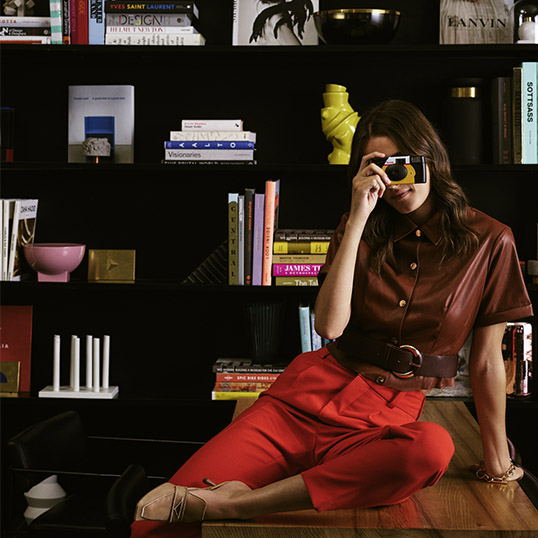 Artfully Curated.
Every element of Tribe has been crafted and refined to create a layered, considered and cohesive image that forges a clear and distinct attitude within the hotel landscape. Artfully curated to leave our guests stimulated and inspired.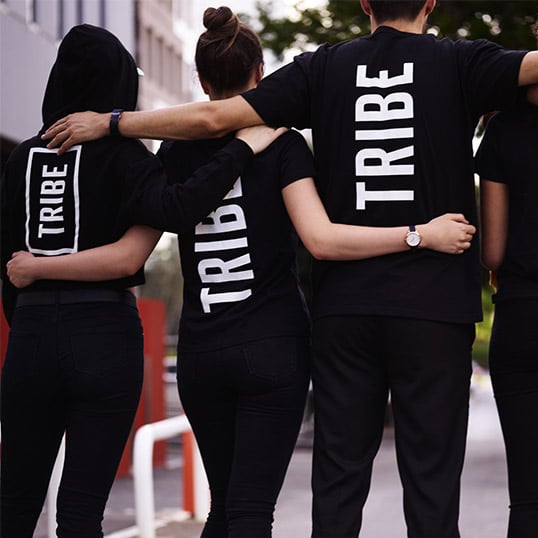 Tribe Universe on Instagram
Key Properties
Current Flagships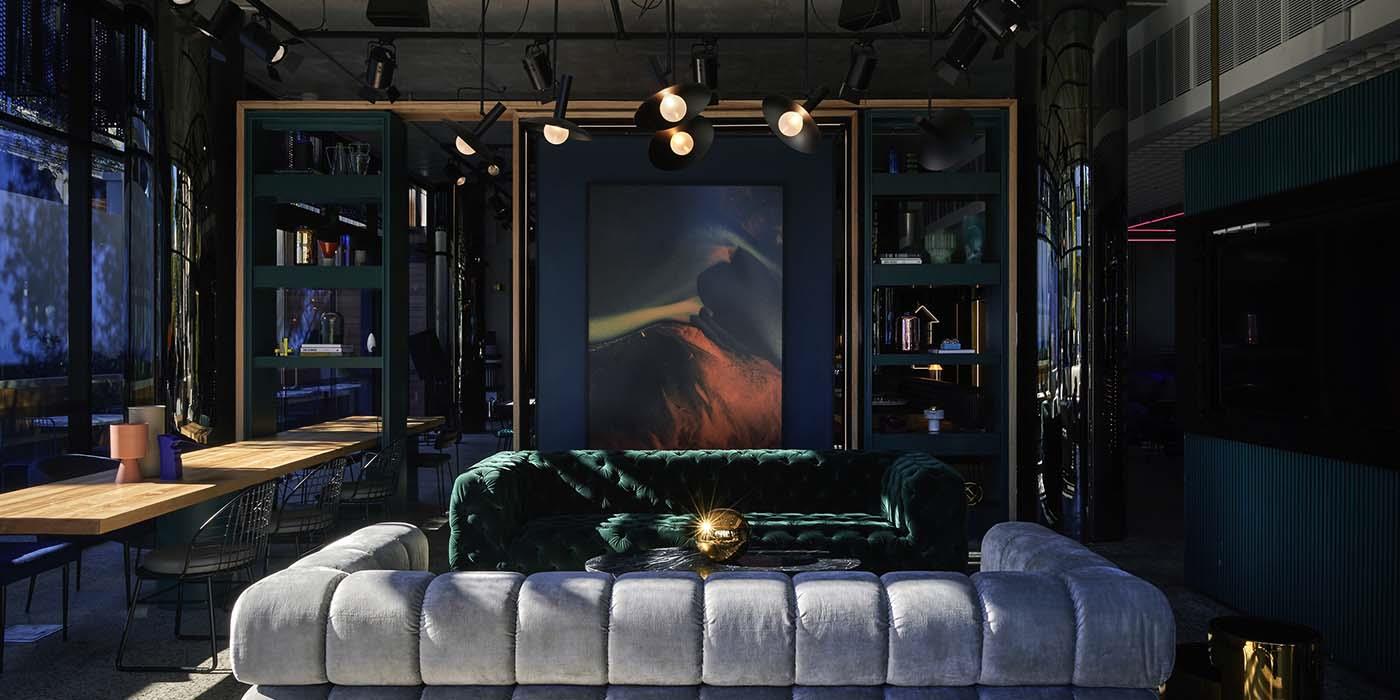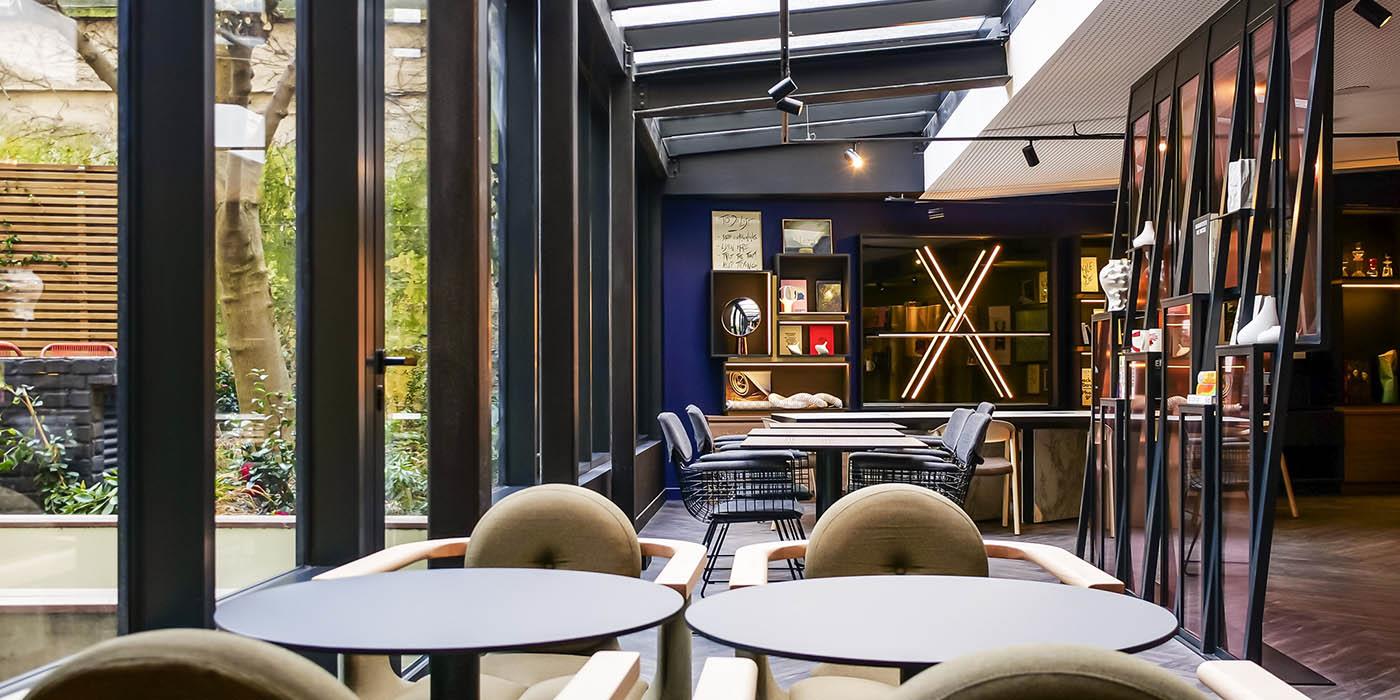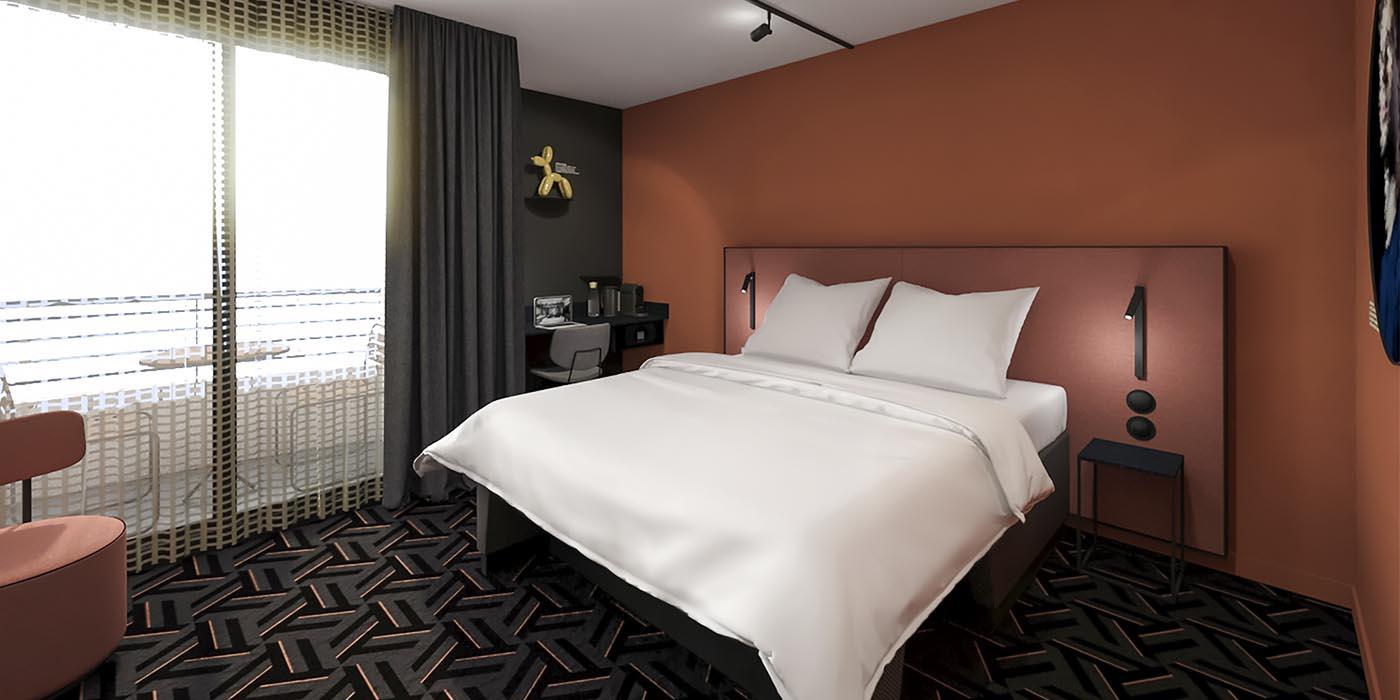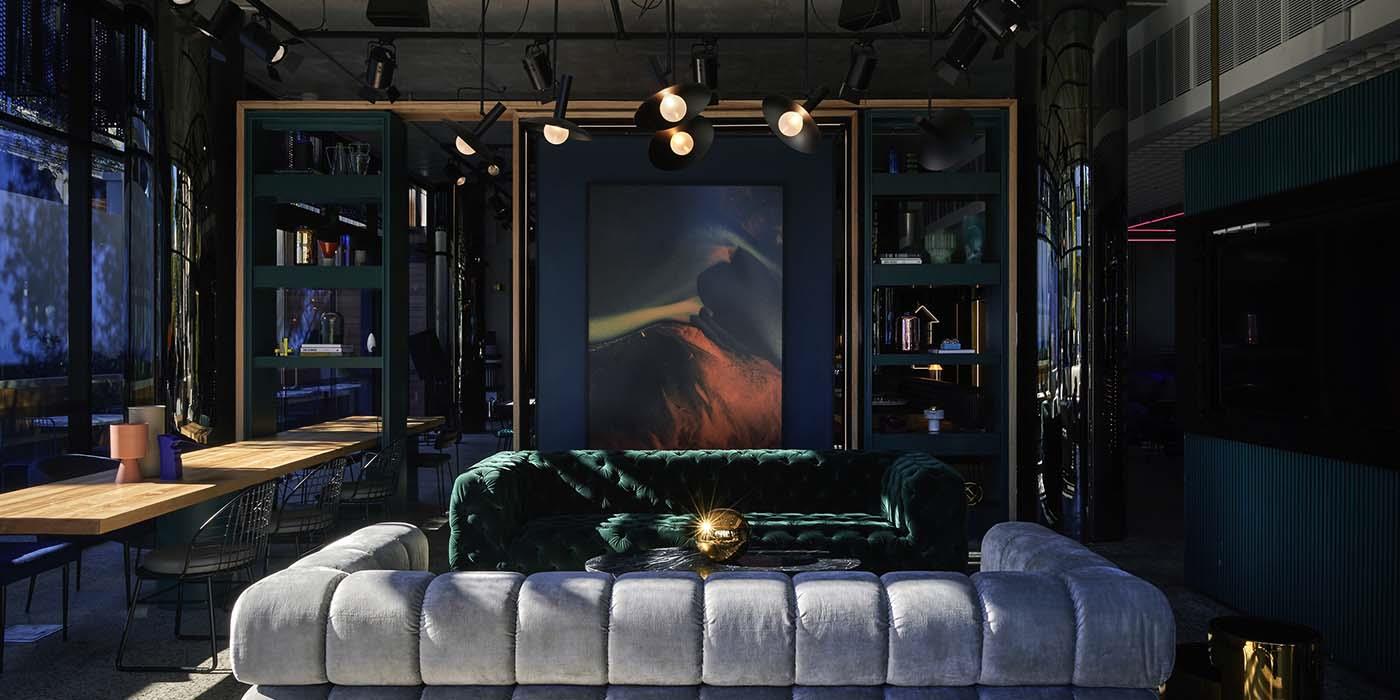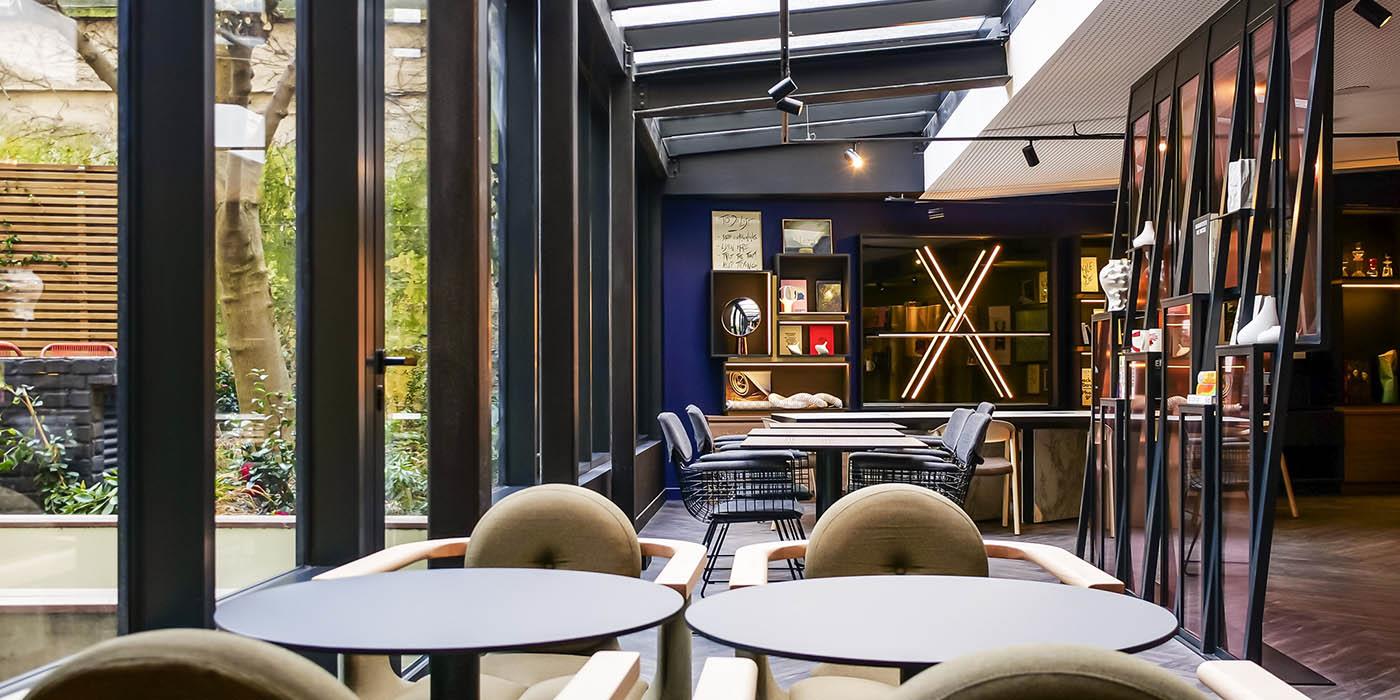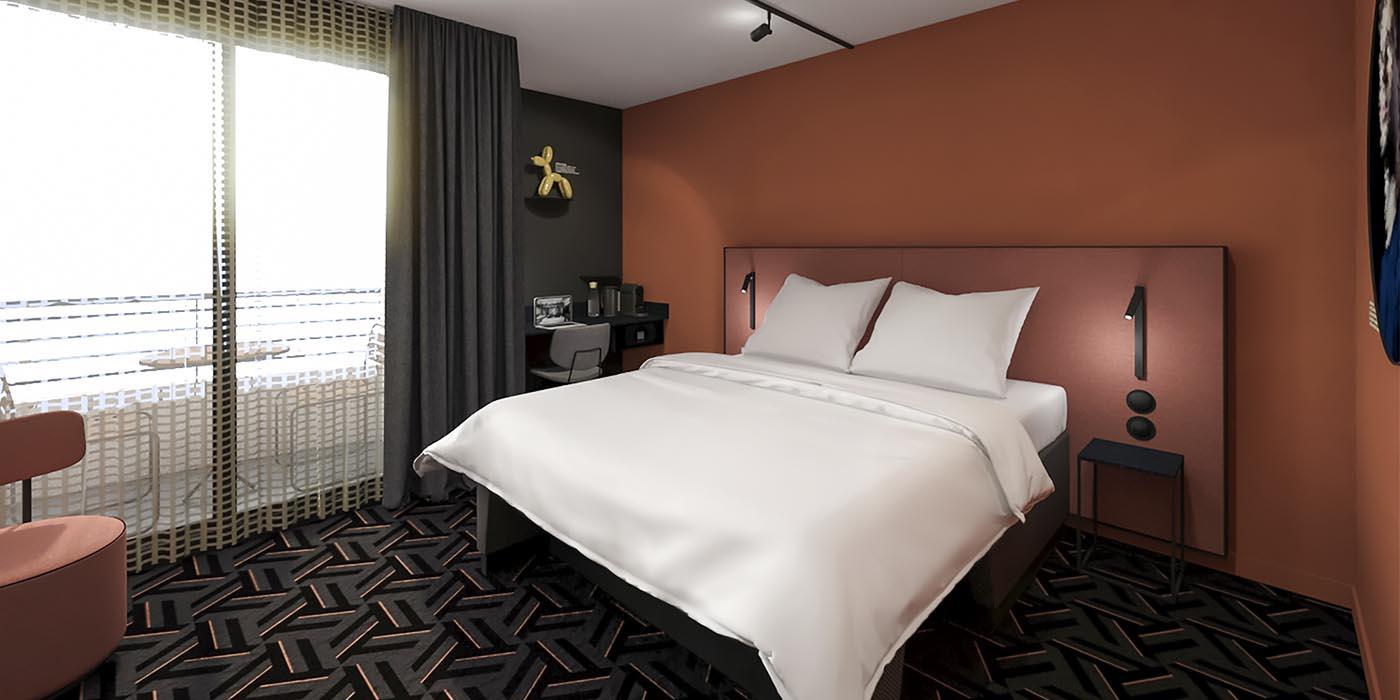 Upcoming Openings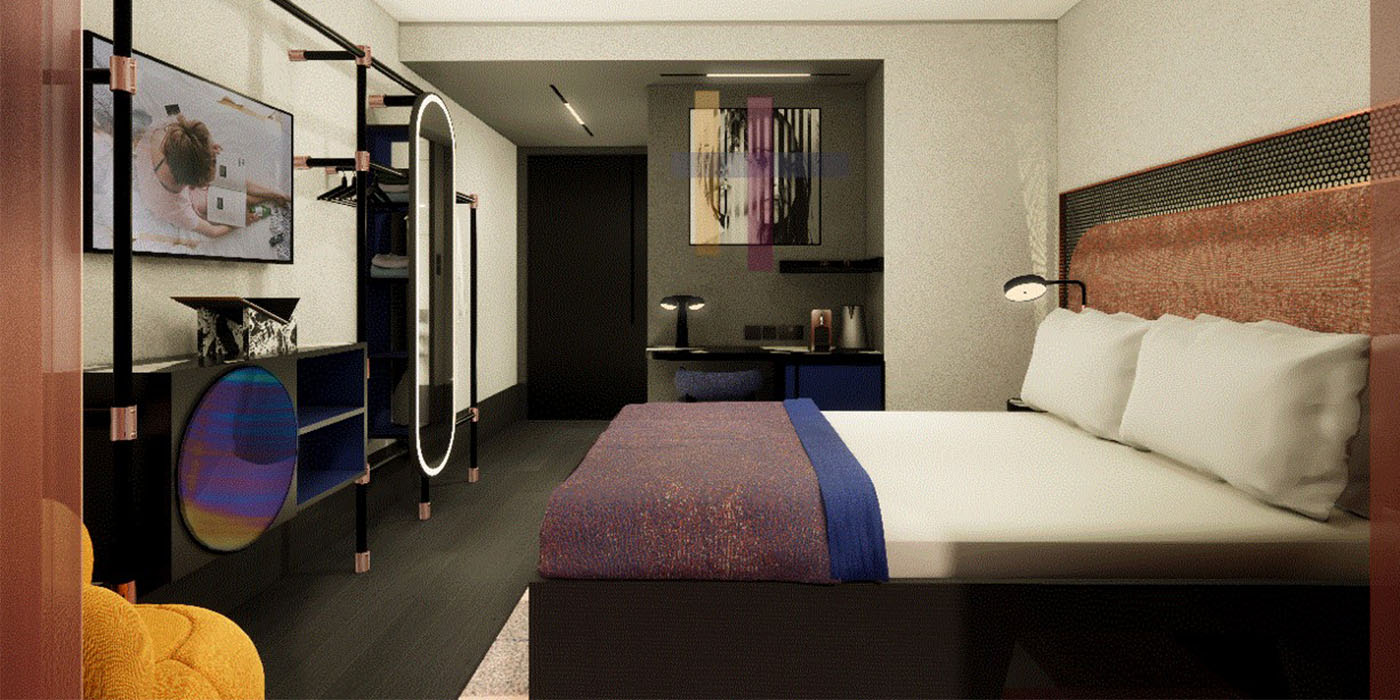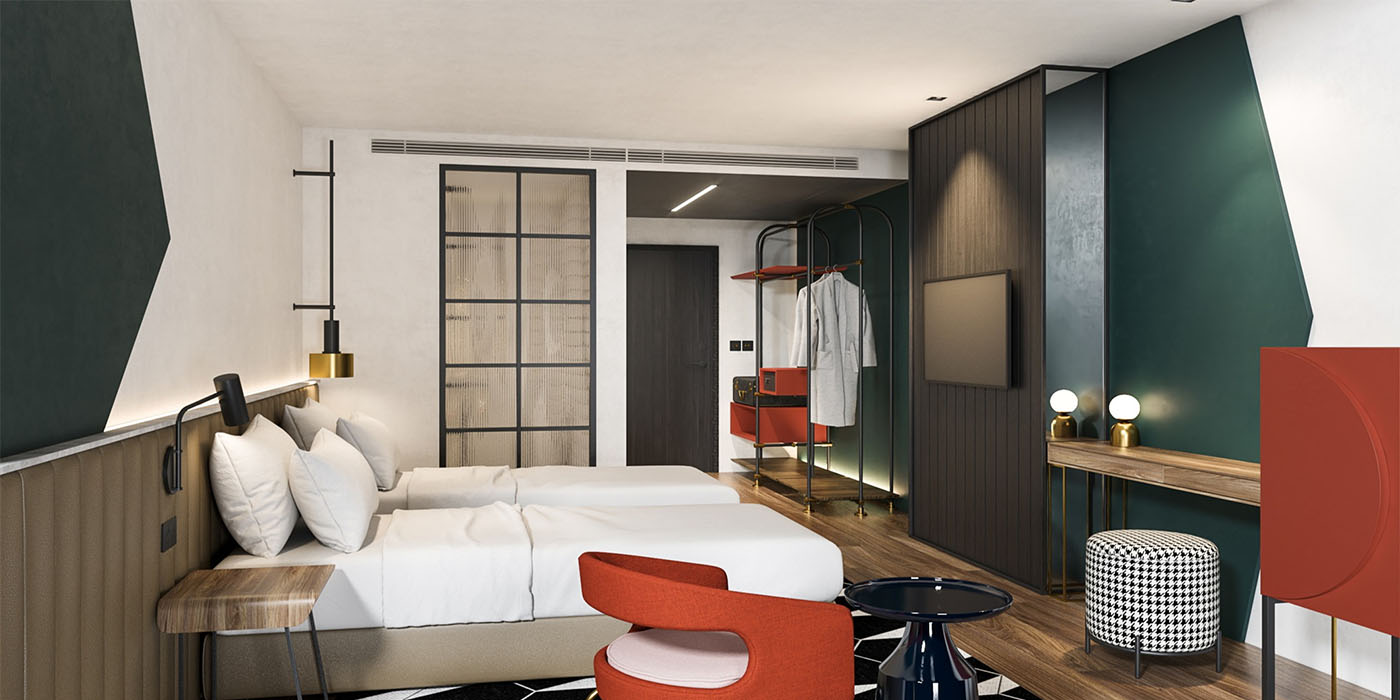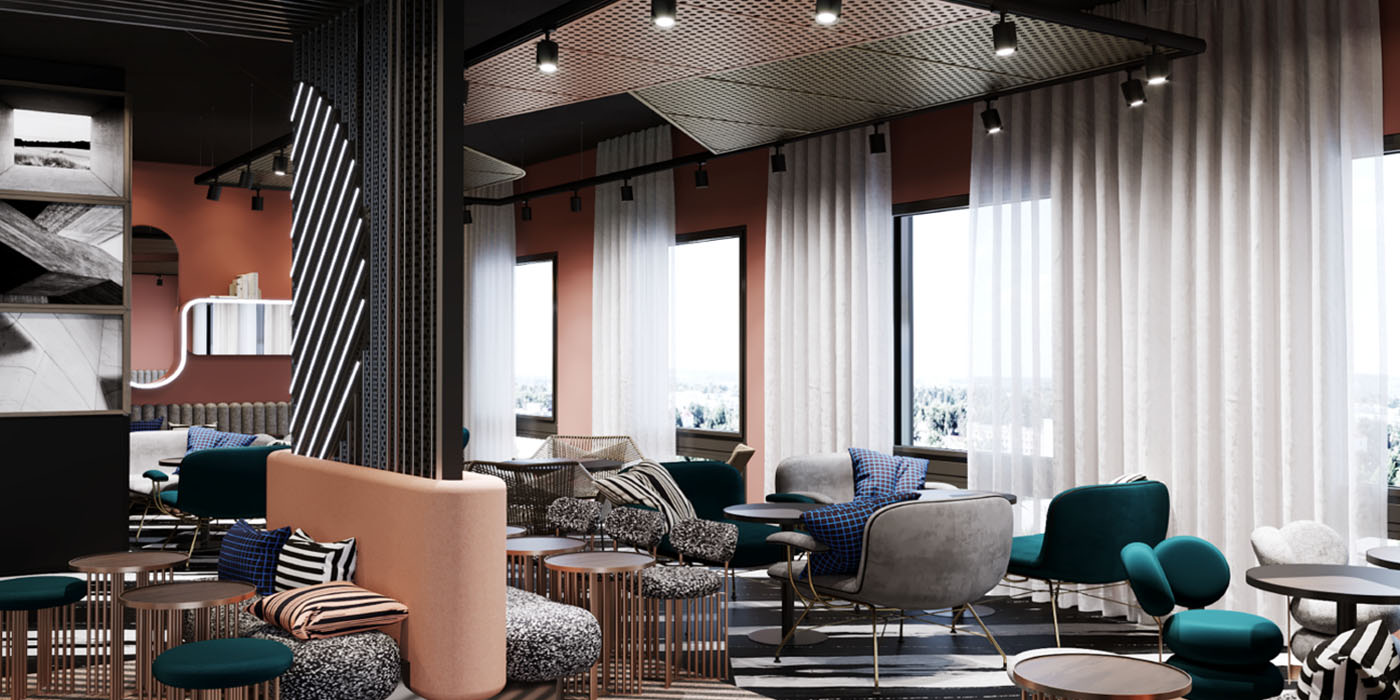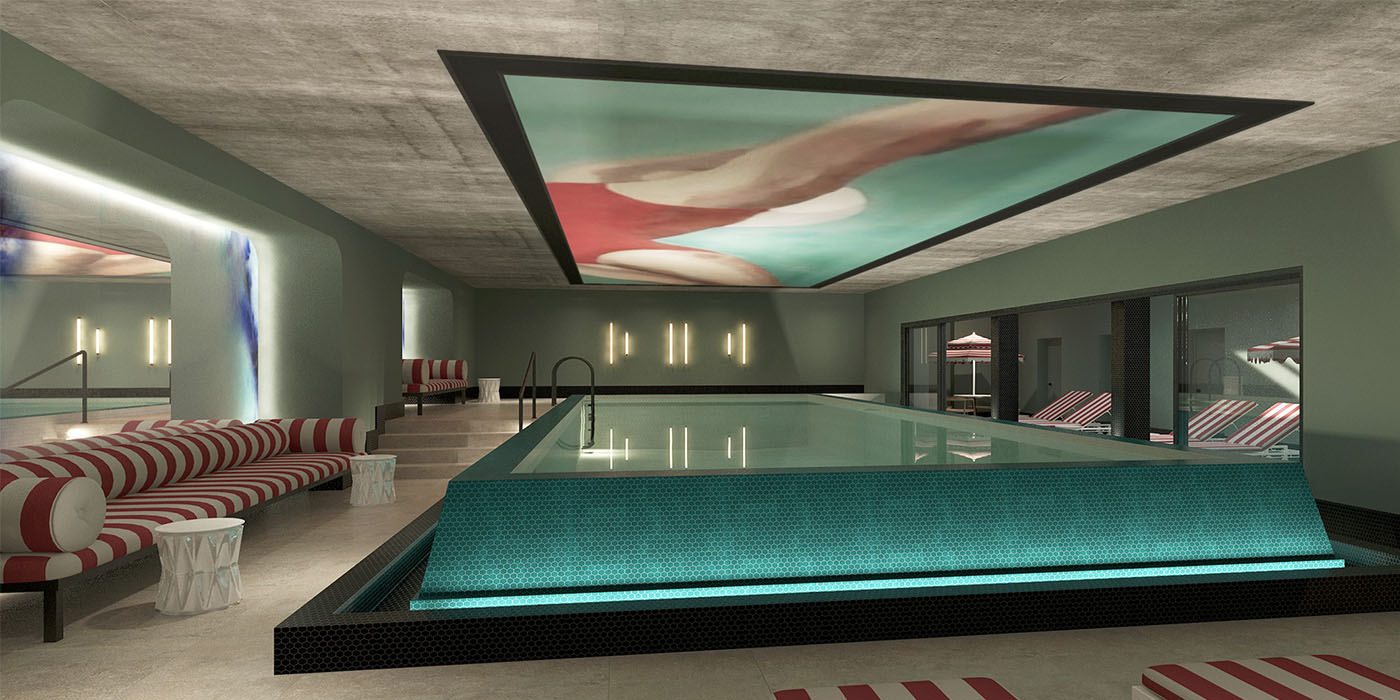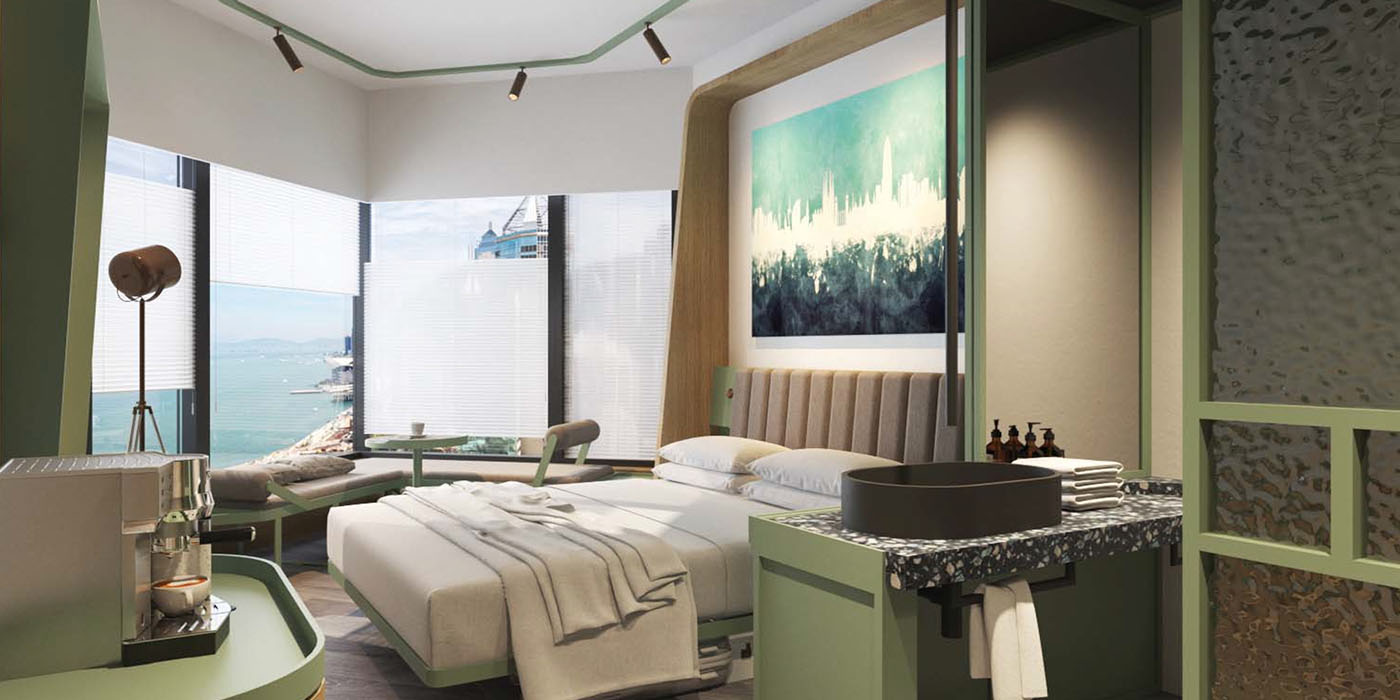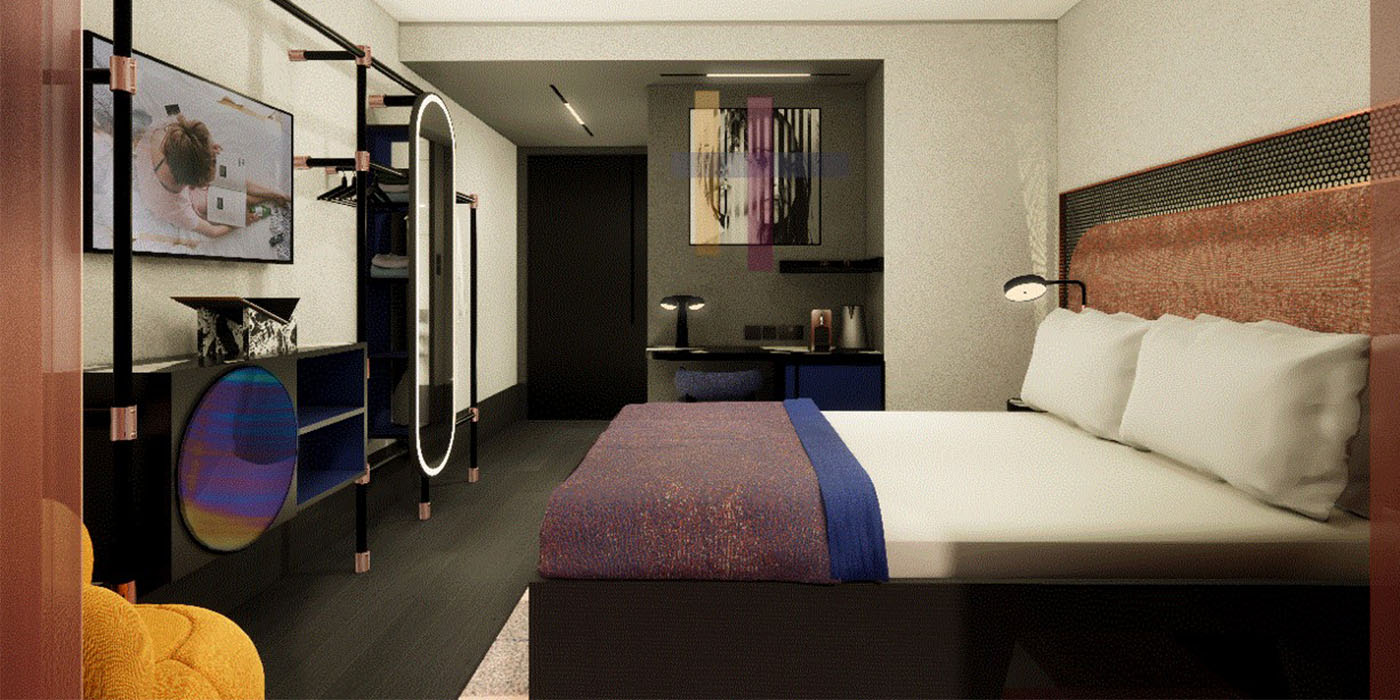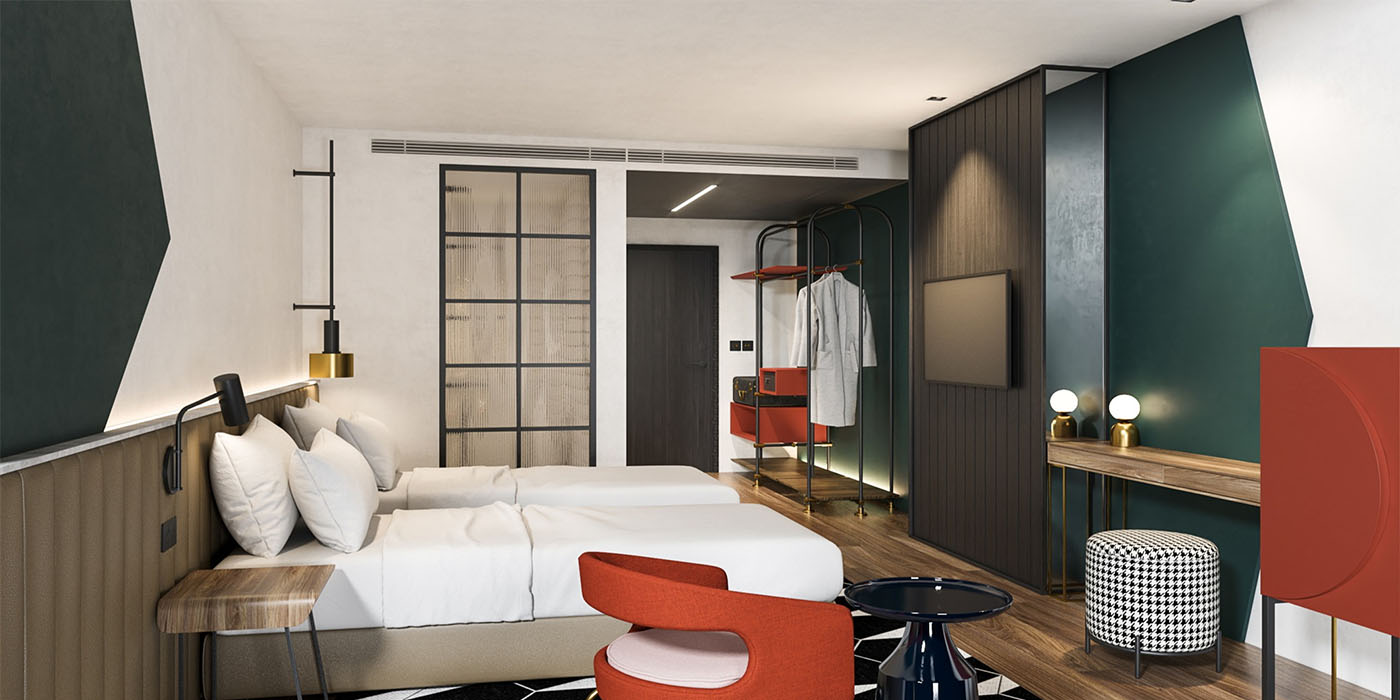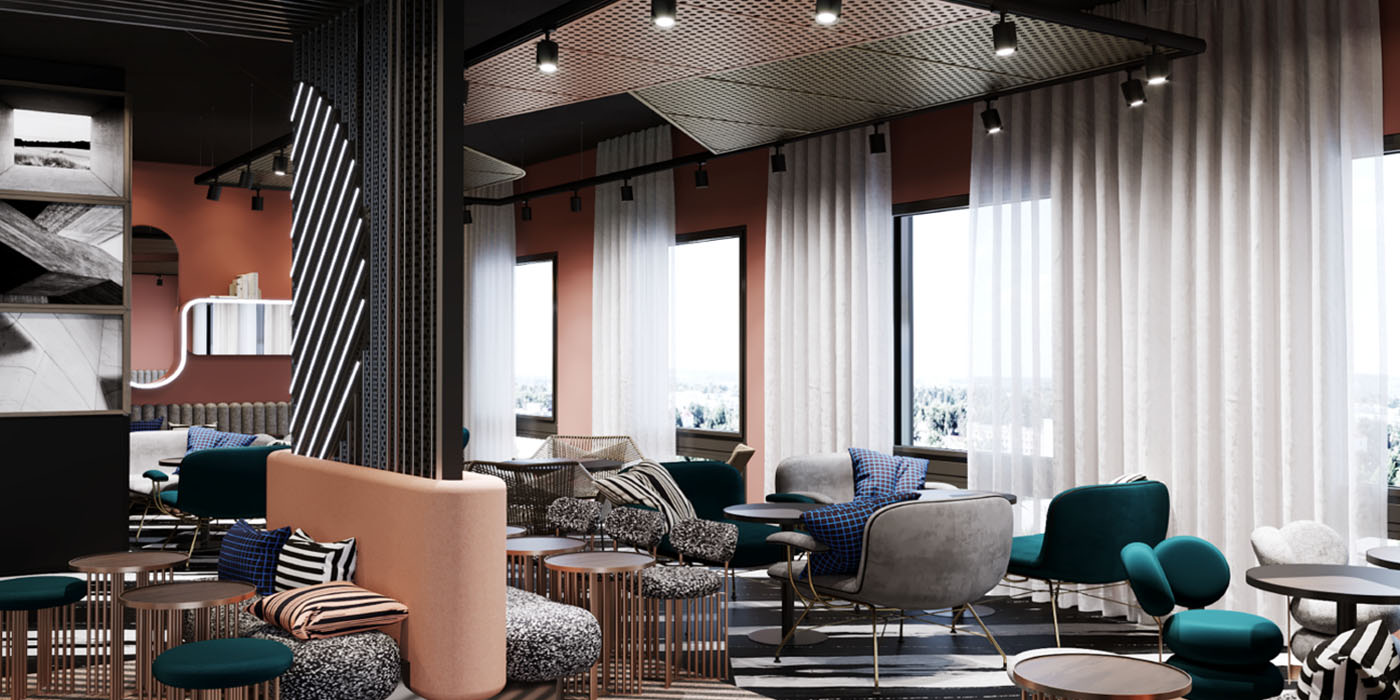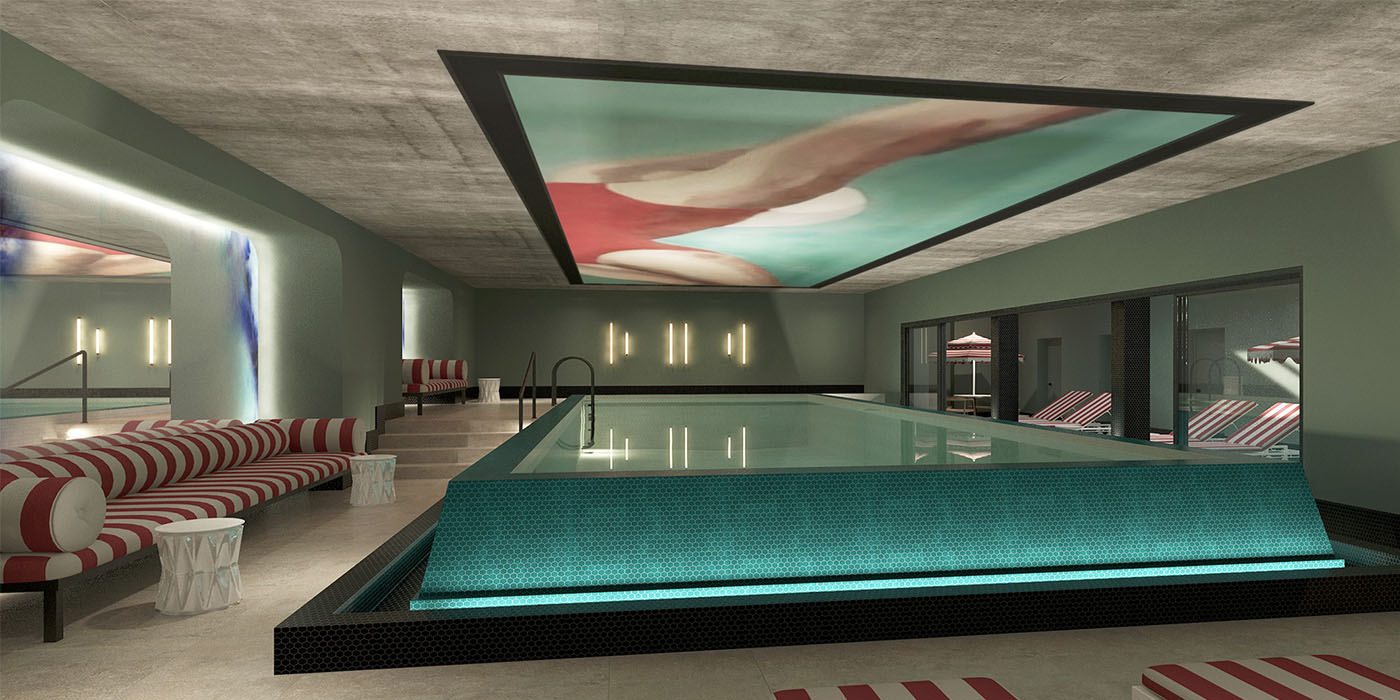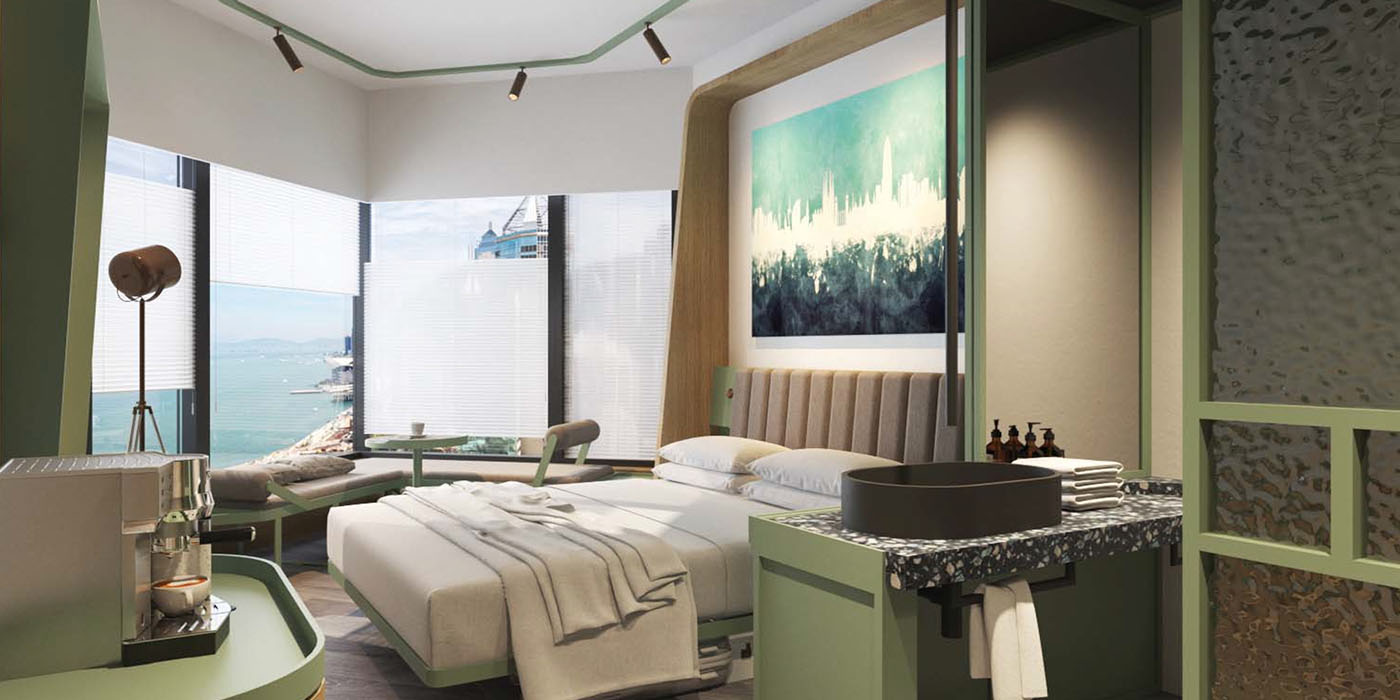 Hotel Development
Lifestyle – Part of the Ennismore collective

Choose Tribe for your hotel project
Find all the key information you need to develop your hotel with Tribe or one of our iconic brands.
Home Hotel Development