At Accor, we are convinced that we can instill real change with concrete actions that foster gender diversity and equality. Today, 42% of our team members are women. We are relentless in our approach, constantly striving to close the gap. We've launched various global and local campaigns as well as grassroots initiatives. 
Creating a More Inclusive Workplace
As part of our commitment to promote equal opportunities for women in the workplace we've set ourselves ambitious objectives:
EXECUTIVE COMMITTEE
In 2022, 32% of the Group's Executive Committee were women.
GLOBAL STEERING COMMITTEES/SENIOR LEADERSHIP (IN CORPORATE & REGIONAL OFFICES)
GENERAL MANAGERS
Our numbers show us that we are on track towards fulfilling our goals. For instance, in 2015, 27% of hotel managers were women versus 2021, when we reached 32%.

Caring for the World by Partnering With UN Women
In 2021, Accor strengthened its role to act upon its international commitment and joined the Generation Equality Action Coalition on Gender-based Violence convened by UN Women as co-leader.

The Action Coalitions are made up of member states, businesses, youths, civil society, international organizations and philanthropic organizations, all working together to accelerate gender equality.



Watch the video below to see Accor CEO Sébastien Bazin announcing our commitment during Generation Equality Forum in Paris (June-July 2021):
As we strive to close the gender gap at Accor, we're continuing to support and roll out key initiatives like an international learning course for all Heartists® to raise awareness on the fight against sexism, sexual harassment and domestic violence. An "Accor Integrity Platform" helpline is also available to all staff wishing to report an incident or unacceptable behavior. All over the world, close to local communities, our team members are launching tailored initiatives to fight gender-based violence with their local knowledge from teaming up with key partners, to drive our ambition forward and to train our Heartists® on key topics.

Fostering Diversity Through Our RiiSE Network
Open to all Heartists®, the internal network for gender diversity and equality counts 20,000+ members across five continents via the mobilization of strong regional communities focusing on two key objectives:

The transmission and empowerment of our teams

in understanding their roles in guiding, inspiring and nurturing personal development.

The elimination of any form of discrimination, harassment or violence

by giving teams the tools so they can actively act and report unacceptable behavior.
The RiiSE network is inclusive, and works with its male members, which make up 50% of the network, to drive Accor's diversity journey forward.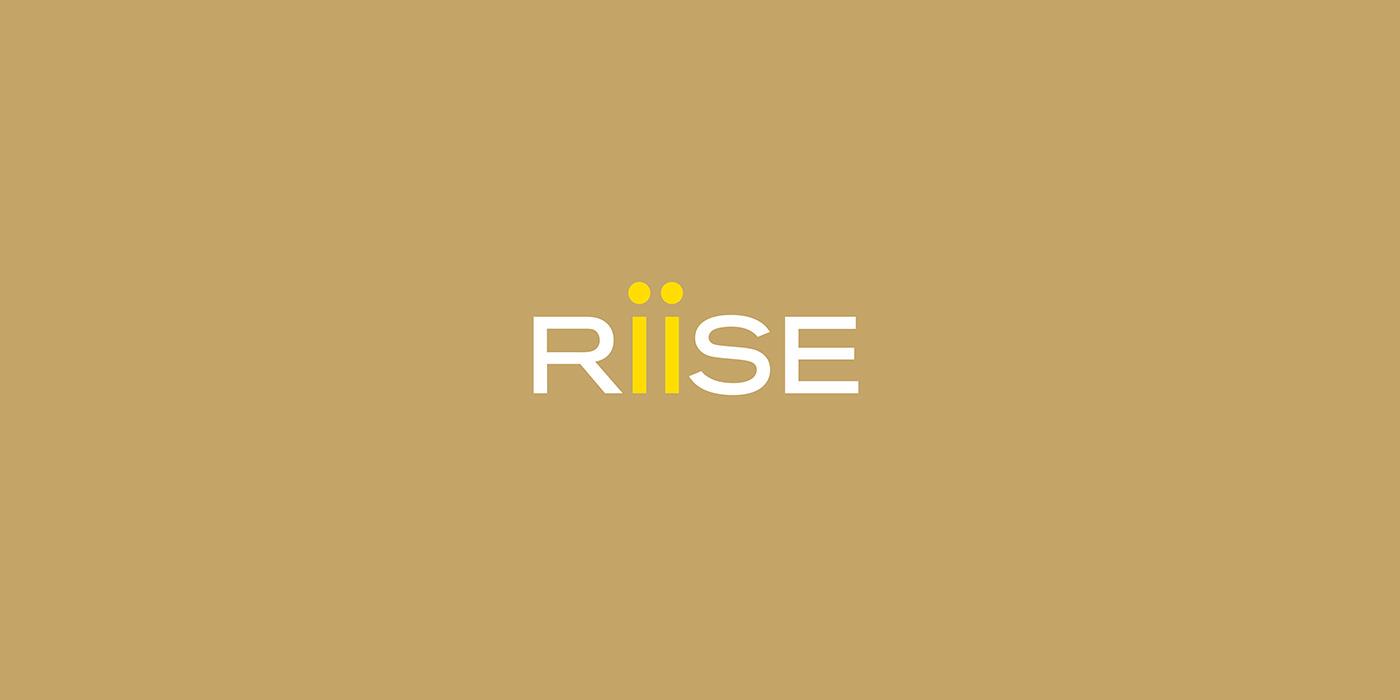 OneInThreeWomen
In December 2022, Accor became a signatory of OneInThreeWomen, the first European network of companies committed to fighting violence against women, with reference to the following figure: one in three women will have experienced violence at least once in their lifetime.


Thinking Global, Acting Local
Accor teams everywhere are pulling together to fight discrimination against women in the workplace and gender-based violence. For instance, in partnership with La Fondation des Femmes in France, we've also launched a platform which provides emergency shelter in our hotels to women suffering from abuse. And in Africa and the Middle East, our Evolvin' Women initiative aims to boost unemployed women's skills. In our fight against gender-based violence, we've set up a domestic abuse helpline "Canal da Mulher" in South America for team members, and in the UK, our "For Women, By Women" mentoring program helps to equip victims of domestic abuse with skills that can make a lasting difference. Also in the UK, our Step-Up mentoring program to support women's career development through a sales upskilling program