As we continue to build a welcoming workplace for all, in 2021, we officially added LGBTQI+ inclusion as a new pillar to our Diversity, Equity & Inclusion strategy.
We've been working on implementing many various initiatives to ensure we are supporting team members throughout their career at Accor and guests from the community effectively so they too feel that they can work, travel and discover the world safely, by boosting visibility, recognition and integration of the LGBTQI+ (Lesbian, Gay, Bisexual, Transgender, Questioning, Intersex and "+" for other gender identities and sexual orientations not specifically covered by the other initials) community within the Group.
Discover testimonials from

two team members and one external partner

whose actions are at the core of our commitment: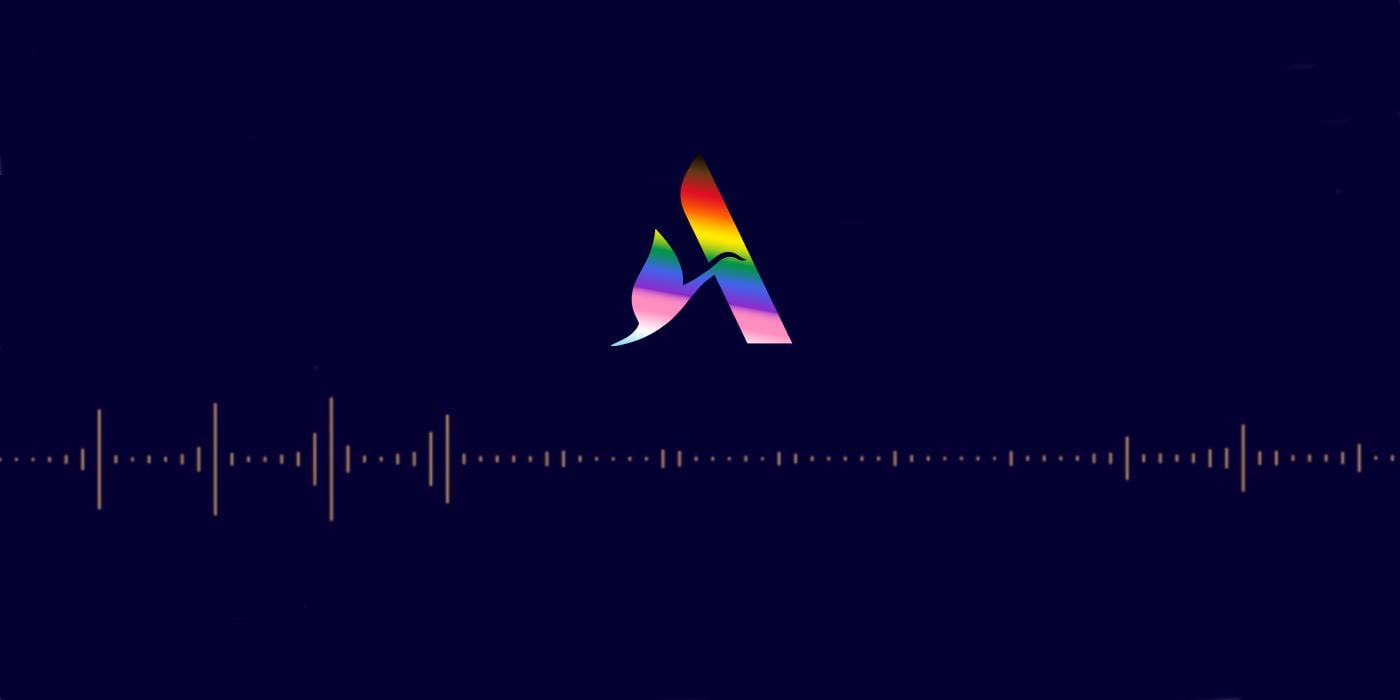 Supporting LGBTQI+ Rights in Travel
Internationally, we collaborate as a platinum partner of IGLTA, the International LGBTQ+ Travel Association. We have also been a supporter of the United Nations Global LGBTI Standards of Conduct for Business LGBTQI+ since 2018.


Ensuring LGBTQI+ Inclusion in the Workplace and Beyond
We are working to ensure every team member in their career at Accor and guests feel welcome, safe and valued through local initiatives.
Accor plays a pioneering role in South America, starting in Brazil, where we have been voted two years in a row one of the best companies to work for, by joining the Fórum de Empresas e Direitos LGBTI+ in 2017, an organization aimed at encouraging companies to promote LGBTQI+ rights, spreading this across Argentina, Colombia, Chile and Peru. In North America, we launched the "Love Limitless " package for Pride Month and in Spain, UK and Australia, our teams participate in Pride events throughout the country, such as the Sydney Gay and Lesbian Mardi Gras, where over 50 Accor hotels participated.
Another example of how our commitment translates into real action is the introduction of full parental leave benefits for all couples irrespective of gender, in both our Bangkok office since 2019 and in our Paris headquarters since 2022.
Also at our Paris headquarters, team members have launched of the
#TOGETHER!
community, the Group's first LGBTQI+ Employee Resource Group.
Our Teams around the World Share Their Stories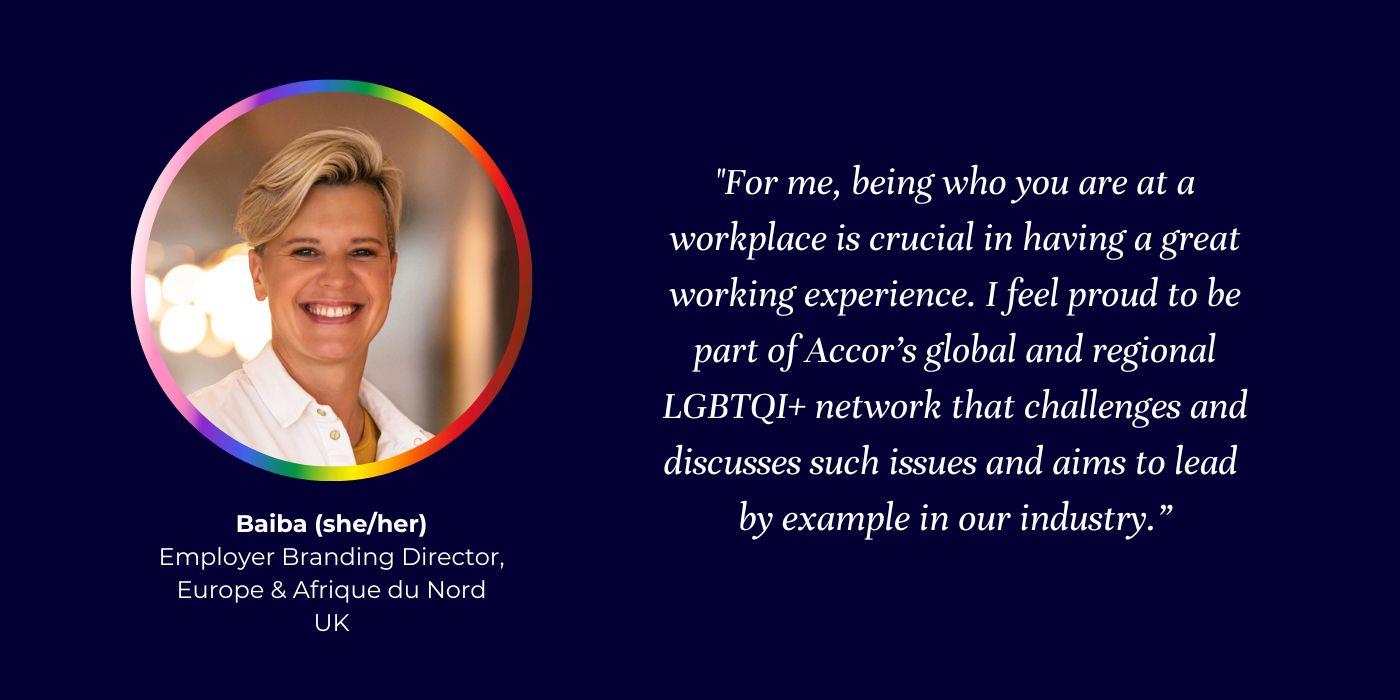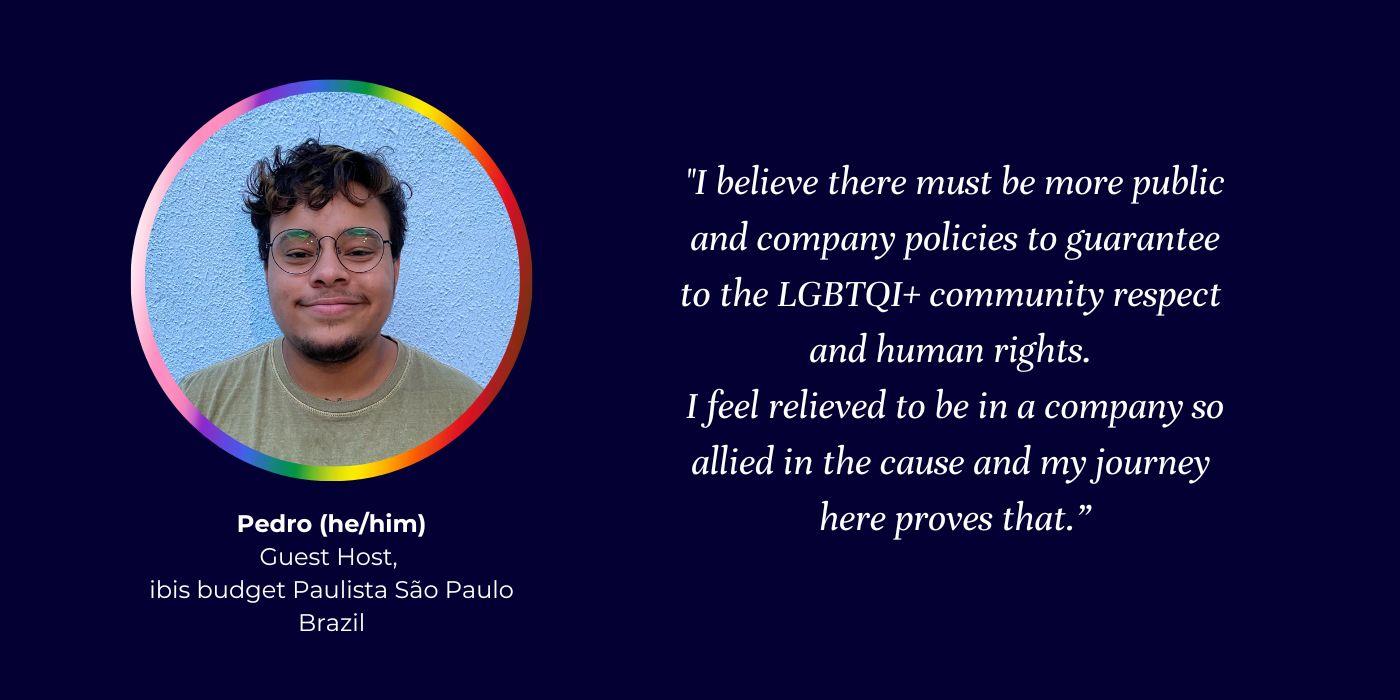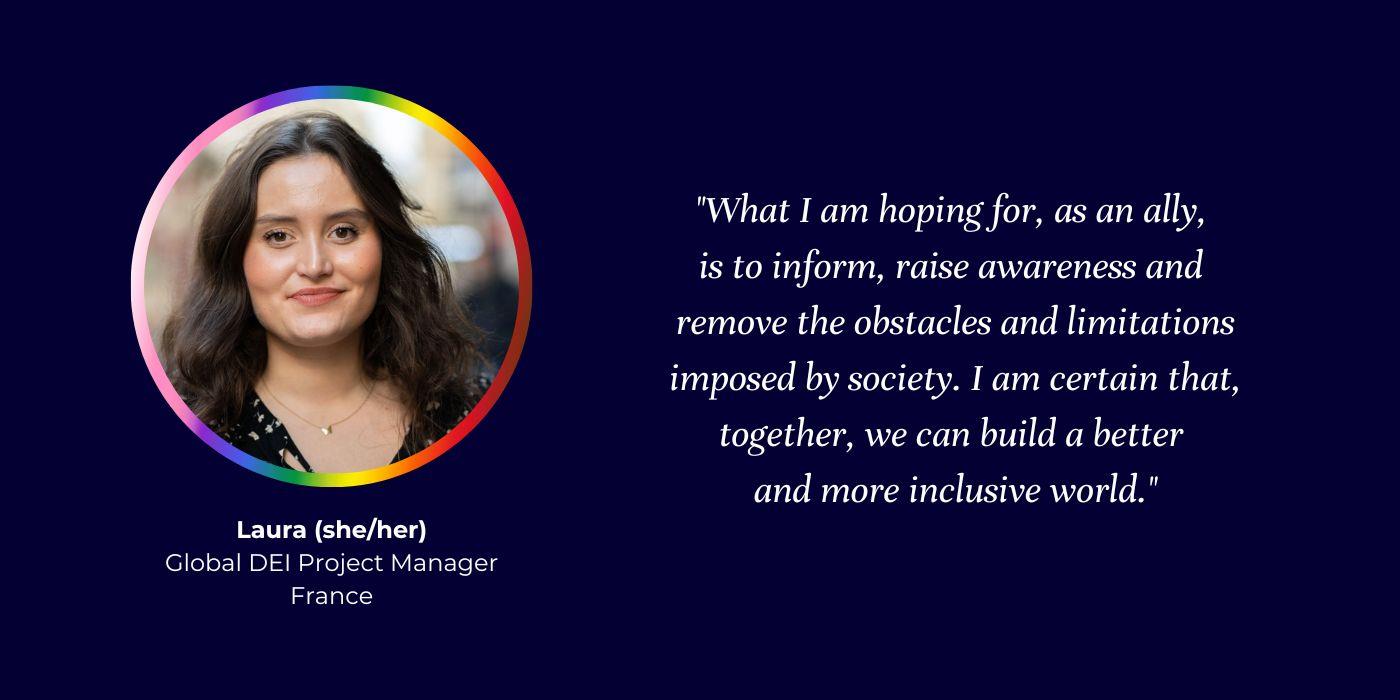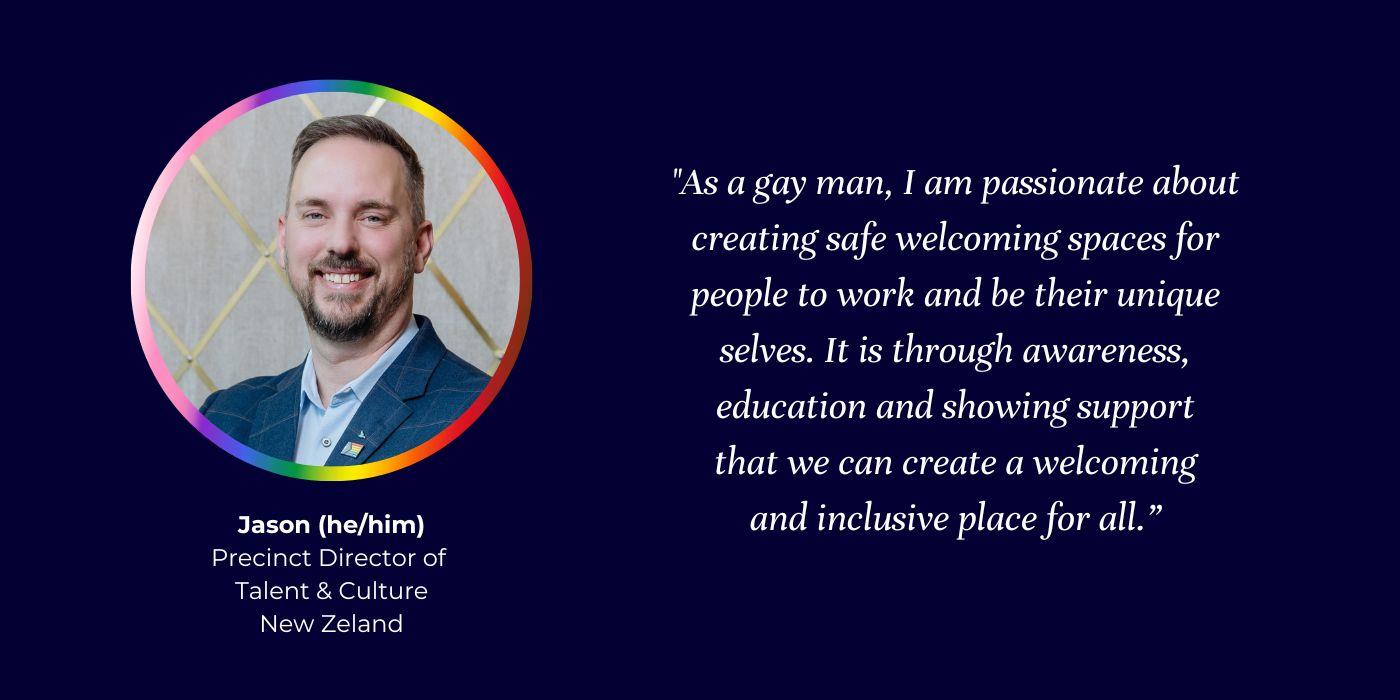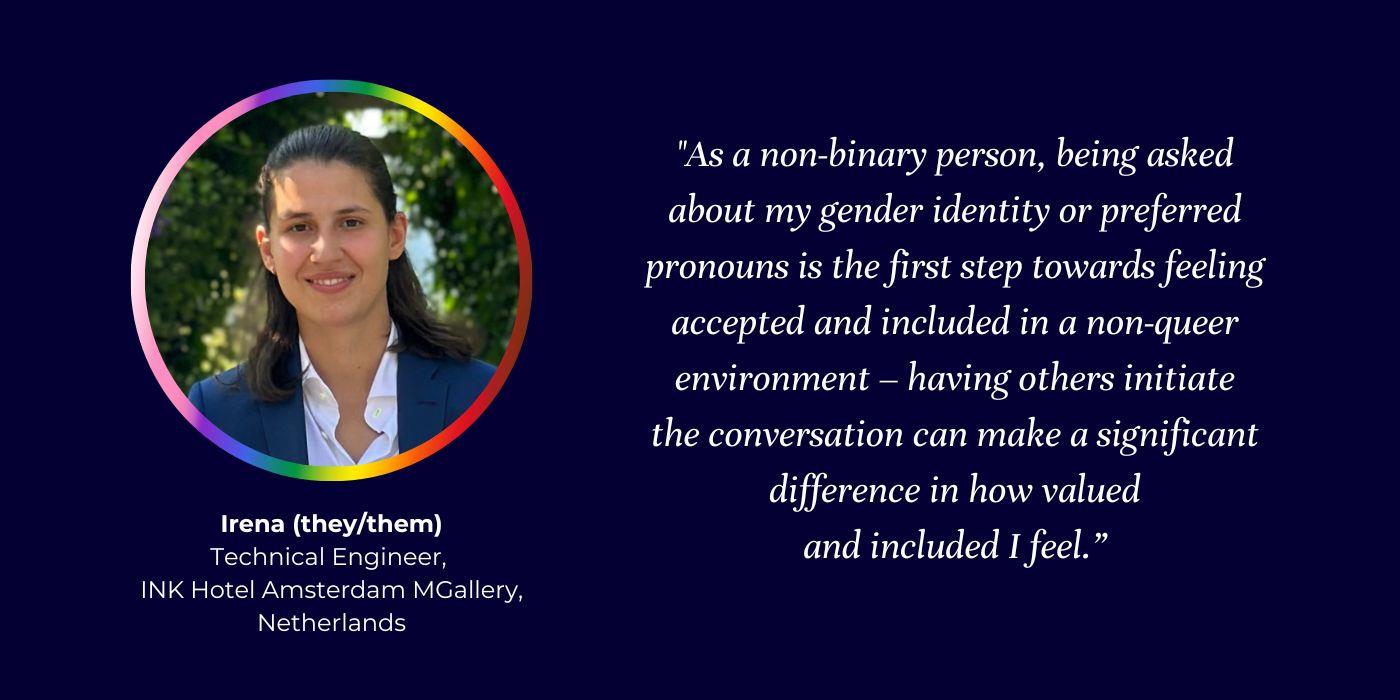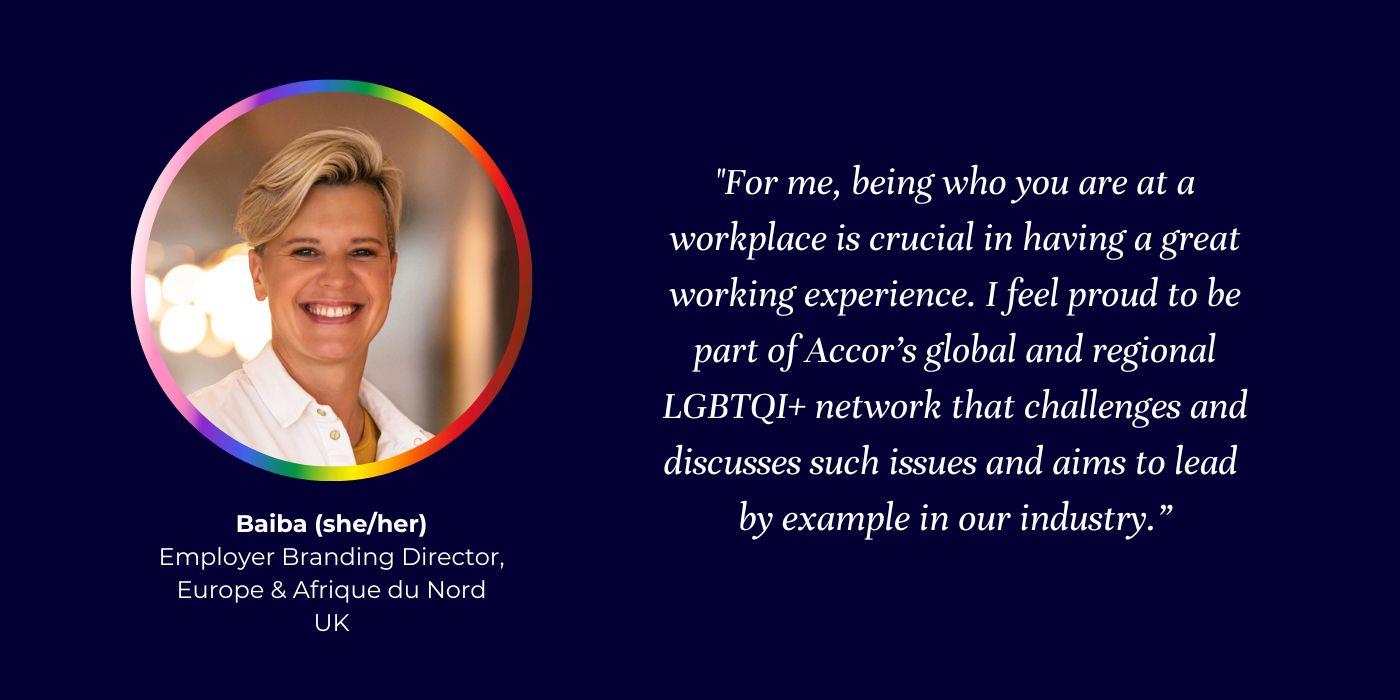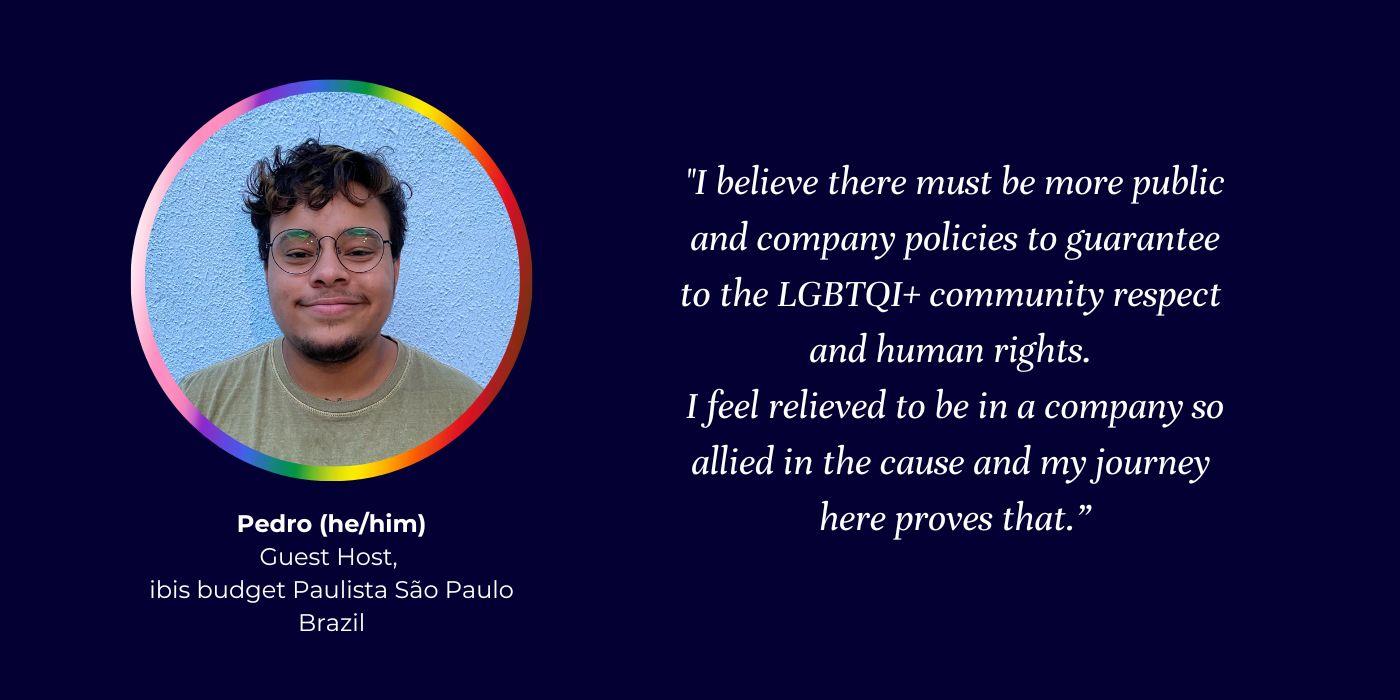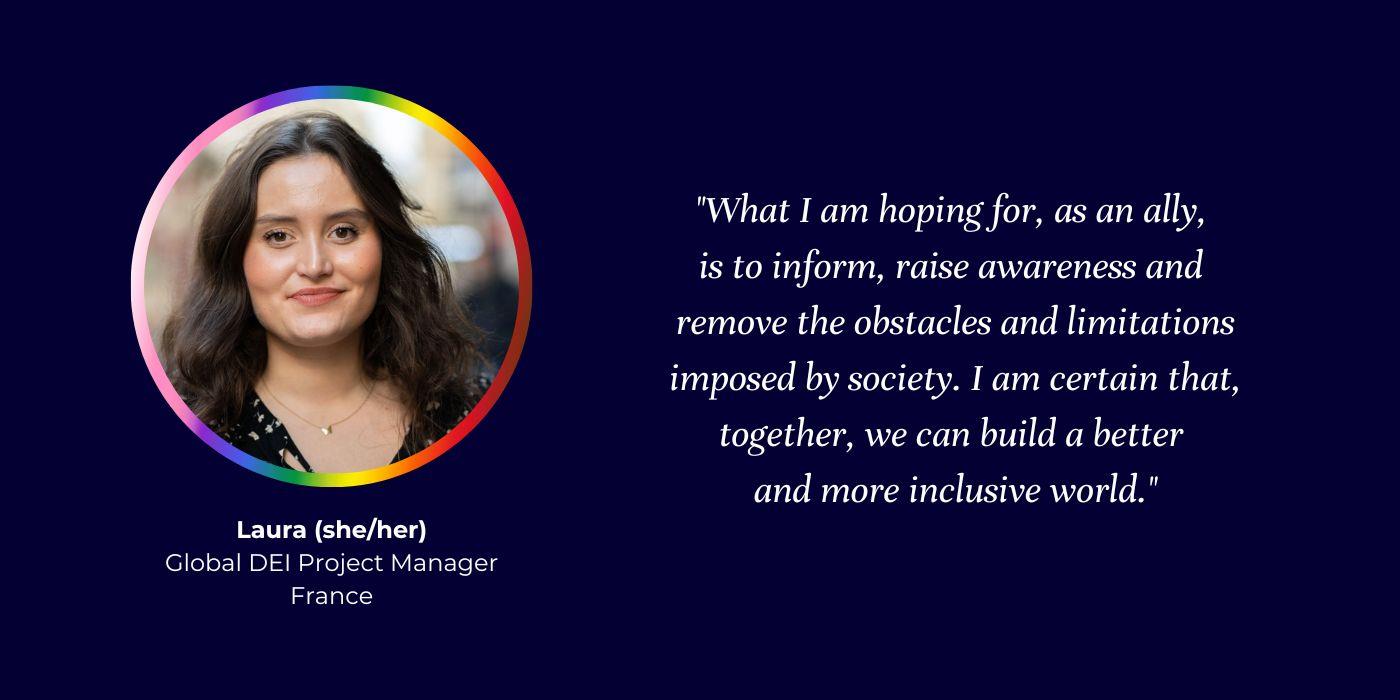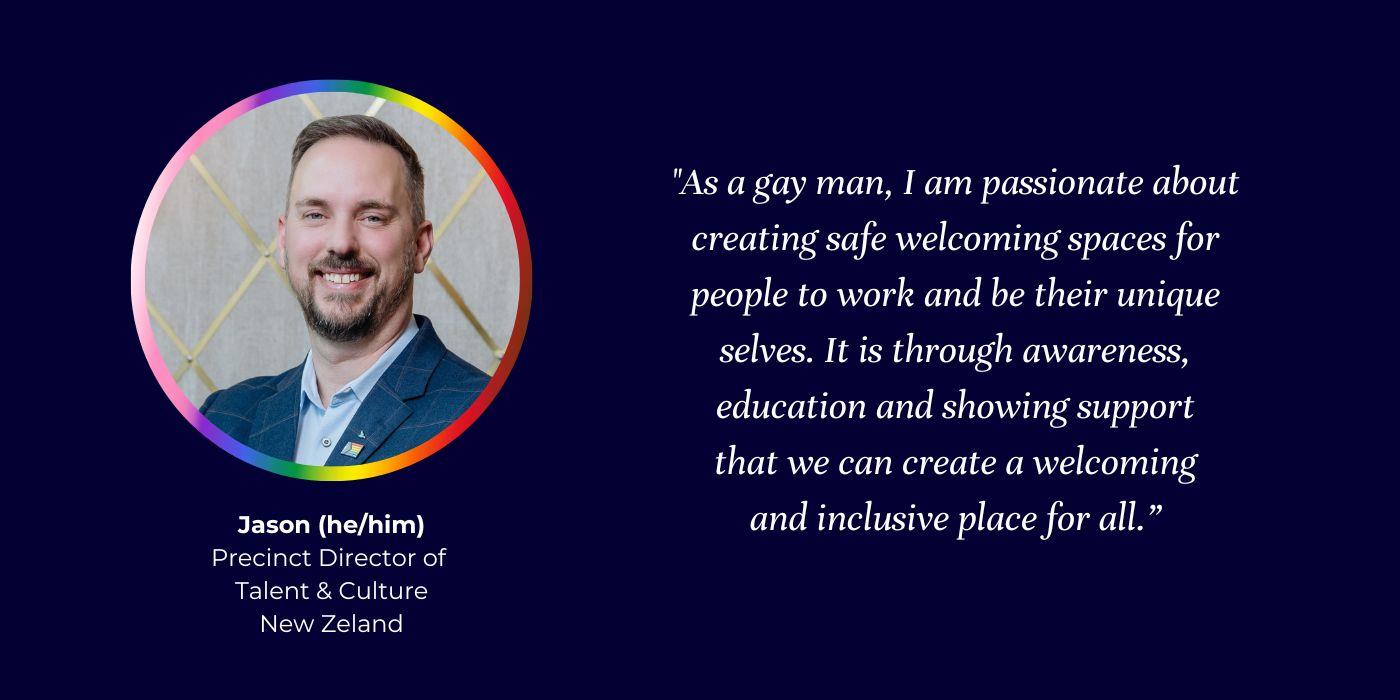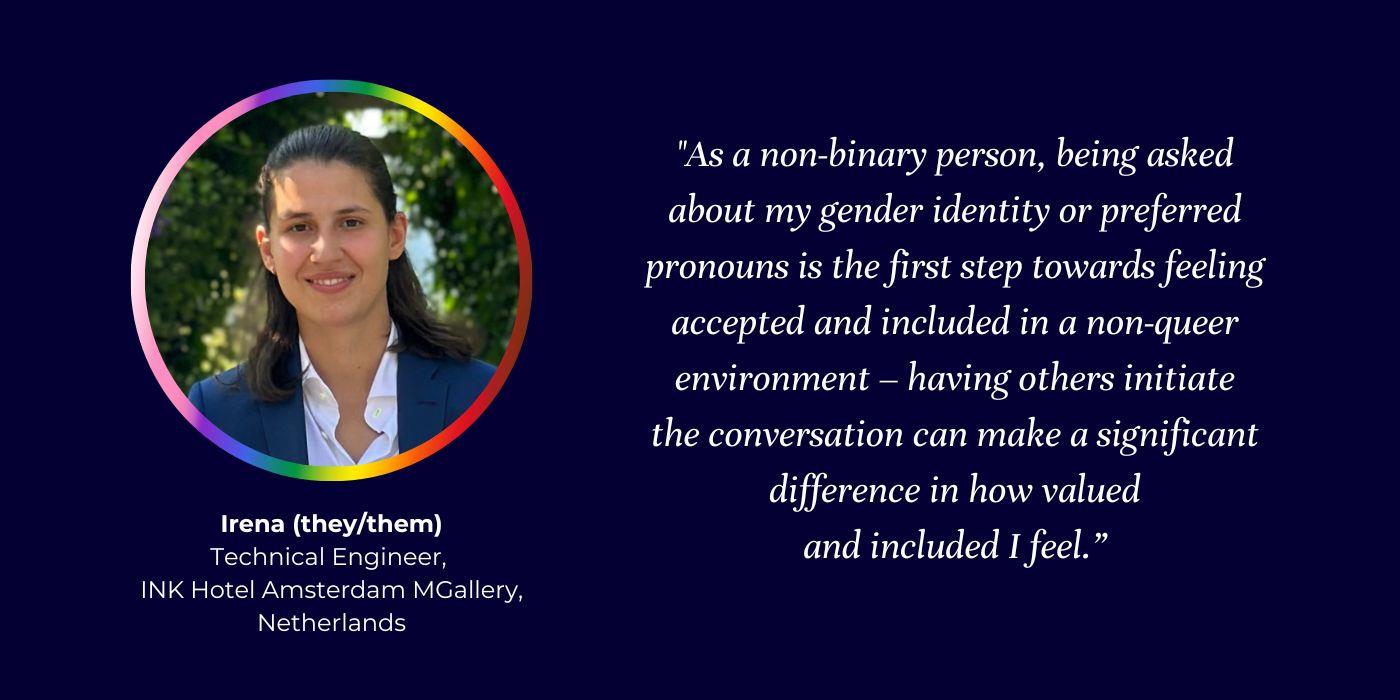 Discover Our Podcast Series "Local Voices, Global Stories"
"Local Voices, Global Stories" is our podcast diving into the stories of the people, places and initiatives from around the world that are shaping the hospitality of tomorrow, creating new innovative and meaningful experiences. In this episode, Raul Almeida, Key Account Manager for Leisure and Connected Tour Operators, and Luis Santos, Deputy Manager at ibis Styles Anhembi, members of Accor's LGBTQI+ community and Diversity & Inclusion ambassadors in Brazil, share their personal and professional experiences within the hospitality sector and their careers at Accor.