With our hotels deeply rooted in their local communities, economies and environment, we are conscious of the importance of preserving and making a positive impact on each destination's natural ecosystem and authentic culture for inhabitants, visitors and future generations. We strive to further engage with all stakeholders, inspiring a new vision of travel, sustainable experiences and meaningful connections with communities.
At Accor, we are committed to actively protecting and promoting local and natural ecosystems, biodiversity and local culture, which are unique attributes of every destination and a key foundation of the travel and tourism industry and our business. We aim to shape new, more sustainable ways of traveling, encouraging a more conscious exploration of each destination and greater guest awareness of their impact and how they can contribute. It is also of vital importance to us to be an integral part of each community and make a positive impact - we work hand in hand with local communities, not only contributing to the local economy through employment and work with local businesses on a daily basis, but also by working with local partners to help preserve the environment and cultural heritage, and promote the destination and local attractions, striving to highlight more authentic ways to connect with locals and meaningfully experience their cultures.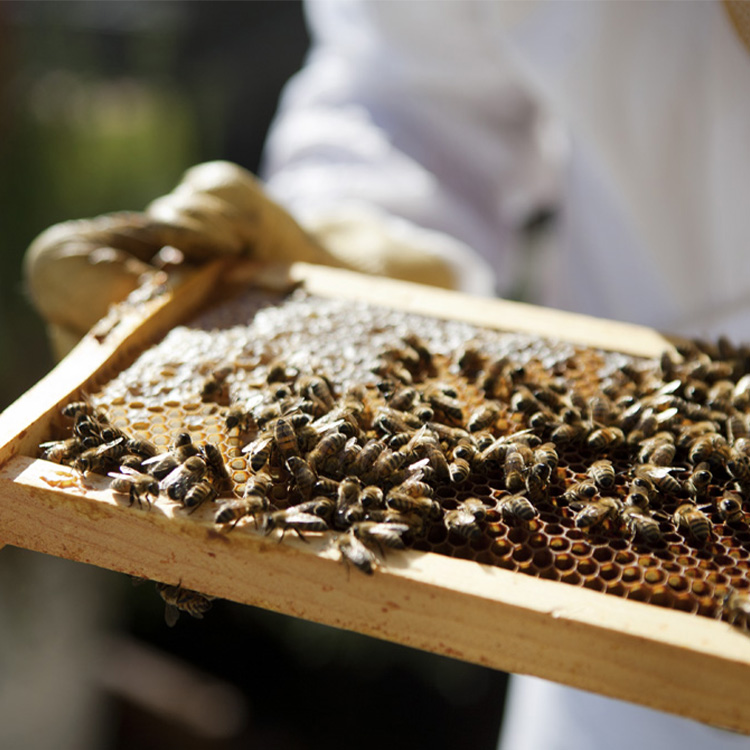 Protecting Natural Ecosystems and Biodiversity
Preserving the natural ecosystem are priorities and require a comprehensive approach, from the natural environment around our hotels to our food chain. Our ambition is to take action at all levels, through global commitments and alliances with industry partners as well as through strong initiatives at our hotels on a local level. We are working alongside key actors to drive forward our goal of becoming a leader in biodiversity preservation. For instance, we are on the WTTC sustainability taskforce and, along with nearly 1,000 other companies, Accor has signed the Business for Nature coalition, uniting businesses to call for ambitious biodiversity policy decisions. At a local level, we build projects and local partnerships with associations, such as sustainable management of local beaches and forests.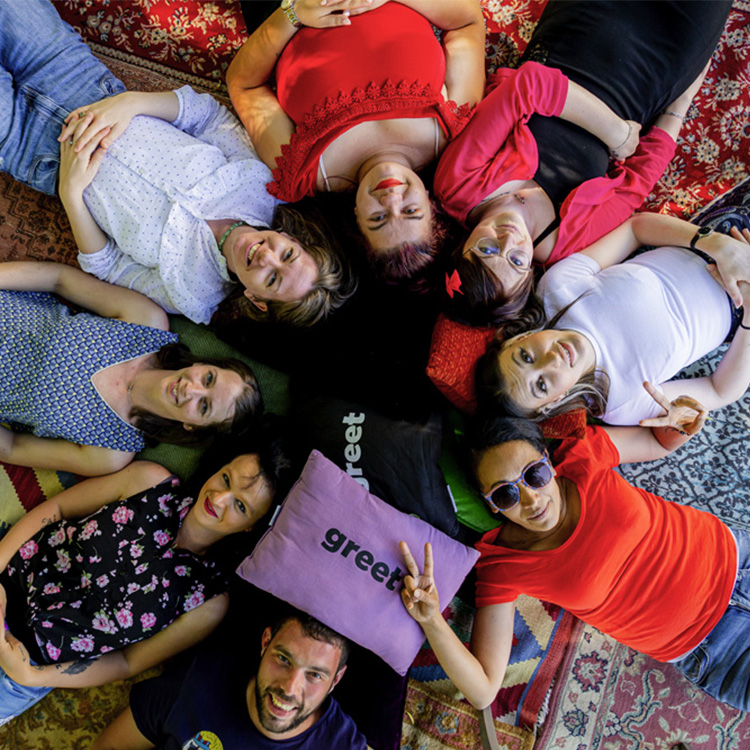 Preserving Local Communities and Culture
With our hotels rooted in their local ecosystems, we are committed to preserving and supporting local cultures, heritage and economies, ensuring a positive contribution to the development of each of the communities where we are present. Accor contributes greatly to the socio-economic development of the communities where it operates, with one direct job created in a hotel supporting four outside (at suppliers, in public services…). We believe that by fostering and deepening local relationships and integration in each community, we can better address local challenges and needs and more effectively act to support and engage with each community, to contribute to making a positive impact and raising awareness.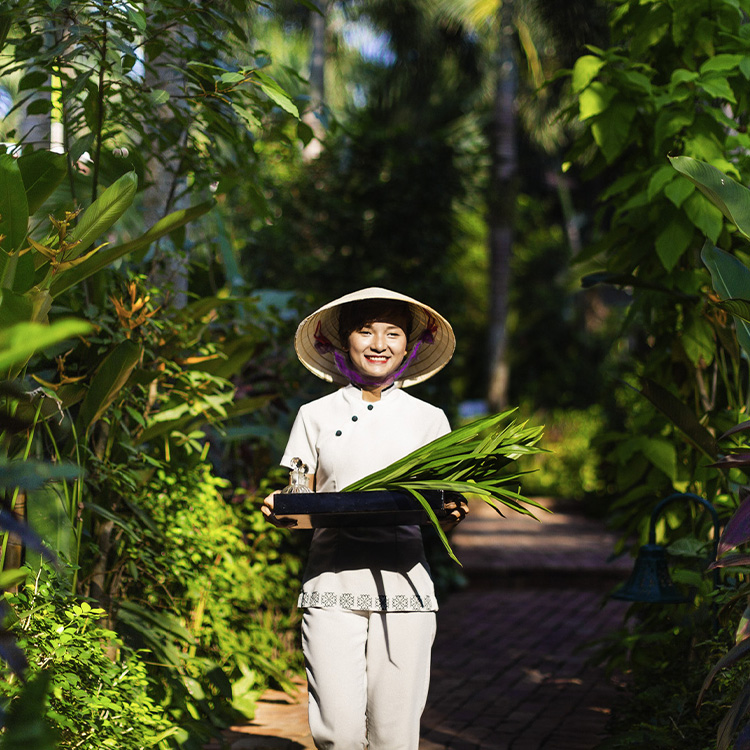 Building Awareness & Experiences to Connect and Explore
Guests consider our hotels like a second home where they can sleep, eat, and unwind. This proximity means we have a unique role to play and responsibility to ensure the best quality experiences for our guests. It also means we can forge even stronger bonds with them around important sustainability topics by crafting sustainable experiences in line with our approach and raising awareness of the stakes and issues, so that ultimately, they can also be ambassadors of change, helping protect the local biodiversity and cultural heritage. One example is our bespoke local voluntourism programs, each curated to reflect each hotel's immediate environment and community so that our guests can connect with their surroundings and contribute to the community.
Initiatives Leading the Change
In collaboration with Mantis, we created the Community Conservation Fund Africa (CCFA). The aim? To address social and environmental imbalances and to find sustainable, workable solutions to the growing global conservation crisis across Africa. Our aim is to protect biodiversity in Africa, by developing the autonomy of communities in protecting the fauna and wild African nature, the pillars of the tourism economy of the continent.

The resort has put the local ecosystem at its heart by involving the local community in various initiatives, including a farm-to-table restaurant concept focused on local, seasonal and organic ingredients grown onsite or by neighboring farmers.

Launched to support pollinators and beekeeping, the program entails placing more than 40 honeybee apiaries and wild bee hotels on the rooftops of Fairmont properties, many of which are already notable for their onsite herb and vegetable gardens.

At our three Maldivian properties - Fairmont Maldives Sirru Fen Fushi, Pullman Maldives Maamutaa Resort and Raffles Maldives Meradhoo Resort - marine biologists are offering guests the opportunity to contribute to the protection of this island paradise through awareness projects. For example, at Fairmont Maldives Sirru Fen Fushi, guests can take part in the resort's coral restoration project by helping the hotel's resident marine biologists attach baby coral fragments to underwater frames in their ongoing conservation program.


To contribute to sustainable management of the Mediterranean Posidonia beaches, a program has been developed to support coastal managers in the implementation of practices that are more respectful of nature, via the roll-out of a practical toolkit as well as awareness-raising activities.