Our Accor Heartist Solidarity endowment fund was created to help and empower populations living under precarious conditions to work themselves out of poverty and social exclusion. We have partnered with NGOs and local non-profit organizations to offer long-term solutions, from providing access to training programs and supporting the creation of new businesses. 
projects supported in 2022

direct beneficiaries in 2022

responses to emergency situations in 2022
We're driving change through our long-standing Accor Heartist Solidarity endowment fund to accelerate our sustainable transformation. A natural extension of our activities and values, the fund is in place to help and support, thanks to the commitment of our teams, the most disadvantaged to regain social and professional autonomy through two main areas: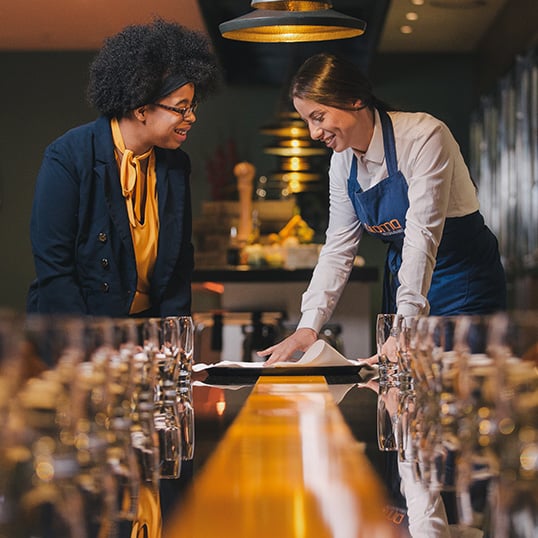 Promoting Access to Employment or Entrepreneurship
Access to a professional activity is a key step on the path to economic emancipation. This is why we support populations suffering from social exclusion, from former isolated mothers to refugees, as well as foster economic development that promotes local know-how. More than 200,000 of the people we have worked with have regained autonomy through a profession or an income-generating activity.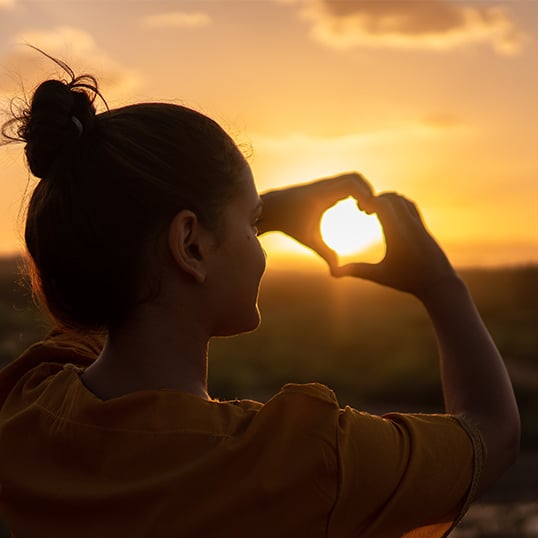 Dealing with Lasting Consequences of Humanitarian Disasters
Funding can be attributed for emergency situations, to help populations hit by a humanitarian disaster by supporting post-emergency community rebuilding projects.
Striving to contribute to building a fairer world, Accor team members are the representatives and initiators of the social actions that we support, wherever we are based. We are proud of their commitment and for this reason we accompany them at every step, from the selection of their project through to its implementation.

We've already worked on many successful projects, including with the non-profit organization FESTIN, which reintegrates women in the workforce by giving them training in an haute cuisine brigade in French cities.

We've also worked with the European Institute for Cooperation and Development in creating a vocational training center devoted to professions in the hospitality sector, for young people in major cities in Thailand.

In Scotland, we support the Springboard Charity to help disadvantaged people return to sustainable employment. The Accor teams and the non-profit organization are implementing the "Destination Hospitality Edinburgh" project for the benefit of fifteen single-parent families.

Last but not least, with Unibes in Brazil, Accor Heartist Solidarity has been supporting the NGO's "The challenge of education" program since 2010. Each year, it consists of supporting 60 young people from the favelas of Sao Paulo towards the hotel and restaurant trades via training programs.


Generosity in Action
Accor Heartist Solidarity's Board of Directors
Chaired by Sébastien Bazin, Chairman and CEO of Accor, the Board of Directors defines the endowment fund's orientations, votes on projects more than or equal to €20,000 and oversees their operational implementation.
The Board is composed of 4 representatives from Accor:
Sébastien Bazin, Group Chairman & CEO
Maud Bailly, CEO Sofitel, MGallery & Emblems
Isabelle Birem, SVP Loyalty
Virginie Sido, SVP Communications Europe & North Africa Accor | Premium, Midscale & Economy division
and 3 external qualified personalities:
Jean-Marc Borello, CEO of Groupe SOS
Gwenaël Le Houerou, Accor Franchisee, President of the Accor Franchisee Association
Clotilde Gilbert, Director of the association Wake Up Café
Submitting a Project
Any Accor team member can submit a project provided it answers to the following eligibility criteria:
The project must involve at least one Accor team member locally.

It should be managed by a non-profit organization in one of the countries where Accor operates.

It should be in line with one of our two fields of action.
The project will be evaluated by the Accor Heartist Solidarity team, focusing on the NGO that would carry it out, and then selected for submission to the Selection Committee or the Board of Directors for final approval by a vote. Successful projects will receive our support.