Sustainability is everyone's responsibility, and with the strong commitment and support of our hotel owners, we're embarking all teams and our guests, as well as our suppliers and partners, on this collective journey. Through concrete action and a forward-thinking mindset, we're shaping together a more sustainable hospitality. 
We are a people-led company, and it is thanks to a strong collective engagement that we are paving the way forward. Our approach is to ensure that sustainability is embedded across all our activities, and that starts with empowering our people to act and working closely as a team with all stakeholders. We are weaving sustainability into our business goals, our strategies and our decisions at each level of our Group, as well as collaborating closely with our hotel owners whose engagement and action are driving results and progress in our hotels on a daily basis.


Governance Leads to Shared Responsibility
Helping to ensure that all stakeholders are aligned, our Code of Ethics and Corporate Social Responsibility sets clear guidelines and a framework for our approach in terms of management ethics, integrity and legal compliance as well as our responsibilities to our teams, society and the environment. Our ESG Committee oversees that the corporate governance principles in place are properly applied as well as the decisions by the Board of Directors relating to social and environmental responsibility.

Our governance, which integrates both sustainability criteria from the top and a global and regional sustainability organization working closely with our hotels and owners closest to the field, means that the responsibility and impact of our sustainable transformation is infused at all levels.


Embedding Sustainability Across our Activities
All of our operations, departments and stakeholders are engaged in our sustainability global transformation, among which: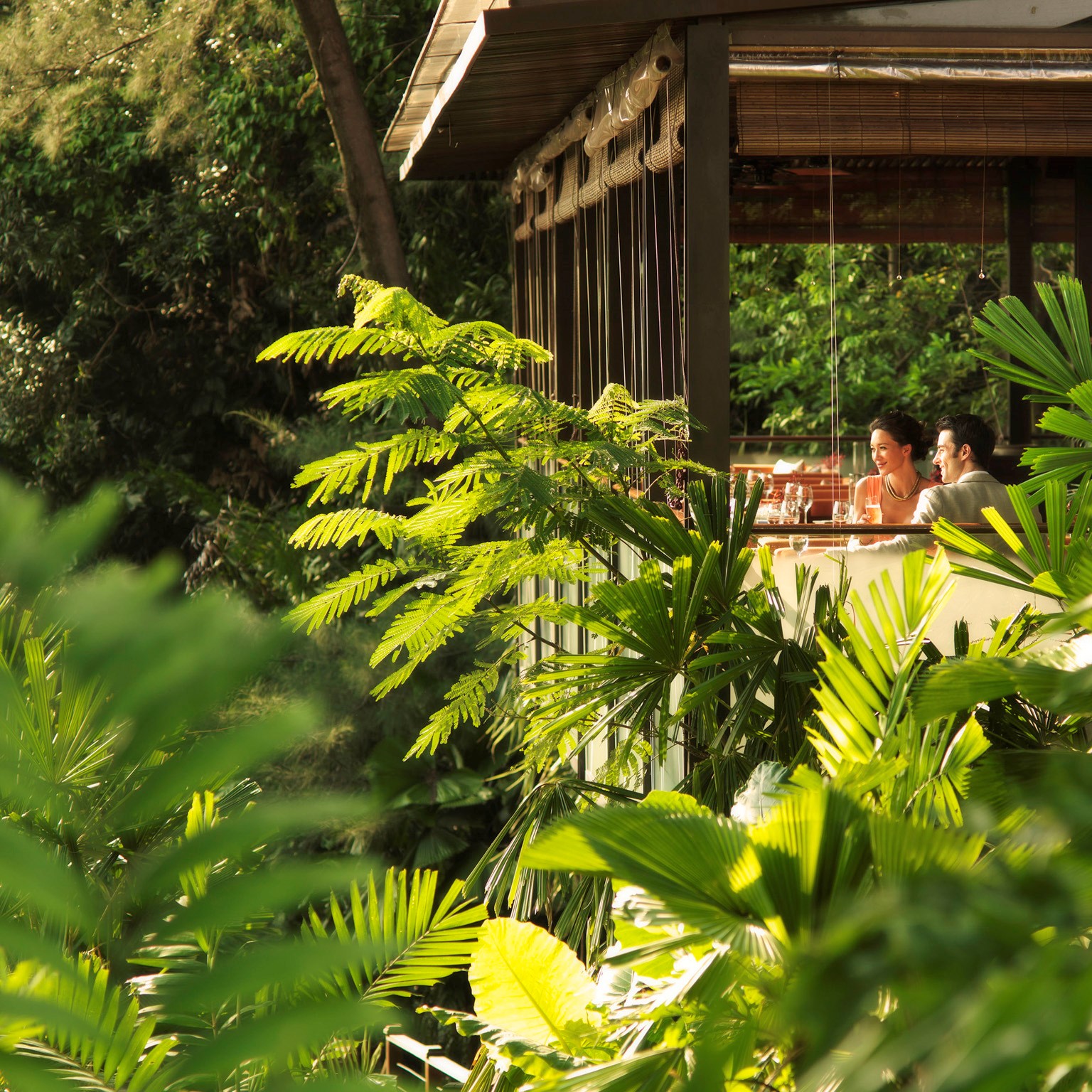 Our Hotels
The work and actions of hotel owners and teams on the ground are crucial to driving change and bringing to life the Group's sustainability commitments on a daily basis throughout our hotel operations: from reducing our environmental footprint, optimizing use of natural resources, reducing food waste and plastics…, to supporting local communities and involving guests in sustainability actions, who also have a key role to play.
Development
Social and environmental responsibility is driving a new vision of business growth. We are adapting by integrating sustainability criteria into development decisions and offering new sustainability services to our owners, demonstrating the value of future-proofing their hotels with eco-design approaches or energy efficiency renovations. In addition, our conversion contracts, where we takeover and rebrand existing hotels, comprise 47% of all our 2022 portfolio.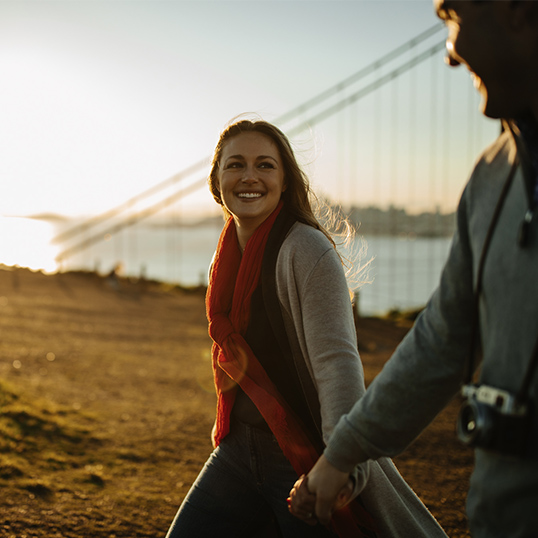 Loyalty & Brands
Both our brands and our loyalty program help contribute to a promoting and bringing to life a more conscious and sustainable approach of travel. The Group's brands are at the forefront, with the power to fulfill guests' expectations for new ways of traveling and embedding sustainability across the brand and guest experience each in their own distinctive way. We also aim to leverage our loyalty program ALL to engage our clients in this journey, connecting and standing together in key areas for sustainability such as local travel and community engagement. ALL members can also choose to donate their points to charities.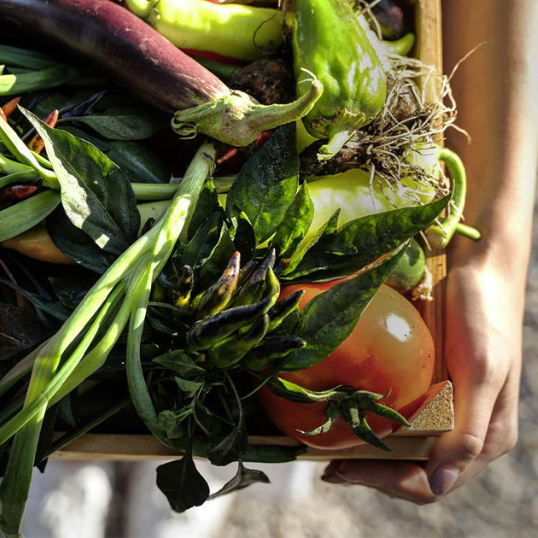 Procurement
Building on our Sustainable Procurement Charter for suppliers, our Procurement teams are sourcing more environmentally friendly, ethical products and services, as well as local alternatives whenever possible. Examples include sourcing plastic-free solutions, local suppliers and products, responsible food sourcing and food waste solutions, as well as stepping up supply chain audits and supplier compliance with ethical standards.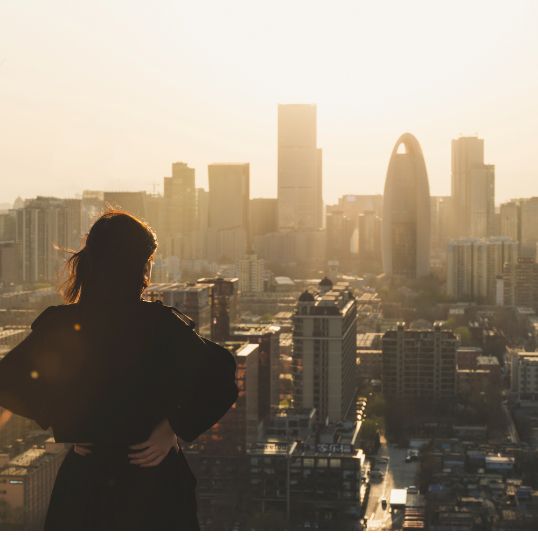 Finance
Climate action is a key issue addressed in Accor's business strategy, and the launch of our first sustainability-linked bond in 2021 highlights our dedication in accelerating our net zero pathway and in measuring our sustainability performance. This bond demonstrates how we are aligning our financing strategy with our sustainable development goals, offering a means for financial investors to invest in Accor, based on our commitments and performance in sustainability, and more specifically in our carbon reduction objectives.
Shaping the Future through Training
Our sustainable transformation begins with training and upskilling our people to ensure that we are all working towards the same goal, and that they feel empowered with the right knowledge and the tools to make an impact at all levels.
School For Change
One of many examples
is our ambitious
School For Change
learning program on sustainability, inspired by IPCC findings and offering a science-based approach to the environmental challenges we are facing. Designed to increase employee awareness and empower team members to act, and supported by the close linking of bonuses for top management to sustainable development performances,
97% of corporate teams completed this training course by the end of 2022
.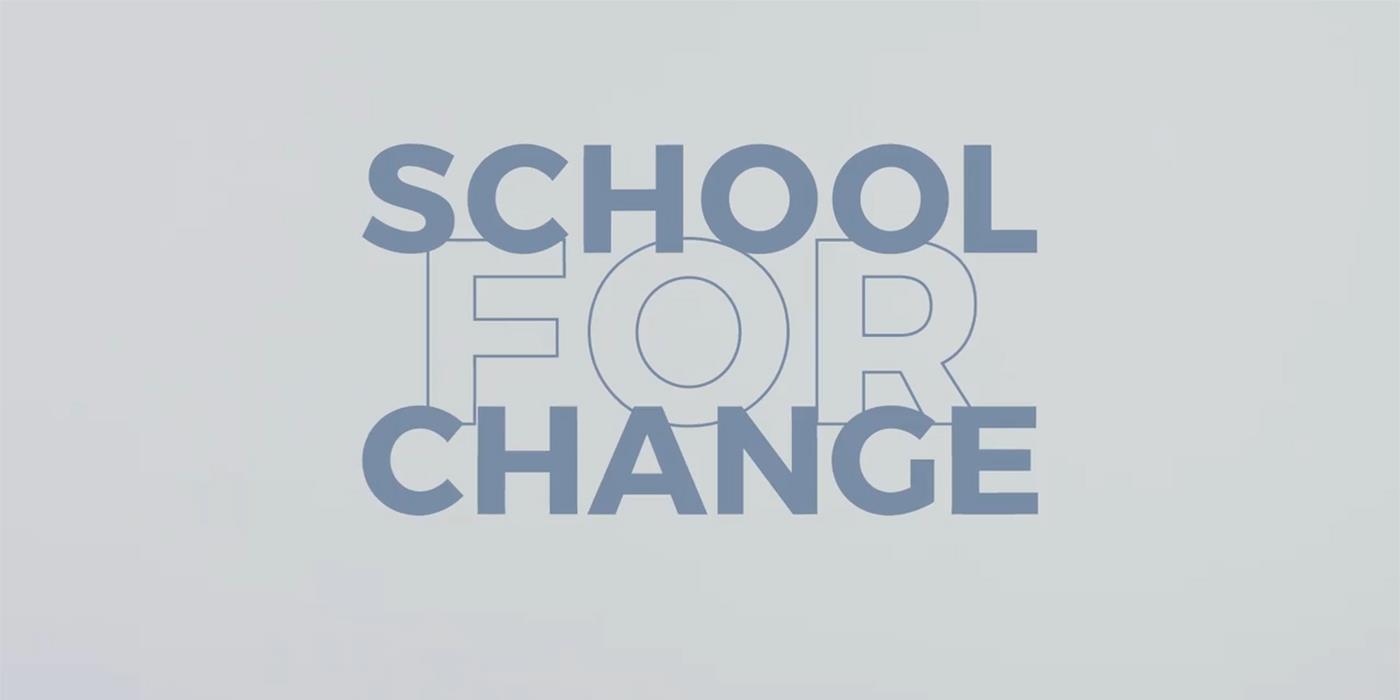 Internal Collectives at Grassroots Level
Solidarity is what moves us, so what better place to start our transformation than internally with our people?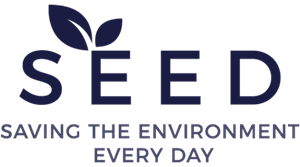 SEED is an Employee Resource Group (ERG) created and powered by Heartists® who want to make an impact on the environment. This grassroots movement to inform, learn and raise awareness to build a better tomorrow, helps to take our commitment to the next level.

More than 200 team members from departments across Accor have already joined SEED and they meet regularly to brainstorm and structure a dedicated governance to lead concrete projects. Inspiring changemakers, they organize positive-impact events like film screenings and roundtables. Anyone can get involved, whether they are curious or committed, informed or just starting out on their journey to do better.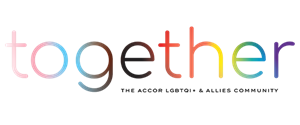 Another example of our teams' commitment is the launch of the
#TOGETHER! community, the Group's first LGBTQI+ Employee Resource Group
, at our Paris headquarters. It is the result of a meeting of united and committed team members from different backgrounds and professions who all share the same desire to support our values: respect and solidarity. Because everyone should be able to thrive in our organization every day and feel free to bring their whole selves to work.