Talent & Culture
BE the Future of Hospitality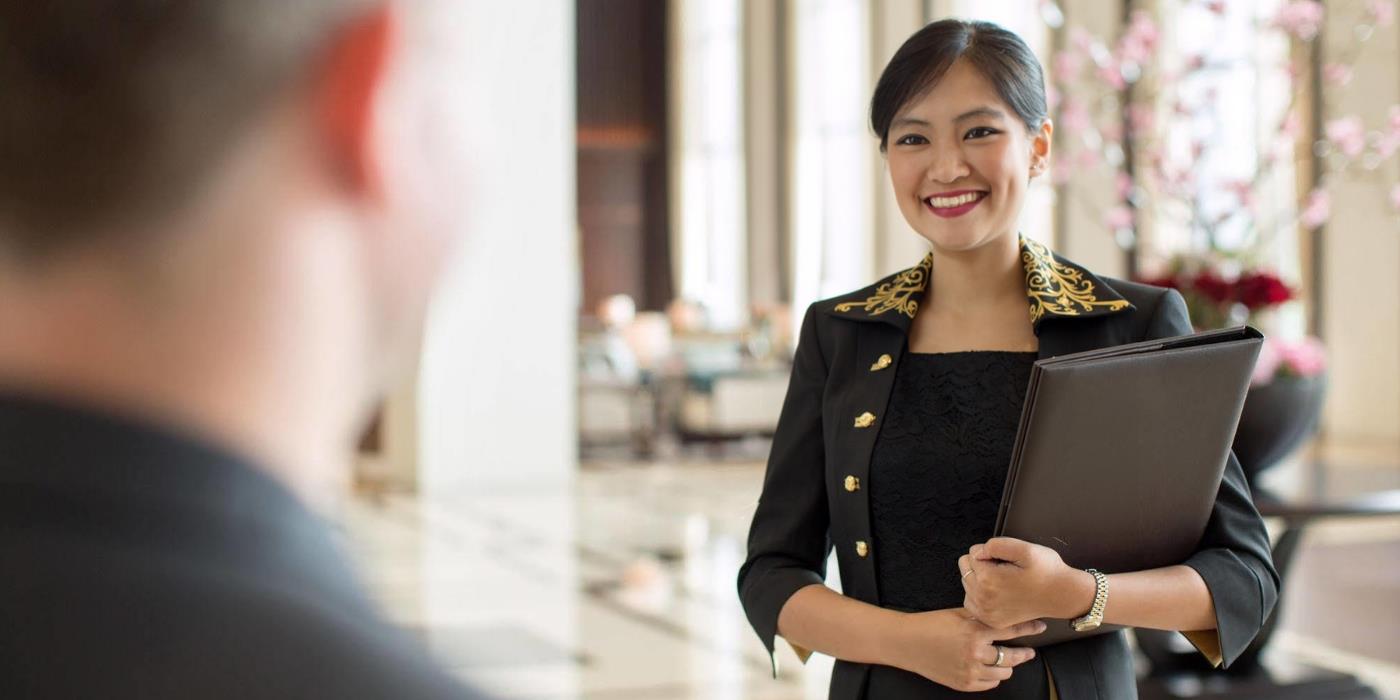 In many places around the globe, the month of September brings a new academic year, as students flock back to school after enjoying their summer vacation. With this in mind, it is the perfect time to launch INSPIRE – BE The Future of Hospitality! INSPIRE offers up and coming talent the opportunity to join our Group.  How? By offering them a leadership development program to fast track their careers and grow them into the hospitality professionals of tomorrow!  Discover more…
Our Group is committed to the development of new talent wishing to join AccorHotels. INSPIRE offers many opportunities for tomorrow's leaders. The program is aimed at passionate, motivated and agile graduates, and enables them to start their career journey with AccorHotels, building their leadership foundation through meaningful experiences. 
Desired skills and qualifications:
Minimum 1-year cumulative experience inhospitality/customer service, or in specific chosen area
Post-secondary education (i.e. diploma, degree) in Hospitality or Business an asset, but all candidates are considered
Desire to advance hospitality career, with strong ability, engagement, and motivation
Agile and works well in fast-paced environments, willing to learn and commit to a role
Excellent communication skills in English (+other language requirements, as applicable)
How does the program work? 

For 12 to 18 months, participants are given significant responsibilities as they see their leadership boosted! When applying, the candidates have the choice between a cross-exposure structure, where they will rotate between several departments across the property, moving into a focus area of interest, or specialization to develop their expertise by gaining experience in departments with a specific focus.. In both cases, a Personal Mentor will guide their progress. Other program elements include: peer ambassador, property project, networking opportunities, jump up and checkpoints.
INSPIRE is offered across our growing portfolio of brands, including properties in our luxury & upscale division, as well as midscale and economy. INSPIRE participants can be placed in one or more these areas/departments:
Food and Beverage
Rooms (e.g. Housekeeping, Front Office, Reservations, Guest Services, etc.)
Culinary
Spa
Finance and Accounting
Talent and Culture
Sales and Marketing
Revenue Management
INSPIRE prepares our talent for their next exciting challenge with us after they complete their program!
Opportunities within the INSPIRE program are published on AccorHotels Jobs and with our the Career Centres at our Partner Schools.