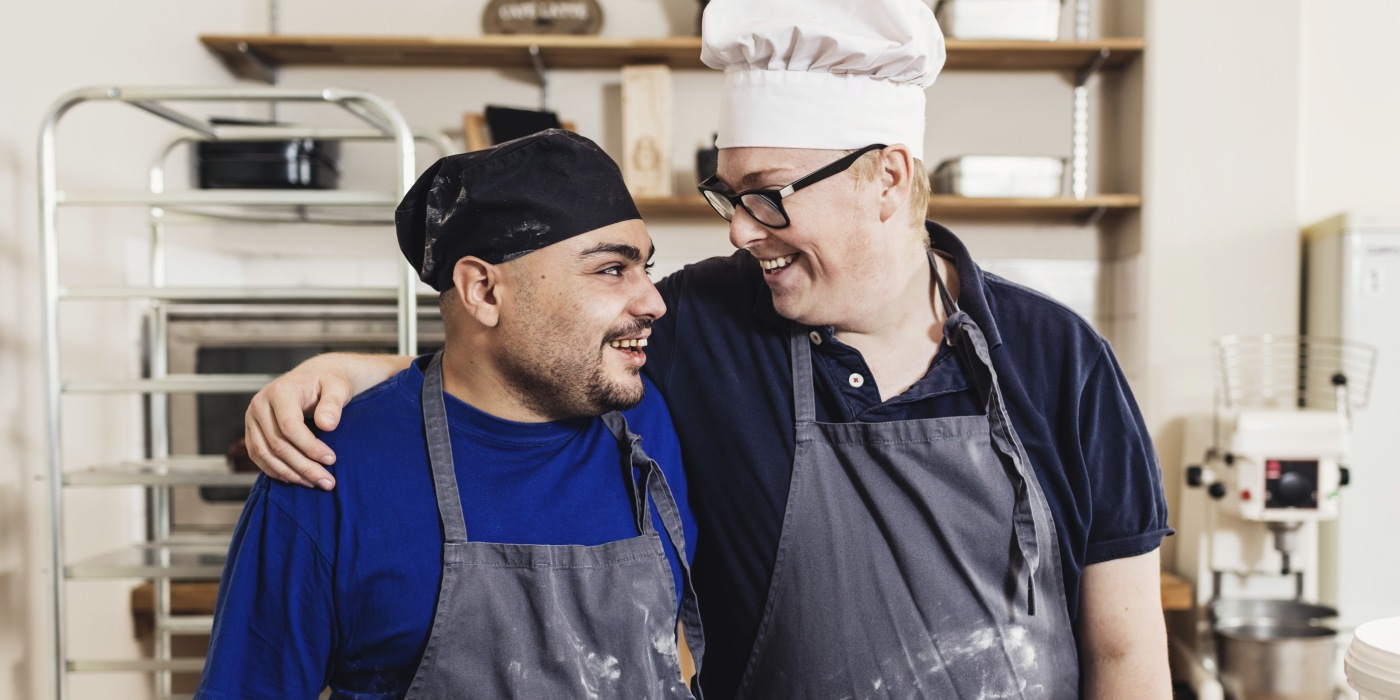 Today is the International Day of Persons with Disabilities! December 3rd is dedicated to the integration of people with disabilities into society and the world of work. Diversity is one of the founding principles of Accor's managerial ethics, rooted in our DNA and key to our collective success.
Our Group reaffirms its commitments and continues to take action around disability. Promoting diversity and inclusion is a lever of performance, innovation and development for Accor. It is also an opportunity to raise awareness about disability, to initiate dialogue on the subject and to raise awareness among all employees.
Learning from our differences

Since 1992, the International Day of Persons with Disabilities is celebrated every December 3rd throughout the world. It aims to promote the rights and well-being of people with disabilities in society. In October 2015, Accor reinforced its commitment by signing the ILO (International Labour Organization) Business and Disability Network Charter, in order to promote the employment of people with disabilities in its activities throughout the world.
Last year, our Group highlighted the invisible disability – an important cause since 80% of the disabilities are invisible. In 2019, we are focusing on sign language for our employees and welcoming guests to our hotels with the implementation of an international Challenge: the #SLChallenge! From November 18th until midnight this evening, our employees in hotels and headquarters around the world can participate in this unique Challenge. In teams of 2 or more, the objective is to say "Welcome to our hotels. Long live diversity! "in sign language and post the video(s) on our internal social network.
Did you know?
Sign language is not universal. There are nearly 1
20 sign languages around the world, used by 70 million deaf or hard of hearing people
. Complete hearing loss is rare: most hearing-impaired people still can partially hear and use hearing aids for amplification. In some cases, this disability is also accompanied by difficulty in speaking. As a result, a number of deaf people use sign language and others use lip-reading.
A gourmet break
Acting for inclusion and supporting local and fair-trade production
in just one step: it is now possible with the partnership between our Group and Café Joyeux. 
Created 2 years ago with 3 locations in France, Café Joyeux is a family of coffee shops that employs and trains cooks and waiters with mental and cognitive disabilities. Their commitment is that of a savory and sweet menu, designed, prepared and served by happy teams. With the conviction that difference brings joy, their action is driven by the desire to change their perspective when it comes to difference. The result is there: they offer a range of fresh products from fair trade and small local producers!


Our Group's commitment is based on 4 pillars:


Gender diversity and equality

The integration of people with disabilities

A breadth of ethnic, social and cultural origins

Multi-generational synergy

 


Promoting diversity is a lever for performance and innovation for the Group. This is a historical and voluntary process, key to our collective success.