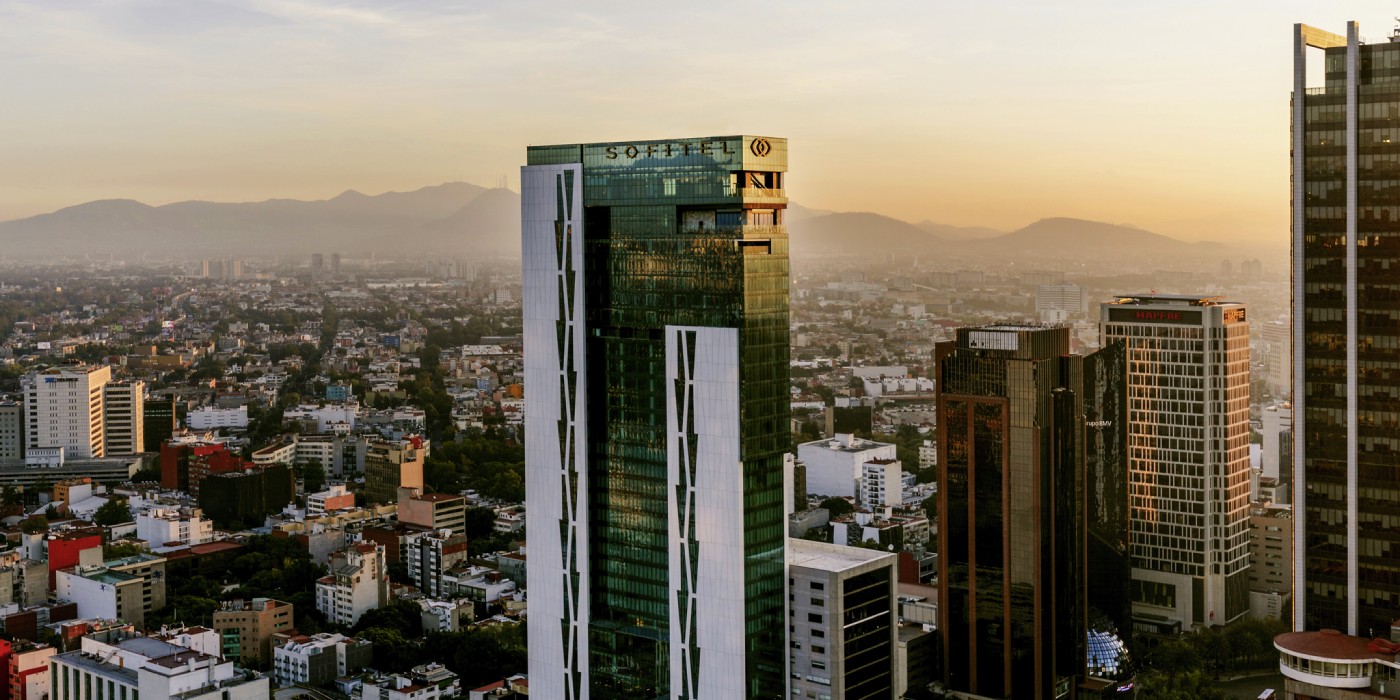 Our brand portfolio now includes 2 new properties to discover! Offering travelers a stay that combines French style luxury and refined local cuisine, Sofitel has opened the Sofitel Istanbul Taksim in Istanbul and its 1st hotel in Mexico, the Sofitel Mexico City Reforma. Whether you prefer the excitement of Mexico or the marvels of Turkey, find out more about these 2 hotels.
In tune with current trends, Sofitel has chosen to open hotels in 2 new cities for the first time, bringing them the French art of living and modern luxury.
Mexico or Turkey?
Located on the Paseo de la Reforma, one of the world's most emblematic avenues, the Sofitel Mexico City Reforma, is the 1st luxury hotel to open in Mexico. Combining French art de vivre with the vibrant atmosphere of this beautiful city, this elegant and sophisticated address is perfect for travellers looking for adventure. This magnificent property boasts 275 rooms made up of 219 superior rooms and 56 suites, all with an unrivalled view over the city.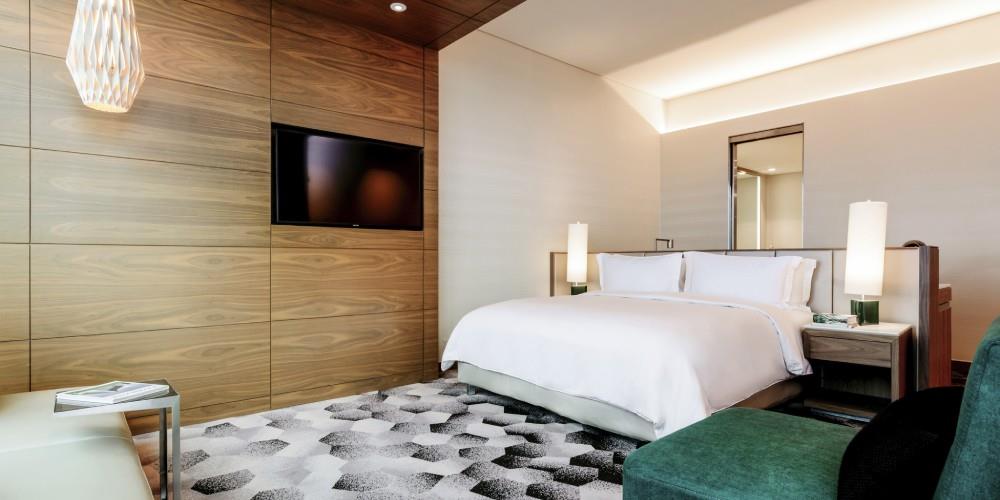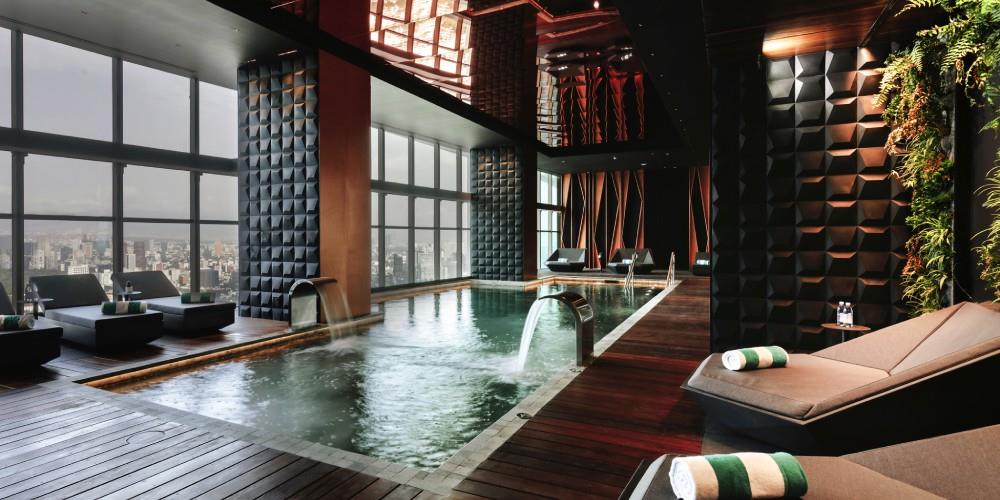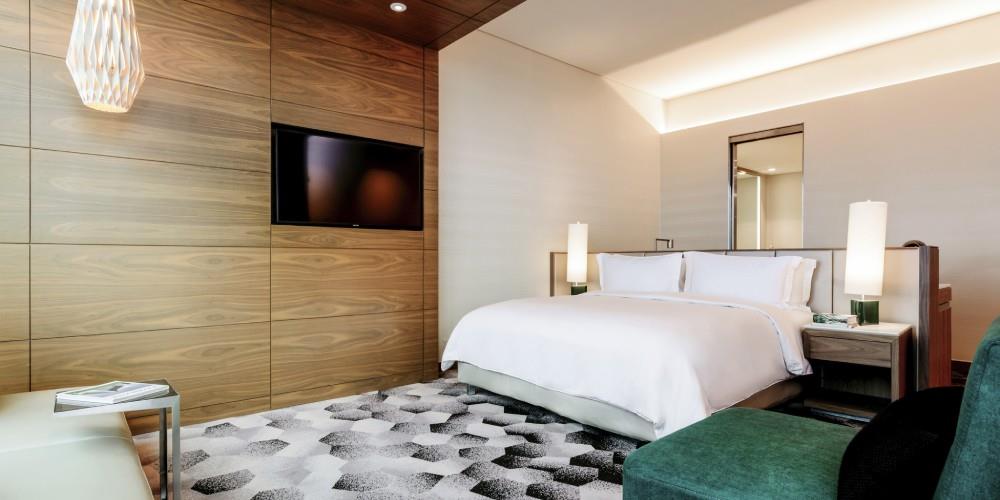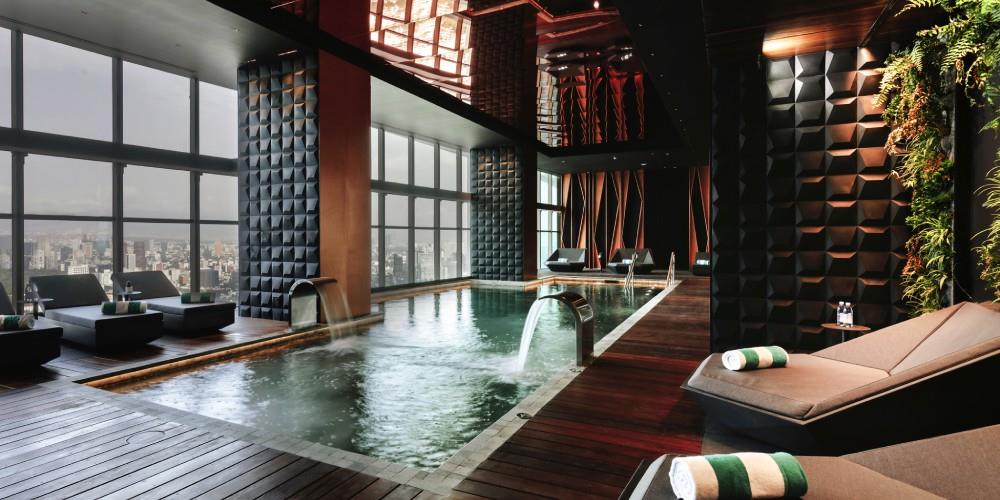 Don't worry if Mexico is not on your bucket list, the Sofitel Istanbul Taksim will be the perfect place for you to unwind. Officially open on Taksim Square since November, this hotel is truly a haven of luxury offering a mix of elegance and cosmopolitan style. Guests can enjoy chic and luxurious rooms including 33 suites offering Hermès products.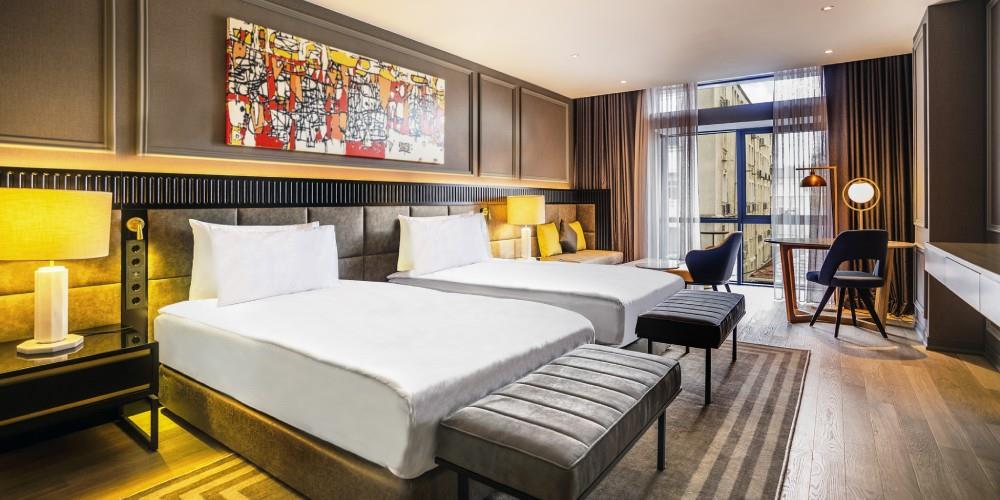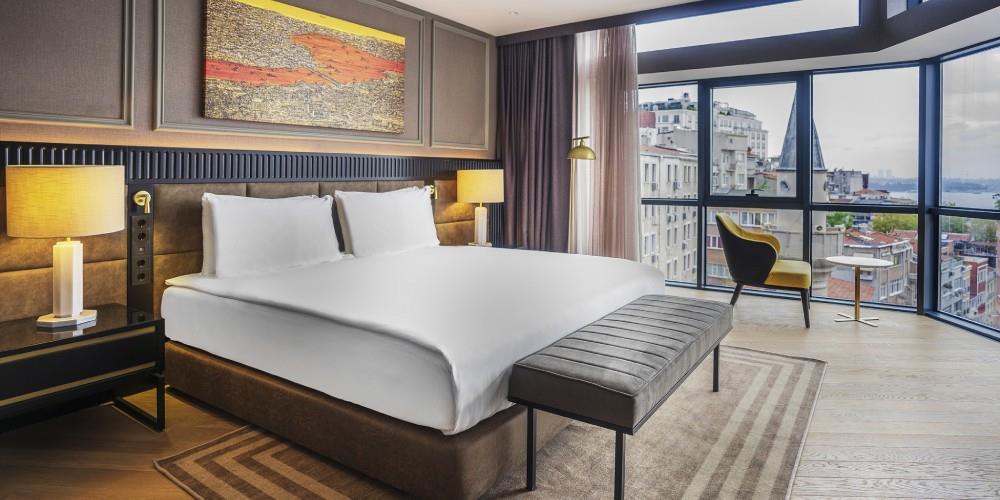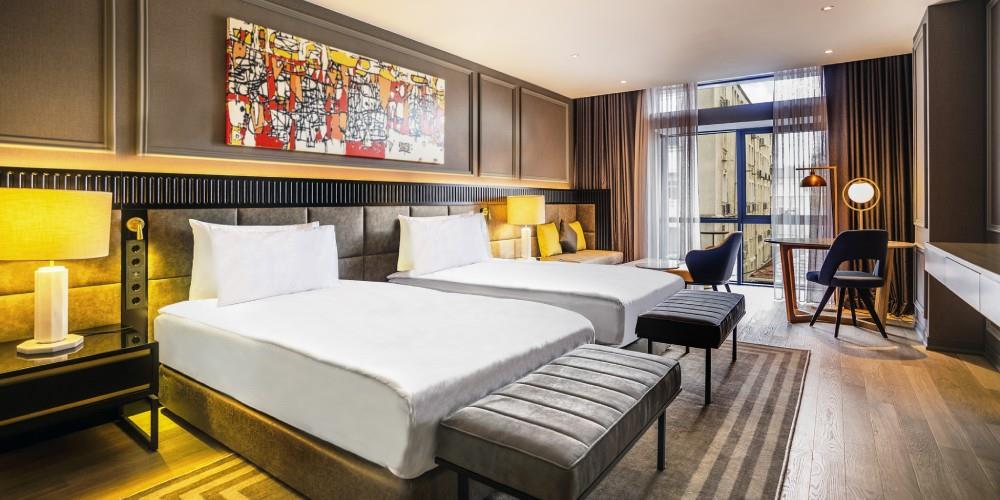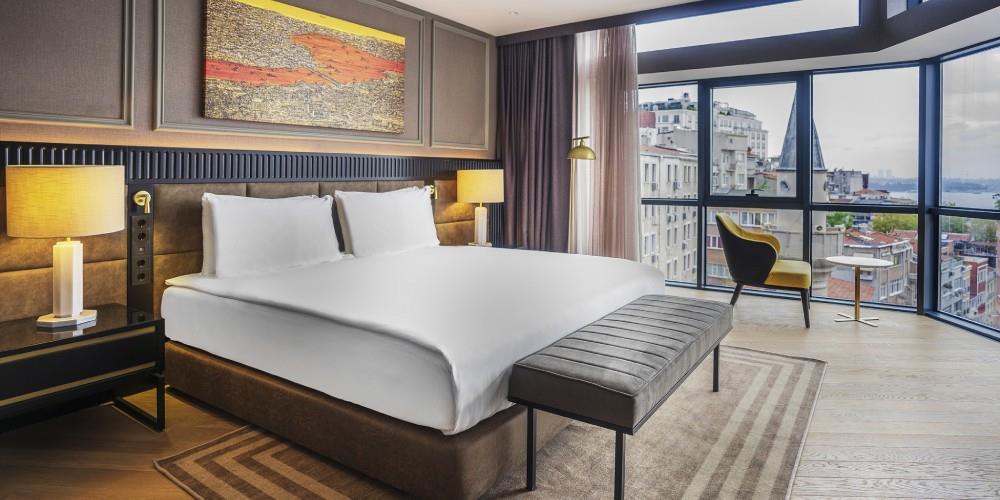 Let yourself be tempted!
At the Sofitel Mexico City Reforma or the Sofitel Istanbul Taksim, your stay will be enhanced with a thousand and one flavours.
Whether you try the restaurant Bajel, an ode to the flavours of Mexico, or the Cityzen bar, already popular with travellers thanks to its daring and creative cocktails with a typically Mexican touch, you will not be disappointed. With breathtaking views over the town and the Paseo de la Reforma, Angel of Independence and Chapultepec Castle, Cityzen is where sophisticated elegance meets relaxation and contemporary music.
If you want to try some delicious cocktails or aged wines, the Freehouse bar and lounge will be perfect for you. With all it has to offer, the Sofitel Mexico City Reforma, will bring you a visually captivating gastronomic experience that you will find nowhere else.
The Sofitel Istanbul Taksim will delight you with its dining choices. Featuring a beautiful outdoor terrace, The Oven is a European brasserie offering dishes inspired by Turkish and French cuisine. A charming bakery, the Cake Box, is another of our F&B options and offers authentic French sweets as well as traditional Turkish classics.
The hotel combines French-style art of living with Turkish traditions but it is the wellness options that will make your stay truly memorable! Guests are free to enjoy the cutting-edge Sofitel Spa with its exhilarating and rejuvenating treatments inspired by traditional Turkish rituals.  An outdoor swimming pool is also available on the hotel roof and provides the ideal spot to enjoy an unrivalled view of the city.
So which will you choose?