Strategy
Design as a Key Element of the Guest Experience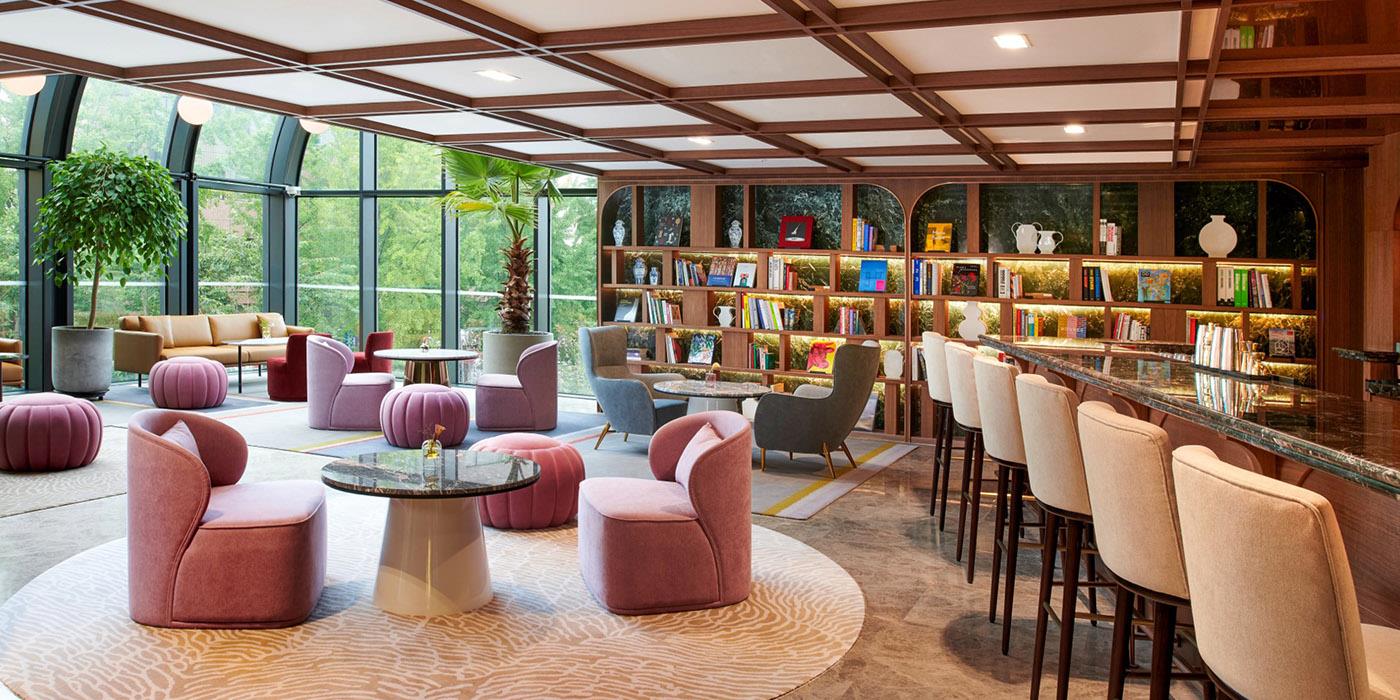 Guest experience is more crucial than ever in the hospitality sector, so it's important for us to stand out with aesthetically unique spaces in our hotels to engage travelers and locals alike. Staying ahead of the curve is vital and seeking out the concepts of tomorrow in our annual Accor Design Awards, for instance, is one of the many ways within our strategy of looking ahead. 
Today, consumers expect hospitality experiences that are personalized, immersive, and more design-forward than ever before. With over 50 years of experience in hotel design, Accor incorporates design into every aspect of its business to create sensory and generous experiences through innovative and forward-thinking concepts, partnerships with renowned designers, experiences in tune with the new usages and trends... Design allows our brands to stand out by making them immediately recognizable. It's also about stepping back and looking at the bigger picture: getting the balance right between business and the human element. And by combining our global know-how with our local knowledge, we are able to build brands and hotels offering the best experience to our clients, performance to our partners and profitability to our investors.
Crafting Lifestyle Hubs building on flexible and tailored design
Over the last couple of years, we've taken a
more holistic approach to design
through two main focal points. First, we've decided to
break with standardized hospitality codes
like single-use spaces to create
hybrid living spaces
instead, so our hotels can become destinations for travelers and locals alike. This shift has led us to morph into a travel and lifestyle global leader offering properties that are now fully fledged social hubs integrated within the local community where it's possible to live, work and play.
Each of our 40+ hotel brands has its own design. As a Group, we strive to bring their identities to life while integrating the quality of construction, comfort, equipment, technology, architectural spaces and the F&B offer.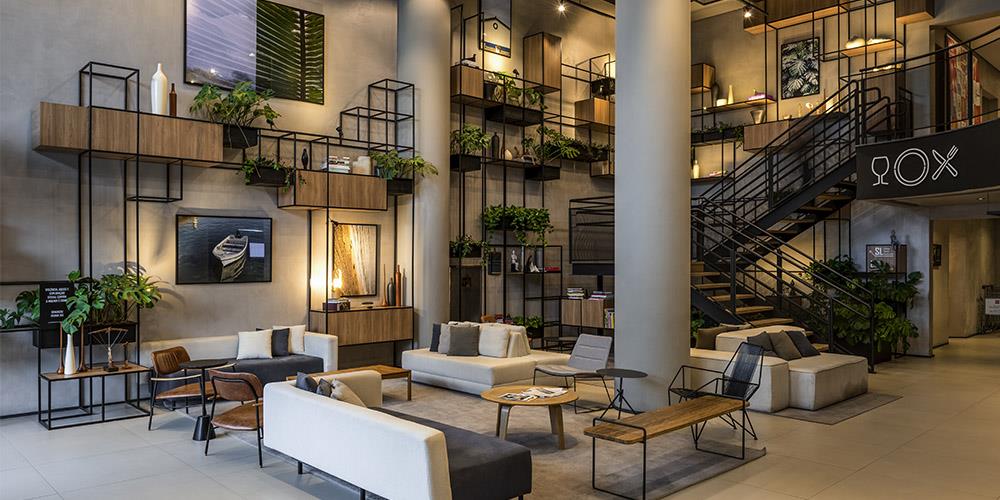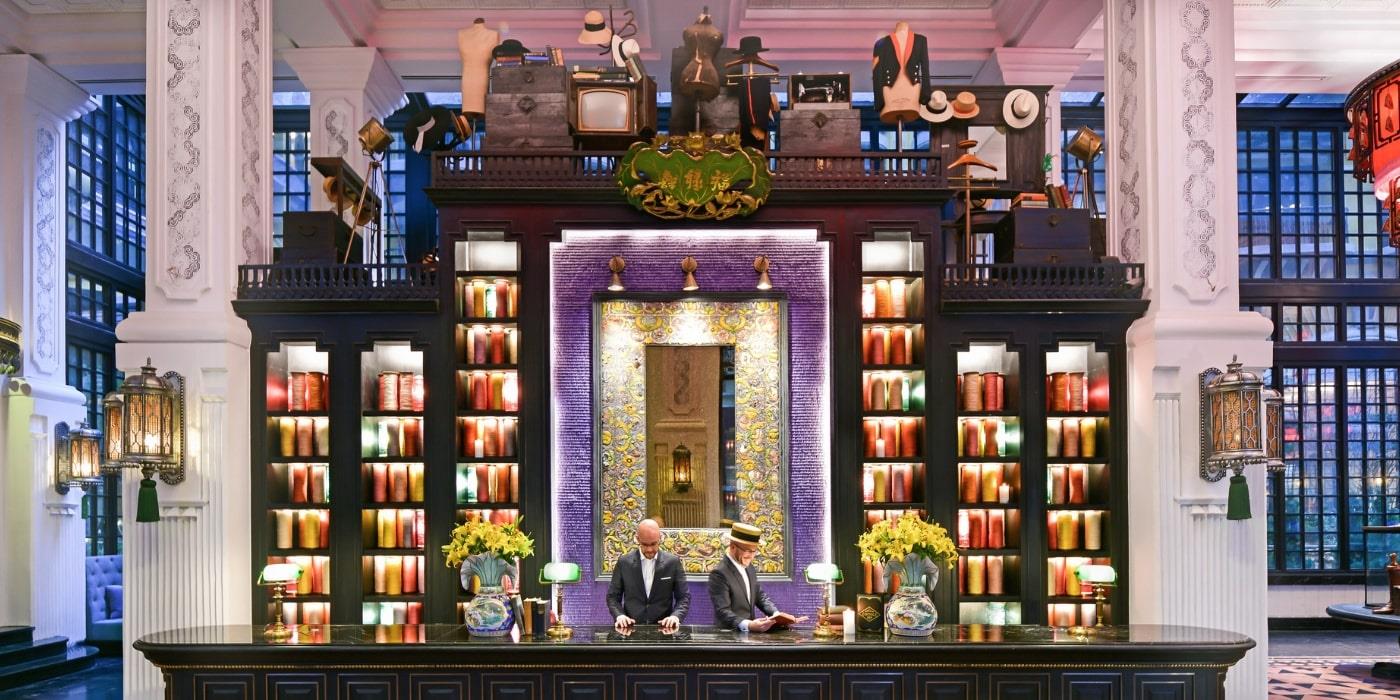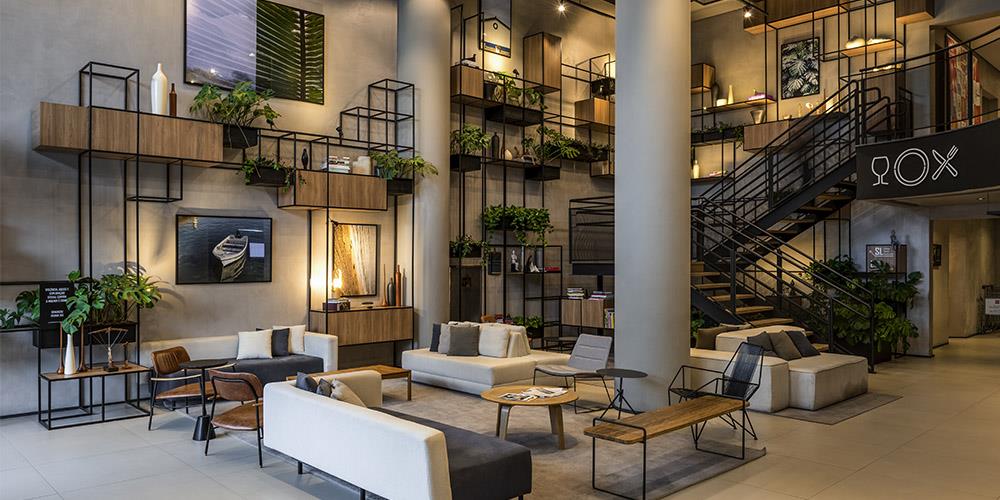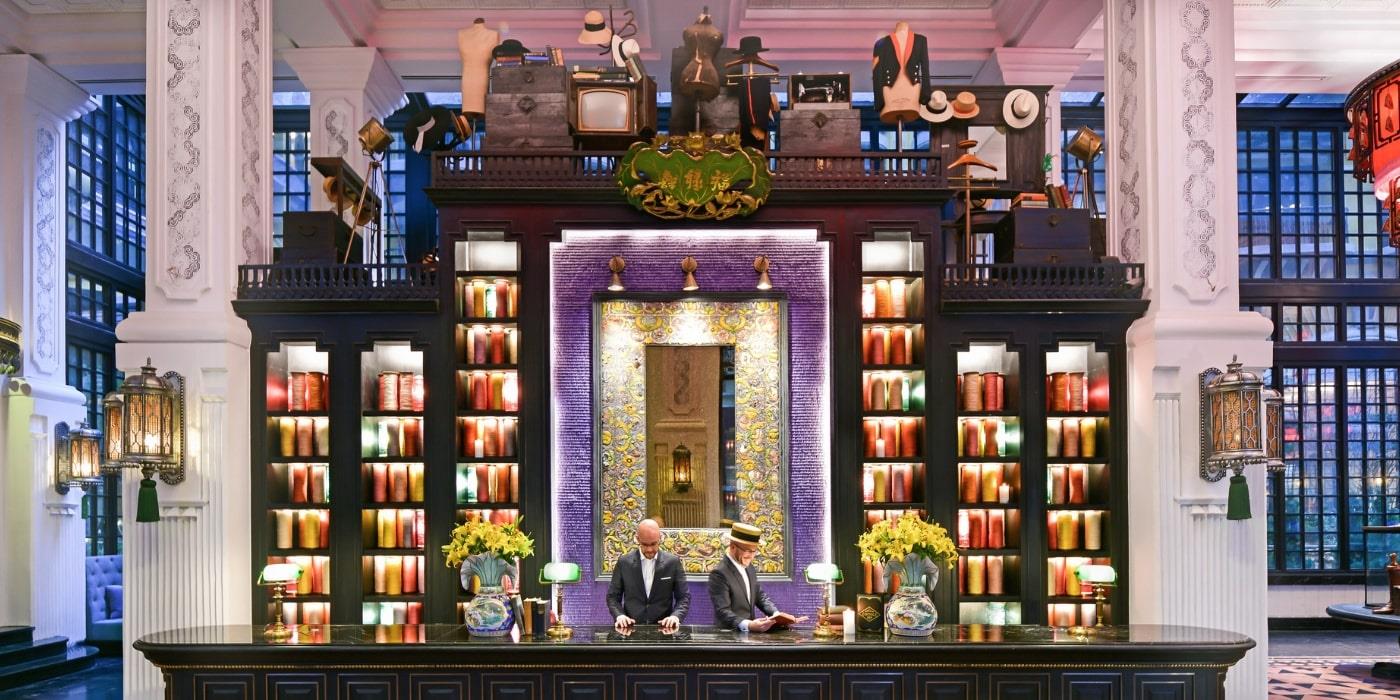 An example of this vision is the overhaul of the ibis brand with its different concepts, but also its "life hub," where hotel guests and locals alike can sleep, eat, meet other people and even attend live music events. Our brand also offers flexible spaces that help to foster relationships between guests, travelers and locals, like at the ibis Plaza, Sao Paulo Barra Funda, where the open-plan lobby incorporates a living area, bar and restaurant, where seating can be used to work or play. Another example is MGallery with its boutique hotels steeped in the history of the buildings, such as its Hotel Perle d'Orient Cat Ba with a design imbued with the glamour of Vietnam's Indochine heyday.

Novotel has also transformed its design with the launch of 4 new concepts created by leading designers from around the world: RF Studio, Metro, Sundukovy Sisters and Hypothesis. By choosing 4 distinct concepts, Novotel will provide flexibility to its owners and franchisee partners, allowing them to choose and customize an ideal style that best suits the unique character of their destination.
Drawing on Emotion
Second, as well as reinventing the layout of our spaces, we are also focused on a sensory, generous design. The cornerstone of our transformative strategy, it's one where even a fluffy towel evokes a feeling and adds to the guest experience. It's forced us to rethink our properties so they meet these constantly-evolving expectations rooted in emotion. "If we want people to remember their journeys in one of our hotels, we need to make sure that they're going to feel something," explains Damien Perrot, Global Senior Vice President Design & Innovation at Accor. "Aesthetics are only 20 percent of the job for a good designer. The rest is the ability to envision how people will live today and tomorrow."
Fresh Talent
One way of ensuring our vision for the future is relevant and innovative is through our annual Accor Design Awards, which is an opportunity to spot new trends and work with fresh talents from design schools all over the globe. Through their submissions focused on social, economic, and environmental responsibility, the students challenge our perspective and plunge us into a world of exciting new experiential possibilities.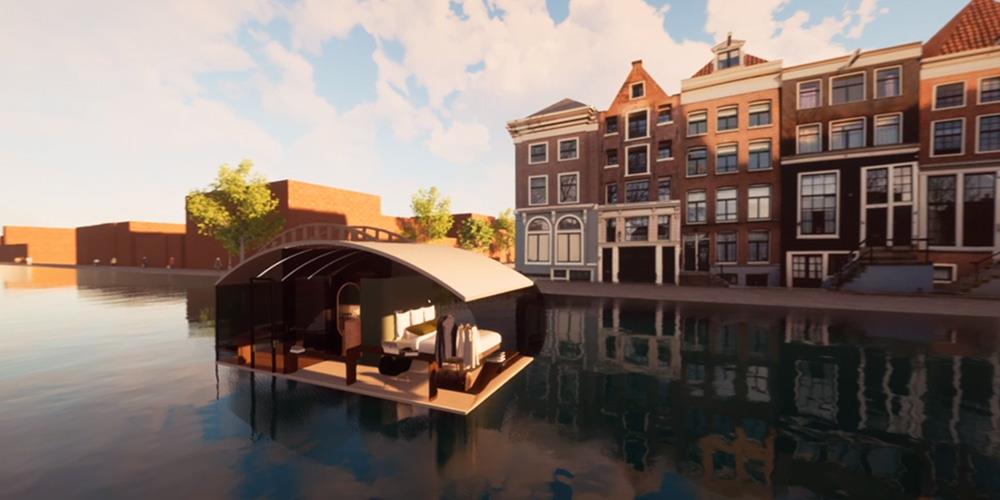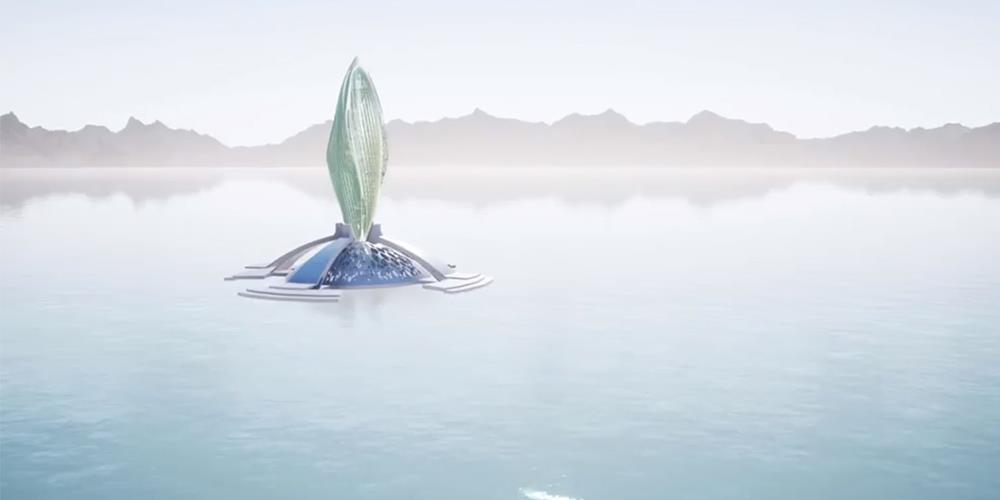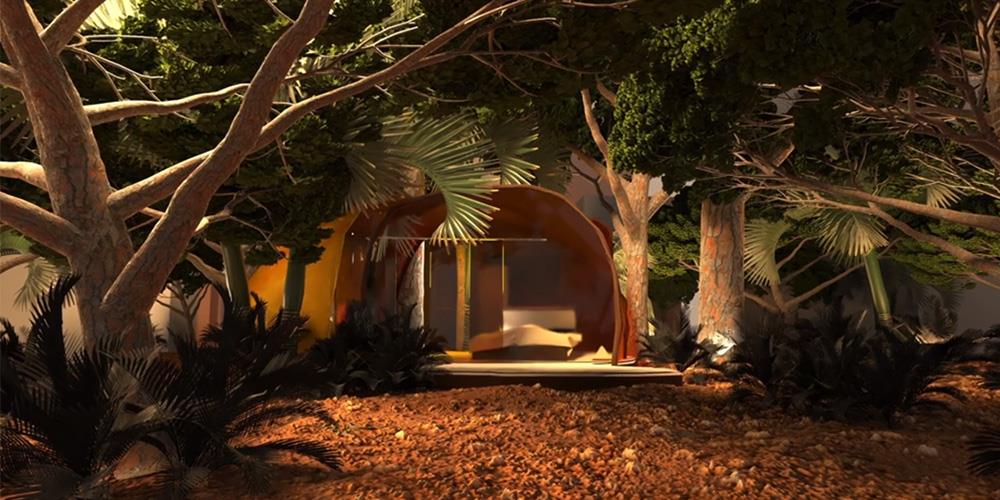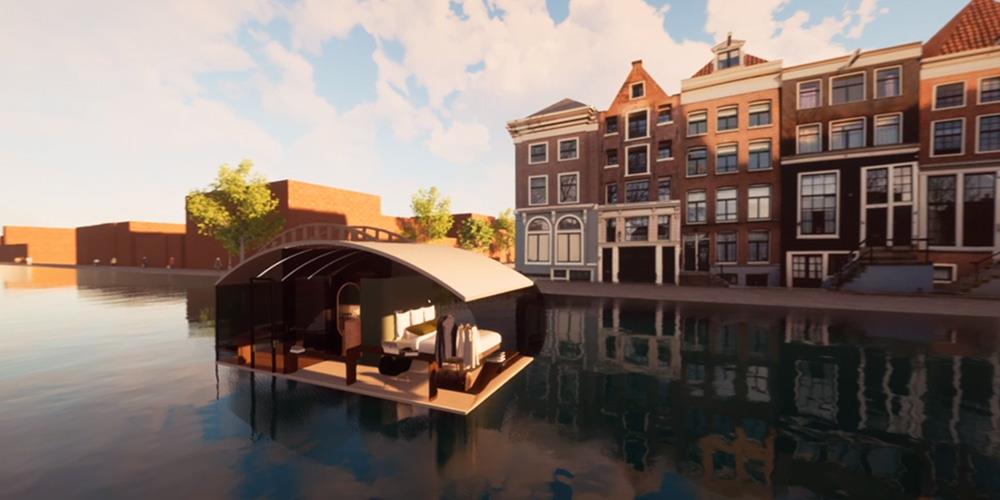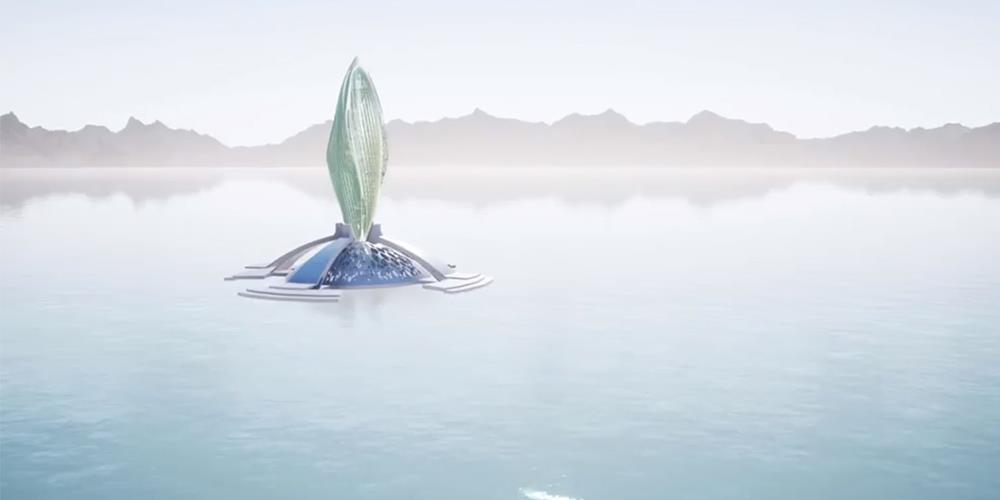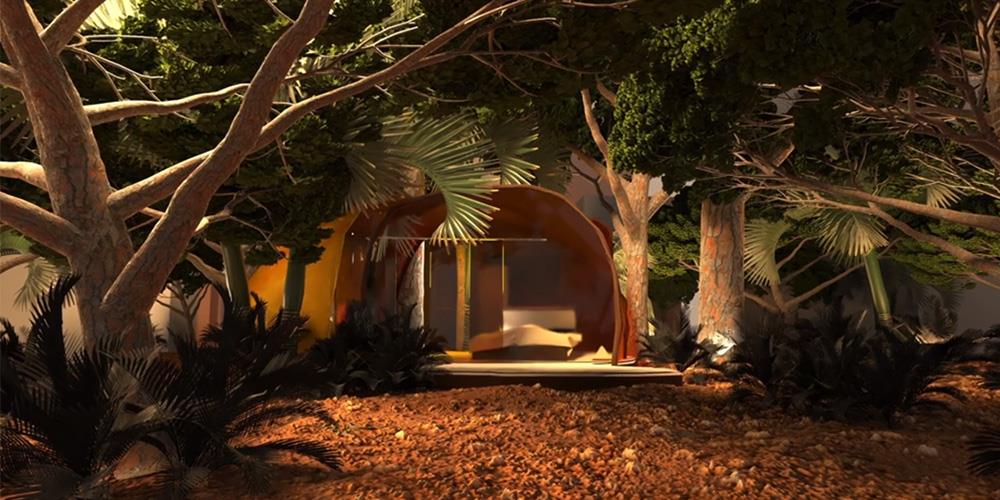 This year, the winning project was NOMADish, a floating, travelling guest suite that embraces the power of water and runs on hydrogen, by a team of students from L'Ecole de Design Nantes Atlantique in France. The team also won the Public Choice Award, voted for by the general public via our bespoke online award voting platform. The second prize went to the sustainable and culturally conscious Relove Hotel by Ashley Ulm from Berlin International University of Applied Sciences. And in third place was Waterwalk, the world's first floating and flying cruise, by a team at L'Ecole de Design Nantes Atlantique. The Special Jury Prize, new in this edition, was Cocoon, a hotel suite made with biopolymer and local wood, evoking a journey to the heart of an African jungle created by a team from L'Ecole de Design Nantes Atlantique.
Every year, students push the boundaries of hospitality design, giving us a fresh and exciting outlook on our constantly-evolving industry. It really brings home the fact that design plays a pivotal role in transforming our guests' experiences. For us at Accor group, design serves a bigger purpose than just being aesthetically pleasing. And incorporating it into every aspect of our business allows us to craft the stories of our properties, embodying the spirit of each brand and helping our guests create memorable experiences. The hospitality industry is at the frontline of design's future and it is up to hotels and hospitality brands to take risks, innovate, and evolve their approaches to design in order to push the industry even further.
Vision Of
This summer, starting July 7, on Accor's corporate social media, the "Vision Of" series will look back at some of the Group's collaborations with renowned designers. Among them: Philippe Starck, Ramy Fischler, Aleksandra Nastic and many others... 1 video = 1 designer – stay tuned!