Strategy
Sébastien Bazin on the Movement towards Well-being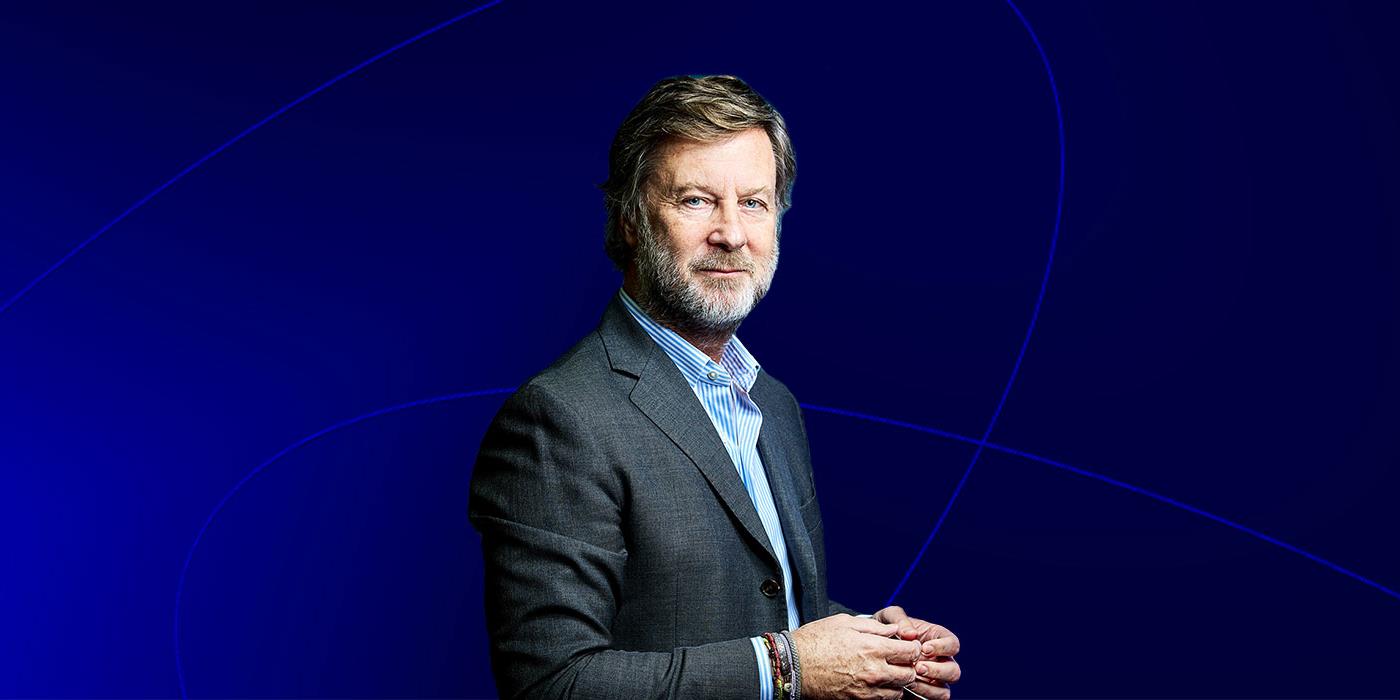 Health to Wealth is an example of how we reconsider conventional ways of living, continuously transform - and, most importantly of all, another way in which we put people and their unique needs first. "
Wellness has moved beyond a passing trend, becoming
a deep and profound movement which is embedded in our way of living and daily consciousness
. It is fuelled by a renewed desire to improve life and embrace what the world has to offer. And the pandemic has served as a major accelerator, shaping how people prioritize their well-being and transform their lifestyles, and how well-being influences and impacts the world around us.
The movement towards well-being is also a driver of the desire to travel, to forge experiences, and crucially, to care for ourselves
. Four out of five of our guests across the world are now acting to consciously improve their personal health and well-being. Wellness has long been a key part of Accor's Augmented Hospitality approach and service offerings, and now, more than ever, it is fully embedded in our vision of hospitality. We are playing an active role and accompanying the wider global shifts, delivering rich and fulfilling wellness experiences across our network, enhancing guest satisfaction and ultimately, the performance of our hotels.
Accor is reinforcing its already strong position as we take a more holistic approach to wellness and well-being
. Wellness is now essential across every guest journey: going beyond spa and fitness only, from design to food & beverage, from sleep to how we interact with our natural surroundings. In all areas, we consider how we can contribute to the physical health, emotional well-being, and nutrition of our guests and team members, and play our part as a positive force for change to build a happier, healthier world for all our stakeholders.
The concept of care is indeed in our DNA - to provide a warm welcome and sense of well-being. It is a value that sits alongside our pioneering spirit and our ability to challenge the status quo. Accor's ground-breaking Health to Wealth series is an example of how we reconsider conventional ways of living, continuously transform - and, most importantly of all, another way in which we put people and their unique needs first. For decades, we have built our business upon solid foundations, incorporating an industry-leading approach to deliver the highest quality service and enhance guest satisfaction.
Health to Wealth is an opportunity to continue to pioneer and dare to reinvent the future of hospitality in a meaningful way
.
Sébastien Bazin,
Chairman and CEO of Accor