Strategy
From Change To Opportunity: Embracing Transformation To Drive Innovation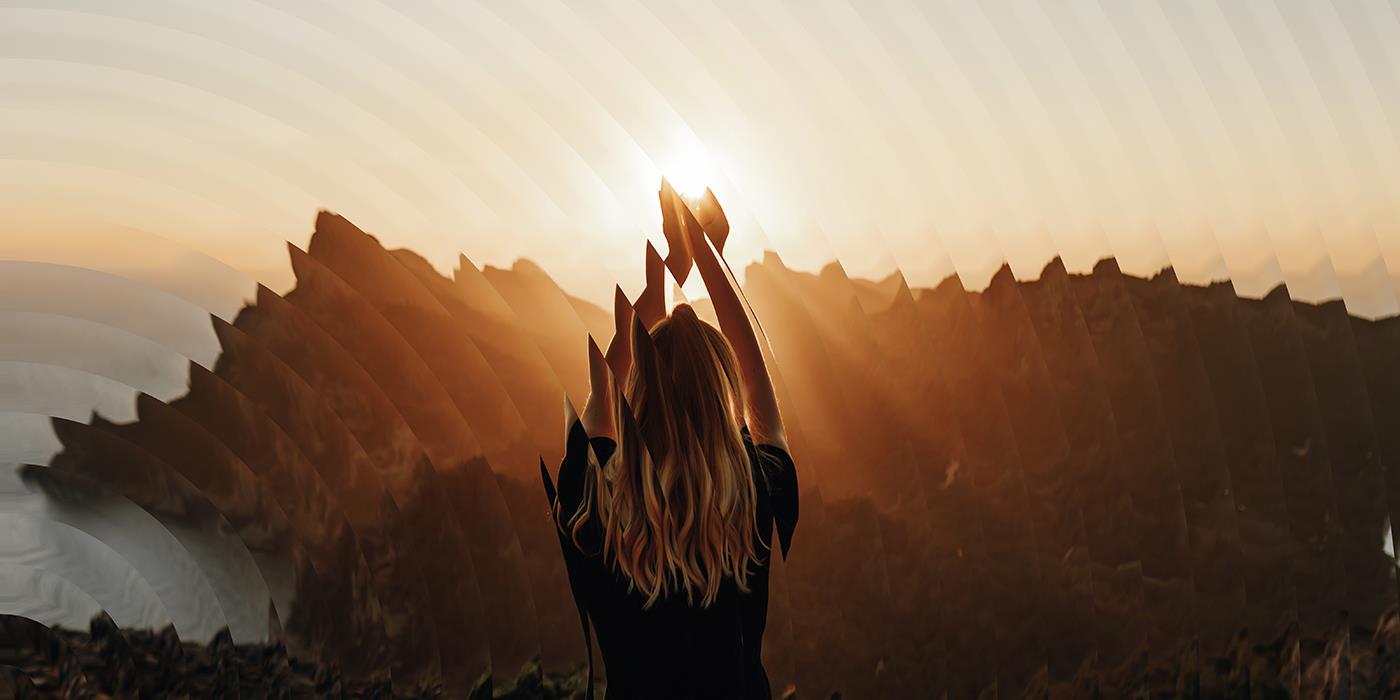 Accor introduces From Change To Opportunity. As our world continues to evolve, we believe in engaging the hospitality industry with knowledge, insights, and strategies to collectively forge a successful path forward. Change never happens without relative impact, and there are indeed times when so much is happening, it becomes difficult to decipher a passing fad from a genuine shift. We closely examine the shifts taking place, provide insights on the nuances and conflicting developments, and highlight potential opportunities for growth and innovation. We invite you to become part of the conversation.
Change is here to stay. And just when you get used to things, change happens again. And again. And again. There's simply no escaping it. Rather than trying to ignore change, what if we embraced and welcomed it for the new possibilities it presents? The chance to begin again perhaps, but to also rethink and reinforce operations or strategies, or to completely innovate services and experiences we might never have considered even just a few years ago? Our fundamental belief: change means opportunity.

Read Sébastien Bazin's thoughts on the concept of change and its importance for Accor.

From Change To Opportunity is a compass to guide the hospitality industry through the complex changes, and detours in the marketplace. We focus a sharp lens on recent shifts with an in-depth analysis of internal and external studies, interviews with innovation experts who weigh in on current behaviors and perceived impacts, and offer insights to assimilate these changes into valuable, actionable opportunities. Change impacts so many areas of business and prudent guidance can help better manage Talent and performance, advance future innovations, bring powerful new experiences to clients, and positively impact revenue streams.


Discover the Manifesto which guides our approach


Change is constant. Nothing remains the same. Absolutely everything in our world evolves in some way, either immediately or over time. What IS constant is the need to proactively process change and purposefully move forward by identifying opportunities and activating solutions
.
Always with an eye toward the future, Accor is inspired by change and strives to design fresh ways to experience the world through our hospitality services and expertise.
#FromChangeToOpportunity builds upon our daring spirit by transforming ourselves into navigators of the now and what is yet to come. We discern the difference between the important and the incidental. We foster creativity and new ways of living. Translate insights into opportunities. Enable people to design their future. Craft new approaches. And offer tangible solutions for partners — all while ensuring continued growth and creating a more sustainable hospitality model
.
Life is happening now. And tomorrow. And next week. And next year. And we'll provide insights to embrace these ongoing shifts as a positive force to drive connection and innovation, and open new opportunities for all
.
#FromChangeToOpportunity
Over the coming months, From Change To Opportunity will focus on a variety of themes which have become pronounced global shifts including the new ways we are living, thriving, working, traveling, how this impacts the hospitality business, and more.

Watch this inspiration video for a rapid overview