Strategy
Growing Our Momentum in the Oceans: Sustainability, Innovation, Experiences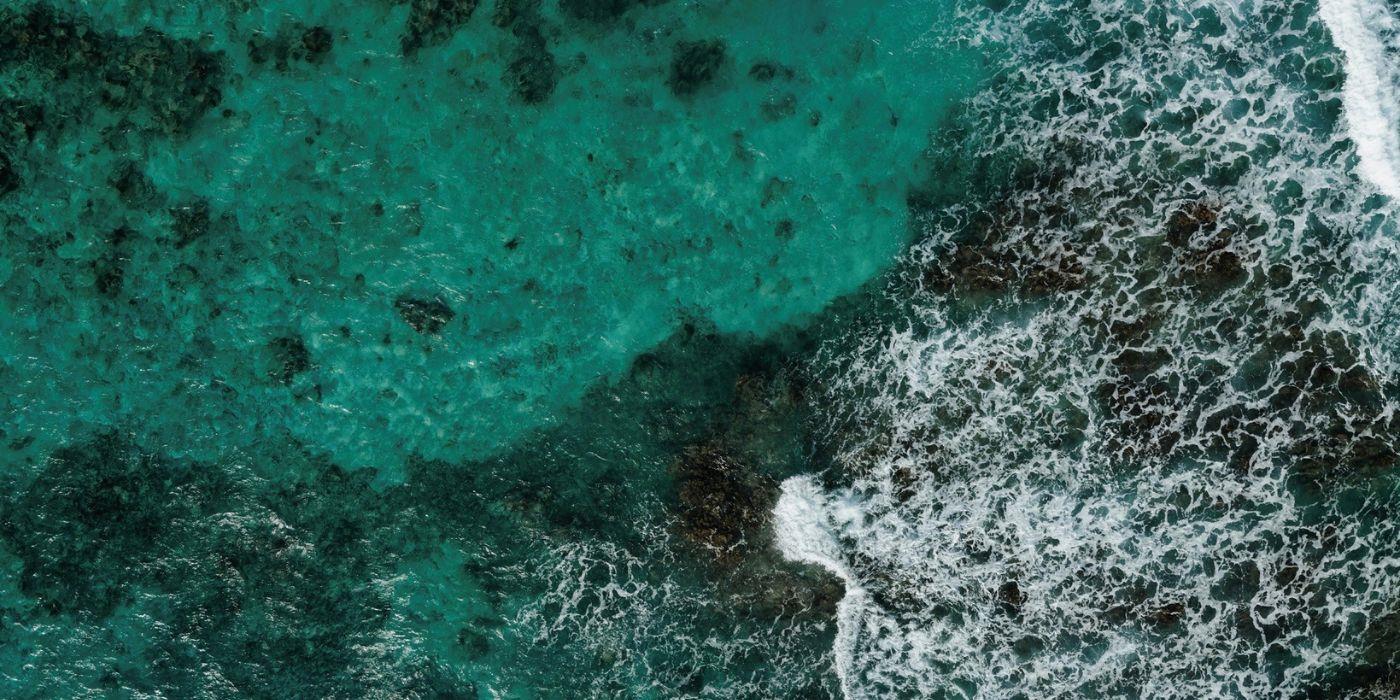 As part of our vision to innovation, tomorrow's hospitality and our ambitious ESG goals, we build on our momentum in the maritime sector with existing and new partnerships, activities and initiatives – whether supporting projects to preserve the oceans, sponsoring international sailing competitions or implementing local hotel-driven initiatives.
Across the globe, Accor teams are taking concrete action to promote sea-faring projects, many of which also aim to help preserve the precious marine ecosystems, biodiversity and resources, in close collaboration with hotel owners, investors and partners. As a Group, we have long pioneered unique travel experiences and investing in innovation enables us to develop positive hospitality solutions that reflect the Group's pioneering spirit.

Plunge into the partnerships and initiatives creating momentum to support water-based projects and preserve the oceans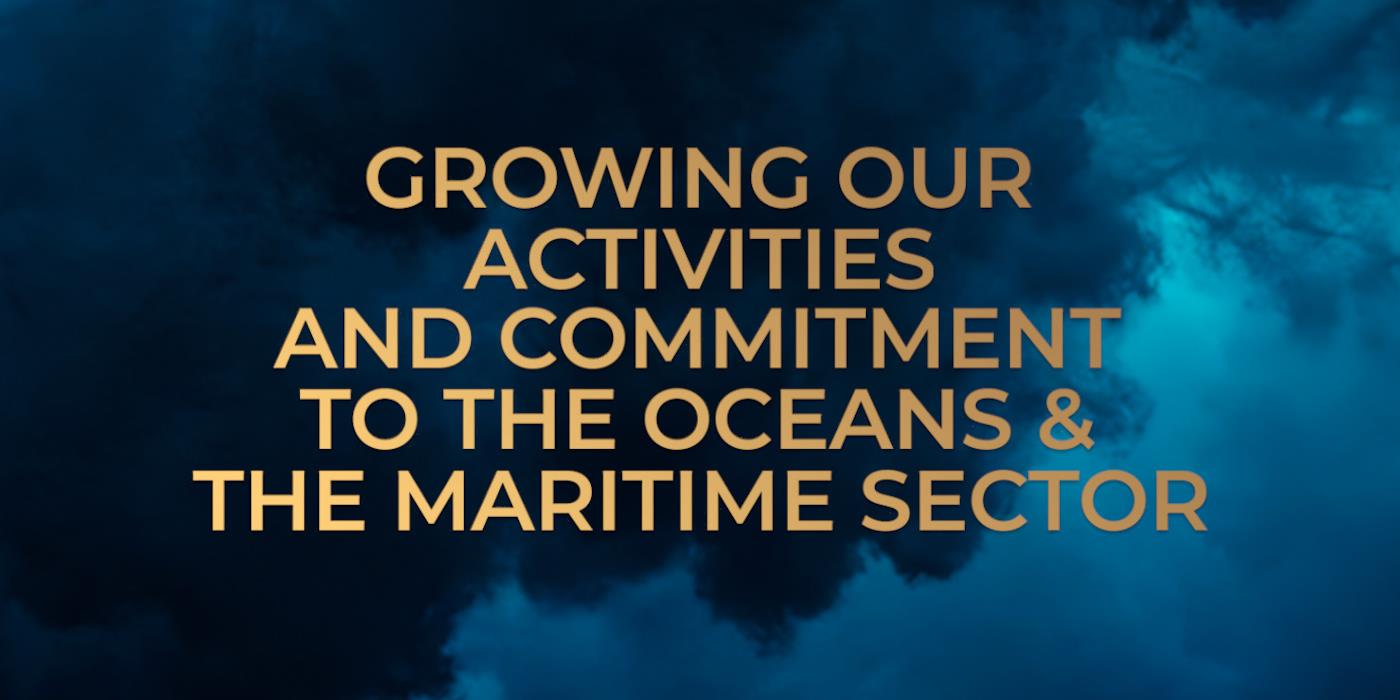 Pushing the Limits to Craft Unique Experiences
140 years after the first luxurious Orient Express trains, a ground-breaking project has led to the construction the world's largest sailing ship. To offer guests
an unprecedented maritime travel experience
, we have partnered with Chantiers de l'Atlantique to build the Orient Express Silenseas, which will set sail in 2026. This vast vessel will not only take exacting luxury and design standards to the high seas, but also embody a more sustainable way to sail. Running on hybrid propulsion, the Orient Express Silenseas will combine wind power with a high-performance engine using liquified natural gas.
Partnering Iconic International Sailing Competitions with Shared Values
Sailing resonates strongly with Accor's values
. Through key partnerships, we continue to reinforce our ambition to promote excellence, innovation and actions in line with our Corporate Responsibility, while supporting French sailing teams.
America's Cup: Our Orient Express-sponsored boat will race in the 2024 America's Cup in Barcelona. Partly constructed by the same shipbuilders involved in the Orient Express Silenseas Project, this is an exciting opportunity to showcase the depth of French savoir-faire, innovation and technological excellence. Just as Accor advocates gender equality in hospitality and beyond, the America's Cup strives to reduce the gender gap through access to training for women.


SailGP: Through our loyalty program & digital platform ALL-Accor Live Limitless, we are also the main sponsor of the French team at one of the world's most prestigious sailing championships that uses fast foiling catamarans in spectacular locations.


Transat Jacques Vabre: We are also sponsoring a vessel competing for Café Joyeux – a French family of coffee shops promoting the professional inclusion of people with mental and cognitive disabilities – at the 16th edition of the Transat Jacques Vabre in 2023.


Fostering Global Partnerships and Local Hotel Initiatives
Our collective desire to
innovate and find solutions to preserve the oceans, raise awareness and drive change
is reflected at every level, both as a Group and locally through our hotels around the world.
Energy Observer: Since 2017, we have been part of a collective adventure to develop and run the world's first autonomous zero-emission ship, which uses both renewable energy and hydrogen. This floating laboratory aims to find innovative solutions to facilitate energy transition – including the green sailing technology used for our America's Cup Orient Express-sponsored boat. In 2019, we decided to take a step further by investing in Energy Observer's development branch, EODev. Together, we are reproducing and testing cost-efficient energy solutions for hotels – paving the way for tomorrow's hospitality.


Fondation de la Mer: We have also teamed up with responsible investment pioneer Amundi and the Fondation de la Mer to implement the Ocean Framework, which is helping us understand and limit the impact of our activities on the oceans and sealife.


Hotel Initiatives: Our hotel teams around the world work tirelessly to

find ways

to help preserve natural ecosystems and biodiversity – as well as local culture. An array of initiatives has been deployed to raise awareness, while also offering unique experiences to discover marine life. These include, among many others, supporting the Mediterranean Posidonia Network to protect a key natural habitat, developing the Fairmont Mayakoba Turtle Camp and Coral Restoration program and reducing plastic waste at

our Maldives hotels

.