November 19, 2017 is a big date for AccorHotels–it's our 50th anniversary! To celebrate, we are opening the doors of our hotels to our everyday heroes, bonding with our local communities, and ushering in a new era for the service industry.
They look after us and our neighborhood. Now it's our turn to look after them.
To celebrate the Group's 50th anniversary, nearly 2,000 hotels in 85 countries will be opening their doors to 90,000 everyday heroes–the firemen, nurses, teachers, artisans or retailers who serve the community every day. We are taking this opportunity to thank them by inviting them to breakfast, brunch, dinner, a cocktail party, a concert or for an overnight stay.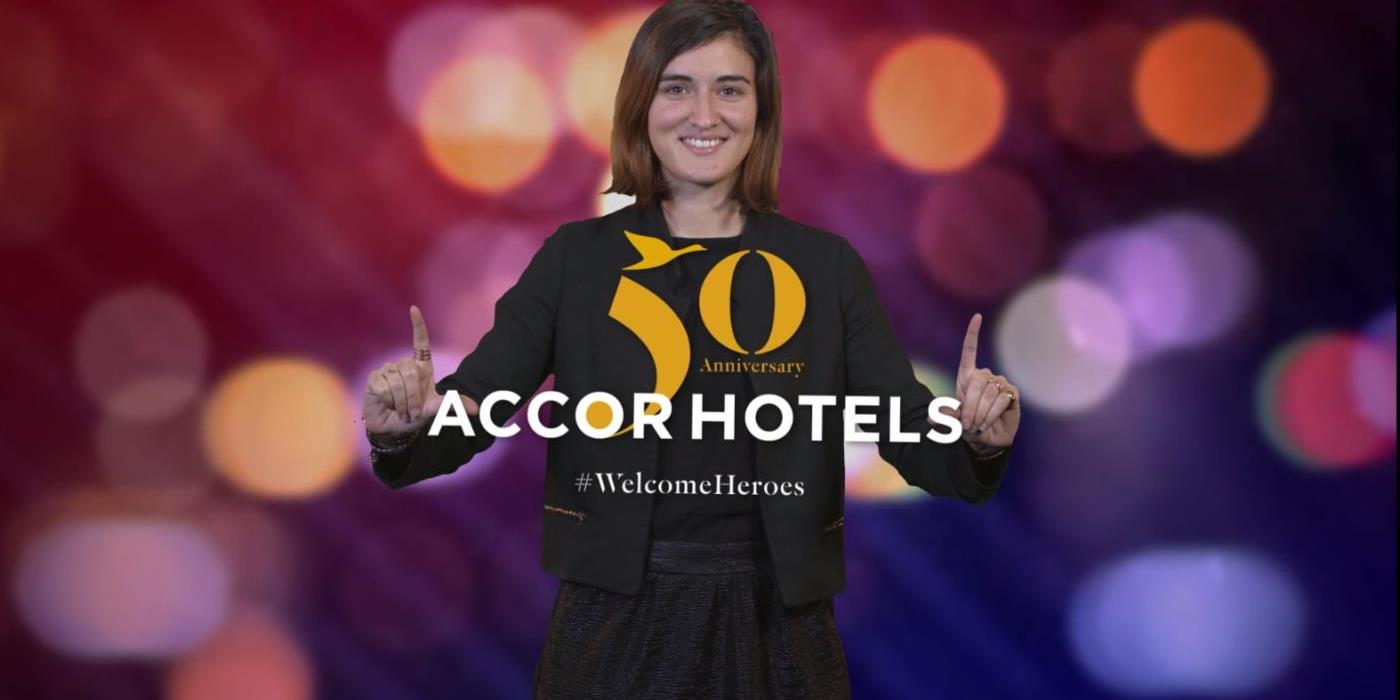 #WelcomeHeroes
Follow the festivities on the AccorHotels Facebook, Twitter, Instagram, Snapchat and LinkedIn pages using the #WelcomeHeroes hashtag.
AccorLocal–talking of neighbors…
The service industry is entering a new era! We want you to be able to enjoy the services offered by both our hotels and the neighborhood's merchants around the clock.
With AccorLocal, you won't come to our establishments (simply) because you need a bed for the night. You will also visit us every day, for example, to use our co-working spaces, rent a car, open your chakras in a yoga class, pick up breakfast on your way to work, collect a bunch of flowers after the local florist has closed, or grab those Nespresso capsules you need for Sunday morning.
On the AccorLocal app, just choose the establishment, the service you need, and a time that suits you. An order will be sent to both the hotel and the merchant and they will prepare it. Then, at the arranged time, you simply collect your bunch of flowers, parcel, or loaf of bread from the hotel you selected. It's as easy as pie!
There are already 3,000 active users! The app currently allows customers to access hundreds of services in over 250 hotels in France. AccorLocal will be gradually deployed in the world's capitals and large cities in 2018 and 2019.