CSR
« Natural is the new white »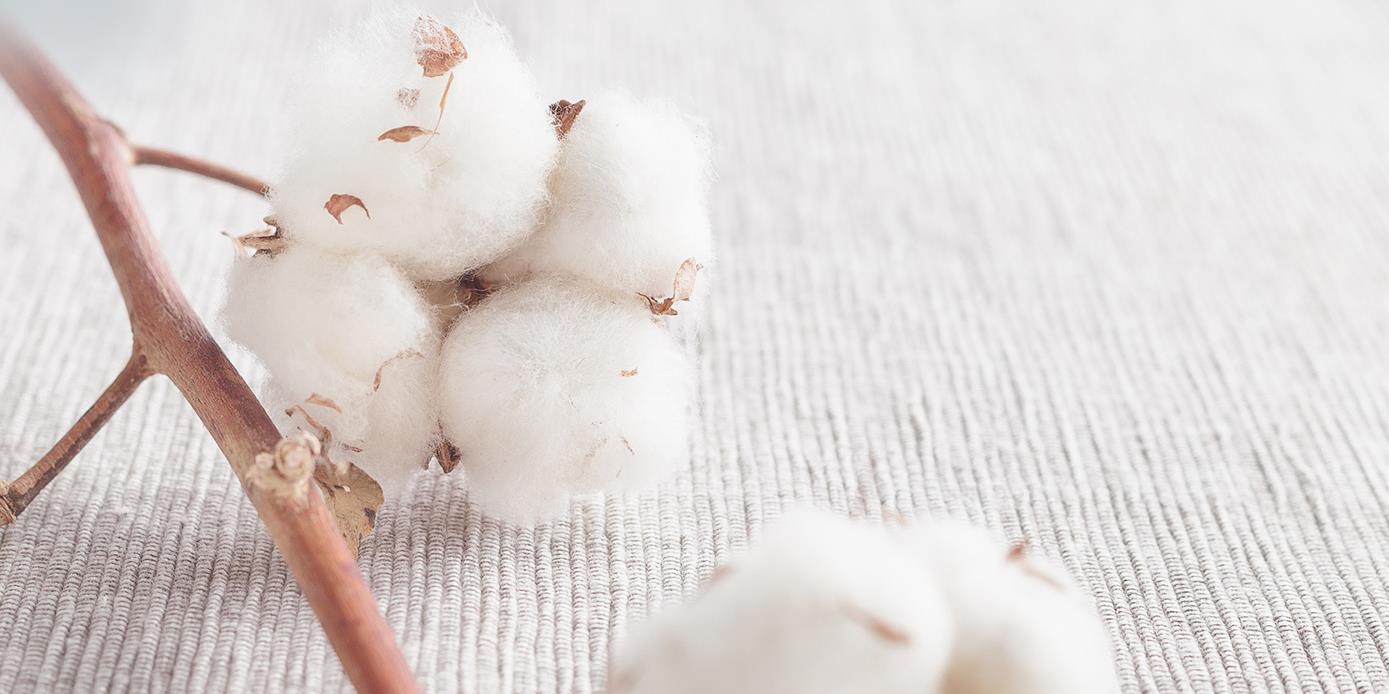 To mark Planet 21 Day, AccorHotels announces the roll-out by 2021 of a new range of eco-friendly linen. Not chemically bleached, it will approach a pretty unbleached color: natural color of cotton!
Novotel, Mercure, ibis, ibis Styles and ibis budget will equip their rooms with bed linen and towels that respect the environment.  The first global hotel group to offer its guests natural colored linen, AccorHotels is marking a turning point in the hospitality sector by declaring "Natural is the new white!", as part of its overall policy to reduce the carbon footprint generated by its rooms.
Already used… They are going to spread!
The new textile products have been used for over a year by the vast majority of the Group's economy and midscale hotels in the United Kingdom. In other European countries, hotels will phase in the new linen and towels as contracts with laundry service providers.
Through this major innovation, our aim is for our rooms to feature linen and towels that are more environmentally friendly. This project is in line with the commitment made by the Group as part of its sustainable development program, Planet 21 ActingHere, to co-innovate with its partners to develop offers and services that have a positive impact.
A natural color
The main characteristic of the visually recognizable linen is its ecru color – the natural color of cotton – preserved thanks to a fabric finishing process that does not use whitening agents.
AccorHotels is in contact with its laundry partners in Europe to involve them in a joint discussion on the reorganization of their processes, which will also lead to environmental optimization during the usage phase.
In the UK, laundry service providers have already introduced a specific laundering method for the new range of linen and towels and have seen a reduction in their environmental impact.
The linen has been tested in 14 pilot hotels in3 countries at the end of 2016 and all the feedbacks show that guests are very satisfied with the appearance and comfort of this new range of linen and towels, and support AccorHotels' environmental initiative.