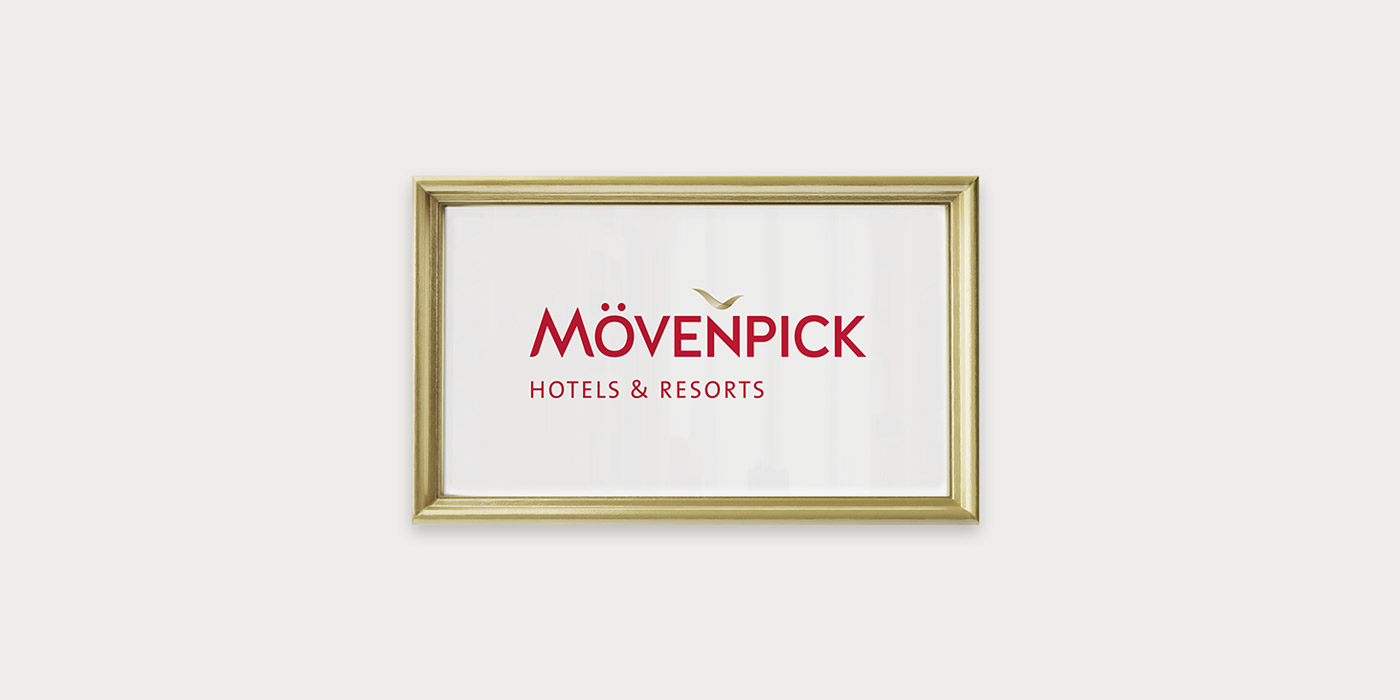 AccorHotels announces the completion of its acquisition of Mövenpick Hotels & Resorts. The Enterprise Value (EV) represents CHF 560M (€482M) and encompasses 100% of Mövenpick company's share capital, as well as ownership of the Mövenpick brand for all activities related to the hospitality business.
The transaction illustrates AccorHotels' ambition to seize tactical opportunities to strengthen its positions and consolidate its leadership, as well as to leverage growth.  As an asset-light business, the acquisition of Mövenpick is perfectly aligned with AccorHotels' strategy.  
Comprised of 84 properties with over 20,000 rooms and 42 signed pipeline hotels to be opened before December 2021, the Mövenpick network consolidates AccorHotels' footprint in Europe and Asia while accelerating growth in Africa and the Middle East, where Mövenpick enjoys significant brand awareness.
With a footprint in more than 20 countries, we strongly believe Mövenpick represents a strategic opportunity to bring synergies and new developments in key areas. Mövenpick's European-Swiss heritage and its combination of modernity and authenticity embodied by committed and talented teams fit perfectly with AccorHotels' core value. Along with our new partners and thanks to our strengthened brand offering further enhancing the variety of experiences available to our clients, we look forward to a rewarding future together.
Mövenpick Hotels & Resorts will benefit from AccorHotels' loyalty program, distribution channels and operating systems that will ultimately serve to improve top-line performance across the network. A highly reputable hotel brand, Mövenpick is uniquely positioned to complement AccorHotels' portfolio.