Loyalty
ALL - Accor Live Limitless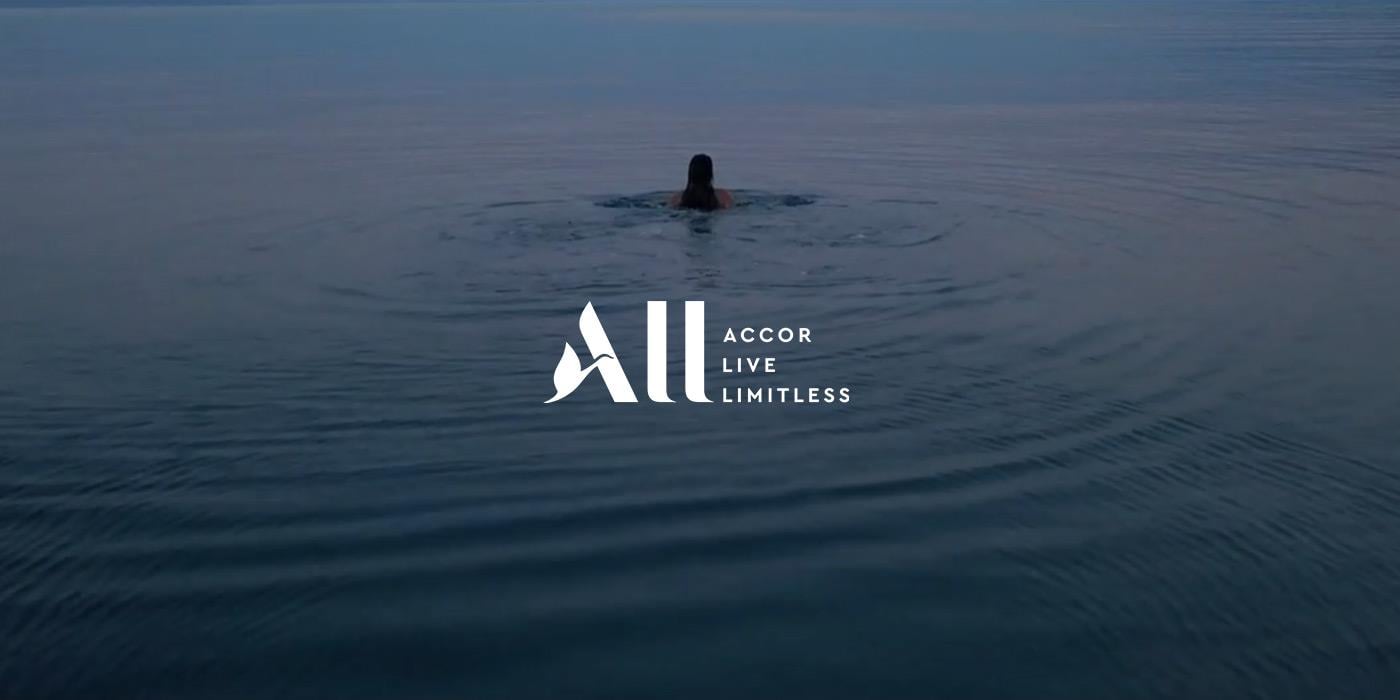 The Group has announced the launch of its new Lifestyle loyalty program, ALL (for Accor Live Limitless). The digital platform will provide a gateway to all the advantages, services and experiences Accor can provide to jazz up customers' daily lives with more opportunities to Live, Work and Play.
By the end of 2019, Le Club AccorHotels and accorhotels.com will merge into ALL (Accor Live Limitless). 
The brand will be available via a new app and website where customers can browse and book a wealth of unique, iconic attractions — including
 hotels spanning over 30 brands (Live), coworking spaces (Work), and an unparalleled collection of bars, restaurants, nightclubs and other unforgettable experiences (Play).
Why upgrade our loyalty program?
For two reasons, mainly:
We're competing on two fronts: with the longstanding players in the hospitality industry and with new players including GAFA (Google, Apple, Facebook and Amazon)—among others.





Our customers' expectations have changed a lot: they want simpler, more liquid and more bespoke experiences, and they're asking us for a wider choice of services.
So the only way to go is to completely redefine and reinvent our loyalty promise—to bring Augmented Hospitality to life and to be there by our customers, day after day, when they're at our hotels and when they're not. 
Here's what will change in our ALL Lifestyle loyalty program:


 

New premium statuses to step up rewards for our high-value customers and to line up with what competitors are doing.
More customer benefits:
- Adding new brands and landmark buildings to the loyalty program (The House of Originals, Delano, Mondrian, SLS, Hyde, 21C, Mantis, Mövenpick, Orient Express, 25hours, Mantra, Art series, Peppers, Breakfree and many more).
- More opportunities to earn and use points (including F&B, meetings and coworking).
And a new, high-impact brand and identity to endorse them: 

ALL, for Accor Live Limitless.
Live, Work, Play: a new brand architecture 
We've clustered our activities into these three categories — Live, Work, Play — and, lastly, "Business Accelerators". This new brand architecture mirrors our aim to bring Augmented Hospitality to life:
"Live" encompasses our hospitality brands and encapsulates our vision for hotels as places that provide more than a room to stay and a bed to sleep: that cater to local communities' daily wants and needs, too.
 "Work"

covers the brands catering to growing demand for coworking services.
"Play"

captures the amazing entertainment opportunities we're providing through our brands—for example including Potel & Chabot, Paris Society, the pioneering SBE group and literally thousands of restaurants and bars in our hotels around the world.
"Business accelerator"

includes D-edge, Gekko, Resdiary, Very Chic and other brands that are helping our hotel owners and partners to boost their performance and capacity, and to cater to customer expectations at the same time. 
This new Lifestyle loyalty program will enable the Group to do more than ever before to show it appreciates, understands and cares for its customers, talk with them and reward them, by providing them with a gateway to "ALL of Accor". And it's going live at end-2019!