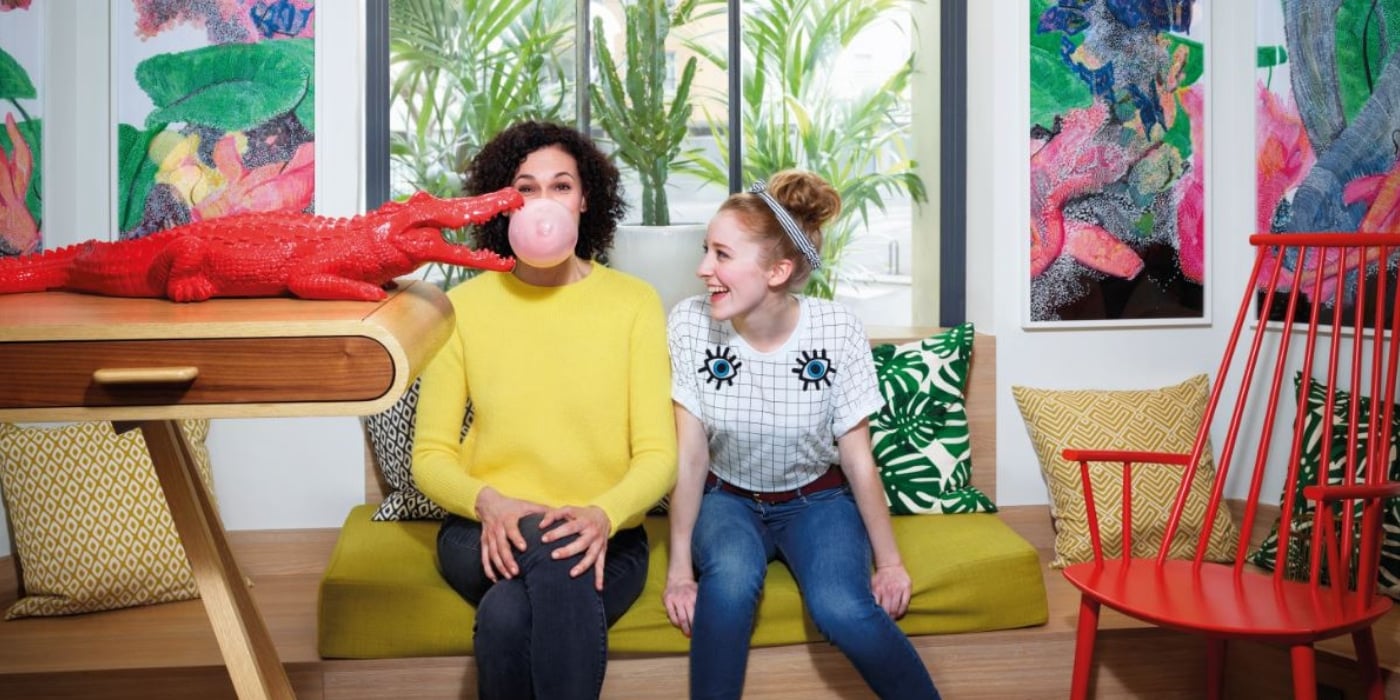 With themes ranging from the galaxy, to Wonderland, the Beatles, retro gaming, the cartoon universe... The ibis Styles hotels celebrate creative design all over the world. Today, the brand invites you to unleash your creativity with the "ibis Styles by Us" program.
The love story between ibis Styles and creative design is not new. This passionate relationship has lasted for about ten years now, punctuated by hotel openings - real living spaces dedicated to creative and playful design, contests for talented young designers, events... Their common points: design, design and... Design!
ibis Styles knows that we all have an incredible potential creativity. We are just waiting for the perfect incentive to express ourselves.  Linked to its personality, creative design is ibis Styles' passion. Today, the brand wishes to share this passion with you, to help you develop your creativity.
"ibis Styles by Us" is a program designed to inspire that dormant creative designer in you. To achieve that, the brand gives you a helping hand to free your inner self, to experience great design first hand and even play a role in creating it.
Ibis Styles invites you to become the next wave of co-creators and celebrate creativity through partnerships, digital activations and a series of in-hotel events.
Capturing creativity #ibisStylesByUs
From June 11 to 25, participate in the brand's international competition to win a trip to Barcelona, with a city tour and mentoring session with @DrCuerda and @Anniset, a famous duo of photographers bringing together nearly 500,000 followers on Instagram!
To participate, it's simple: share an original and surprising photo of you playing with design elements on Instagram by tagging @ibishotels  and using the #ibisStylesByUS.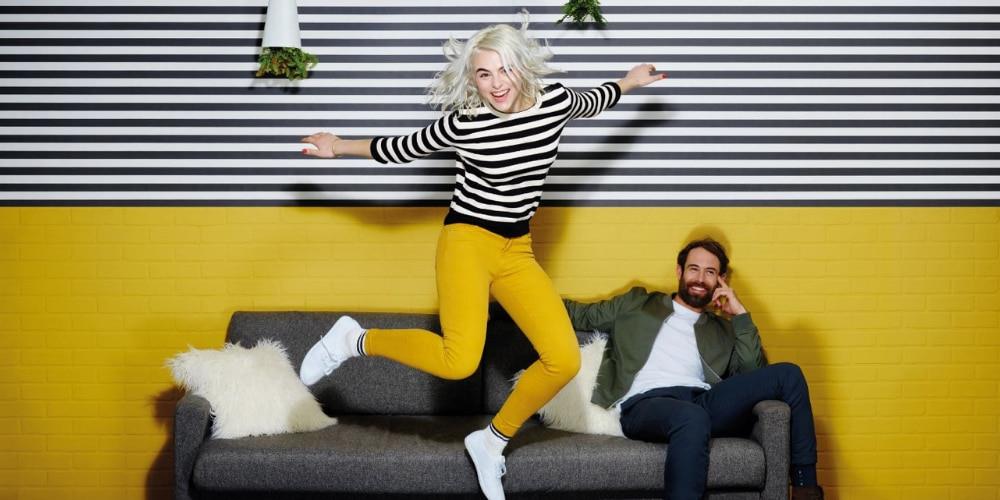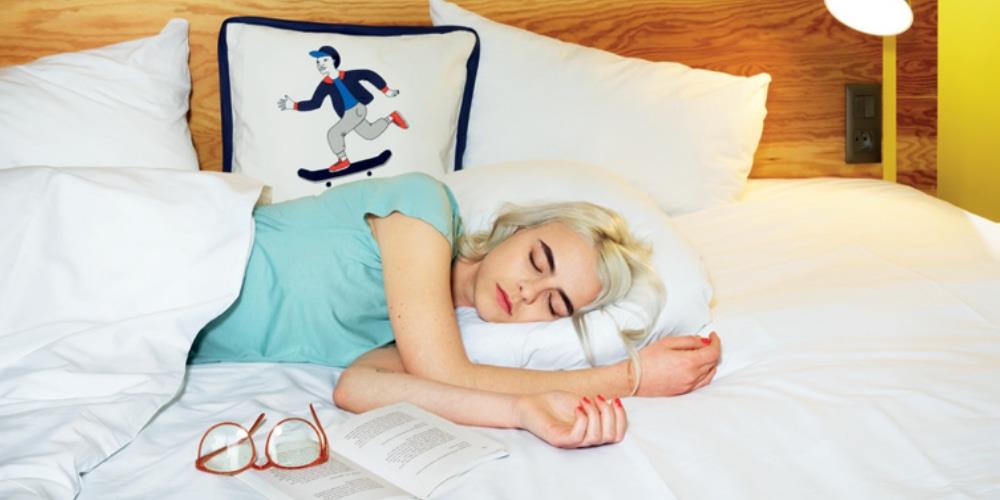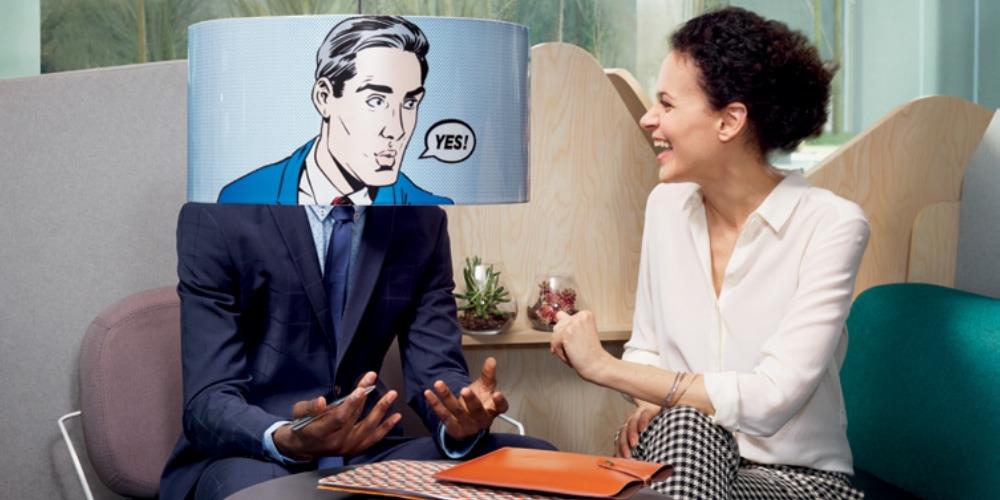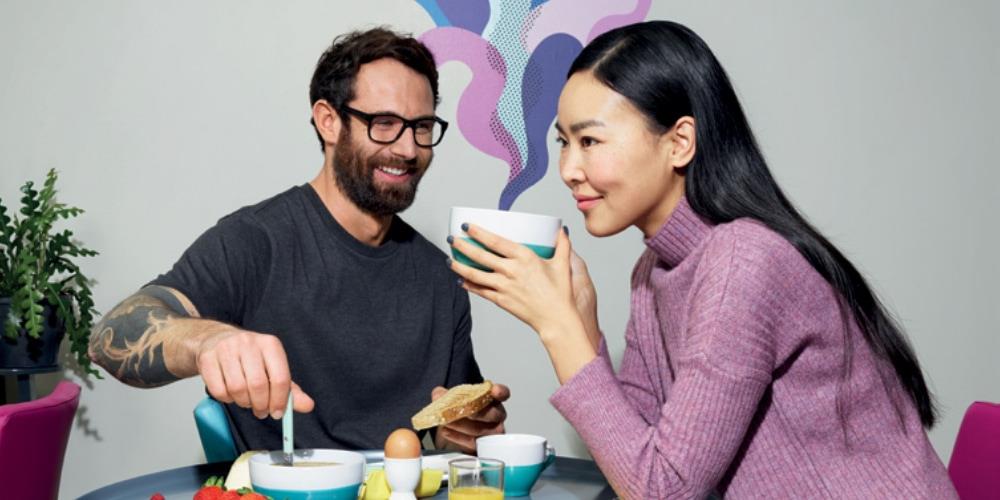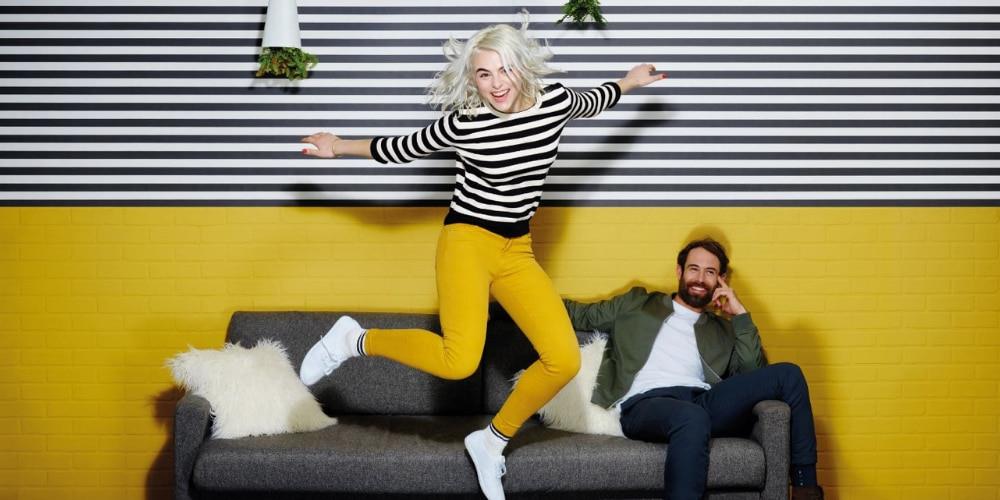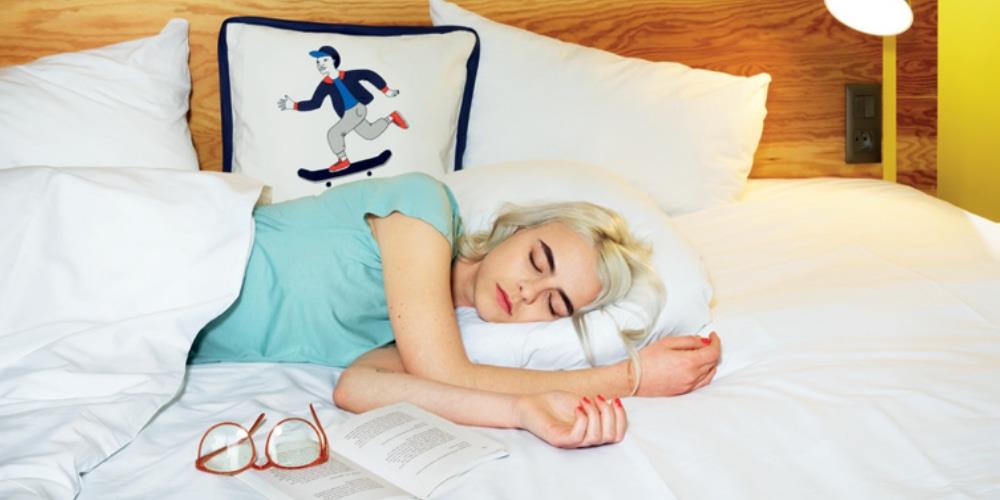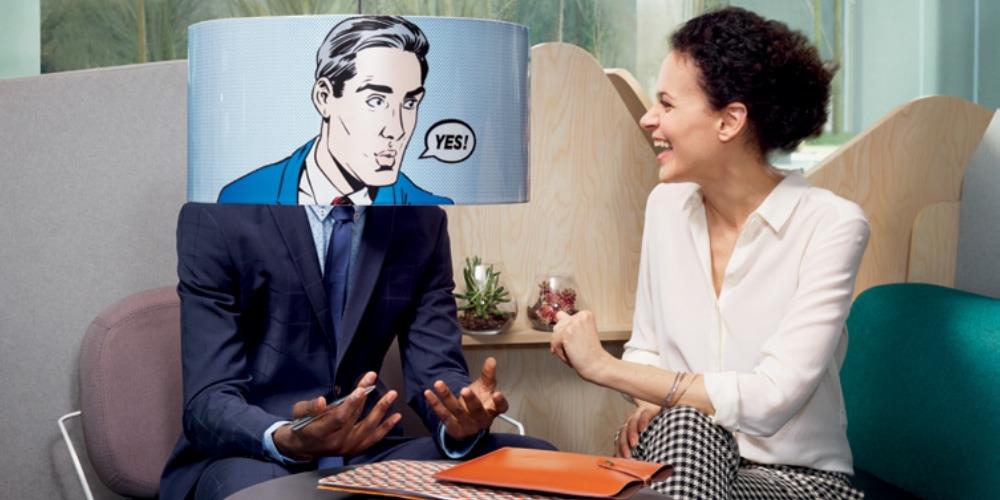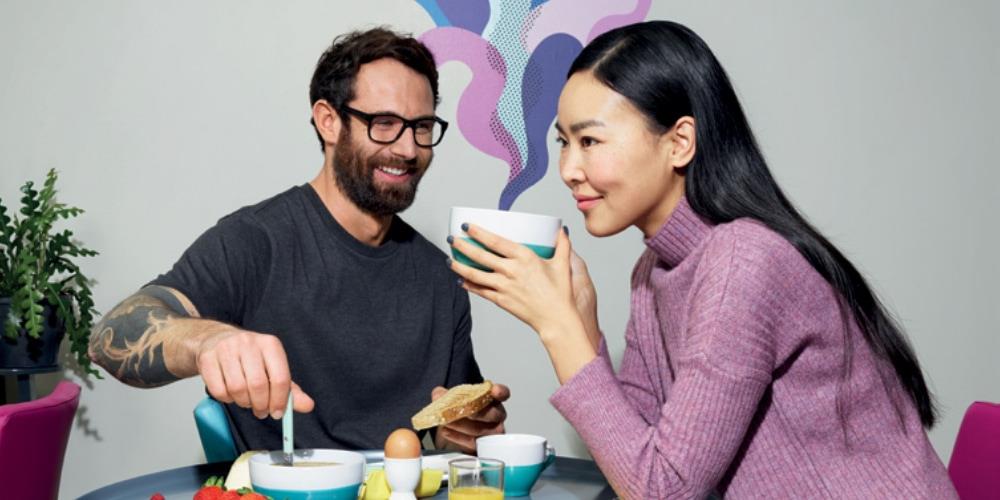 BONUS: even China will be on board and will organize the contest on its own social networks!
The 10 most fun, creative and surprising photos will be selected, which means 10 winners!
The winning photos will also be showcased during exhibitions in 9 flagship ibis Styles hotels throughout the world (Barcelona, Warsaw, Sao Paulo, Lausanne, Vienna, The Hague, London, Jakarta and Bangkok) in order to present both the press and the public the brand's creative spirit.
Ready? Unleash your creativity!