Sofitel unveiled its new campaign at the "La Nuit by Sofitel" soiree on February 28. As the 1st international luxury hotel brand to originate from France, Sofitel invites you to experience "The French Way" today.
Through this international deployment, in the presence of a host of international personalities, Sofitel celebrates the appeal of the French way of life and the art of living.
A French way of life!
A modern spin on design, gastronomy, arts & culture, well-being and more: this is what Sofitel offers with this new campaign. As a renowned ambassador of elegance and the French way of life, the brand celebrates its origins and heritage with the launch of its new promise: "Live The French Way". It pays homage to Sofitel's French origin, demonstrates the eternal allure of French style, and reinforces the brand's time-honored position as an ambassador of French art de vivre around the world.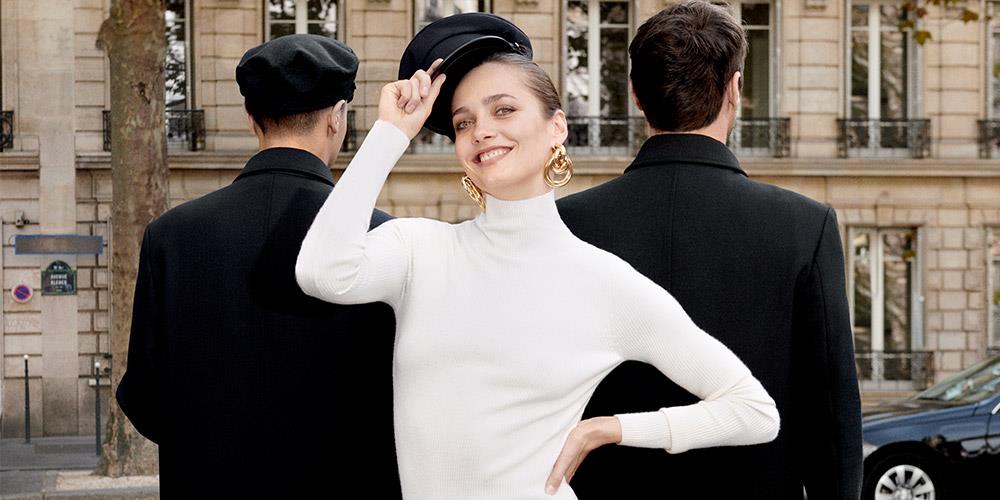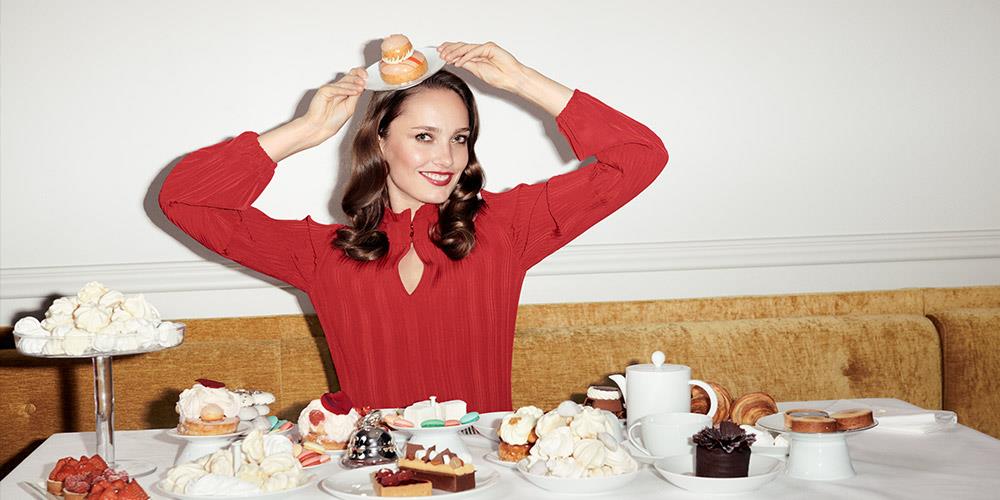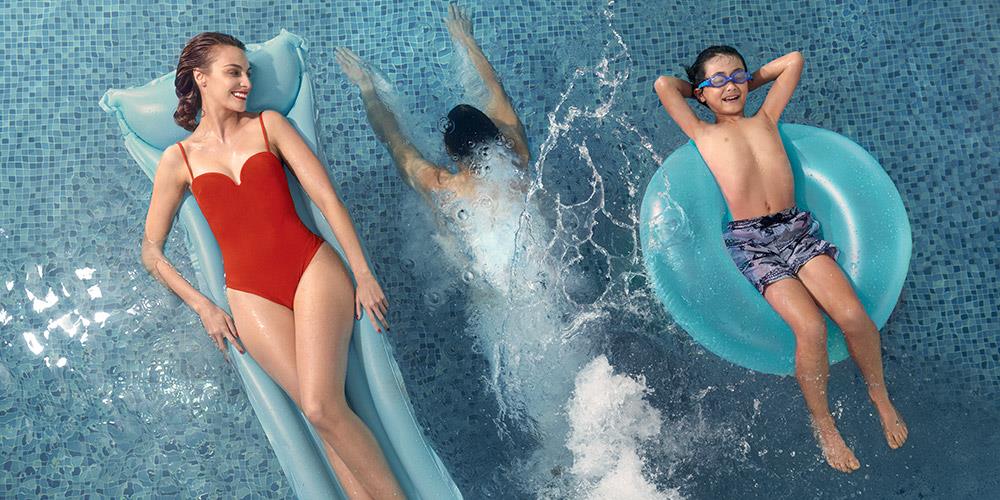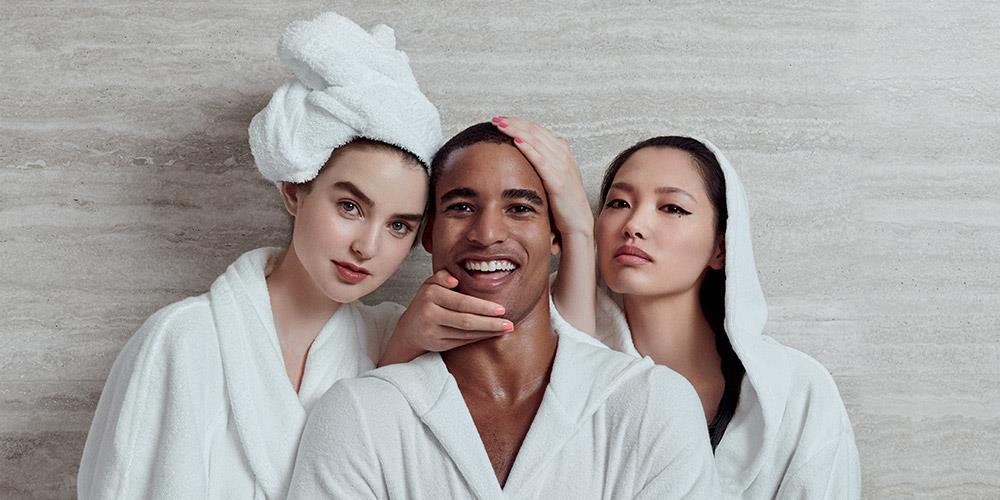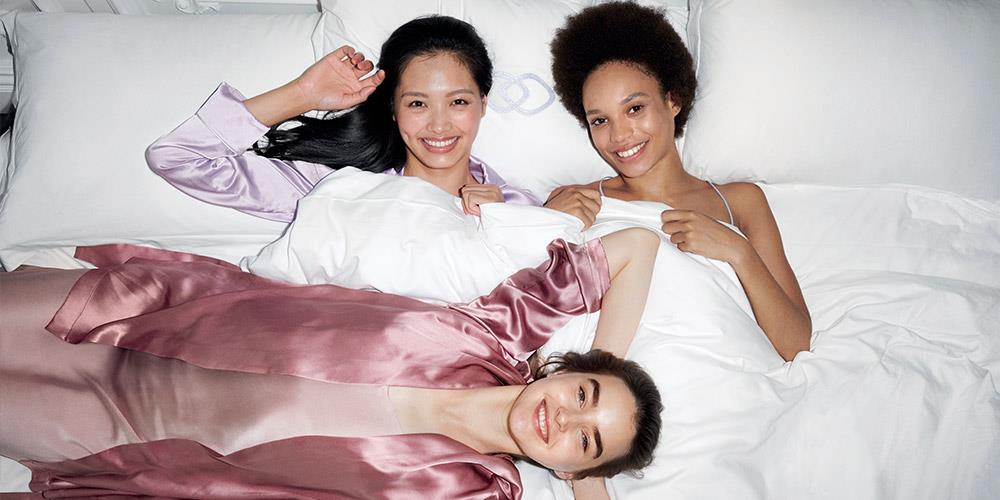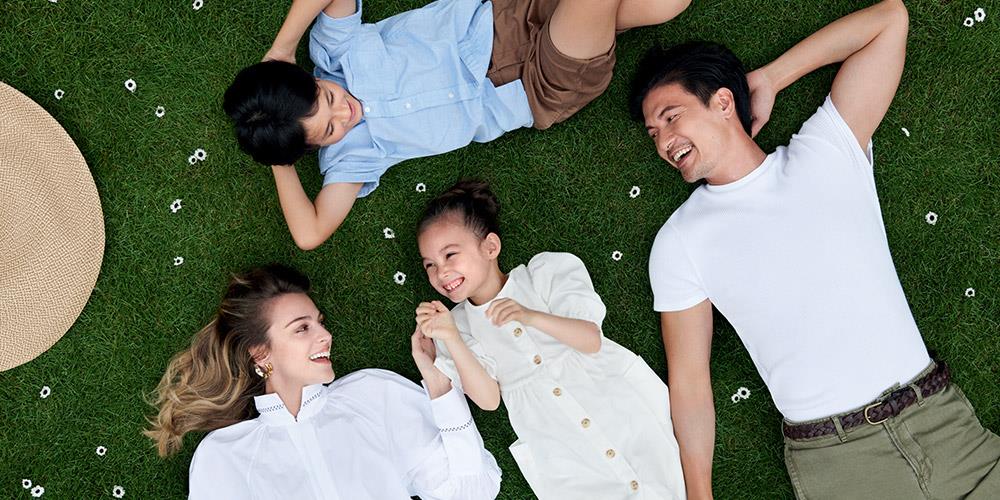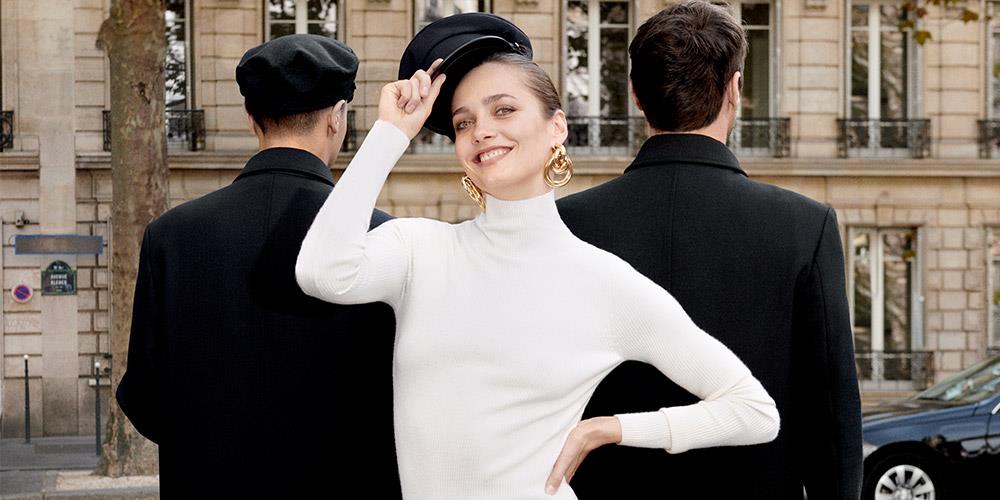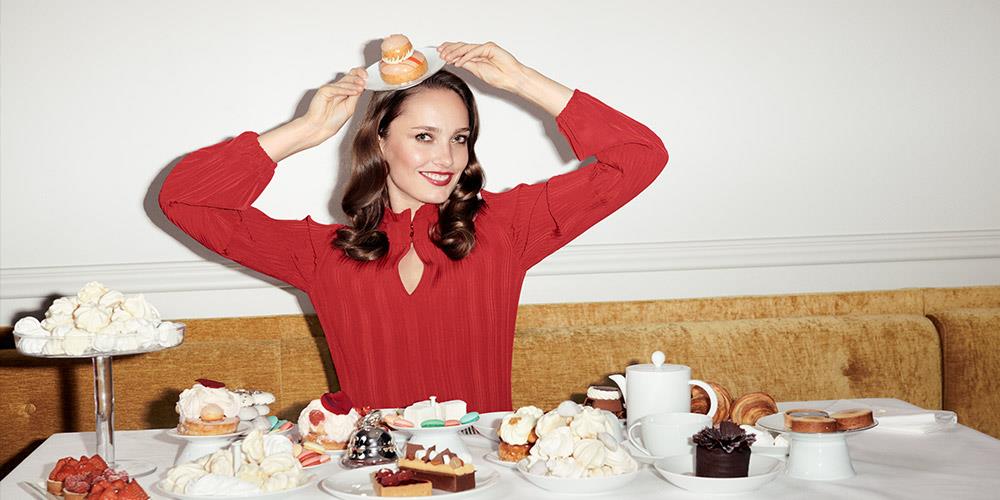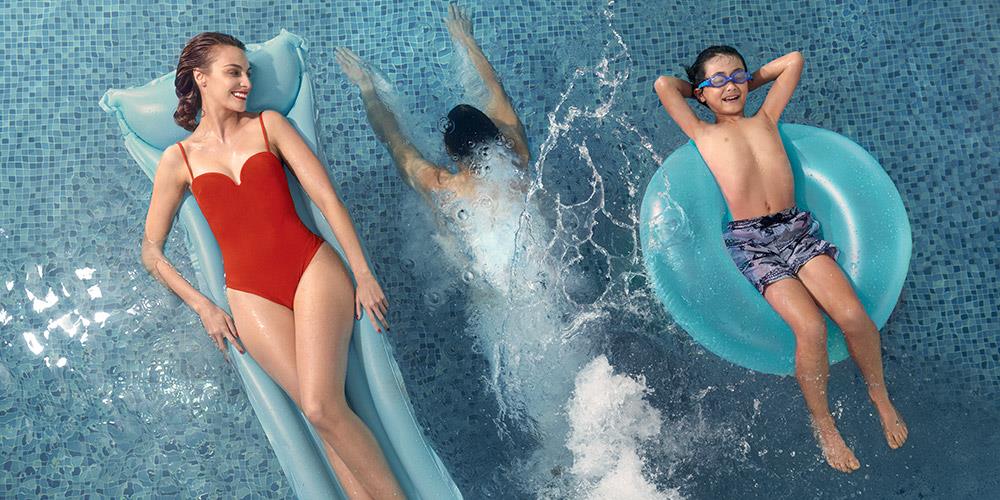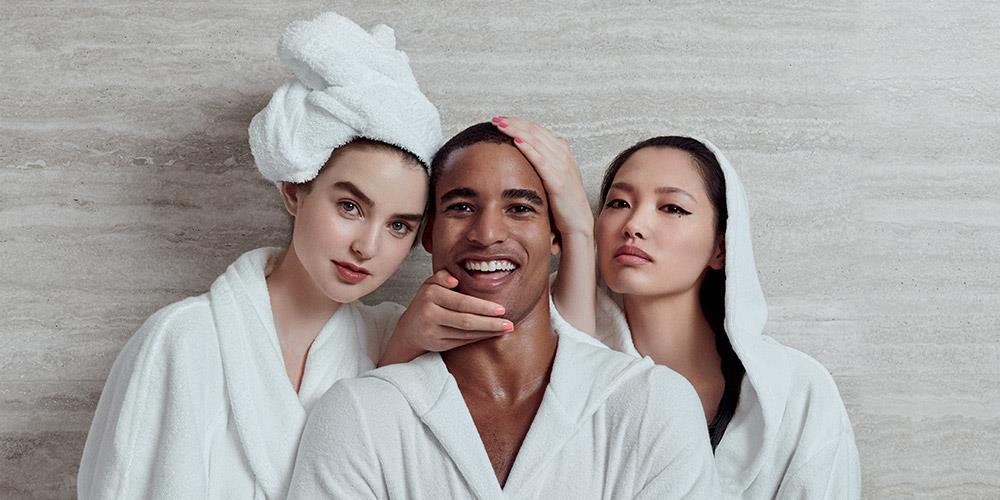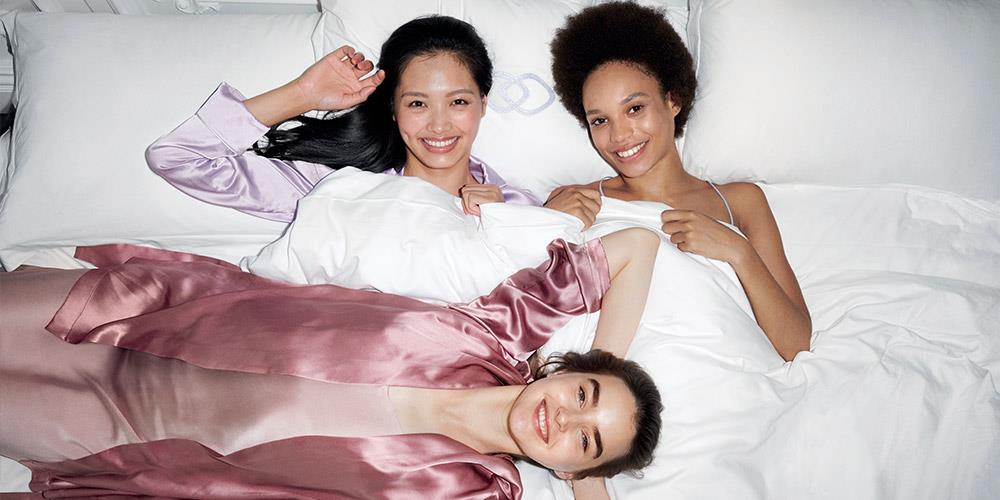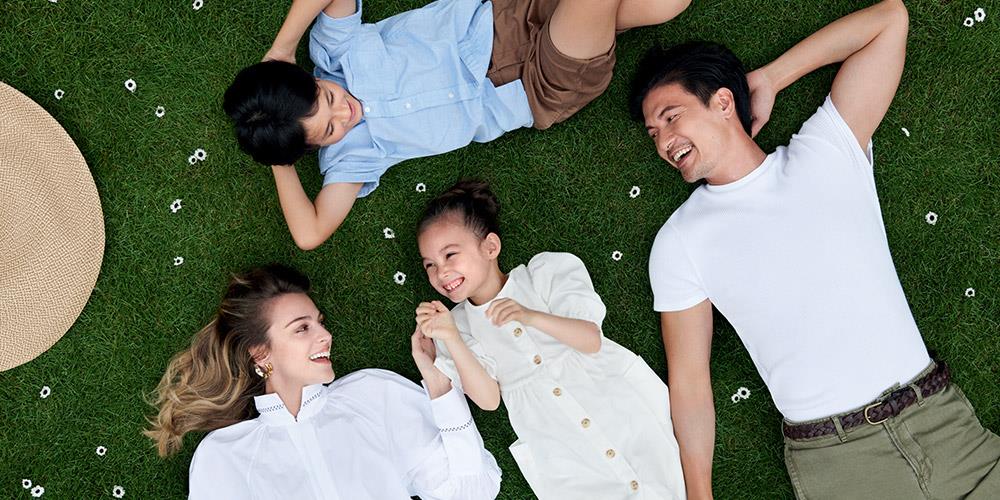 Living the French way means let oneself be liberated and enjoy the unexpected. Elegant, chic, spontaneous and carefree with a touch of joie de vivre and casualness; that's how Sofitel describes the French way of life.
The voice of the "Live the French Way" campaign is none other than the most in vogue French pop icon, Clara Luciani. Her original single, "En Voyage" was written and recorded exclusively for Sofitel.
Find out more in this movie: "Live the French Way"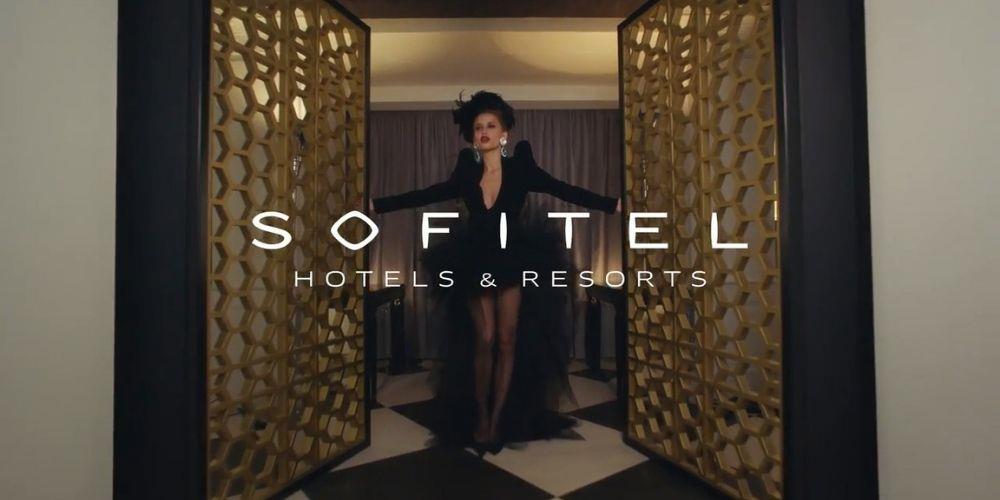 "La Nuit by Sofitel"
To kick off this new campaign, the brand organized a soiree, " La Nuit by Sofitel ", at the Pavillon Cambon Capucines, in Paris, in collaboration with the coveted CR Fashion Book (Carine Roitfeld's fashion magazine). These exceptional evenings held in the heart of some of the world's largest cities are a new concept for Sofitel, which, for over a year, has already been associated with the most prominent cultural events.
Many guests attended, including supermodels Naomi Campbell, Karlie Kloss and Gigi Hadid who paraded a few hours earlier down the Off-White catwalk at the l'AccorHotels Arena. Owen Wilson, Carine Roitfeld, Virgil Abloh and ASAP Rocky were also on hand, welcomed by hostesses elegantly dressed by the talented French designer, Léa Peckre.
And for those with a sweet tooth? A cake specially baked for the occasion by three Michelin star Chef Yannick Alléno.
Laurent-Perrier, Champagne's great innovator, was one of the partners who sponsored the event, with his La Cuvée champagne served to guests during the evening.
On the social networking side, 3 French influencers, Chloé Lecareux, Sofya Benzakour et and Taylor Lashae were chosen to shoot mini-videos in the heart of Sofitel Le Faubourg and the Parisian neighborhood. Both playful and charismatic, they show typical Parisian life and are consistent with the "Living the French Way" theme. A story in 3 episodes to discover below...