In 2018, ibis changed and broke the rules by providing a collection of new F&B designs and concepts. Since June 1st, the ibis Tallinn Center is the first establishment offering this new exciting experience. Estonia, here we come! 
By moving from standardized designs to a collection of designs, ibis reaffirms its desire to offer flexible spaces through three concepts—Agora, Plaza and Square. In the Agora rooms, guests find themselves in a personalized, ever-changing environment, thanks to the adaptable elements. Agora is a modular concept, with cohesive materials and colors that extends from the outside to the inside.
Each of these 3 new contemporary designs (Agora, Plaza et Square), take inspiration from the brand's main markets—Europe, Latin America and Asia—where everyone is free to eat, work, relax and meet in spaces that evoke a personalized and lifestyle-inspired atmosphere. From the lobbies to the rooms, to the bars and hotels, ibis is transforming to bring a new emotional and inspirational dimension to the brand.

An experience focused on conviviality

Located in the heart of the Estonian capital, the ibis Tallinn Center opened its doors on June 1st. This is the first ibis establishment opened in Estonia and offers a new hospitality experience from the brand.
On entering, guests will be greeted by the "welcomers" to carry out the check-in formalities by mobile, all within a friendly setting.
The ibis Tallinn Center has 190 rooms that can accommodate two to six people! A guaranteed "at home" atmosphere.
The latest F&B concept, Charlie's Corner is also provided at this establishment: a bar dedicated to beer, where the selection changes according to the time of day. A prime opportunity to get together, whether you are a resident guest or a local thanks to our common passion, music.
BONUS! The Beer Wall and its extensive choice of international beers is definitely a must.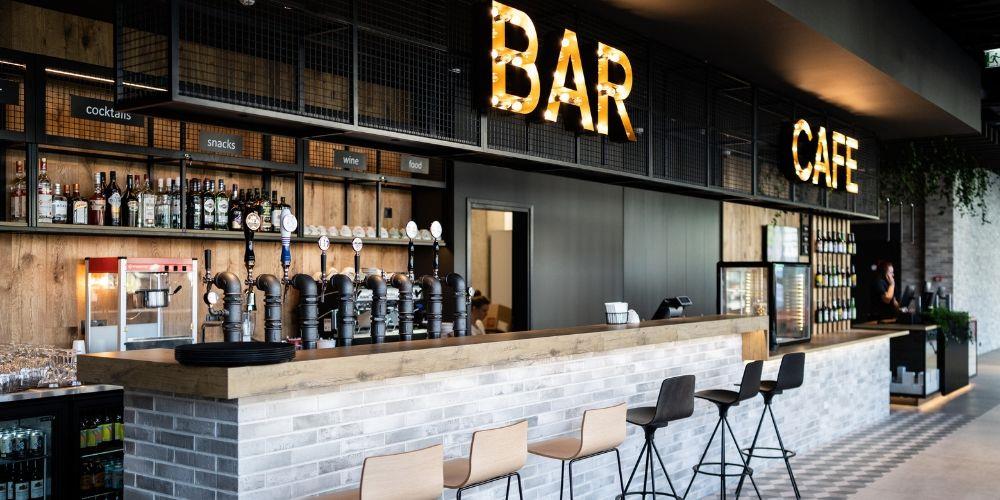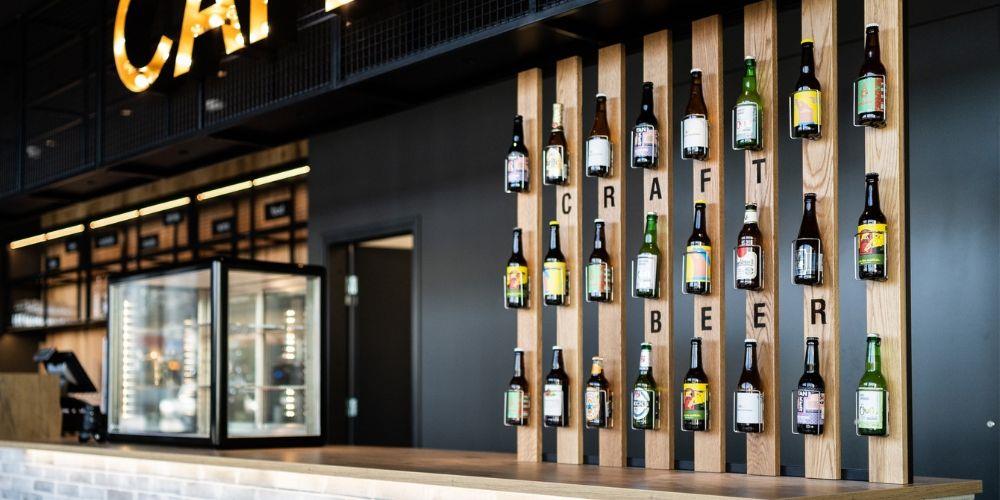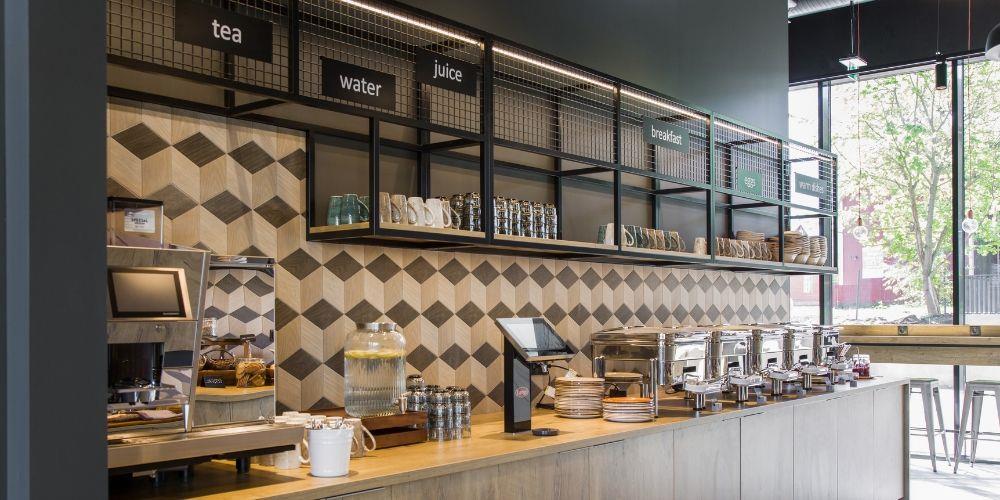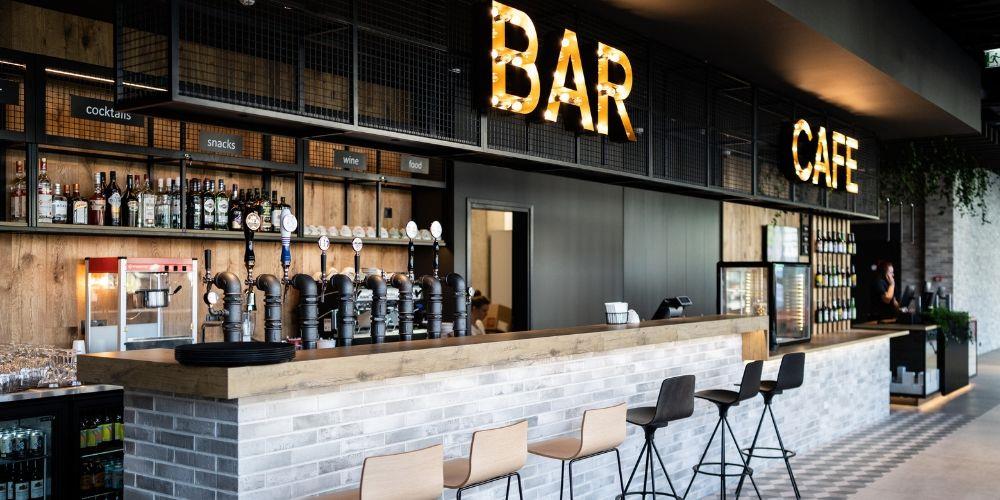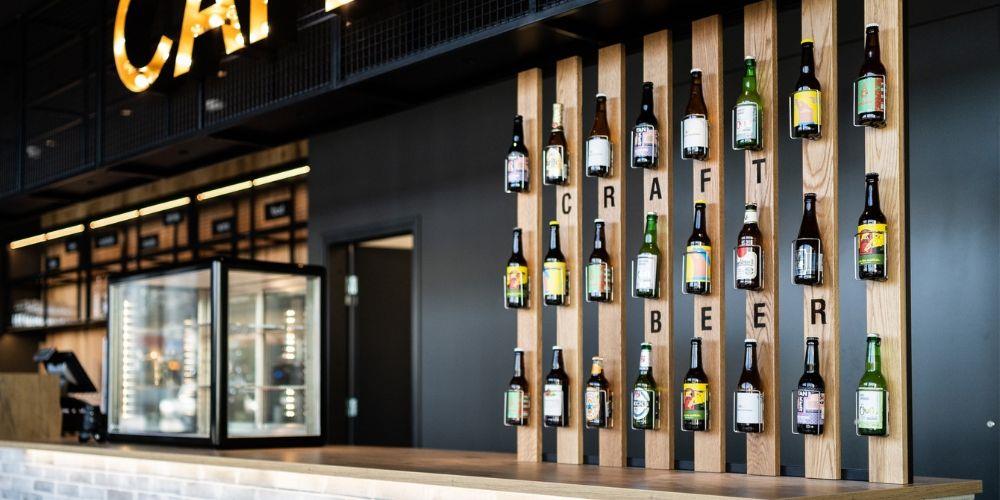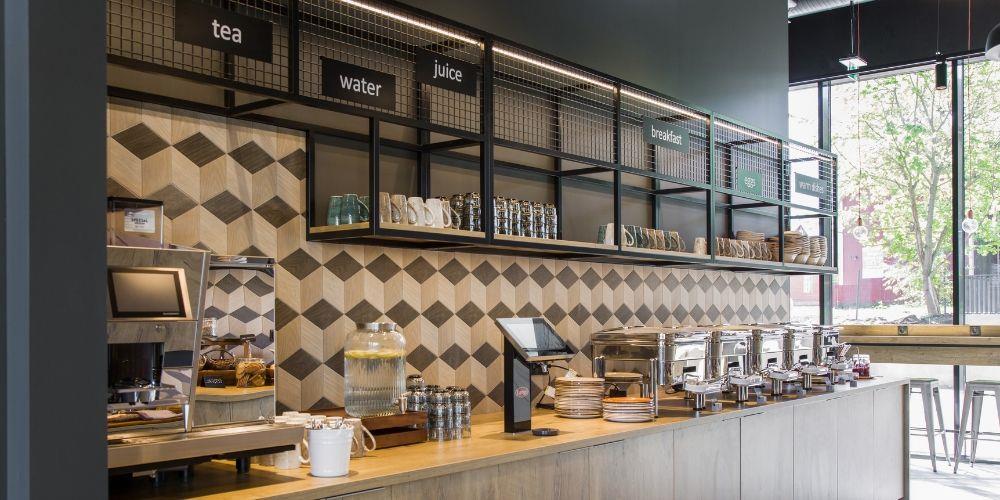 Come together at a life-hub, meet people or even attend a live concert—the brand offers a new guest experience which is transforming into a new form of hospitality inspired by togetherness.
It has also chosen to incorporate music into all the common spaces of this new establishment. The goal? To create interaction between all guests, whether staying at the hotel or just passing through.