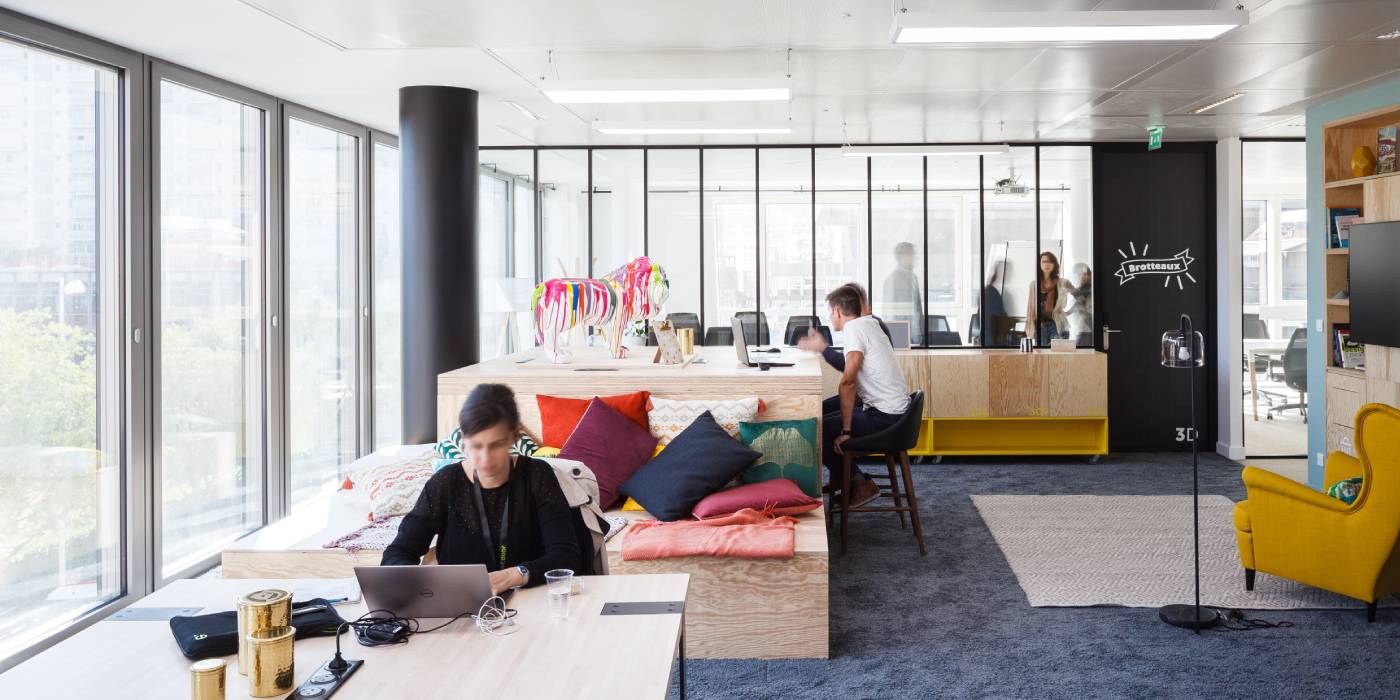 The trend is for new and flexible workspaces where professionals, freelancers and startuppers get together to network. Accor anticipated this with expert brands: Wojo and Mama Works. A trend which aims to bring well-being and work together – and that you may have already experienced: coworking.
If you feel cramped between the 4 walls of your office and would welcome a breath of inspiration, coworking may be right for you. An increasing number of people are looking for ways to improve their well-being, and in particular on a daily basis at their workplace. Companies have taken note of this! Open space offices, original designs and modern installations, tempting catering offers, team building… They seek to meet your expectations to boost your creativity at a time when workers are increasingly looking for innovation, new encounters and flexibility. The new trend for coworking spaces is the result of these demands.
Why coworking and who is it for?
In 2020, employees born between 1980 and 2000 will make up half of the workforce. 70% of them would like to be independent workers at least once in their life while only 7% of them consider working in a traditional office. 

This new generation of ultra-connected workers is looking for workplaces that match their mindset: open, collaborative, creative, flexible and innovative. 
Internet makes it possible to work from anywhere and at any time! In a cafe, at a friend's place, in a coworking space as well as from home, as the number of companies to adopt teleworking is on the rise. This practice is growing rapidly in France where 29% of employees worked from home in 2018*. 

A few years ago freelance workers and startuppers were the main interested in co-working spaces. Real workplaces for self-employed people that do not want to work from home, and flexible and adaptable offices for rapidly expanding startups. 

But today large groups are reaping their benefits too! Such spaces enable them to adapt to millennials, the principal targets of their recruitment campaigns, by offering them convivial workplaces. So companies can ride the trends, attract talents and create new teams thanks to these additional spaces. Their employees can also use them on their teleworking days! Companies basing their teams in coworking spaces account for almost 2/3 of their customers. Their teams find the work environment there particularly conducive to creativity**. Coworking would therefore be a source of performance... and it has been proven: 2/3 of professionals find their productivity improved by coworking***.
A magic formula for happiness at work?

Work-life balance, as well as autonomy, feature among the main concerns of workers. The workplace has a major impact on their well-being and motivation. A flexible, modern and out of the ordinary environment is a real morale booster! Add a caring community, sprinkle with good & affordable catering choices, and you have the well-guarded recipe for happiness at work… 

As you will have realised, coworking brands are revolutionising our ways of working by opening adaptable spaces to workers who can join a like-minded community. The benefits for the users? Improved productivity, well-being at work leading to greater employee engagement, a feeling of belonging to a community and, to put it simply, moments of conviviality. But who are these brands who are putting a smile on workers' faces?

New ways of working
Accor is already an active player in this new market. The Group offers new ways of living, working and even playing, with a portfolio combining hotel brands, restaurants, nightlife, well-being and coworking. With Wojo and Mama Works, you are going to love coming to work!
Wojo (formerly Nextdoor) is the largest European coworking network and aims to enlarge its network with the opening of 1,200 dedicated spaces in Accor hotels by 2022. Its mission is to enable everyone, over time, to work less than 10 minutes from wherever they are. It aims to reunite the world of work by ensuring everyone's personal fulfilment. How? By stimulating minds and creating new opportunities for exchanging ideas. Its best allies are its community of more than 5,000 members. In addition to the conferences and workshops scheduled at the sites, the "Business Partners" teams support members in the development of their network, through active monitoring and in-depth knowledge of their activities.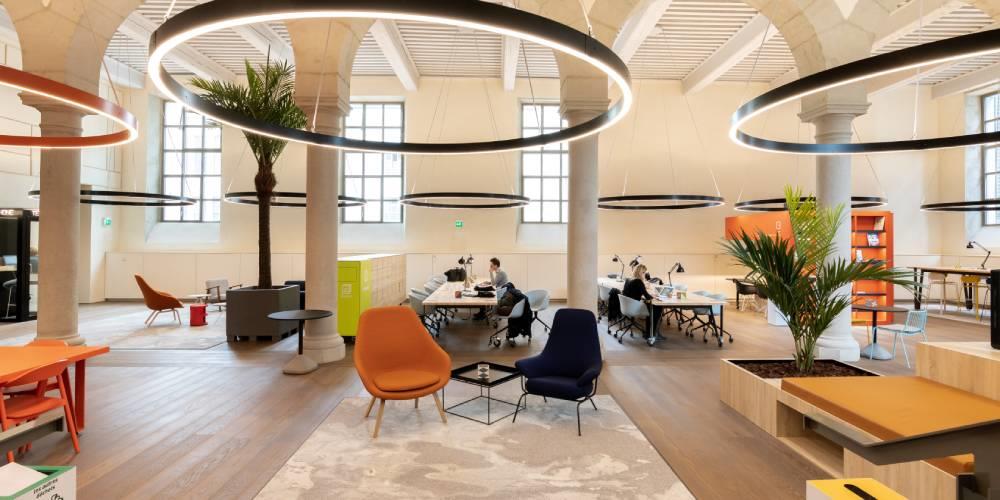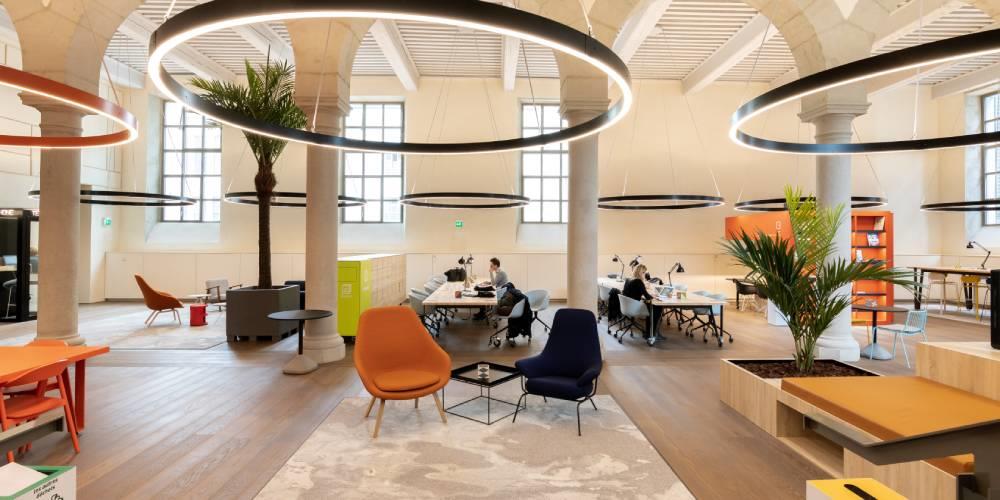 Wojo brings solutions to help professionals develop by offering 3 types of spaces: Wojo Spots – the networks's relay points, Wojo Corners – quiet coworking spaces, and Wojo sites – community hubs in purpose-built locations.

If Mama Works wasn't your office, you would make it your home! The brand's workspaces are real cocoons conceived for your well-being.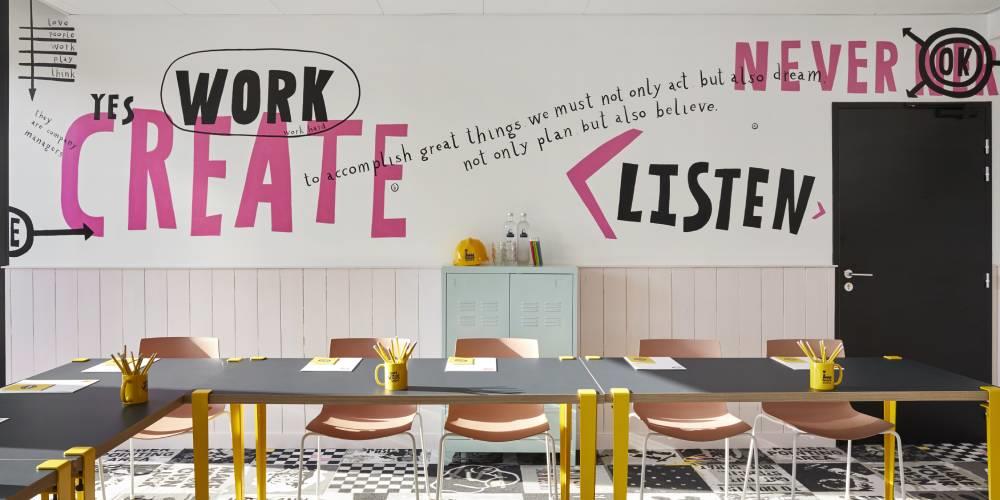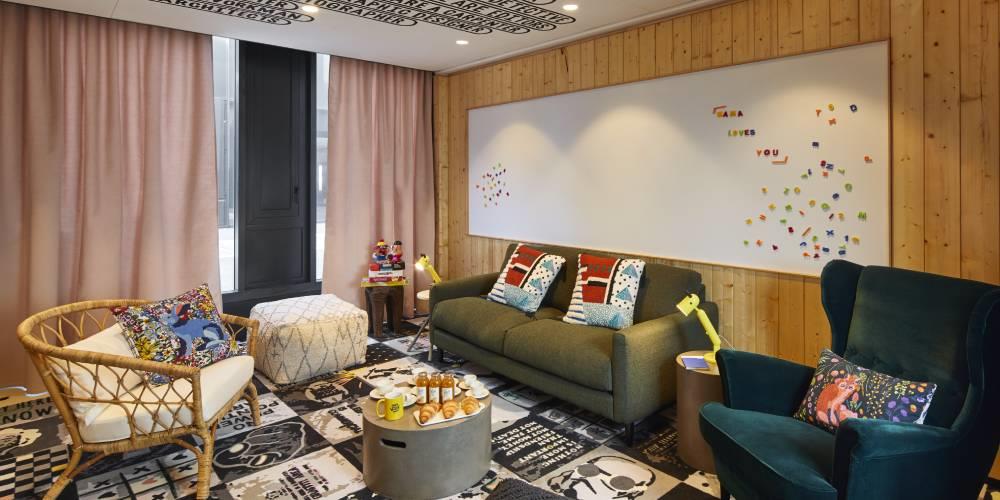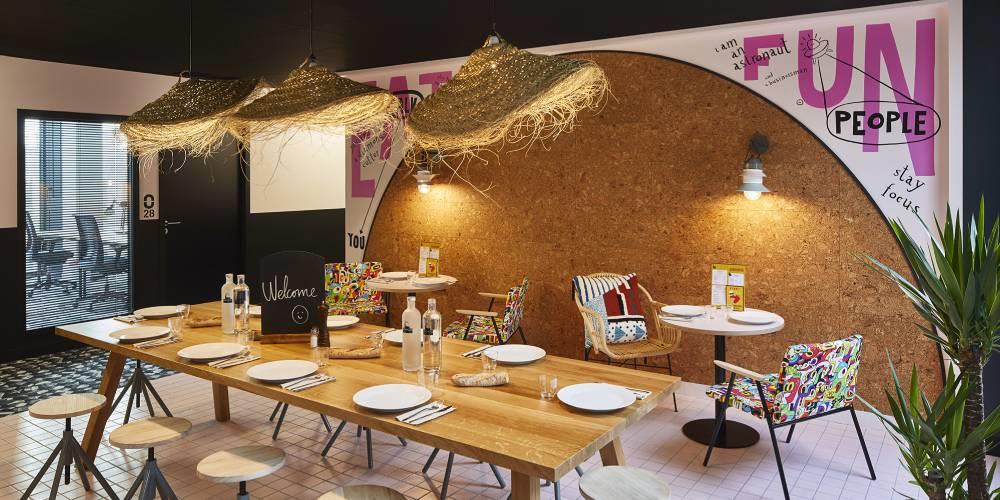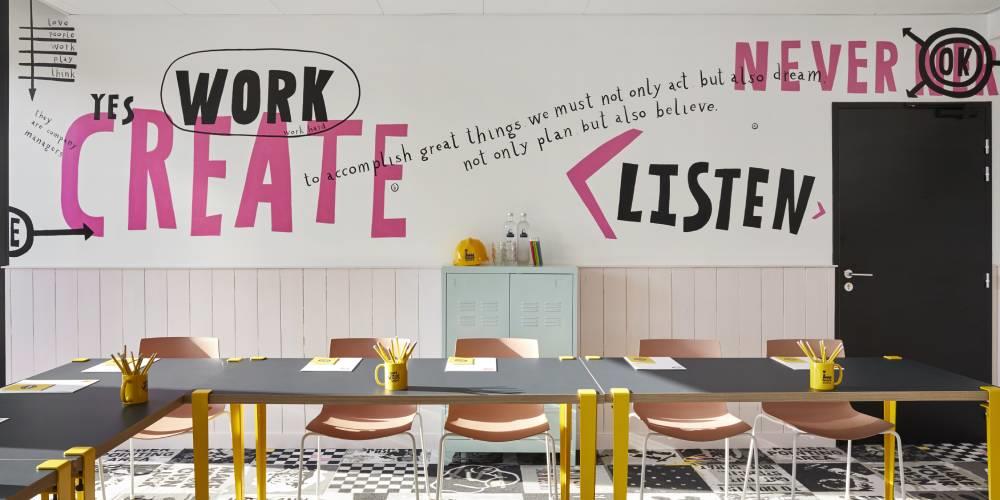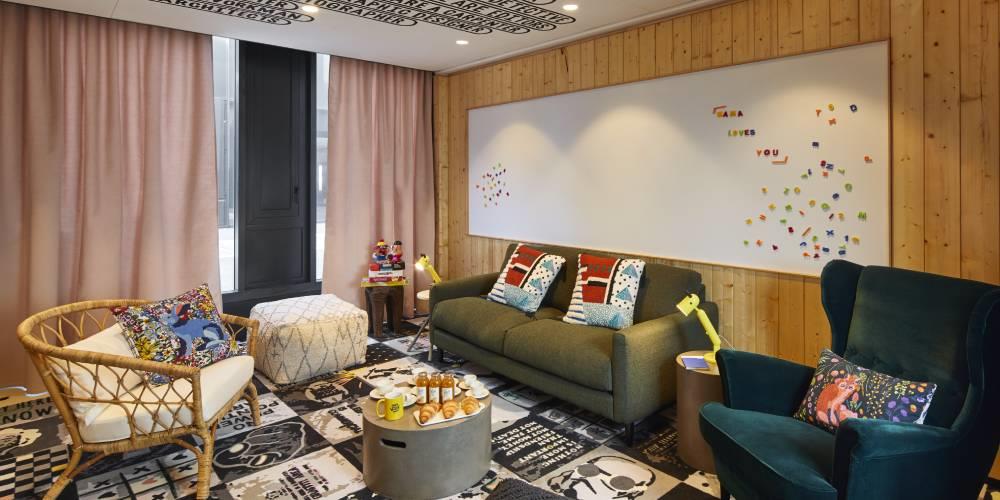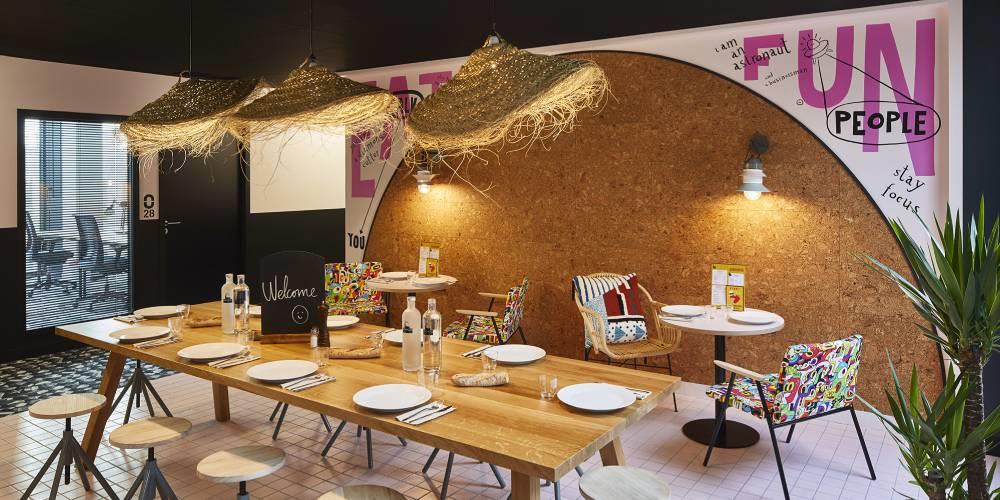 And because Mama likes bringing people together and sharing, it has created a range of events to meet up! Opportunities to expand your network with talks, personalized expert advice, training courses and festive convivial moments. The brand is located in the 4 corners of France: Lyon, Bordeaux, Lille. 
The expansion of the coworking market is set to continue. It heralds a new era in the world of work, where places conducive to creativity and their flexibility to adapt to changing needs are qualities sought by workers and companies alike.  
____________________
* Source: « Le comptoir de la nouvelle entreprise » study - Malakoff Médéric Humanis
** Source: The French coworking and coliving market ― © Les Echos Etudes
*** Source: The 2018 Global Coworking Survey, deskmag