With over 50 hotels in the pipeline, TRIBE is expanding in Europe, and arrives in Paris (France) this autumn.
Halfway between standardization and personalization, the lifestyle segment is growing rapidly worldwide, fulfilling the wants and needs of the modern traveler seeking unique and innovative stays. Accor has therefore set its sights on strengthening its leadership position in 2019, with the acquisition of a high-potential brand: TRIBE.
This modern, urban-style brand aims to mix trendy neighbors and travelers through a completely rethought concept. A perfect alternative for an experience like no other.
« TRIBE has established itself as the new standard in the world of lifestyle hospitality »

Gaurav Bhushan, Chief Development Officer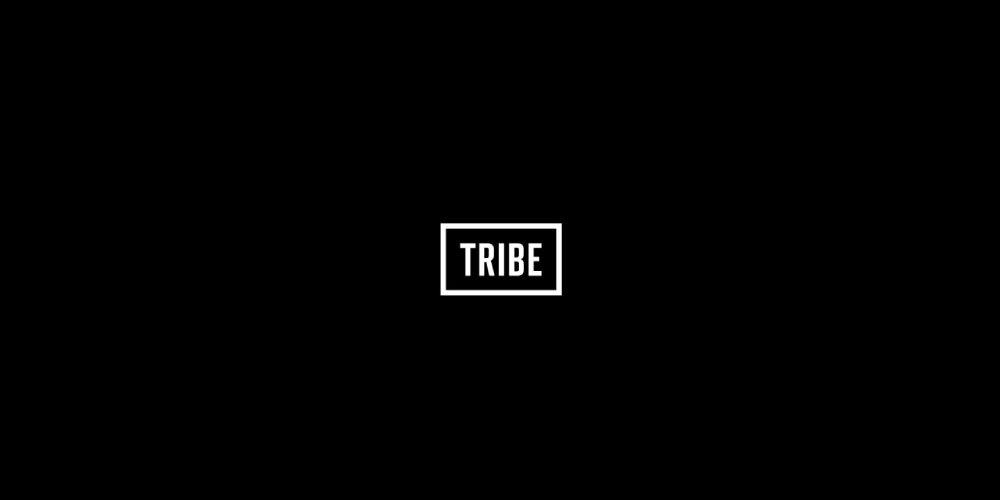 TRIBE Paris Batignolles will arrive this fall and will mark the beginning of the series of openings planned in Europe, in Amsterdam (Netherlands) in 2021, Manchester (England) and Warsaw (Poland) in 2022, then in other emblematic cities such as London, Berlin, Lisbon and Vienna.
The bold and powerful lifestyle brand intends to go one step further over the next 5 years by opening a total of 150 properties worldwide to offer refined yet affordable experiences to a new generation of travelers.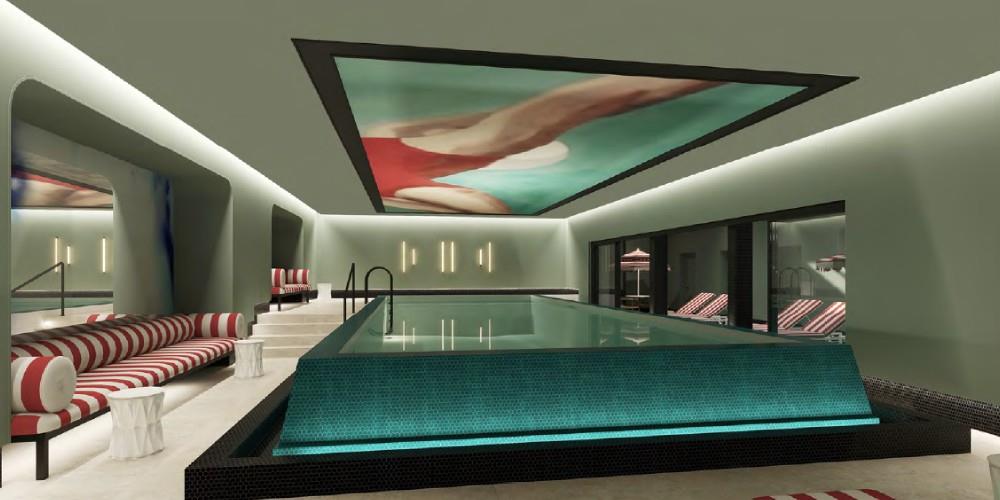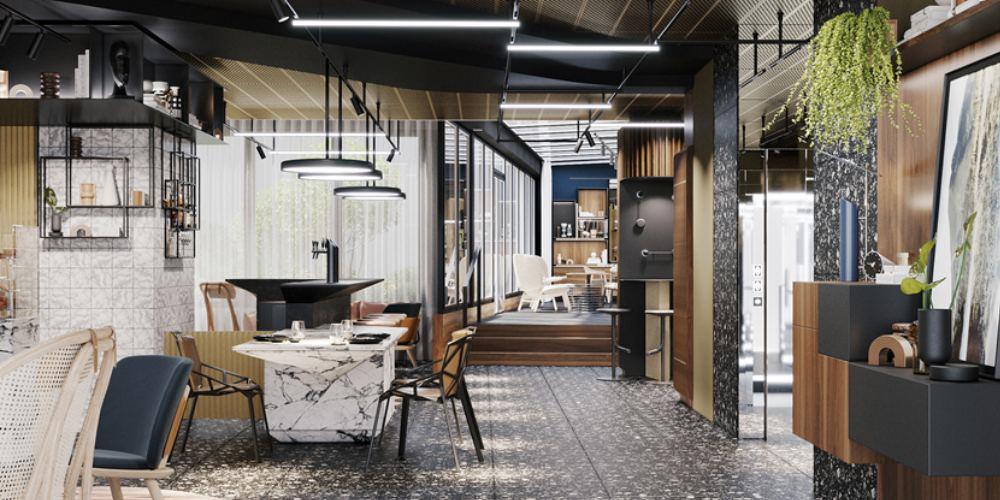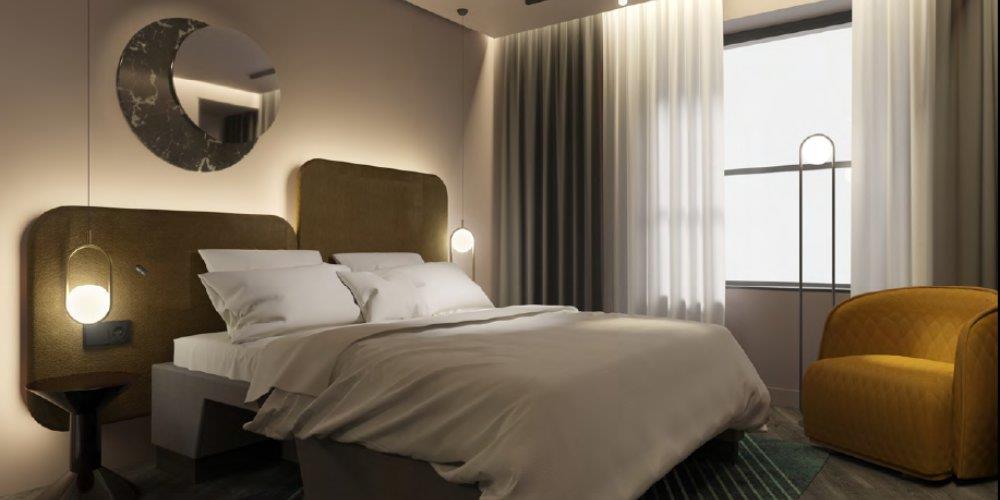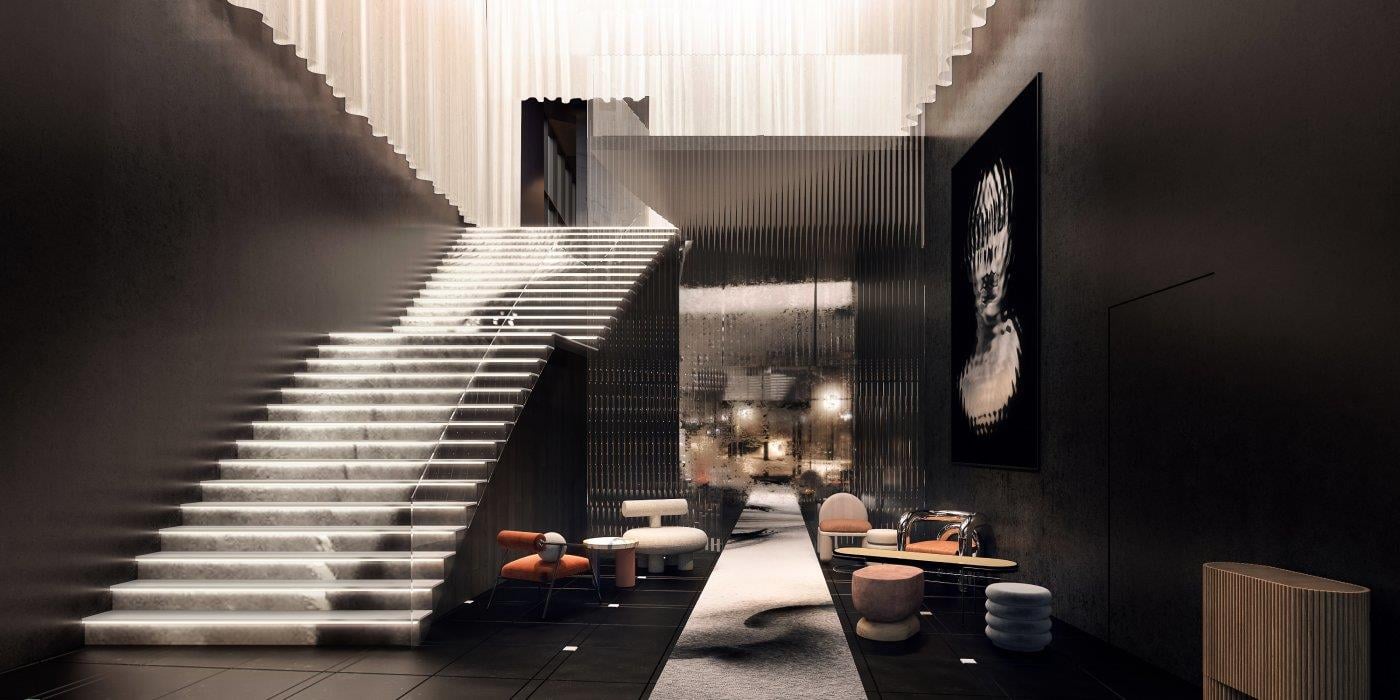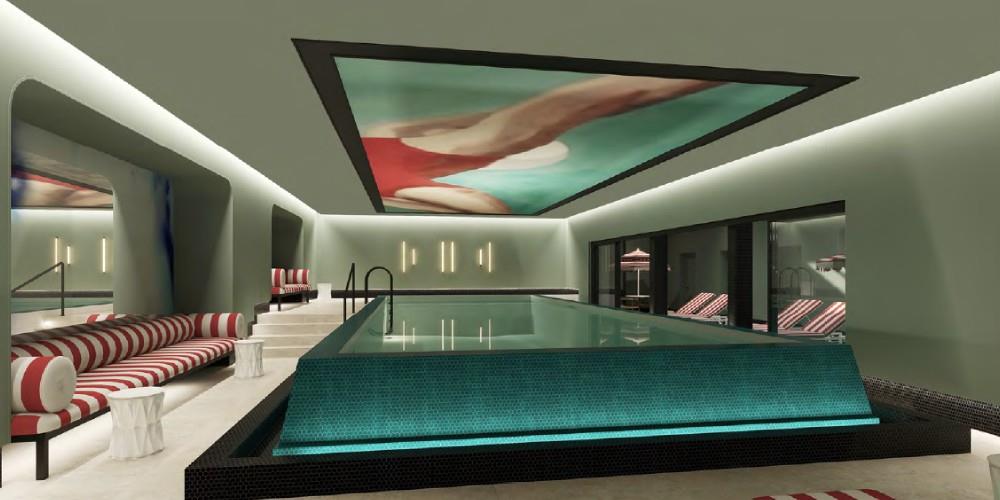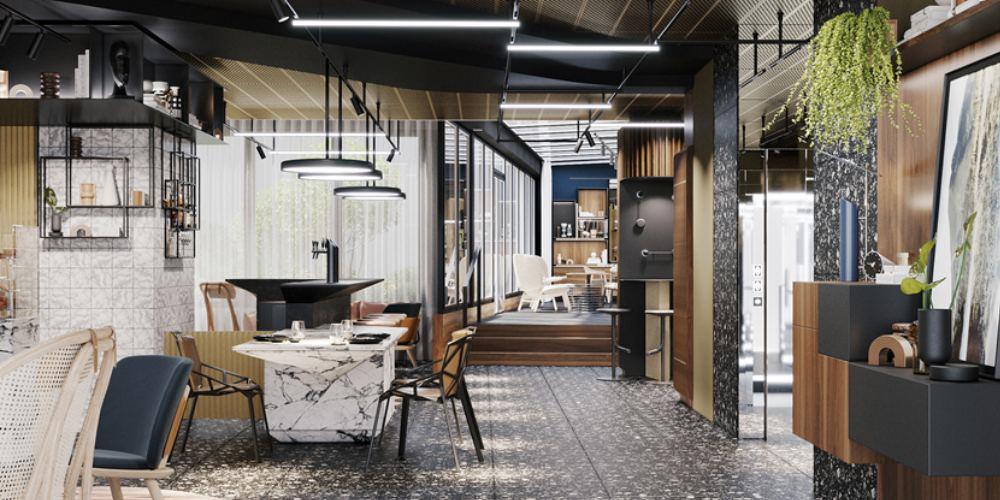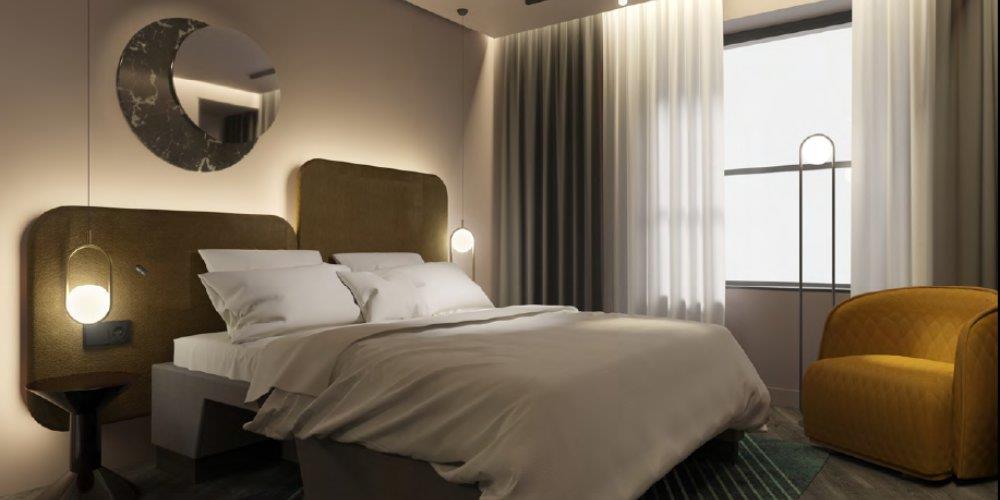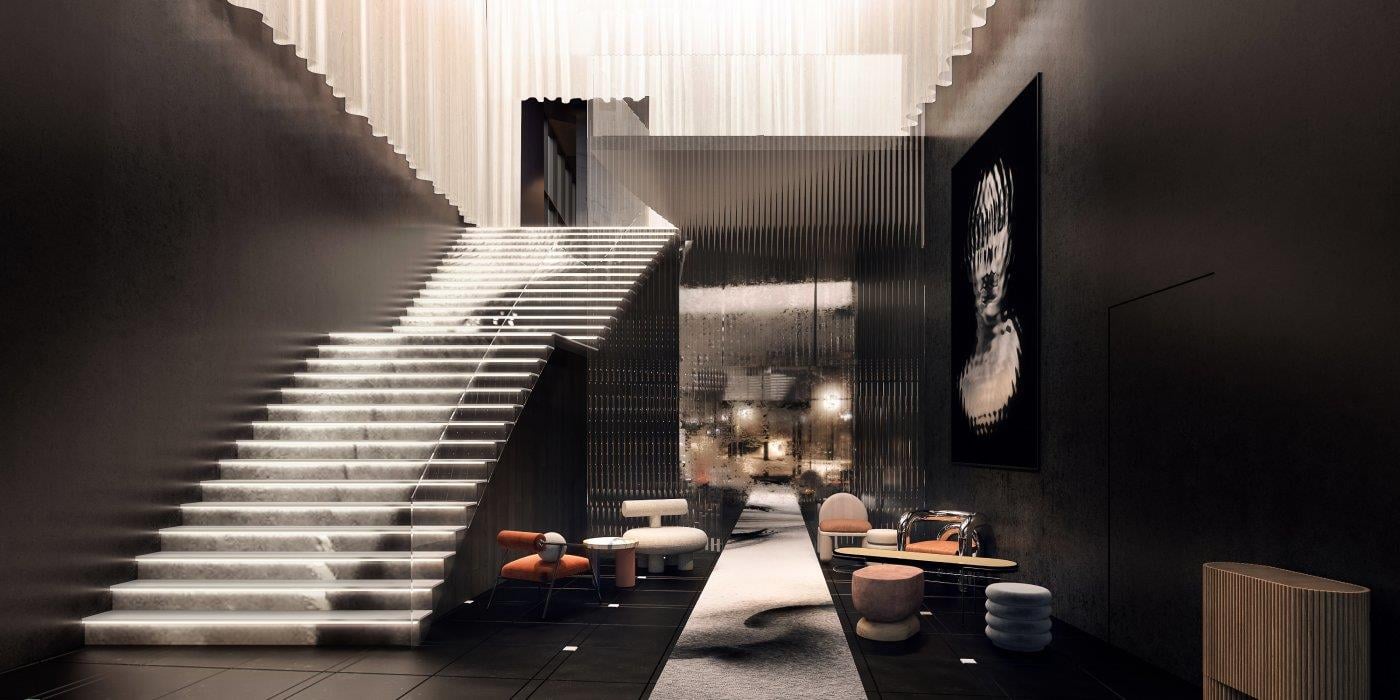 One-of-a-kind hotels

TRIBE is the essence of affordable luxury and design, designed for a curious and demanding community looking for new quality living spaces. By shaking up the rules of hospitality, the brand fully assumes its distinctive personality by offering distinctive experiences designed for each and every one of us.
« The concept is all about urban vibrancy and offers accessible and stylish spaces. When entering a TRIBE hotel to stay or dine, guests know they will be a part of an authentic experience, wherever they are in the world. »
Antoine Dubois, SVP Global Marketing Strategy

With a passion for design and technology, these properties are equipped with hybrid and flexible areas combining spaces for working and entertainment. Throughout the day, the hotel adjusts to our desires... The goal? To improve our daily life. More than a hotel, it's a state of mind, an invitation to discover.
Modernity and comfort are priceless at TRIBE, which is why the lifestyle brand has surrounded itself with renowned designers - Thierry D'Istria for TRIBE Paris Batignolles, the Desjeux-Delaye agency for TRIBE Orléans Centre-Ville (France). With their talent, every detail makes sense to design extraordinary living spaces: chairs, cushions, lamps, objects, top-of-the-range bedding, nothing is left to chance to make you live a unique experience.
JOIN THE TRIBE!