Safety, local, flexibility and proximity… The Accor Travel Report deciphers the new essentials for travelers in a post-Covid world.
The pandemic we experienced in 2020 is pushing key players in hospitality to reinvent themselves in 2021 and in the years to come. New modes of consumption, new approach to travel, new ways of working… To better understand and forecast the future of the sector, our Consumer & Market Insight teams interviewed the first people concerned by the impact of Covid-19 on the industry: travelers. The Accor Travel Report reviews the new standards and key trends highlighted by this study.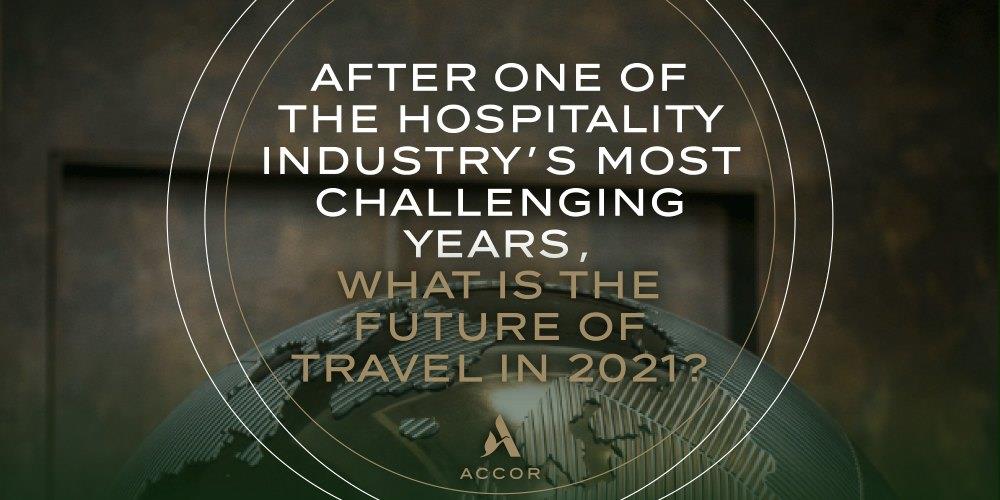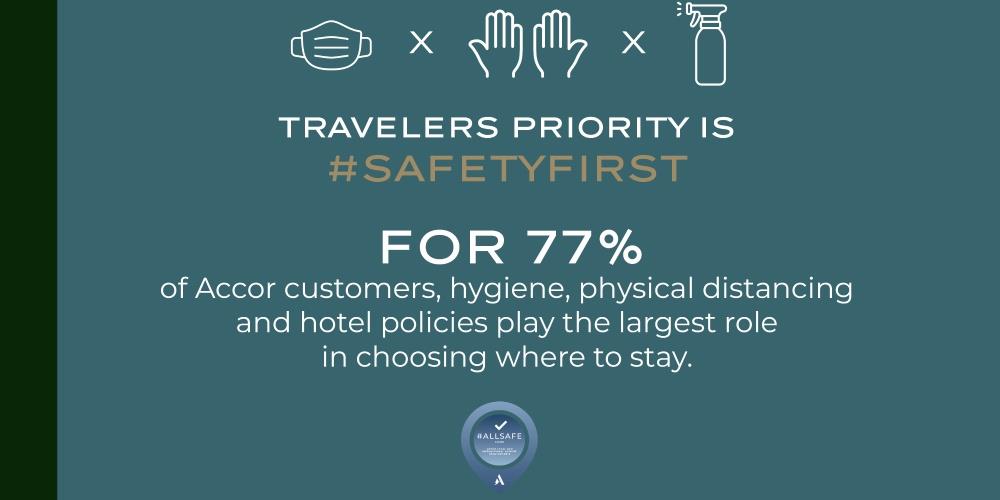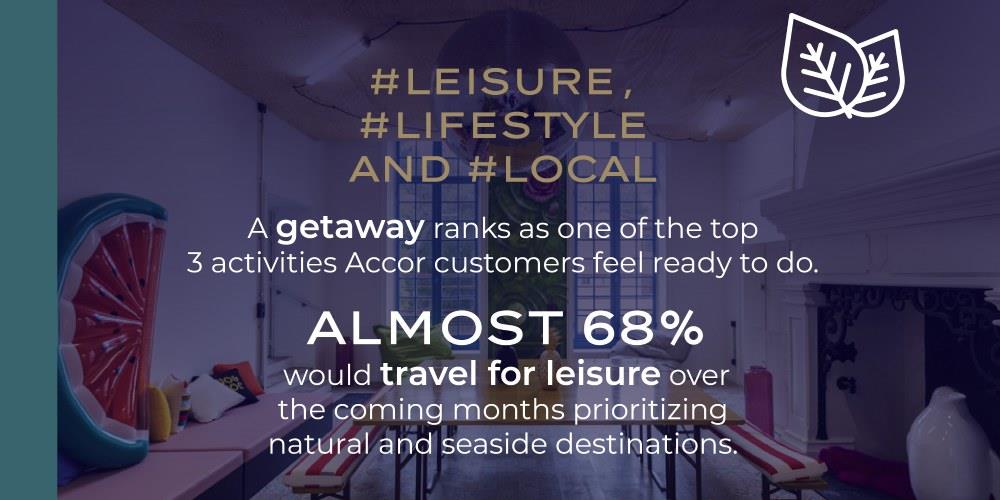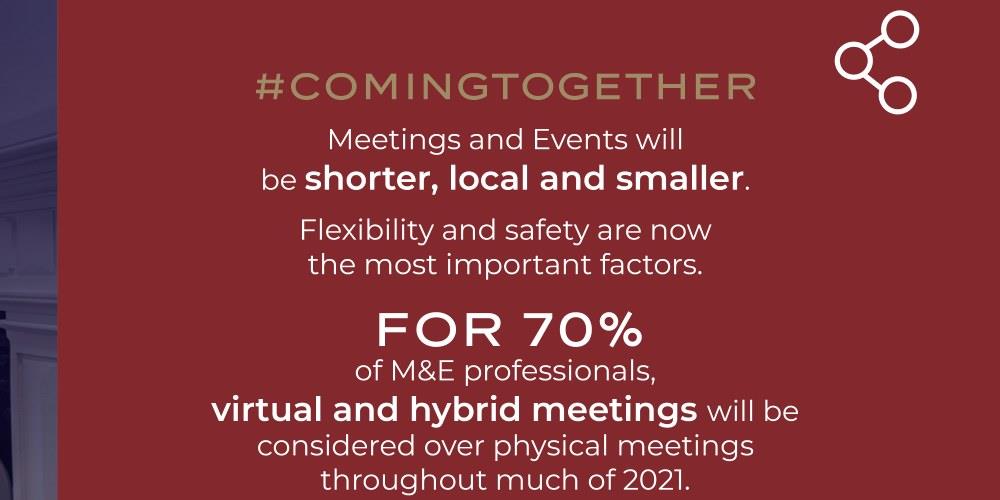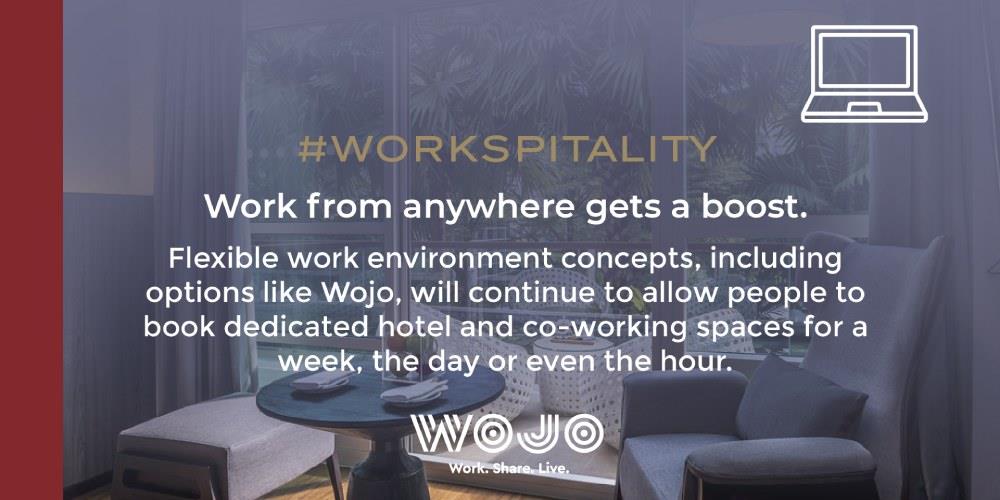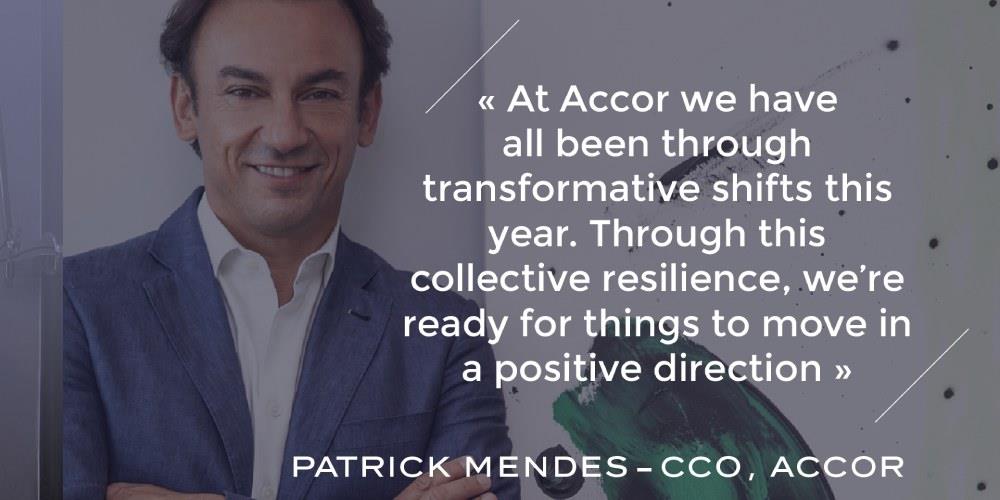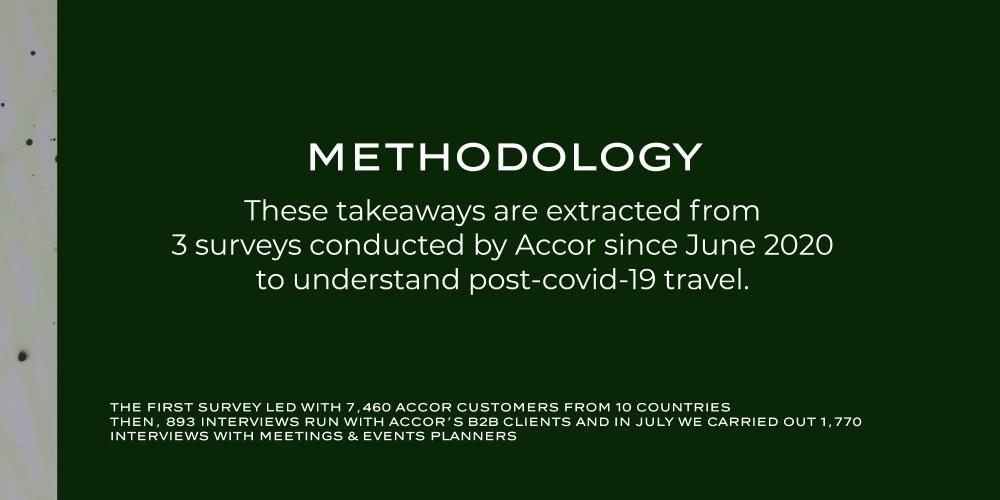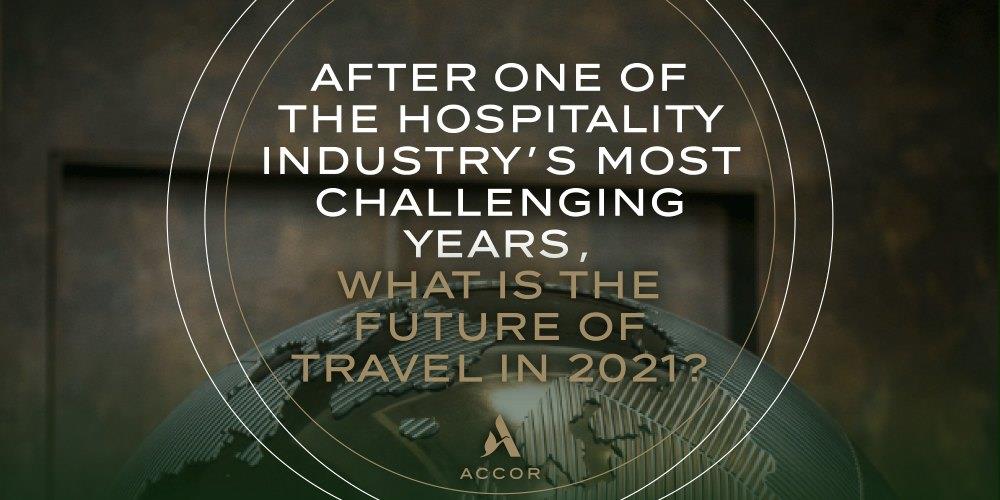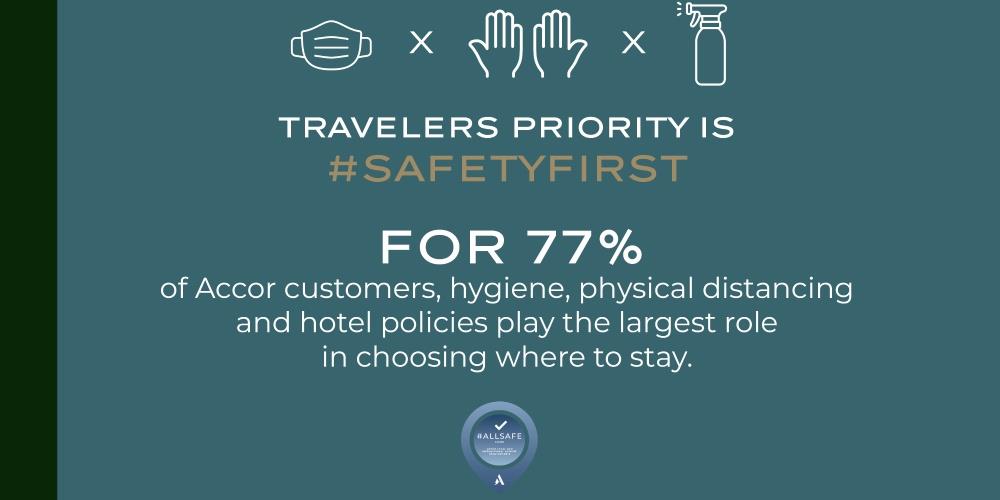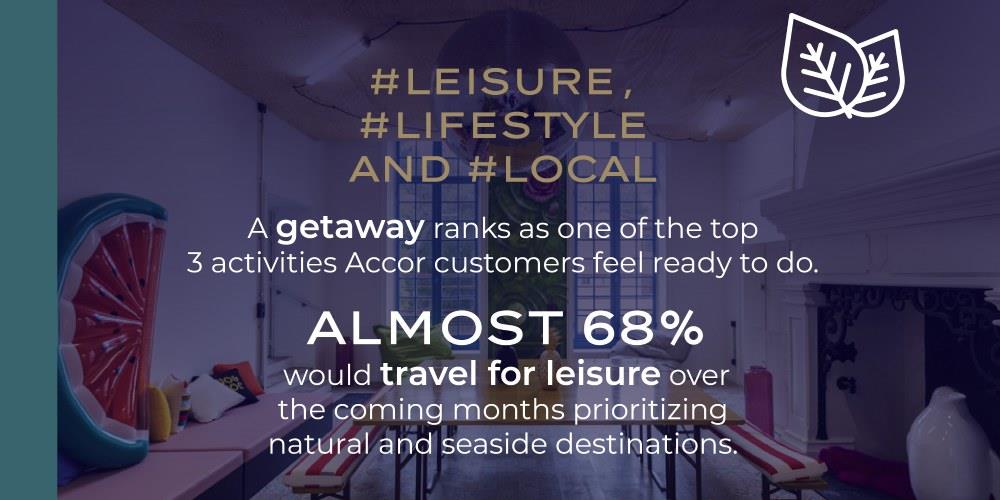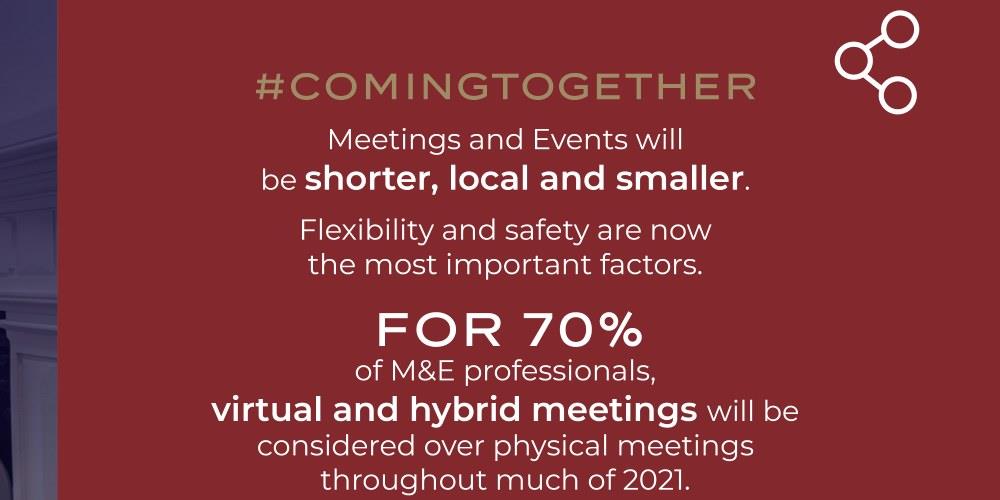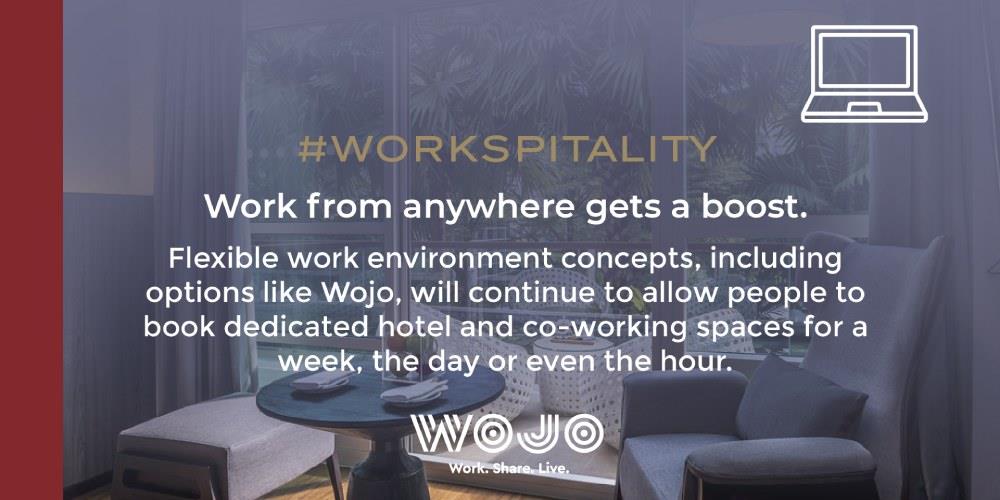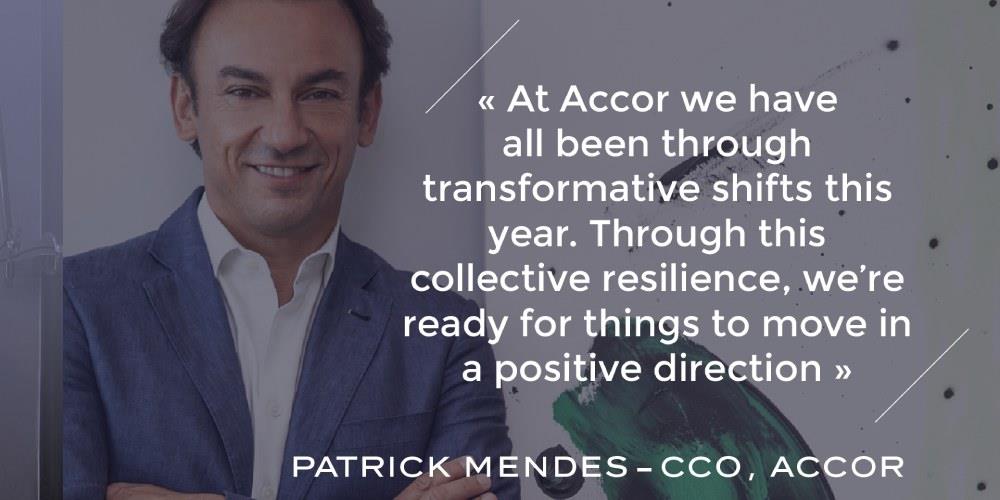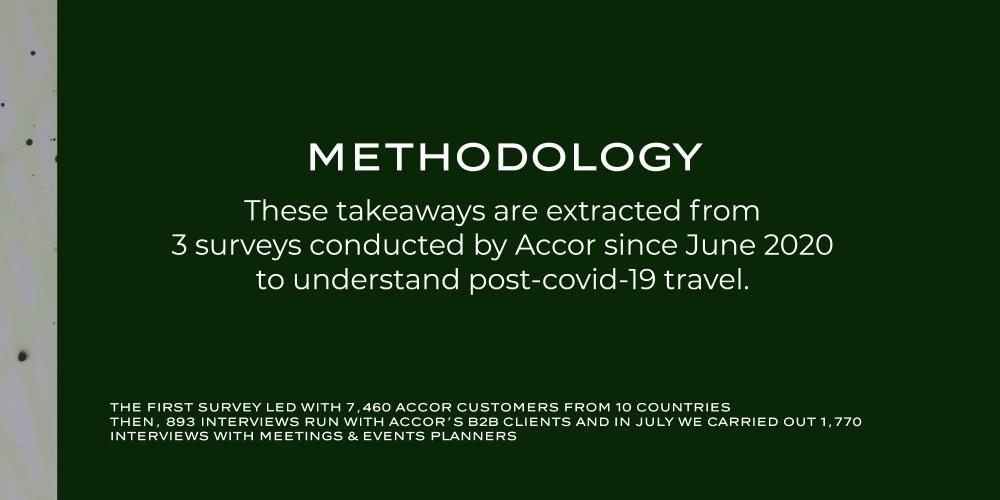 The report combines the results of 3 surveys conducted in June and July 2020 among BtoC customers, BtoB clients and meeting & event planners around the world. Frequent and knowledgeable travelers were able to share their attitudes towards travel and the new needs that have emerged following the health crisis. Corporate buyers, heads of purchasing, travel managers and other BtoB clients of the Group described their experience in corporate travel. Finally, meeting & event planners from 5 different regions shared their vision to gauge the recovery of their activity in the coming months and meeting types they expect to see needed in 2021.