Lifestyle
Creating a Lifestyle Leader: Accor completes joint venture with Ennismore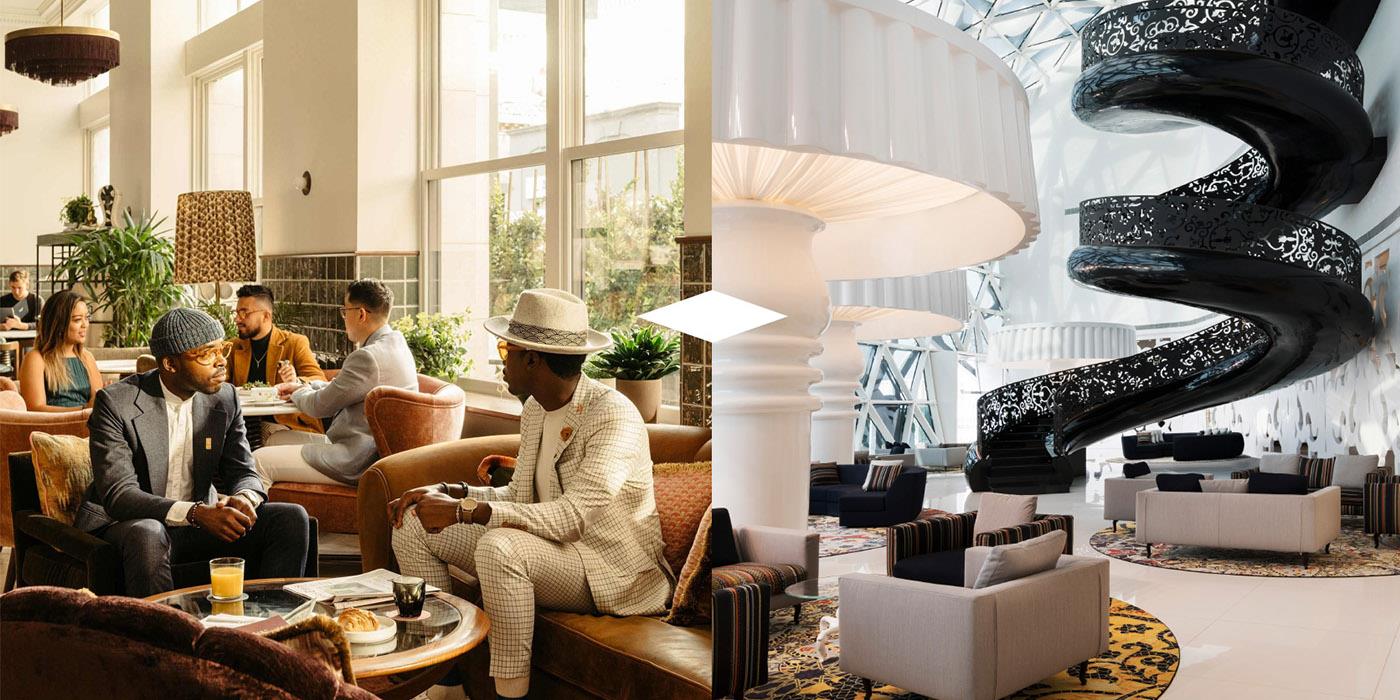 Accor's joint venture with Ennismore is now complete, creating the world's largest and fastest growing lifestyle hospitality company. Owned by Accor and by Ennismore's founder Sharan Pasricha, the new asset-light autonomous entity will keep the Ennismore name and bring together an unrivalled portfolio of global brands. 
As from today, the Ennismore portfolio comprises 14 global hotel and co-working brands and a diverse collection of restaurants & bars including 21C Museum Hotels, 25hours, Delano, Gleneagles, Hyde, JO&JOE, Mama Shelter, Mondrian, Morgans Originals, SLS, SO/, The Hoxton, TRIBE and Working From_. These represent 87 operating properties (141 in the pipeline) along with over 150 restaurants and nightlife destinations, each known for its unique local style.
Unlike many lifestyle brands that belong to chains or independent operators in a single location, Ennismore brings together a global portfolio of entrepreneurial and founder-built brands with creativity & purpose at their heart, and will capitalize on Accor's wealth of knowledge in delivering scale, network growth and distribution. For hotel owners and guests, this provides a wide range of products, brands and authentic experiences, with development opportunities in new and existing markets.

Sharan Pasricha, Founder & Co-CEO, said: "It's a very exciting day and the start of a new chapter for Ennismore as we become the largest and fastest growing lifestyle hospitality company. I couldn't be more excited to bring together our unrivalled portfolio of brands in this new entity, and share the reins with my longtime friend and now co-CEO, Gaurav."
Gaurav Bhushan, Co-CEO, adds: "This joint venture has been months in the making and I couldn't be happier to join Ennismore as Co-CEO, alongside Sharan. Our teams are ready and eager to build on each of our unique lifestyle brands, with a dynamic global pipeline, creating an ecosystem of memorable and curated experiences across all our properties."