Partnership
Hospitality beyond hotel walls: inventing the urban mobility of tomorrow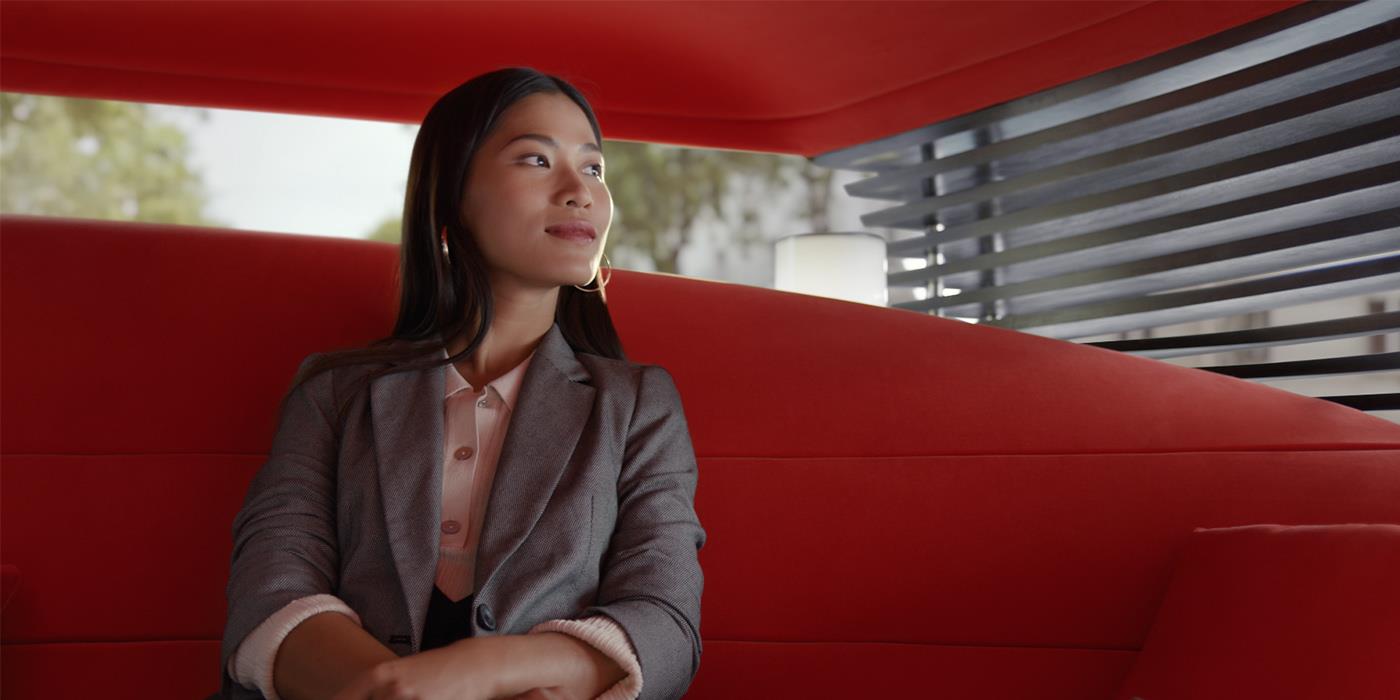 The Urban Collëctif is an innovative and forward-thinking partnership between Citroën, Accor and JCDecaux, combining all three partners' expertise in mobility, hospitality and cities.
What will the city of tomorrow look like? What quality of life will its inhabitants have? What role will hospitality players have in shaping a cleaner and more responsible city of the future? How can hospitality go outside hotel walls and strengthen the link with customers in their daily lives through mobility experiences?
These are the questions raised by Accor, Citroën and JCDecaux. These three international French companies have joined forces to form The Urban Collëctif to imagine the future of autonomous urban mobility. The need to build a better world together, to respect its natural resources and local communities is more important than ever. In order to contribute to more sustainable hospitality that is firmly rooted in the local ecosystem, and to continue the current trend of providing new customer experiences, Accor is relying on open innovation: an approach based on open-mindedness towards new uses, new technologies and new opportunities. The Urban Collëctif is part of this committed approach to innovation in order to create a new vision geared towards holistic hospitality. It is also a way of making a positive contribution to the city of tomorrow and breathing life into Accor's augmented hospitality strategy, a holistic concept that combines hospitality and tailormade services to provide unique experiences for guests and local residents. And our Group believe that mobility is an essential part of augmented hospitality.
"We are delighted to be teaming up with Citroën and JCDecaux for this innovative project. With nearly 5,200 hotels worldwide, our Group is active in the local ecosystem and committed to offering ever more exclusive experiences, both to travellers and local communities, while contributing to the development of sustainable cities. Extending the hotel experience outside the walls of our establishments is in line with our bold and modern vision of hospitality ." Sébastien Bazin, Chairman and CEO, Accor.
During a fully digital event on 29 September, Accor, Citroën and JCDecaux unveiled their autonomous urban mobility prototypes based on an open-source model named Citroën Autonomous Mobility Vision: the Citroën Skate with three futuristic Pods, two of which are adorned with Sofitel and Pullman brand colours. Revisit the event in a one-minute video showing the presentation of the partnership's innovative concepts: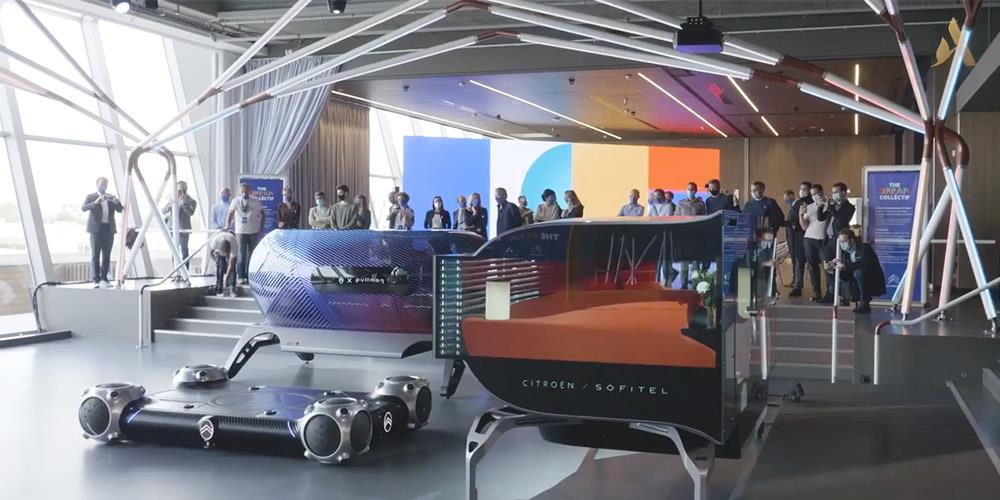 Solutions for the sustainable improvement of the quality of life in cities.
The separation between The Citroën Skate and the Pods is the cornerstone of the concept, offering fluid and inventive urban mobility.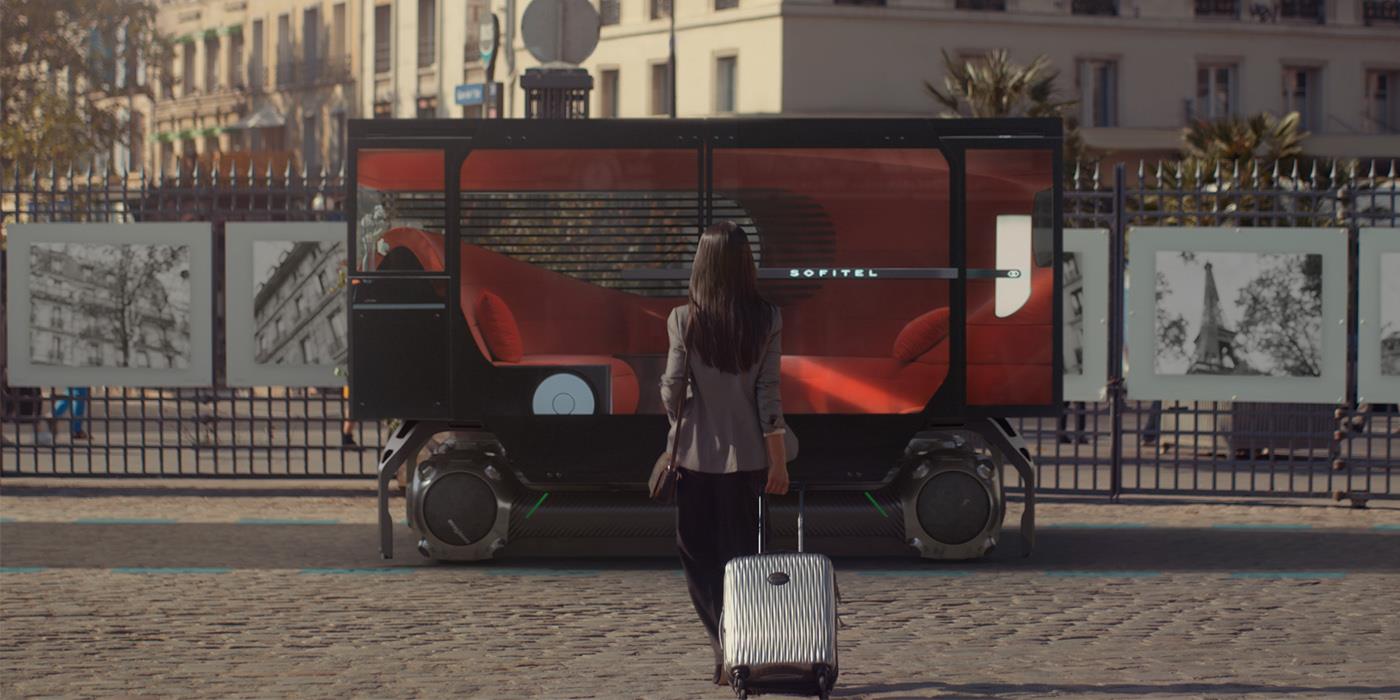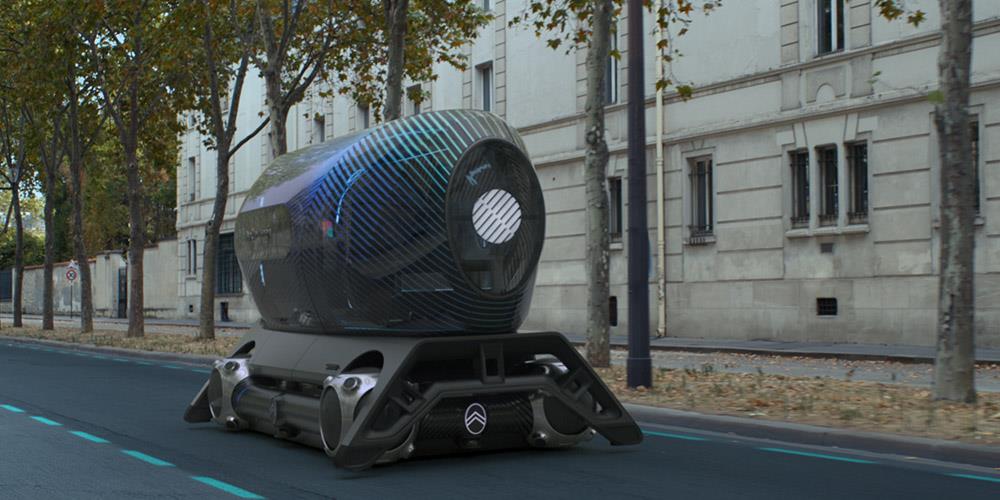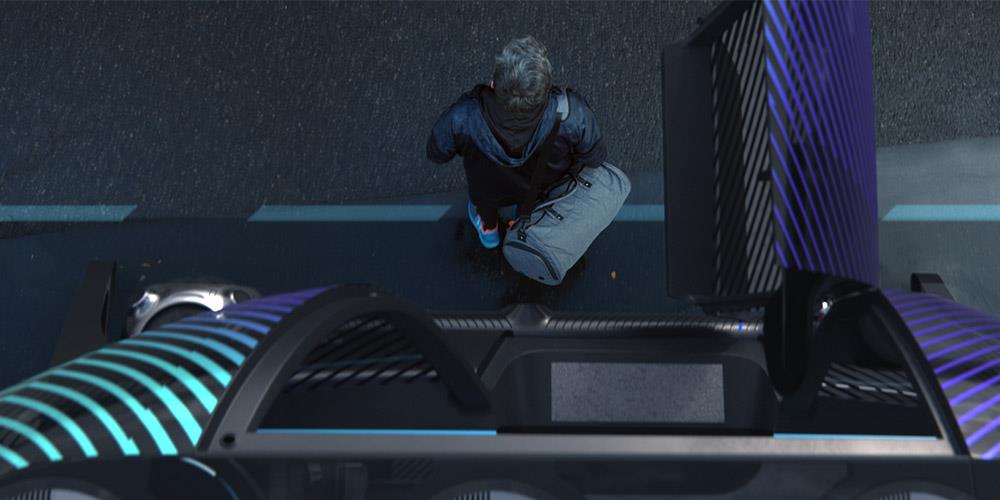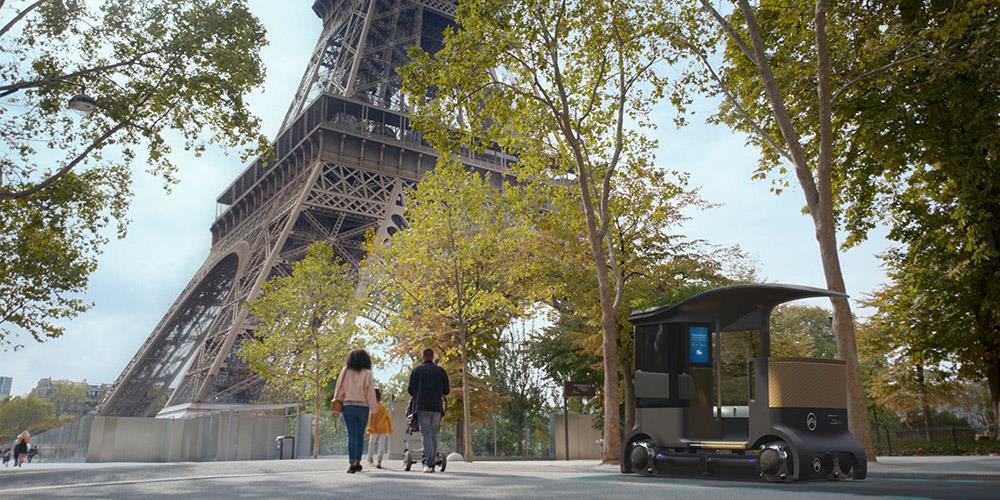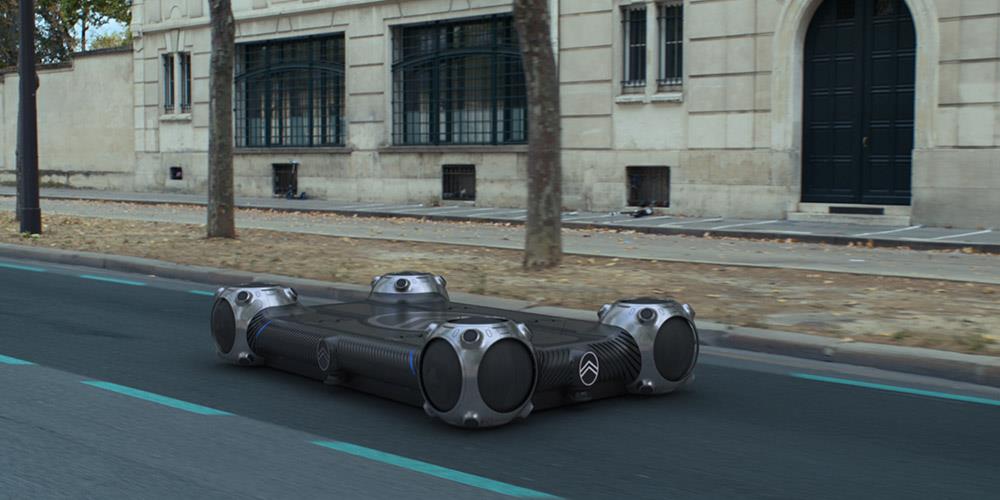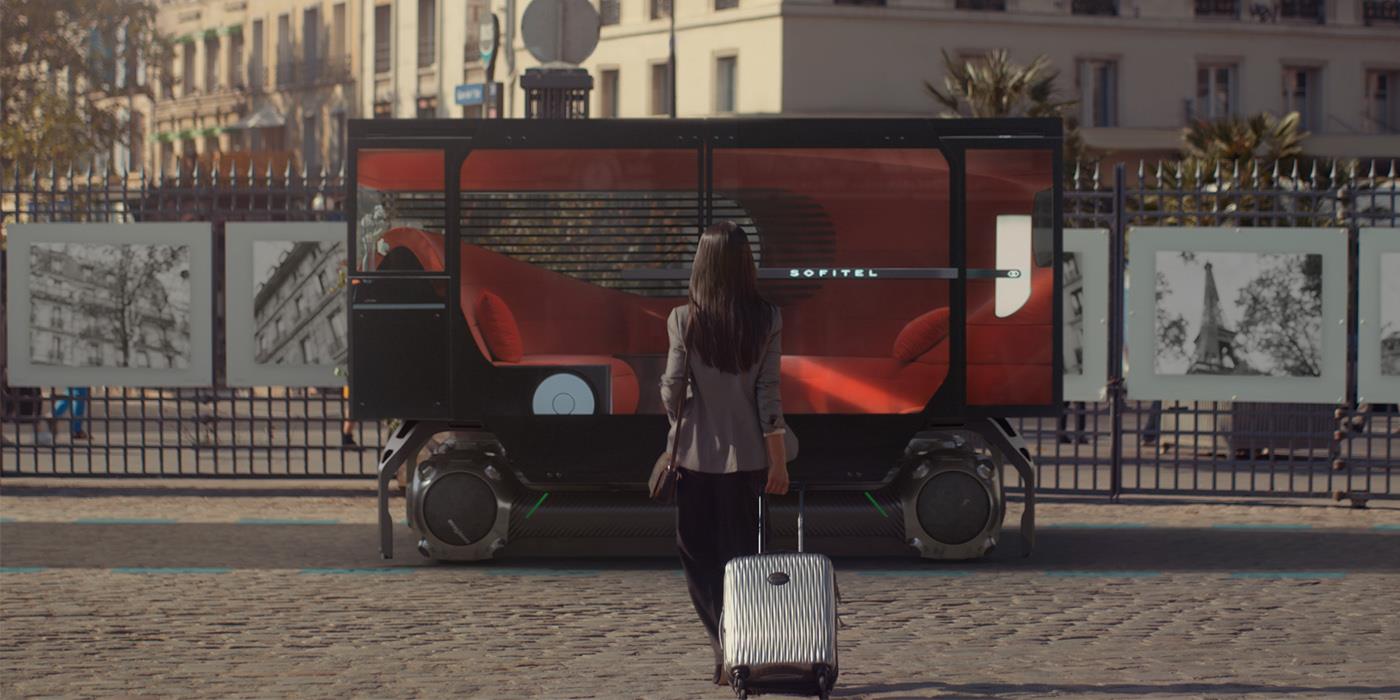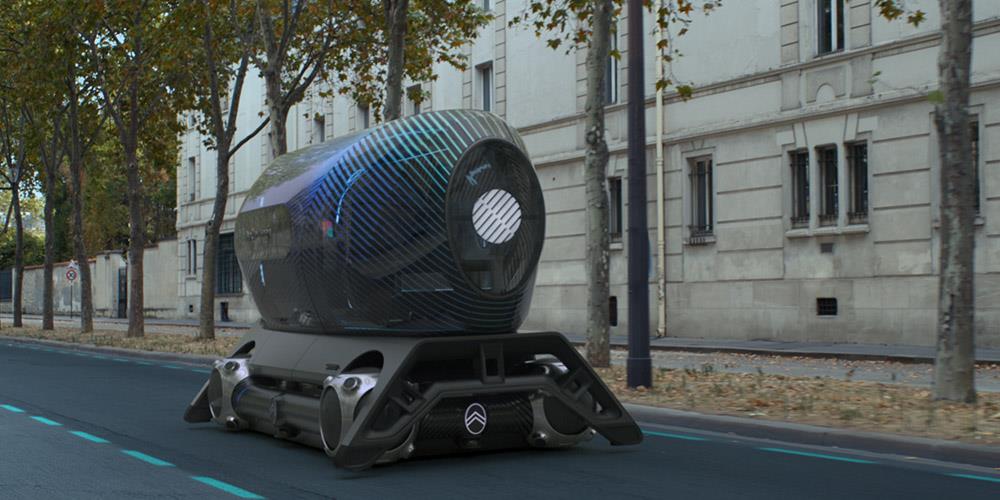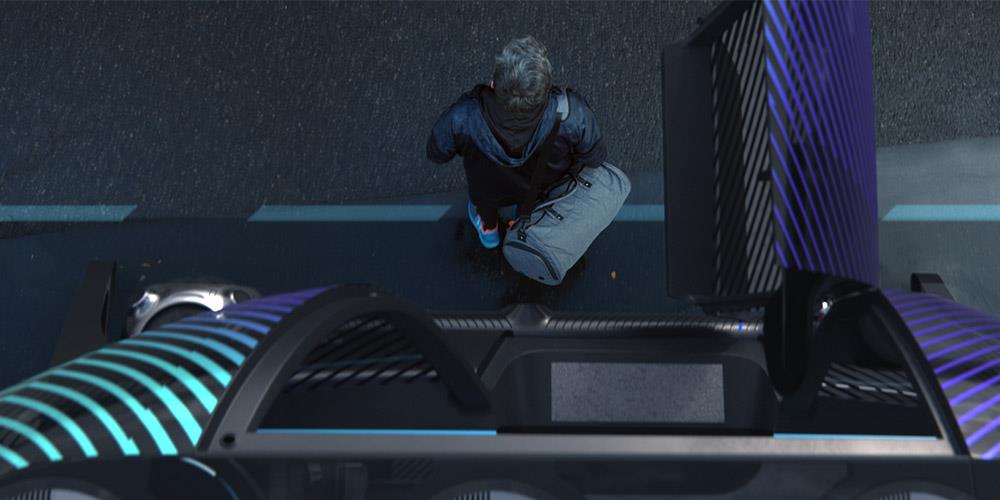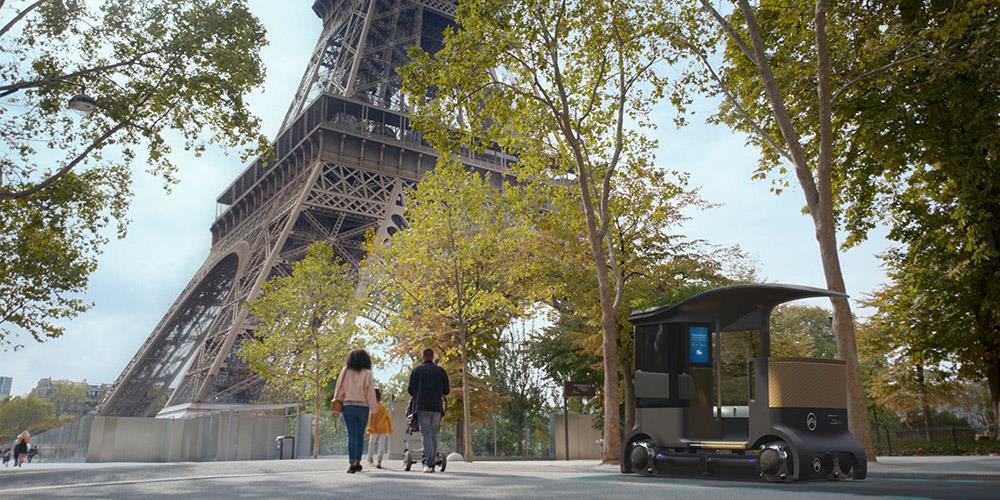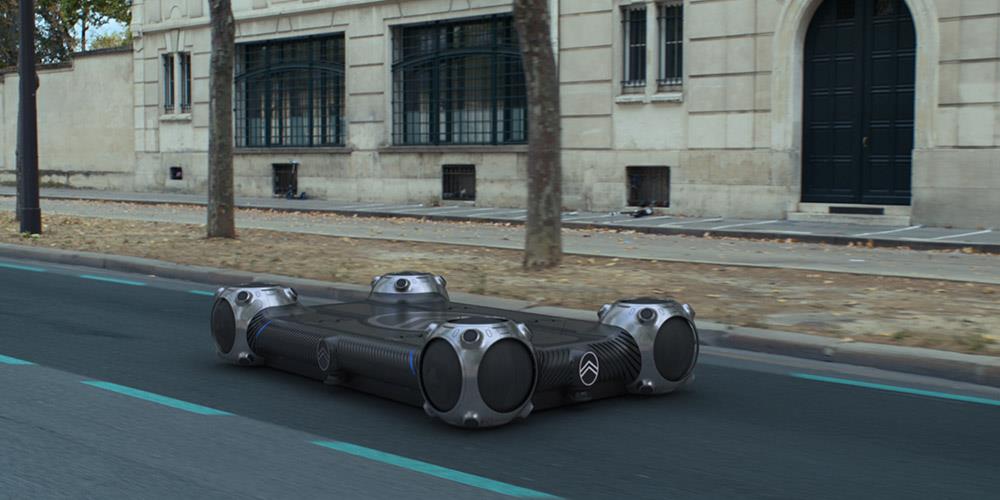 The Citroën Autonomous Mobility Vision is a revolutionary, open-source mobility model that is collective and shared, offering autonomous mobility which adapts to demand. This mobility model relies on a fleet of Citroën Skate transport robots, which move around cities non-stop, and are paired with Pods that promise unique experiences.
Like Sofitel, which was the first French luxury hotel brand to expand internationally, the Sofitel En Voyage Pod reflects French elegance, culture and art de vivre. An invitation to a new urban mobility, with exceptional comfort and services. Whether heading to the best restaurants, the finest boutiques or simply to work, guests can experience the city in a new way through the pod's glass doors and enjoy the view as if they were at the theatre.
Since sport and well-being are at the heart of the Pullman identity, it is no surprise that the brand's Pod echoes the same sentiments. The Pullman Power Fitness Pod reflects the brand's bold, intelligent and inclusive approach towards contemporary fitness, by putting its 'Pullman Power Fitness' programme front and centre. The Pod has a highly original concept where users can exercise in the vehicle while travelling through the city.
An easy and ergonomic way to board for anyone on the move, whether they are travelling with luggage, a pushchair, a wheelchair, solo or as a group, JCDecaux City Provider is a solution accessible to all passengers, which facilitates mobility in the city by offering more freedom and choice when travelling.
The range of possibilities for the Citroën Skate and Pods are endless. Whether it is for health, work, gaming, the dentist, entertainment, sport or delivery, The Urban Collëctif is opening up new avenues in the future of urban mobility.