Strategy
How Accor Is Capturing the Leisure Travel Moment for Future Growth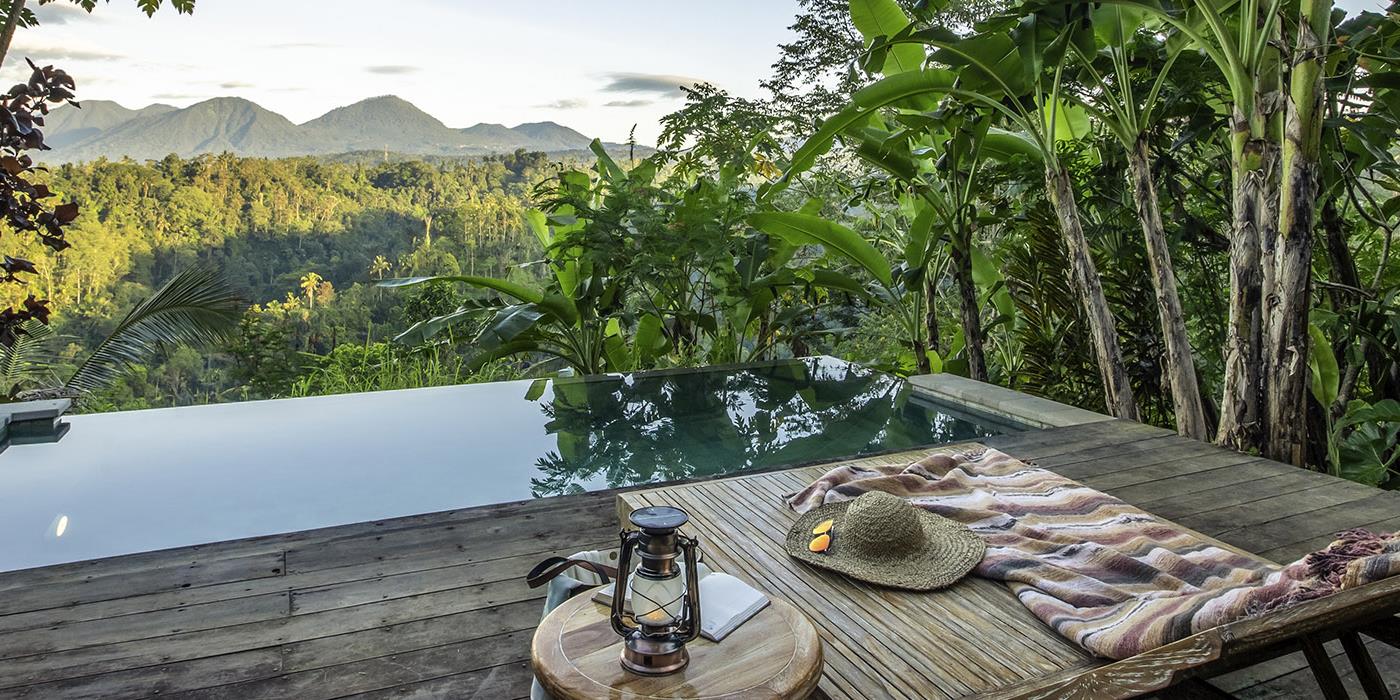 To capture recovery and drive future growth, Accor is reinforcing its strategic focus on leisure travel, with a global action plan to maximize the segment's momentum and reinforce its global leisure leadership.
Long overdue getaways, quality time between families, wellness breaks, in 2022, leisure travel has led the recovery. An estimated 81% of travelers planned a leisure trip in 2022*. And, as pent-up demand from holidaymakers has driven a surge for adventure & escape, for new experiences and for time with family and friends, those trips needed to be extra special, with 65% of travelers planning to "go big"* on their next holiday.

Accor's reactivity driving recovery to growth
Celebrating the return to travel through our Unveil the world campaign in 2021 we acted with agility to capture this recovery over the Covid period. Our Group's early response involved adapting targeted offers for local markets to draw guests back – such as staycations, dining offers, wellness or golf packages, social events and beyond. Today, to continue the leisure travel momentum, Accor is launching a series of new Group platforms and partnerships to promote our leisure offer and drive long-term growth.
Leisure travel is leading the recovery, and we're leading leisure travel. Our Group, in collaboration with our partners and owners, brings a world-class offer, and finding that perfect escape needs to itself be a leisurely, easy experience. We're delighted to build partnerships reinforcing our leisure offer and making it even more visible and accessible in the right places to continue to grow this momentum for the future.
Increased focus on our leisure offer
Today, our hotels are designed to meet the needs for leisure travel, with
600 spas
;
more than 1,000 in-hotel gyms and health clubs
,
800 pools
and
300 golf courses
- while family travel is facilitated through
300 kids clubs worldwide
. To reinforce our leadership position, Accor is making its resort offer key in leisure promotion. With 60 different country destinations and a choice of
more than 25 brands
, our
450 resorts
provide the perfect solution to attract the modern leisure traveler seeking those trips where everything they desire is at their fingertips.
Browsing at leisure: one-stop resort platform plus member benefits
To capture demand for all-at-your-fingertips travel by enabling travelers to find their perfect destination, this summer we launched a new digital experience showcasing all our resorts together in a single point of sale,
resorts.accor.com
. The site provides an easy-to-search browse of escapes according to a traveler's desires – by the beach or in the mountains, say – and favorite destinations on one single website. To further incentivize bookings and enhance the experiences offered by our loyalty program, the site also gives access to ALL - Accor Live Limitless member benefits.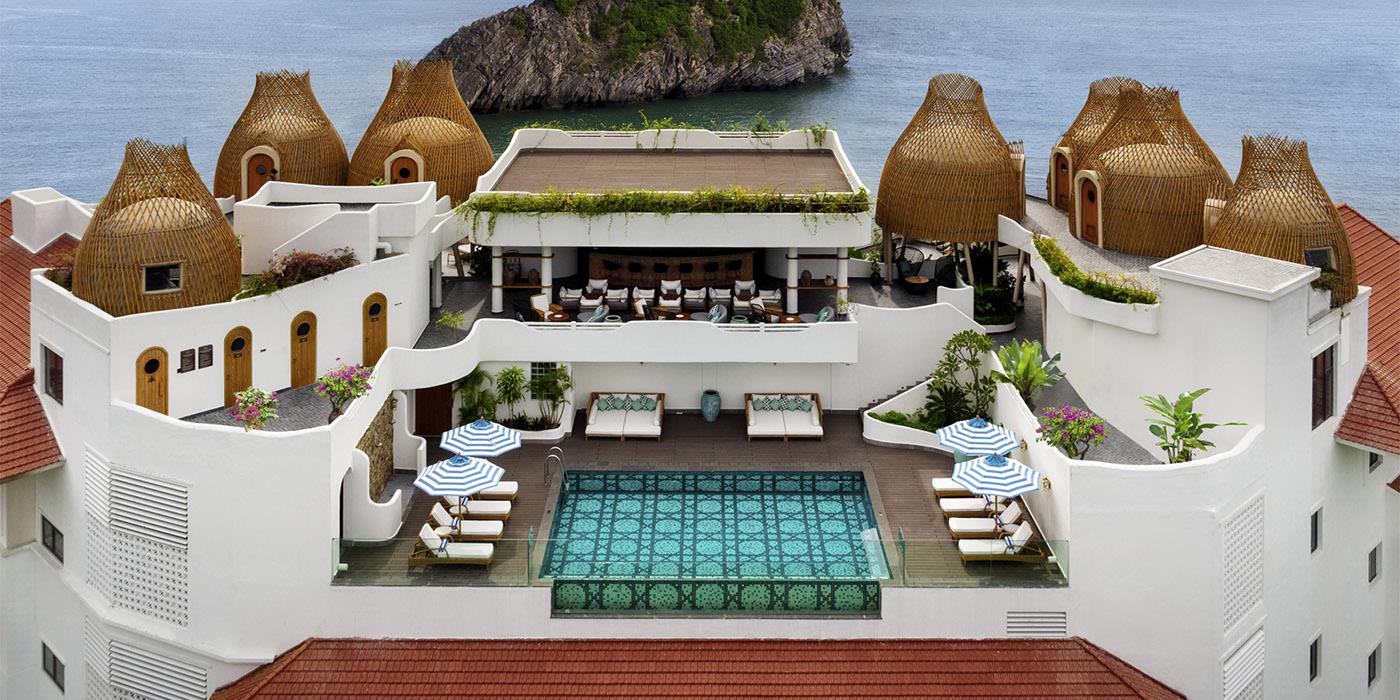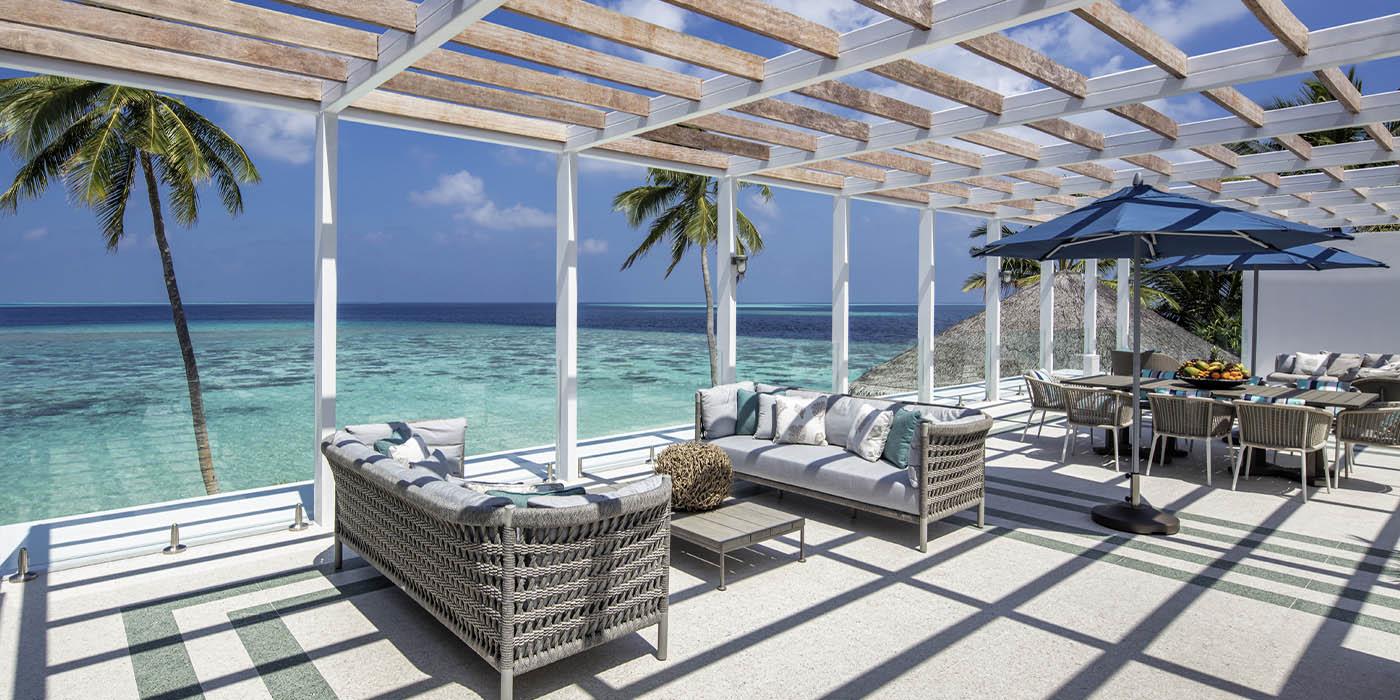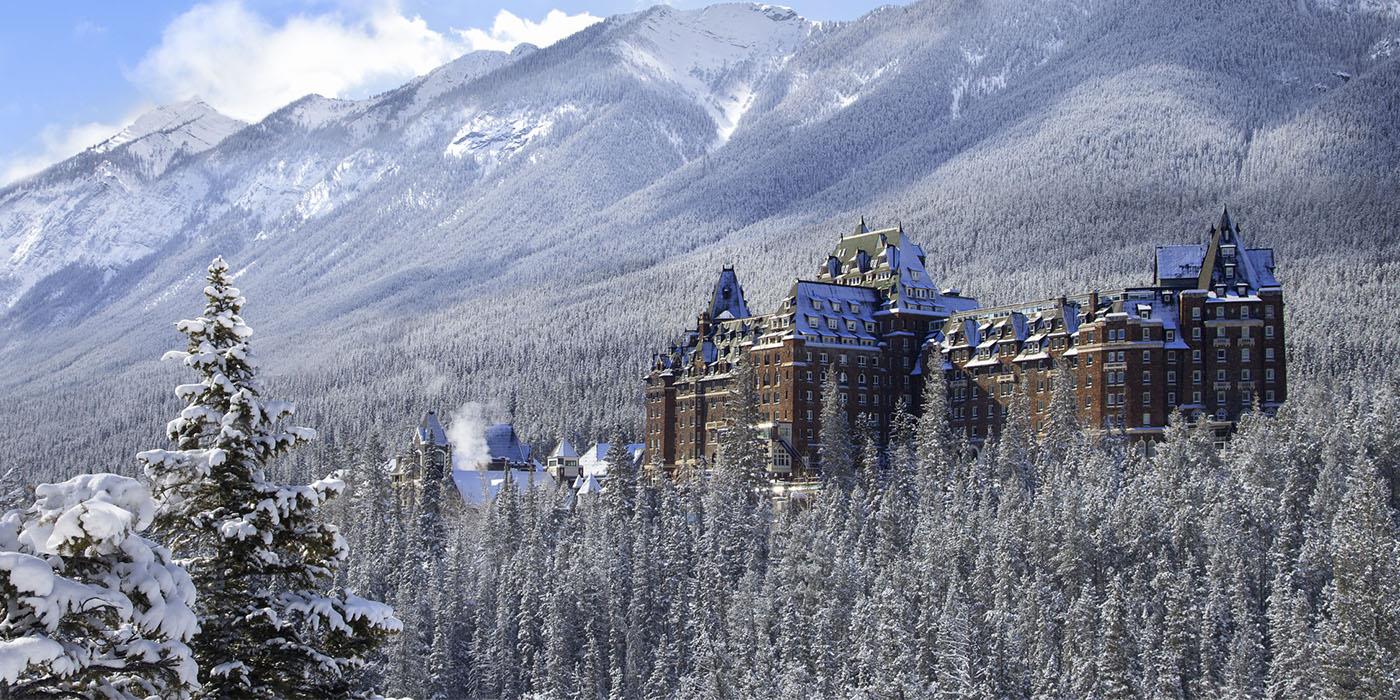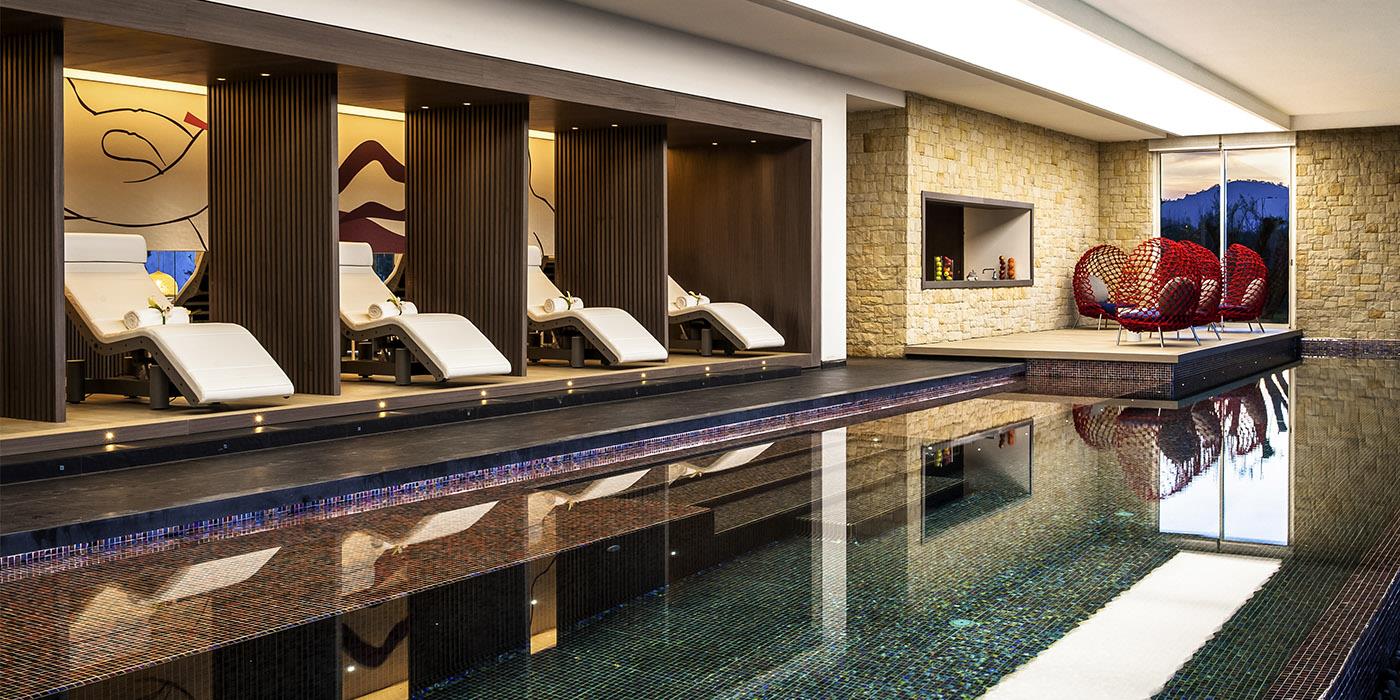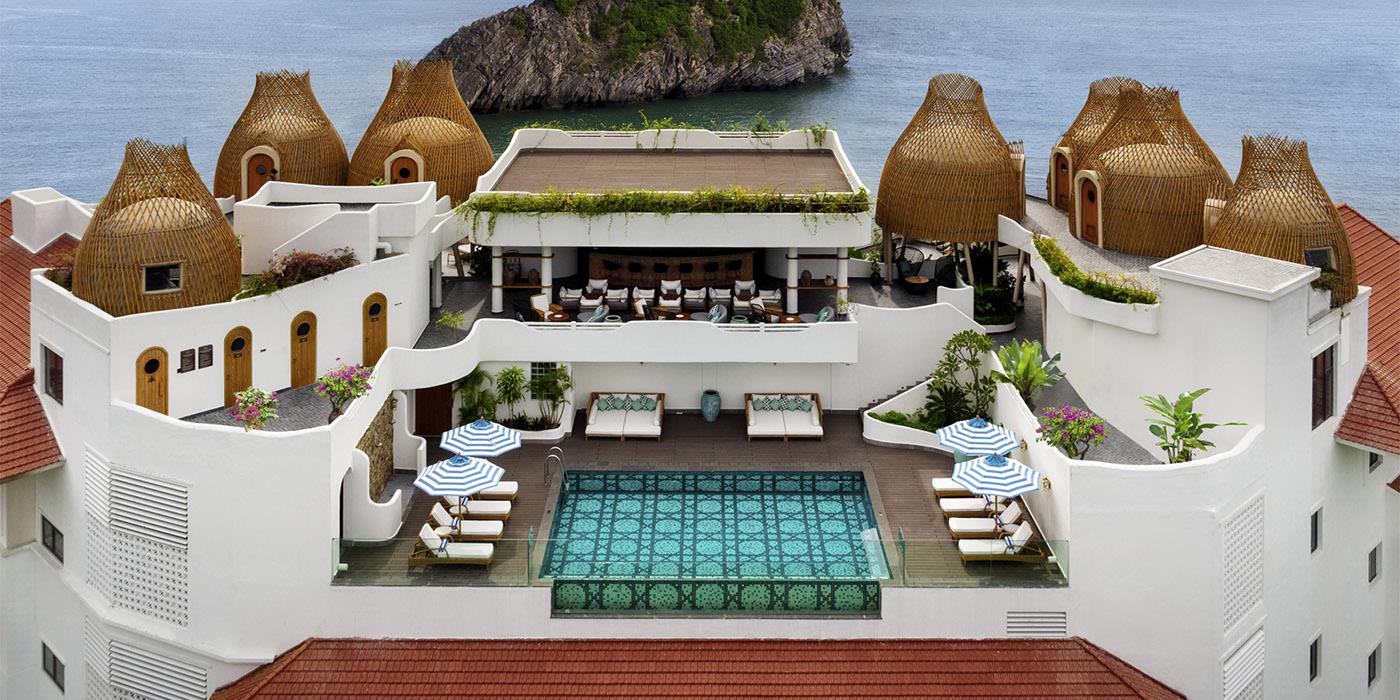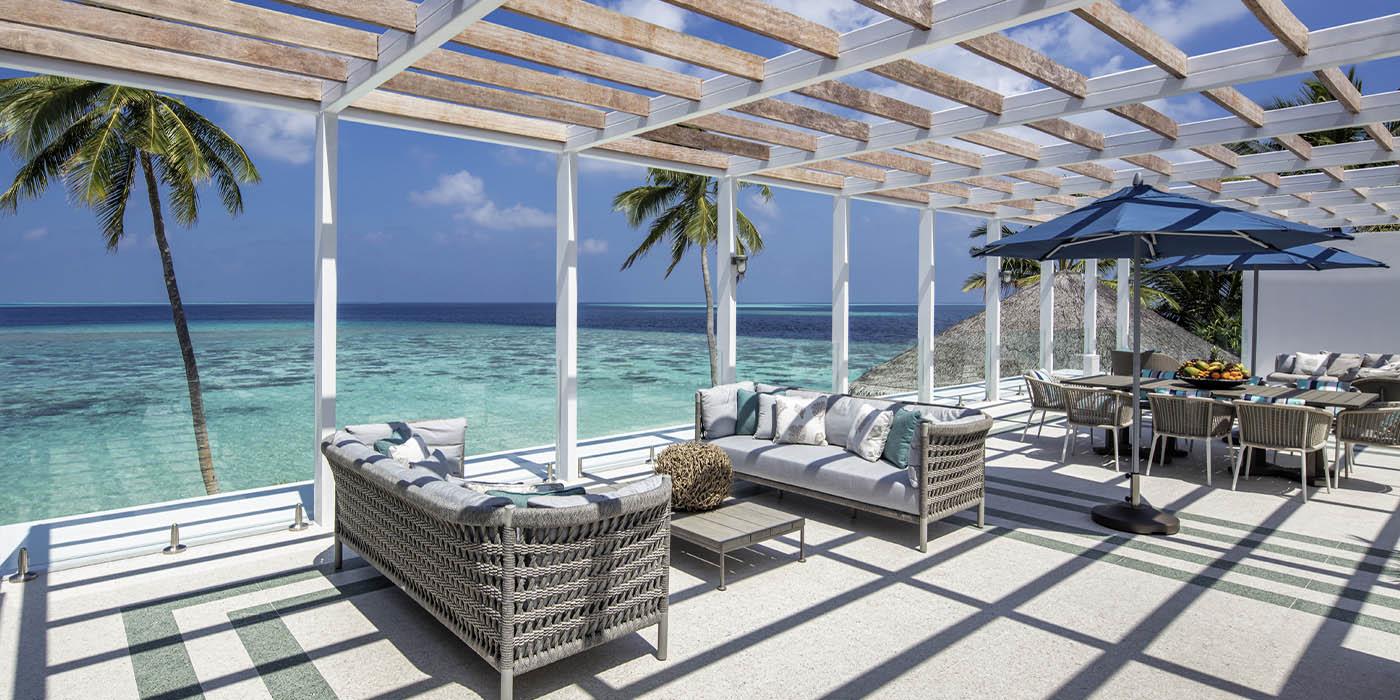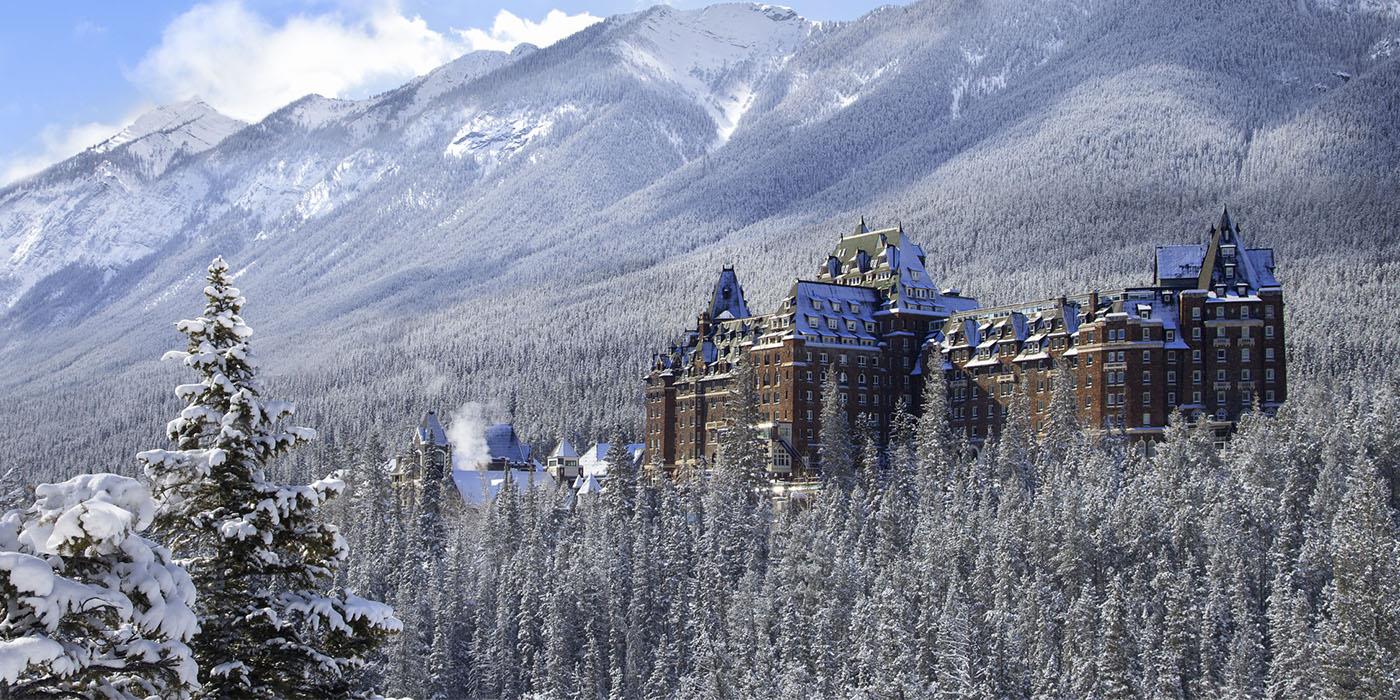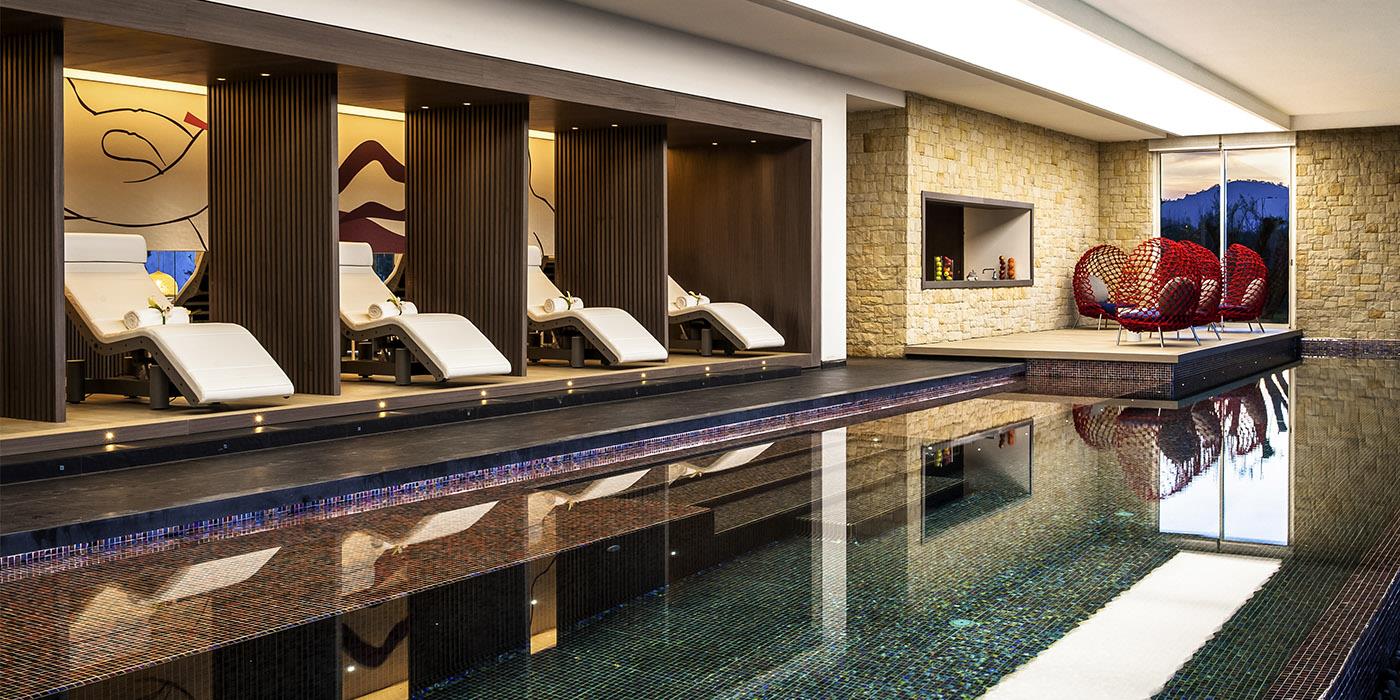 Promoting our wide range of leisure accommodation for private stays
Beyond resorts and hotels, to meet the growing desire for privacy for long-awaited reunions with families and friends, Accor is likewise upping its alternative accommodation offer and its visibility. Be it for a family get-together or extended stays, the Group counts
more than 5,000 homes and villas
, which are showcased on the luxury private rental site
onefinestay.com
- the ideal spotlight for our new mountain chalet collections across the Colorado Rockies, for example. For a further range of privacy and budgets,
apartmentsandvillas.accor.com
. groups an extensive offer of 60,000 apartments, villas and chalets, for every kind of leisure stay.
Fostering strategic distribution partnerships in leisure
To further leverage leisure's growth at scale, Accor is launching a host of strategic activations to ease booking and increase our offers and their visibility. Earlier this year, the Group launched the Accor Leisure Partner Platform, with Hotelbeds as first partner. The platform currently enables Accor hotel owners to reach Hotelbeds' 60,000 B2B travel buyers, plus tour operators, retail travel agents and airlines - and will be expanded with additional partners through 2023. Similarly driving efficiency at scale, Accor continues to partner with CVENT to deliver a new leisure RFP experience.


_________________
*Source: Expedia Group's Traveler Value Index: 2022 Outlook report