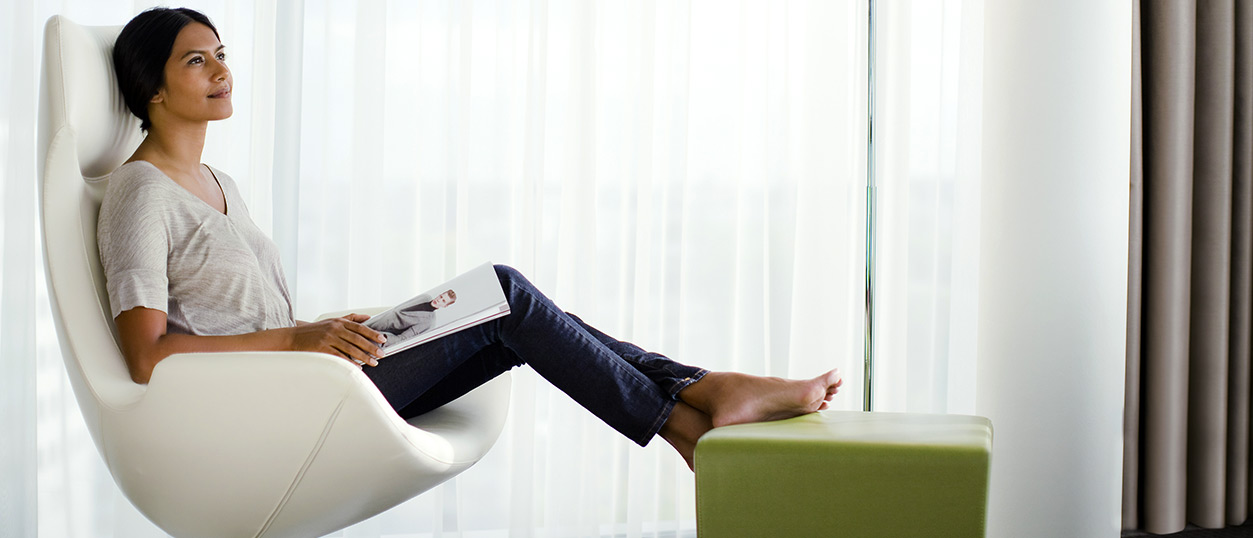 Online travel sales are continuing their meteoric rise. The latest web players are reshuffling the distribution cards and encouraging tour operators to invest in direct sales and strengthen links with their customers.
In 2015, revenue from tourism accounted for 264 billion euros in Europe and is expected to reach 282 billion euros in 2017. A large part of the growth of the tourism market is increasingly down to digital technology and, in particular, online booking tools. Sales from these are indeed growing faster than in the overall travel market; in 2015, online tourism increased by 14% compared with 5% for the overall market. According to research by the PhoCusWright agency, the penetration rate has reached almost 60% in the US and 40% in Europe.
Customer loyalty and support
In the space of just a few years, internet distribution systems have revolutionised the organisation of the sale of tourist products. The rapid development of online tourism and changes in web consumption patterns have given rise to new stakeholders, such as agencies (OTAs - Online Travel Agencies) and online travel comparison sites. These entrants offer customers the opportunity to access a wide range of destinations and tourism products and to make their selections based on increasingly varied and detailed criteria. A paradigm shift in which the original players of the tourism sector now must assert their position through their image and, more particularly, their loyalty scheme and customer support.
To achieve this, such companies within the travel sector are regaining control of their direct sales by relying on enriched and targeted offers while practising better management of their loyalty schemes. In the air, companies are investing heavily in reinventing the customer experience and loyalty. For example, Air France-KLM is currently carrying out an overhaul of its Flying Blue scheme with the aim of greatly improving its customer satisfaction rating.
Customer loyalty and innovation
In the hotel business, the loyalty strategy is key, especially in the face of soaring acquisition costs (direct or through intermediaries). Hoteliers are, therefore, offering solutions and products that independents and OTAs have difficulty replicating.
It is partly in this vein that AccorHotels has evolved its loyalty scheme, Le Club AccorHotels. With over 25 million members worldwide, it offers unique flexibility by allowing its members to benefit from their offers without any restrictions concerning date or availability plus access to preferential rates of up to 10% off the normal price. This instant bonus is popular with travellers who, by registering directly on the AccorHotels group website or downloading the dedicated app, give hotels information about their habits and their expectations. As with other loyalty schemes, this information is then used to provide more personalised offers. New opportunities also exist for hoteliers in terms of increasing the visibility of rates offered to their loyalty scheme members. . The Google Search Ads service or the creation from a customer list of a customised audience on Facebook are all interesting alternatives for speaking directly to members of a closed group.
Market players now know that increasing turnover means focusing on innovation, digital technology and customer relations.