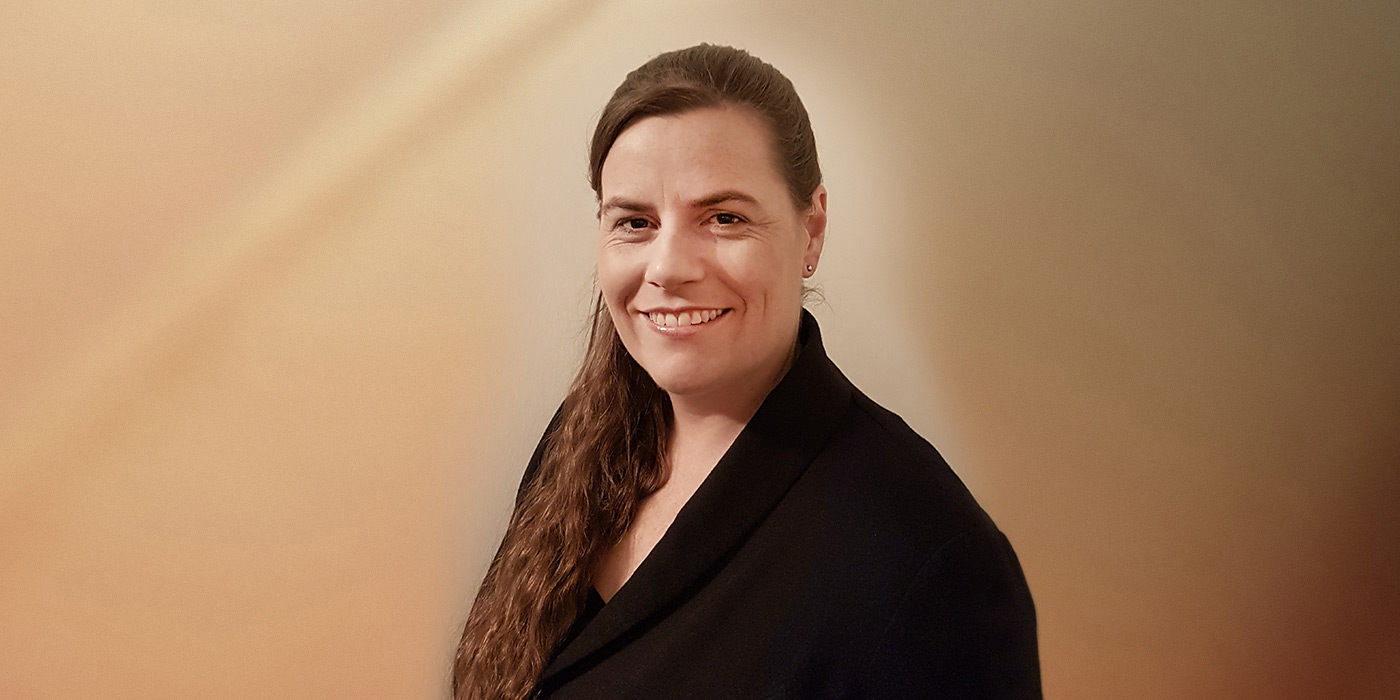 You could be forgiven for thinking that Yasmin Keen, GM of the Queens Hotel Cheltenham – MGallery by Sofitel in England, organised her career around the calendar for the Olympic Games as in 2000 she worked in Sydney, and in 2012 in London. This incredible experience left its mark on her career.
So, was working in the hotel trade in two Olympic cities 12 years apart purely a coincidence?
Totally. But a happy coincidence. What I like about the hotel business is that there are never two days the same - this is already the case under normal conditions so you can imagine what it was like during the Olympics…
What do you remember most about it all?
I was just starting my career in management in 2000. I was working at the Pacific International in Sydney, as assistant to the Food & Beverage manager. We provided accommodation for three American teams, including the Dream Team, the world's most famous basketball players! This period of intense activity was really exciting and taught me to adapt to unforeseen events while also making me all the more determined to work in this environment.
And what about the London Olympics in 2012?
At the time, I was Director of Sales and marketing at the Pullman London St Pancras. The hotel was facing a twofold challenge: the Olympic Games, but also the conversion and a major refurbishment from a Novotel into a Pullman, the first in England, which involved a great deal of work, training and development of all staff in Pullman's values and characteristics and finding new clientele for the upscale hotel! The timetable was quite tight: the building work began in January, the training in May and the Olympics in late July…
Did you find that the experience you gained in Sydney came in useful for London?
Yes, indirectly. My job during this Olympics was very different, contracting all the groups and events from the office side rather than operations. During the games, we were all operational, which was a great experience, in a different city and with guests rather than teams. I was able to share my experience from Sydney with the F&B manager to help find solutions: you never know where ideas can come from.
Do you encourage exchanges of experience of this kind in the hotel you are now managing?
Absolutely. Whatever their jobs, each staff member in the hotel has experience which could be useful to the others. I encourage the sharing of experience and best practices.
From a practical viewpoint, how do you approach this?
When I took up my post, I created the "Open Tables": once per quarter, I invite those staff whose birthday fell during the last three months to lunch and we chat in a relaxed way about all sorts of things. The selection based on birthday dates is completely random and obviously over the year everyone is involved! No one wears a uniform, which reduces the emphasis on the job and therefore the hierarchy. It's my job to make sure that everyone is relaxed and has their time to say whatever they want to. I also ensure I am on the floor speaking to the team and simply my door is always open.
Have any of the ideas put forward during the Open Tables resulted in action being taken?
Yes, as an example, we have developed memorable moments and "VIP profiles" for our regular guests. These are small profiles listing personal details: does this particular guest have children or pets and we could have a photo waiting for him in his bedroom of his pet or family, what does he/she order for breakfast eg. an omelette with ham, favourite drink he ordered etc. This enables us to be particularly attentive to everyone and ensure our new team members are trained to know who the regulars are so they don't get asked what they wish to order for breakfast or 'have you stayed here before'.
Is there one particular guest that you really go out of your way to pamper?
We like to create a memorable experience for all of our guests, the team have the autonomy to create a lasting memory and we like to know more about them. We have guests who stay with us over many years and even decades with the hotel being built in 1838. One of our most loyal guest is Grace Jones she has been coming to the hotel since time immemorial. She now brings 4 generations with her for afternoon tea. And what makes that so impressive is the fact that she's 110 years old!