CSR
No to food waste!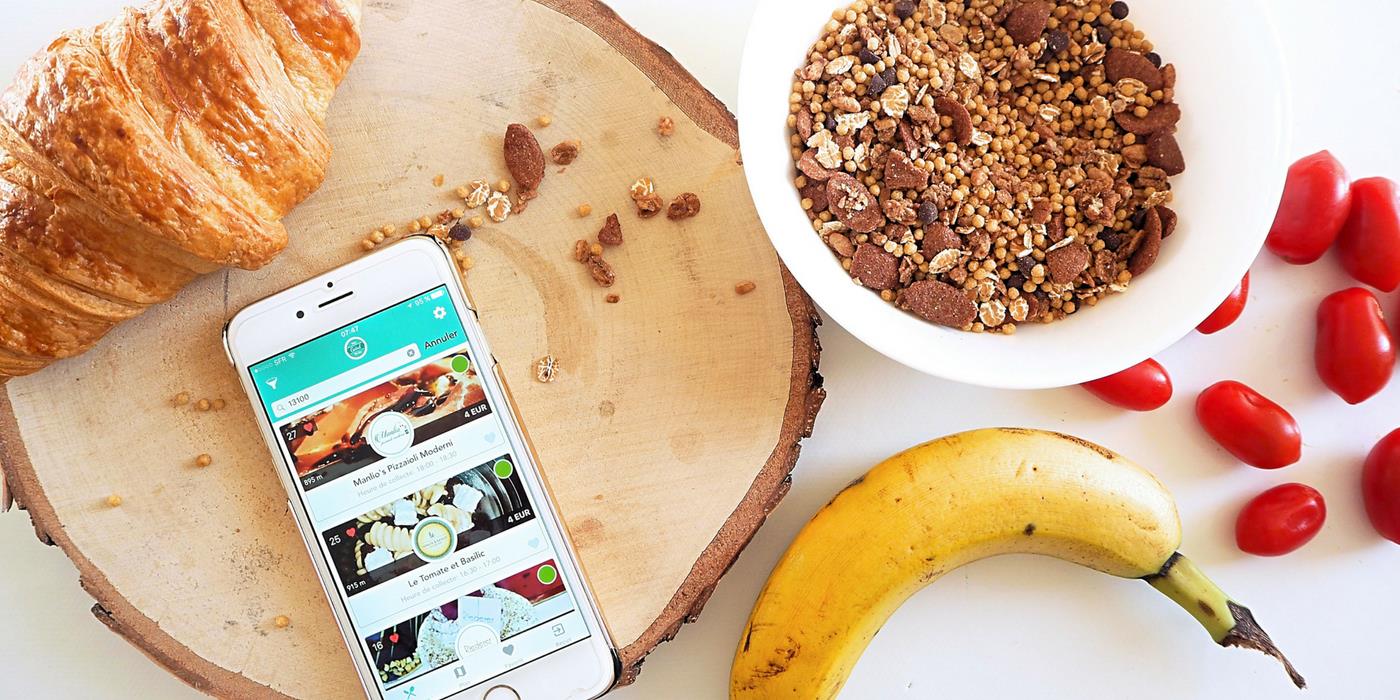 Have you heard about Too Good to Go? It is an application committed to reducing waste that enables food to be bought cheaply by rescuing unsold food from local shops and restaurants. The good news is that 200 of the Group's hotels have been taking part in this operation for the past 2 years!
A partnership that works
When our teams heard about Too Good to Go 2 years ago, they were quick to realise that this solution for dealing with food waste was ideal for our hotels where uneaten products from the delicious meals and breakfasts they prepare is thrown away on a daily basis.
The Novotel brand, followed by Mercure, ibis, Pullman and MGallery by Sofitel seized this opportunity for positive hospitality! 200 hotels in France and European countries now contribute to Too Good to Go every day.  
Since August 2016, 28,000 meals have been rescued by the communities who collected the day's unsold fresh meals from neighbouring hotels at a low price!
Our properties now have an engagement tool at their disposal which enables them to do things at their level and to reach our objective of reducing food waste in our restaurants by 30% by 2020.
Where are we with food waste?
Every year in France, 10 million tons of food waste is thrown away not only by supermarkets and restaurants but also, and above all, by consumers.
In the restaurant sector, chefs such as Thierry Marx are determined to change things. "Our duty is to act as role models", he says. Much to our satisfaction, we have seen a lot of chefs and cooks over the past few years making an effort to reduce food waste and increase solidarity. The last example to date is the Refettorios, a concept thought up by Massimo Bottura and partnered by Solidarity AccorHotels!
Now it's your turn to do some good while eating well: download the application!