The emblematic address released its new campaign "You Don't Just Stay at The Savoy, The Savoy Stays With You". A moving film that takes us back in time...
On the occasion of its new positioning, The Savoy, a Fairmont managed hotel, launched its new campaign on January 14th: You Don't Just Stay at The Savoy, The Savoy Stays With You. To illustrate it, the hotel released a joyful and moving brand film that immerses us in time and our memories...
With more than 150,000 views already generated on social networks, this brand video, followed by a major public relations and marketing campaign, is fully aligned with the history and values of The Savoy: "the place where memories are created and stories are told over generations".
From the moment the doors opened in 1889, The Savoy has helped create memories for generations of guests and colleagues. Stolen glances across the dining rooms becoming beautiful weddings in the ballroom. Families gathered together for Afternoon Tea to celebrate special birthdays, graduations and anniversaries. That first kitchen job that led to international gastronomic success.
Everyone has their own Savoy story. You don't just stay at The Savoy, The Savoy stays with you.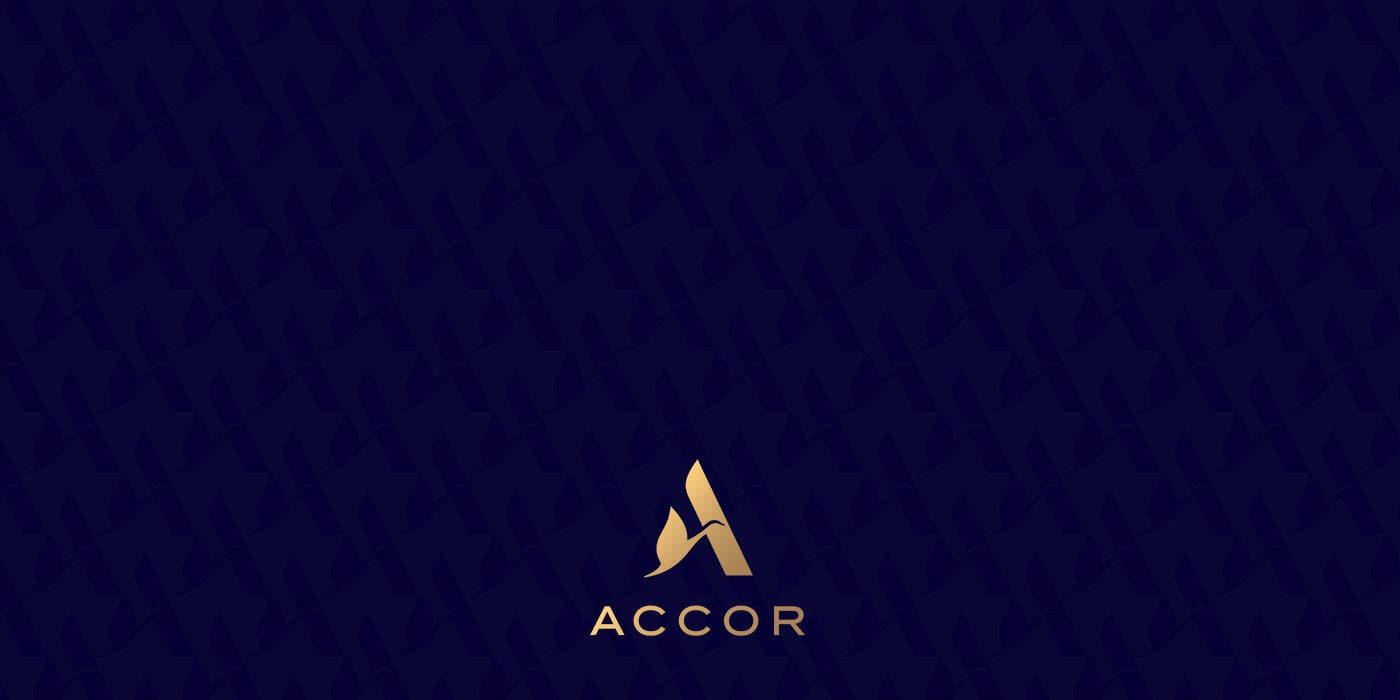 The Savoy, the London address par excellence
On February 20, the Forbes Travel Guide and Hotel Rating Service unveiled its 61st annual list of Star rating winners, which recognizes the world's best establishments and attentive and intuitive services. 210 hotels were awarded the coveted 5-Star hotels... Among them, and for the 7th time: The Savoy!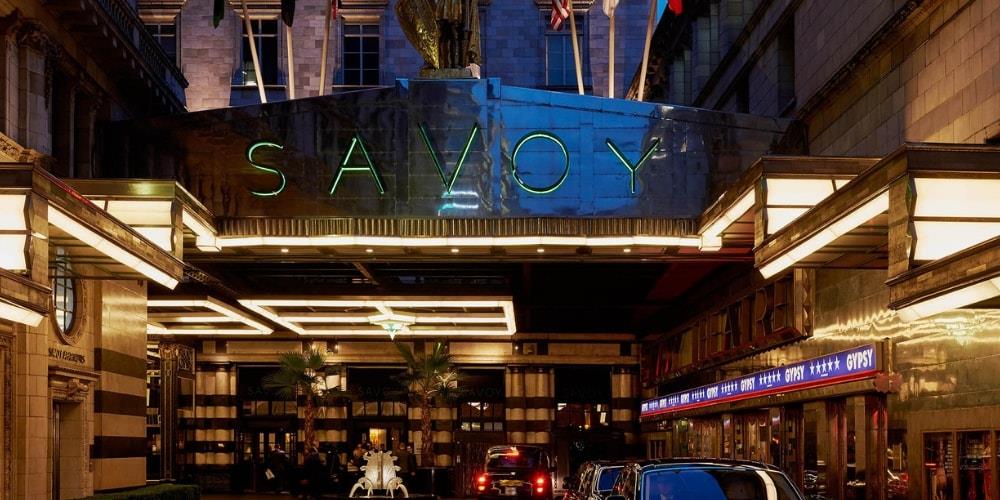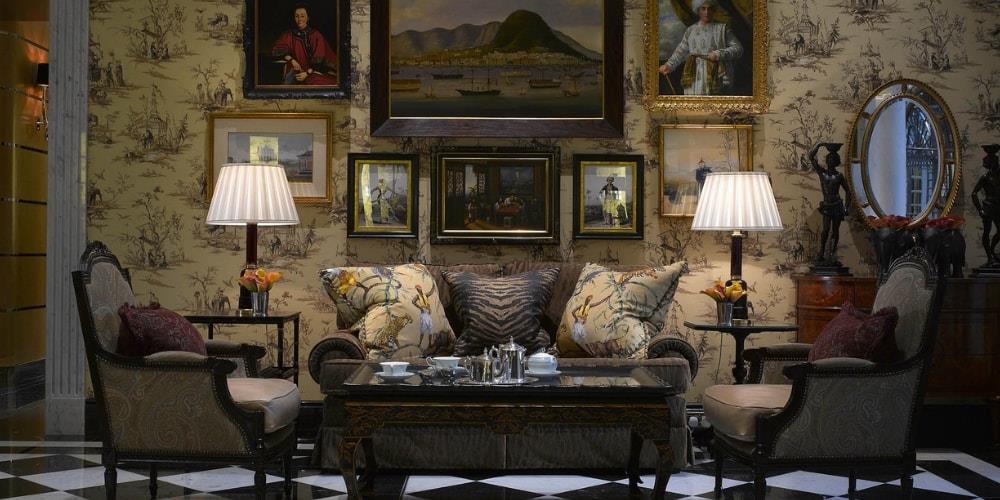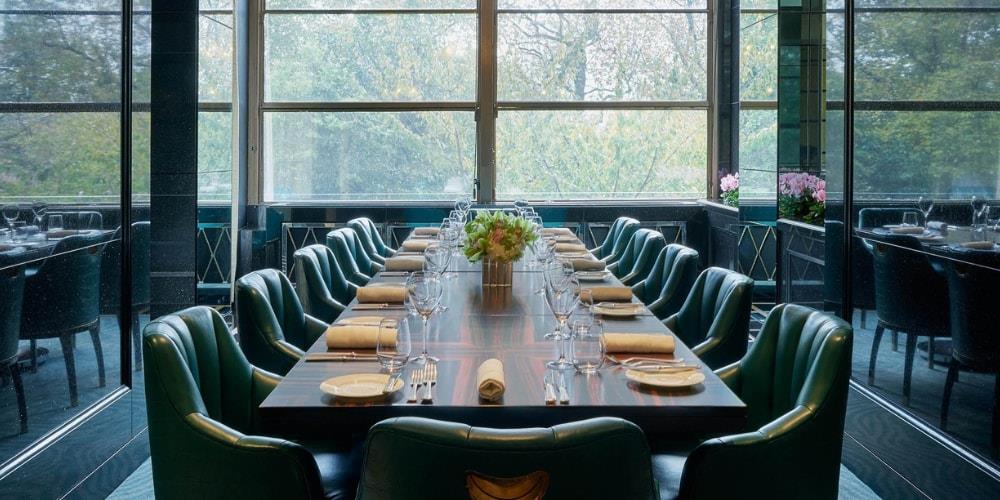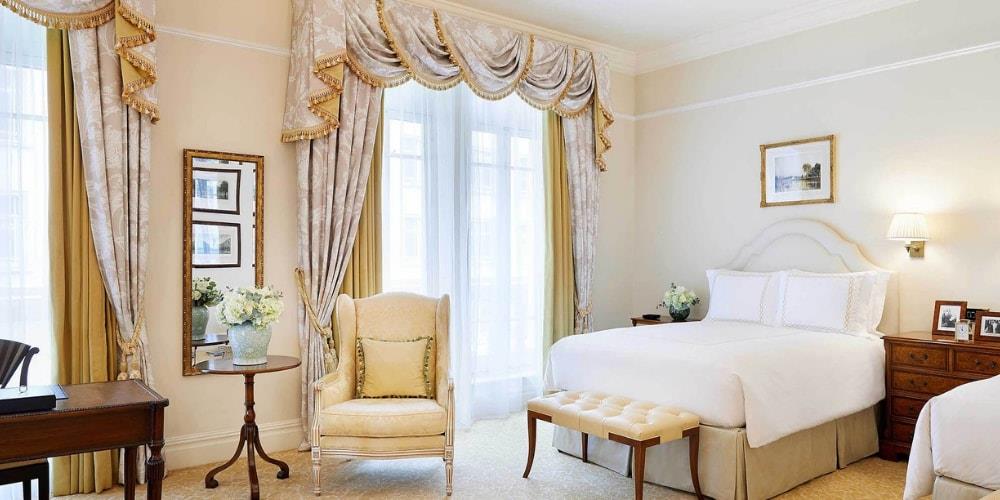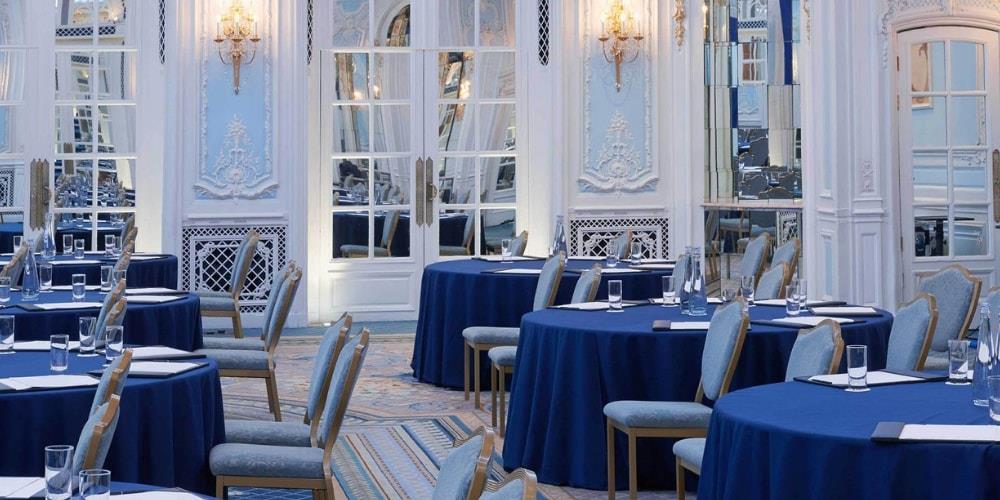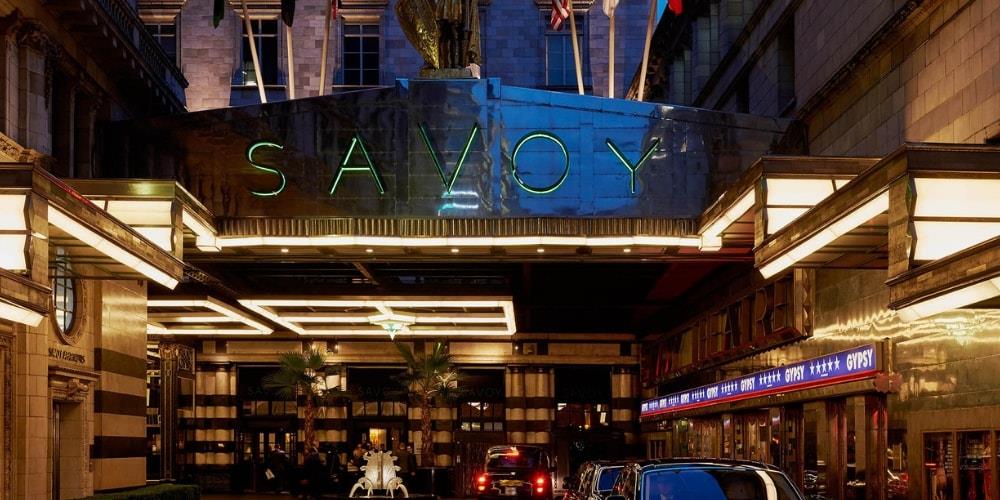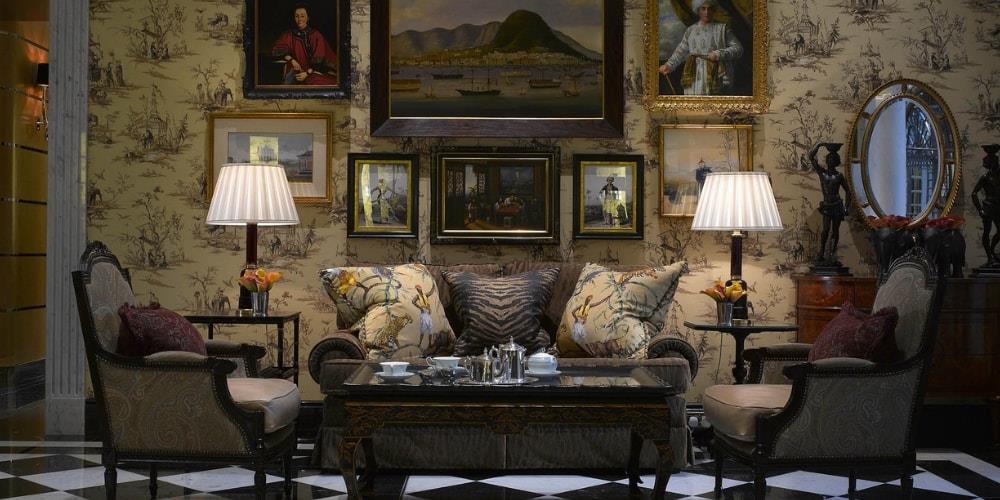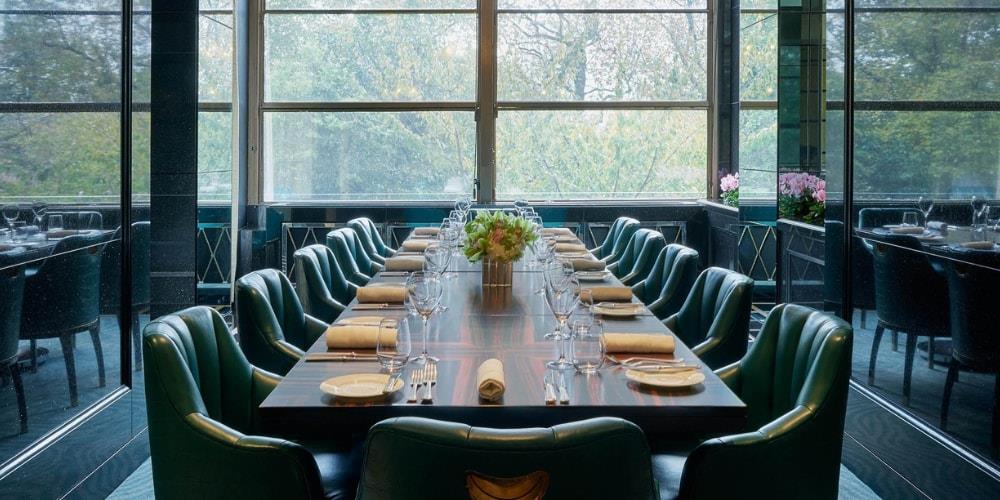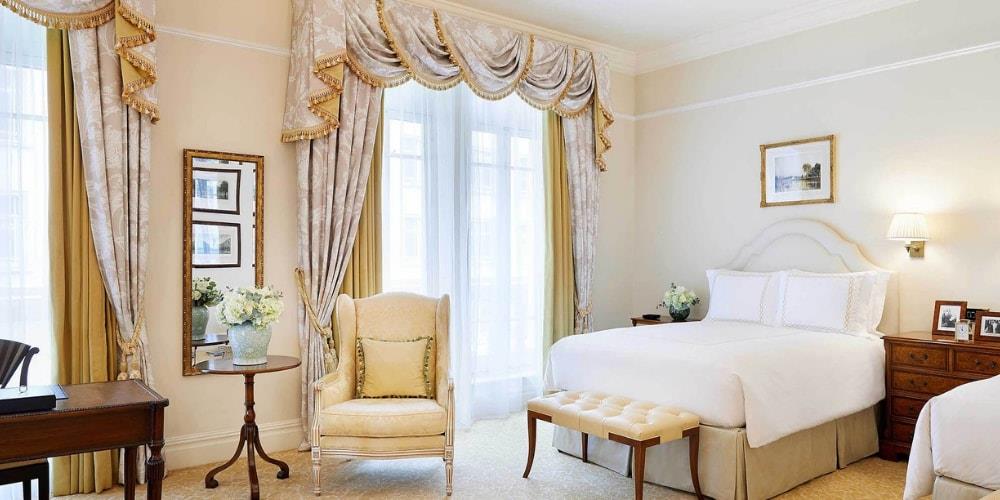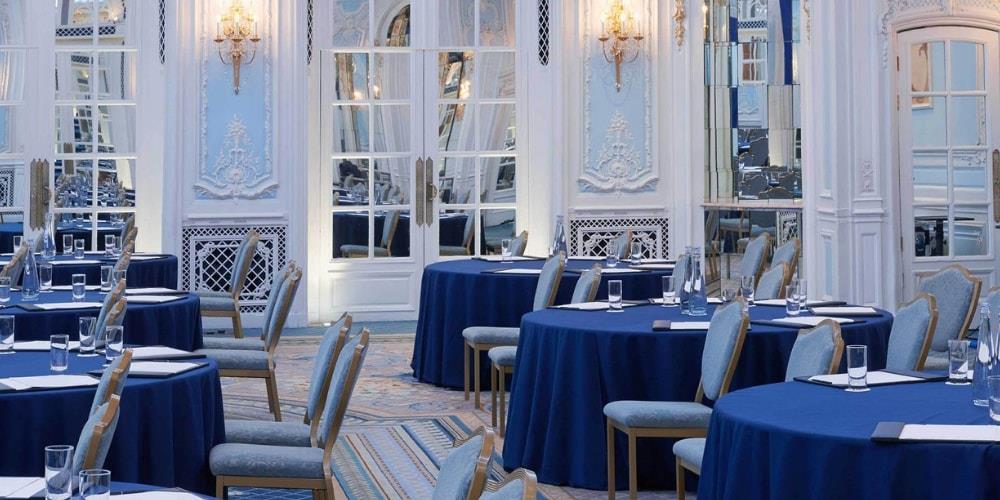 The ultimate trusted source in luxury travel, Forbes Travel Guide's star rating list, based on data, presents properties that have achieved an impeccable level of excellence in hospitality.


"We are honoured to once again have received this important accolade. It is a testament to the exceptional level of service that The Savoy team consistently delivers to our guests. I am proud of our colleagues and know that this recognition will only serve to encourage and motivate them to continue to strive for excellence." - Philip Barnes, Director of the Savoy.